S6E8: It's Michigan. Need we say more?
Podcast: Play in new window | Download
Subscribe: Apple Podcasts | RSS
We're at the midway mark of the MSU football season, and here comes the biggest game in the Spartans' season: a home clash with Michigan. After a rousing road win at Penn State, the SRZ crew (plus returning guest Ryan Collins) analyzes Mark Dantonio's gambles, the outlook for the rest of the year and what this weekend's game means (hint: quite a bit).
There's plenty of Big Ten East discussion, a discussion of the merits of LSU's schedule and a divisive #SRZPickEm segment.
Live coverage from Spartan Stadium of Michigan State-Michigan kicks off at 11:30 or 11:45 a.m. on Saturday and can be found on 88.9 FM in the Lansing area.
About the Writer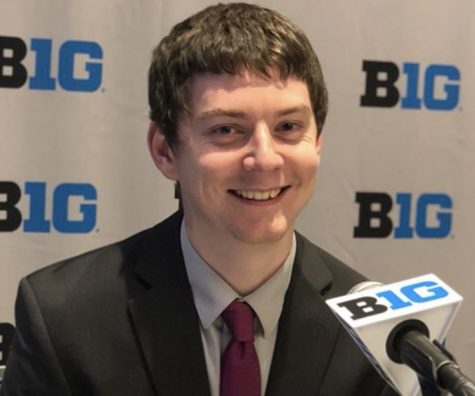 Kyle Turk, Author
Kyle is a recent graduate who last served as WDBM's Sports Editor, a position he had held since December 2017. A Lake Orion, Michigan native, he covered MSU football for the past two years as well as fill-in duty for men's basketball in that same stretch. He will also wake up on weekend mornings to watch English Premier League soccer. Hire him.