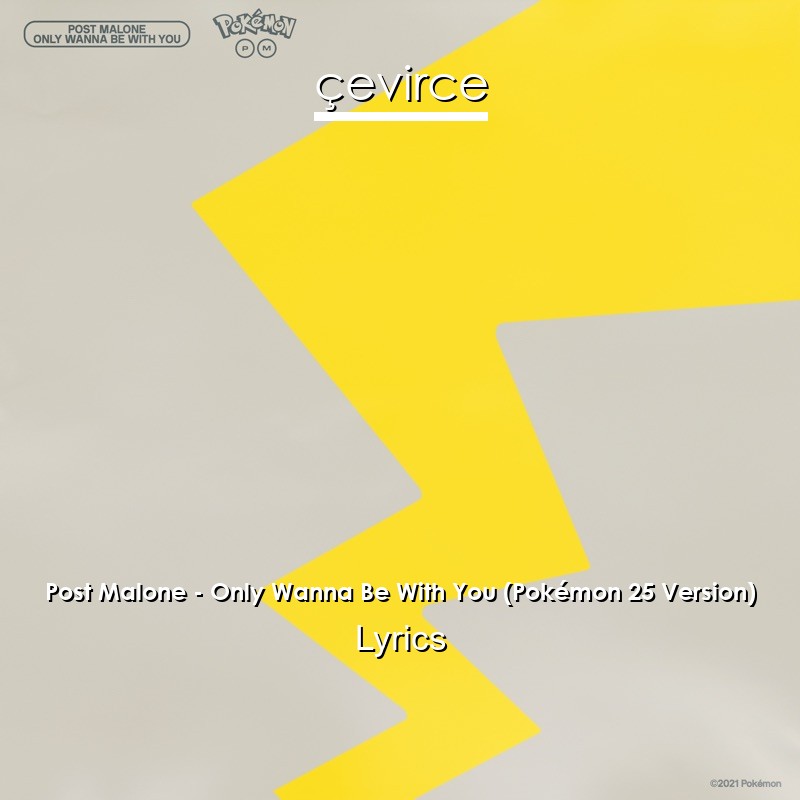 Being a follower of Pokémon for well over 10 years now, I can honestly say that the last thing I expected for the 25th anniversary would be a crossover...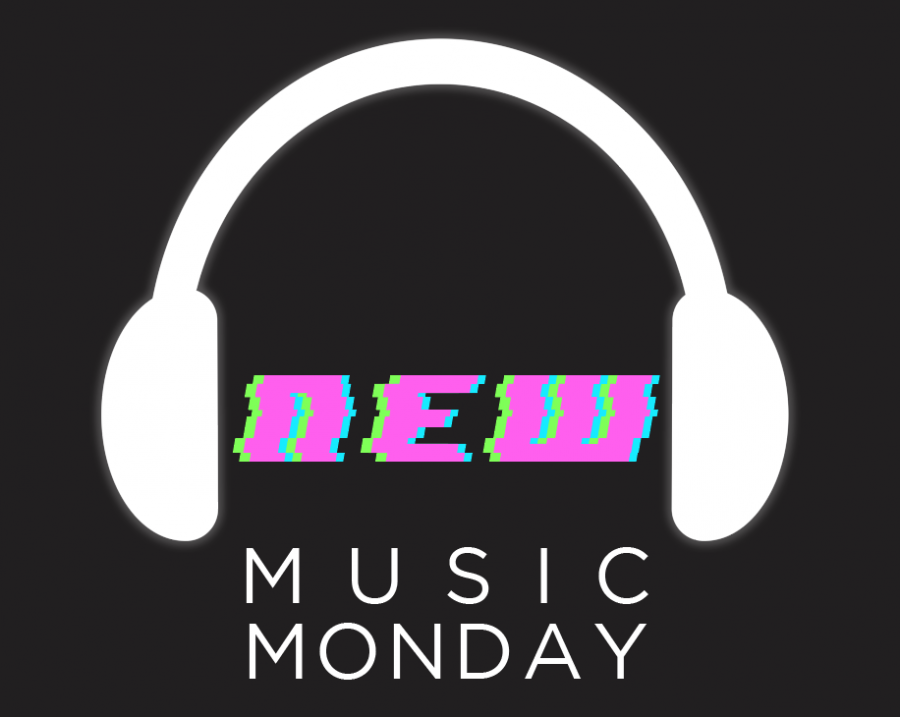 New Music Monday | Hello Cosmos, Future Islands and Cloe Wilder
Hello Cosmos - "Raise the Dawn" This album was pretty entertaining and fun. The song "Raise the Dawn" stuck out. For whatever reason, every...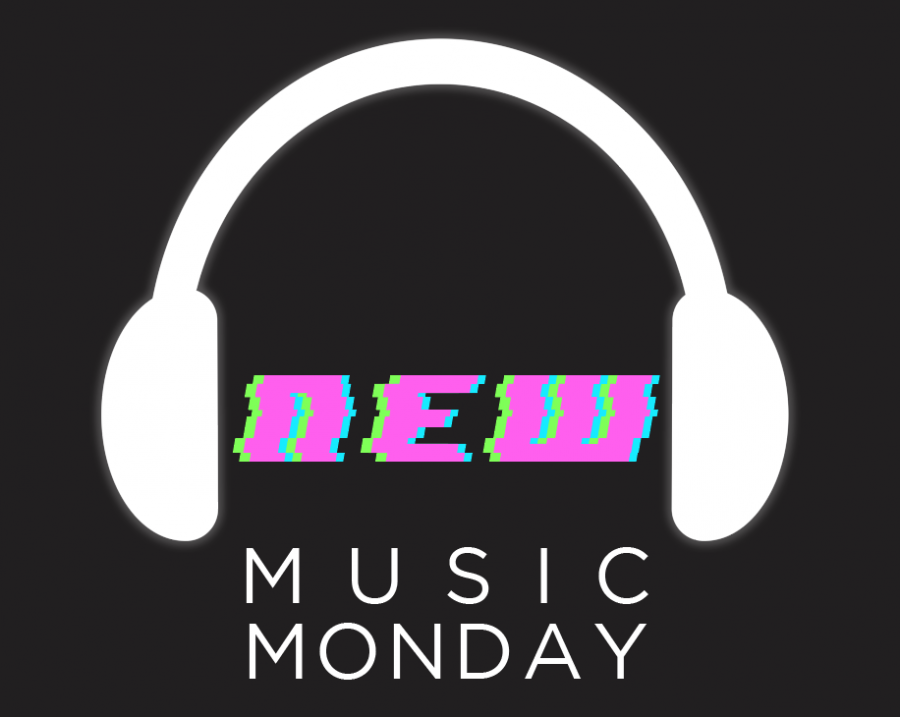 New Music Monday┃Arlo Parks, Tobe Nwigwe and The Notwist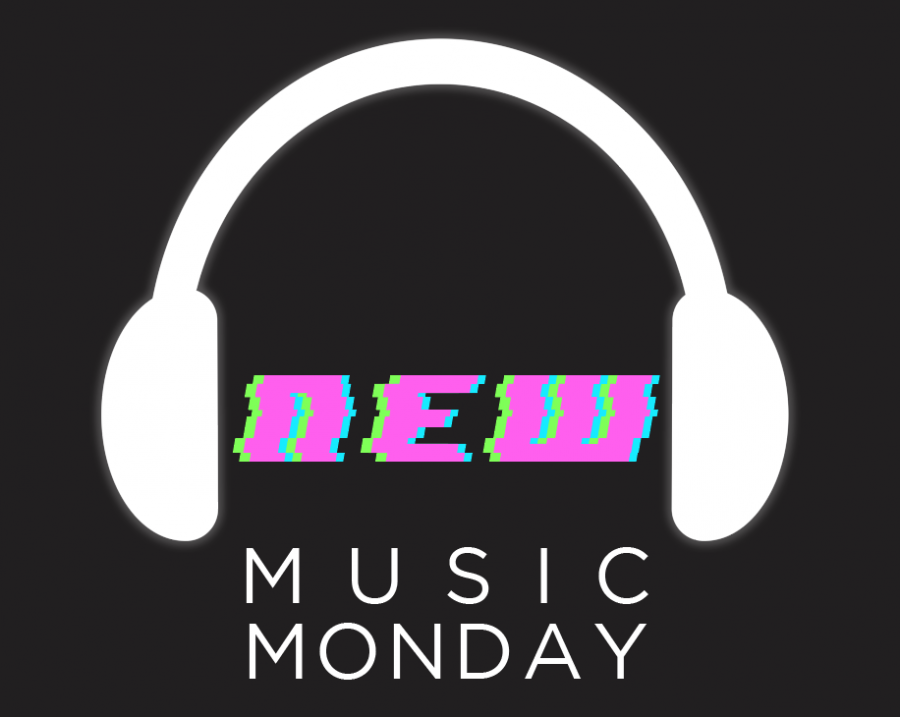 New Music Monday┃Still Corners, Arlo Parks and Faintlife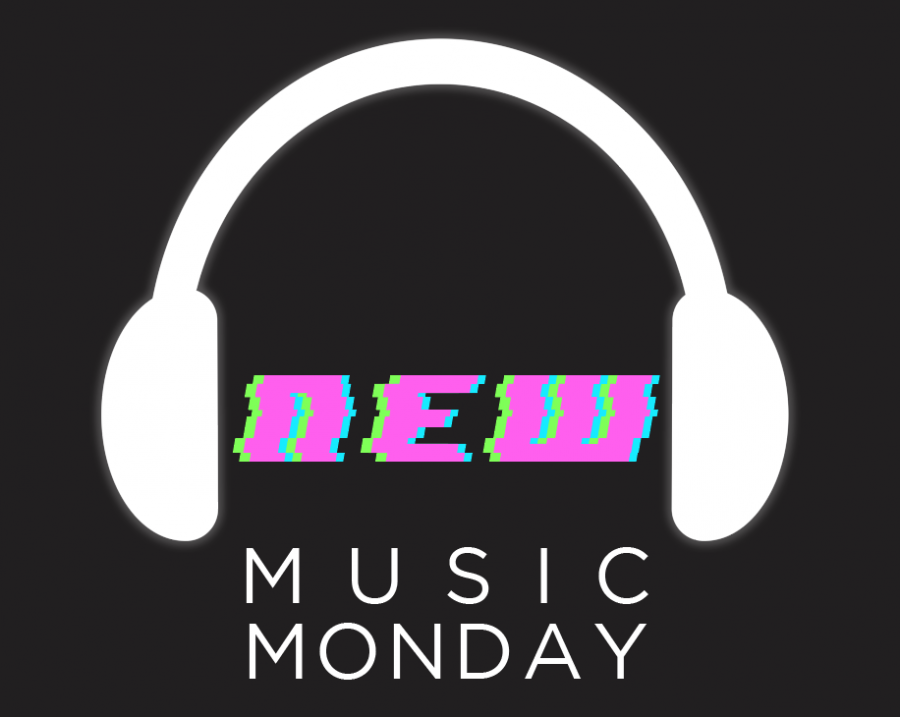 New Music Monday┃Viagra Boys, Pom Poko and Bobby T. Lewis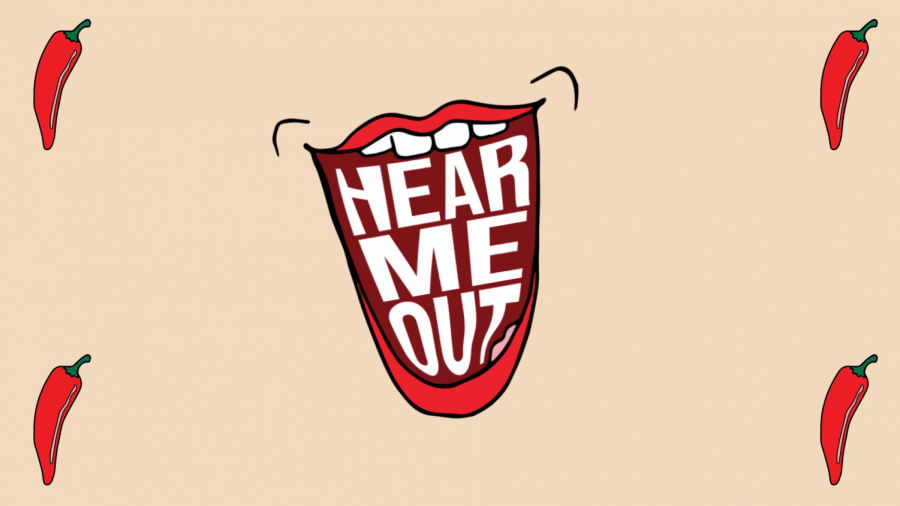 It's time for another Hear Me Out! After almost a year, Impact's popular video series is back with another installment. For this one, the Content Team...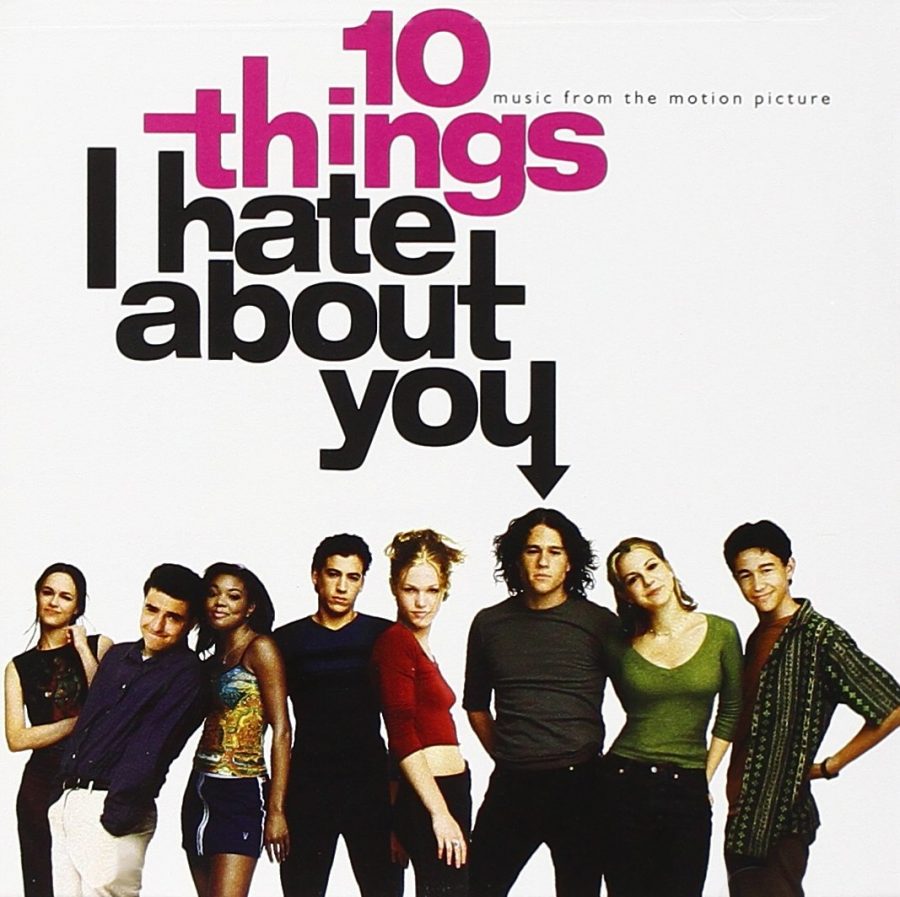 "I guess, in this society, being male and an asshole makes you worthy of our time."  Kat Stratford (Julia Stiles) really hit the nail on the head...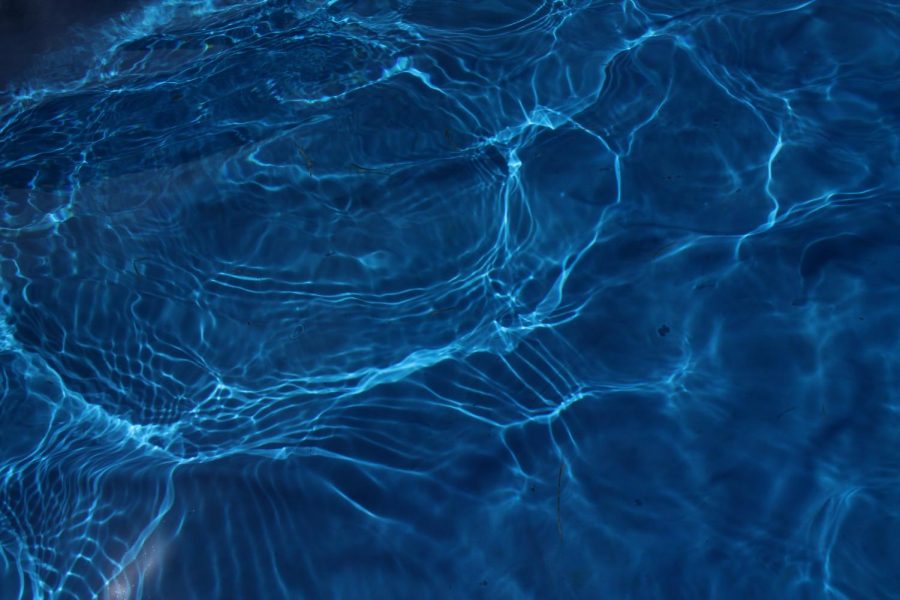 French artist Yves Klein once stated "Blue has no dimensions, it's beyond dimensions." Blue is a color that reflects on our own emotions. It can be a color that sings...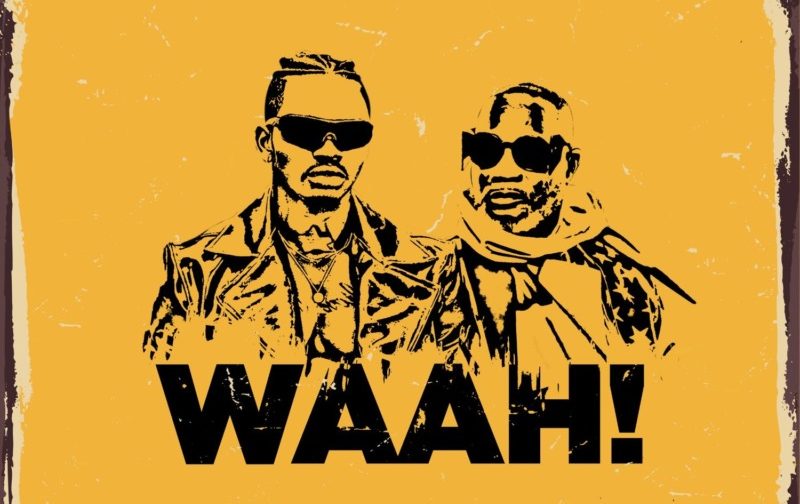 Africa is a huge and vibrant continent, with a wide range of music coming from each country.  In the past decade, there has been a rise of Africian artists and music becoming...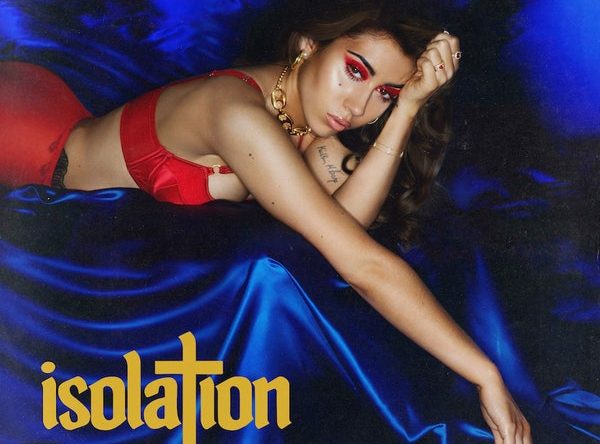 I remember the first time I had heard the voice of Kali Uchis. I had just started dating my boyfriend in 2018 when he showed me one of his favorite albums, Flowerboy by Tyler...