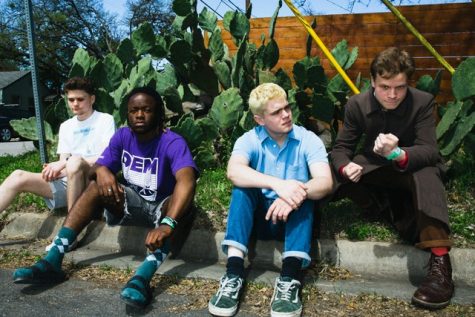 Matt Stando, Senior Staff Editor
July 12, 2019
In today's information age, where practically everything is public and nothing is private, the noise-rock band black midi have managed to keep fans curious....
Recent Jam of the Day Stories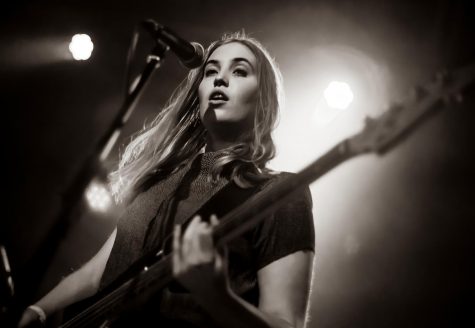 July 5, 2019
If you are looking to be transported back to the early days of dream pop, then Hatchie has just the thing...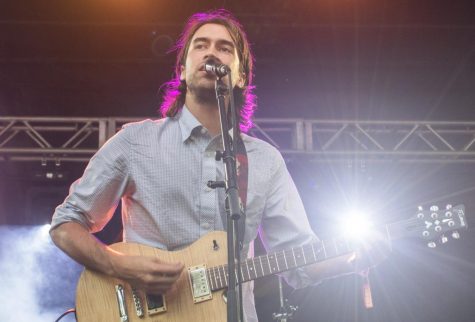 July 3, 2019
Good ol' Sandy has returned with a track that reminds us why we keep listening to his sad-ass music....
June 21, 2019
Faye Webster has stepped up her game in her new album, Atlanta Millionaires Club. Since her 2017 self-titled...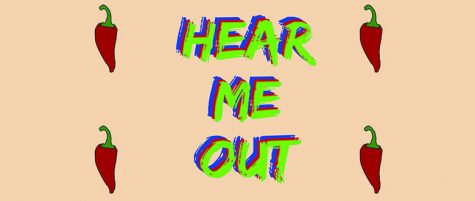 October 18, 2018
We're at it again with another "Hear Me Out" video. Which new album did we think was good? Bad? Wack? Spoiler: we literally throw one of them in the trash...
Recent Hear Me Out Stories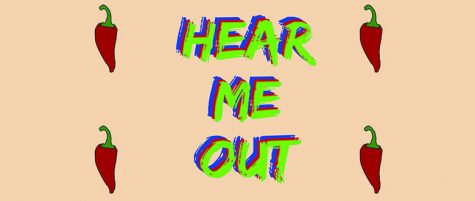 October 18, 2018
This week on "Hear Me Out": our team presents their takes on albums from Julian Casablancas and friends...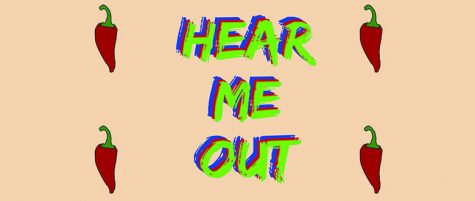 April 3, 2018
After a year-long hiatus, Impact's short-video review series, "Hear Me Out" returns to our Youtube...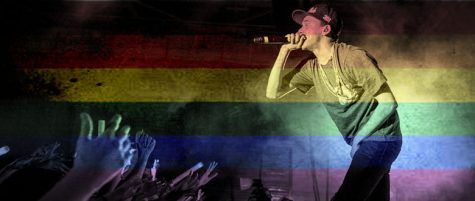 October 30, 2017
Practically every genre in popular music has had to grapple with regressive opinions about sexuality,...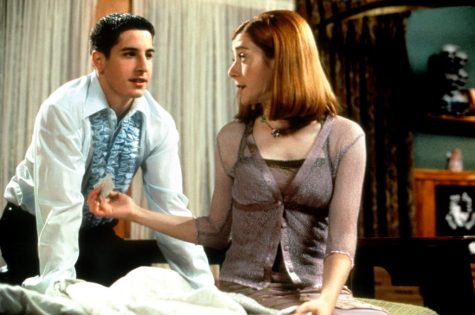 Matt Stando, Senior Staff Editor
July 9, 2019
Today, July 9, is the 20th anniversary of one of the greatest movies of 1999. No, it's not Fight Club, American Beauty or The Sixth Sense – it's...
Recent Watch for the Music Stories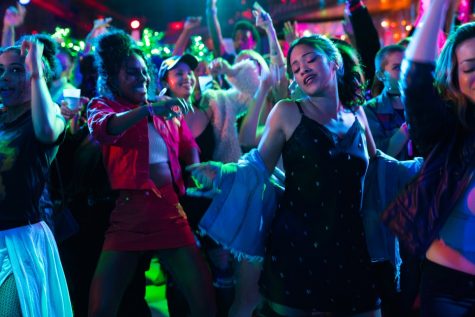 May 6, 2019
It is pleasant to see movies portraying females in different ways. For centuries, women were taught there...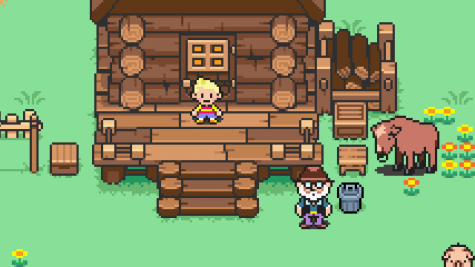 March 28, 2019
Man, if this isn't going to be the most obscure thing you read today. I'm gonna talk about the extensive...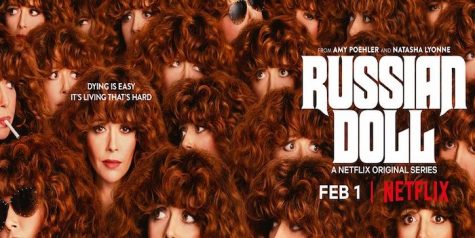 March 18, 2019
(Contains mild spoilers) In the era of shows like "Stranger Things" and "Black Mirror," Netflix...