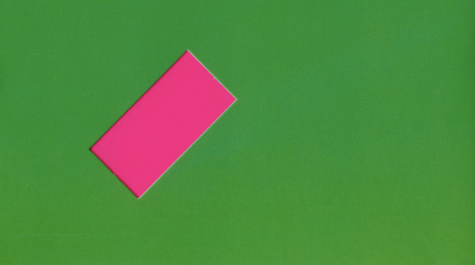 Matt Stando, Senior Staff Editor
February 14, 2020
In case you aren't aware, today is the 14th of February, commonly known as Valentine's Day. Given that, I'd be remiss to not talk about a song that...
Recent Jam of the Day Stories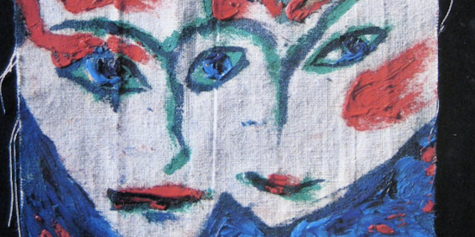 February 13, 2020
With Valentine's Day quickly approaching, let's take a moment to reflect on one of the greatest love...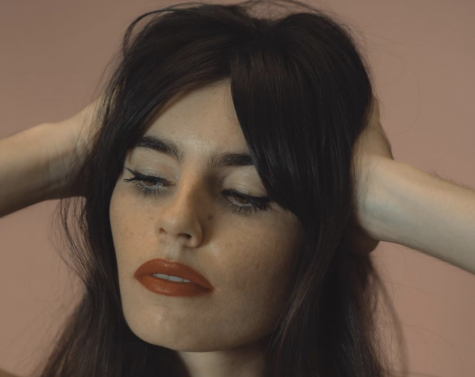 February 11, 2020
Hazel English has released another dreamy single from her upcoming first full-length album, Wake UP! The...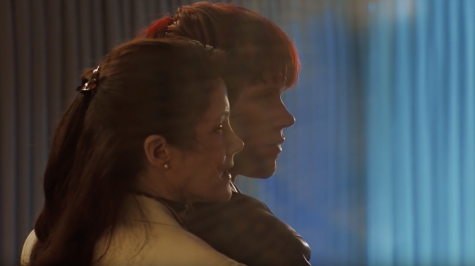 February 7, 2020
Aaron Maine, otherwise known as Porches, has released his second single since his 2018 album The House....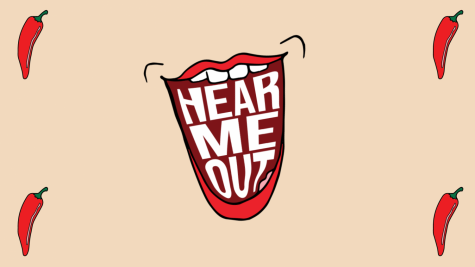 Andrew Herner and Josiah Leach
November 12, 2019
It's time for another Hear Me Out! After almost a year, Impact's popular video series is back with another installment. For this one, the Content Team...
Recent Hear Me Out Stories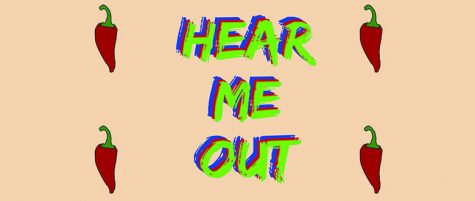 October 18, 2018
We're at it again with another "Hear Me Out" video. Which new album did we think was good? Bad? Wack?...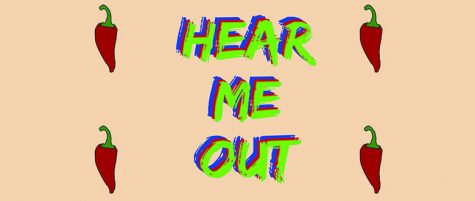 October 18, 2018
This week on "Hear Me Out": our team presents their takes on albums from Julian Casablancas and friends...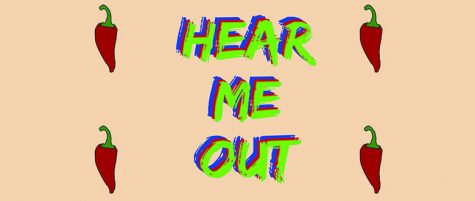 April 3, 2018
After a year-long hiatus, Impact's short-video review series, "Hear Me Out" returns to our Youtube...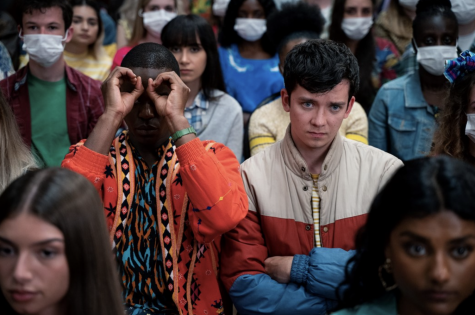 Kayla Effner, Writer/Employee
February 10, 2020
Season 2 of the hit Netflix show Sex Education is back with a soundtrack even more incredible than the first season, thanks to American singer-songrwriter...
Recent Watch for the Music Stories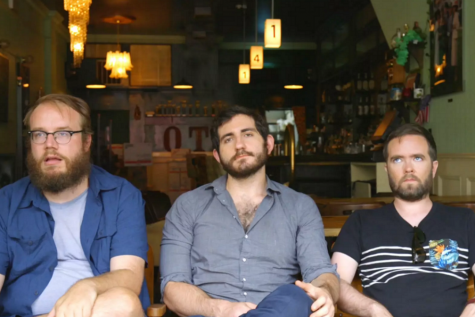 January 31, 2020
I don't know much about sports. I rarely watch any sporting events on TV and don't actively pay attention...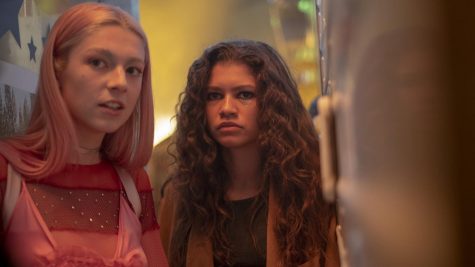 September 4, 2019
Euphoria is a show I've been wanting to talk about since it premiered earlier this summer but I've...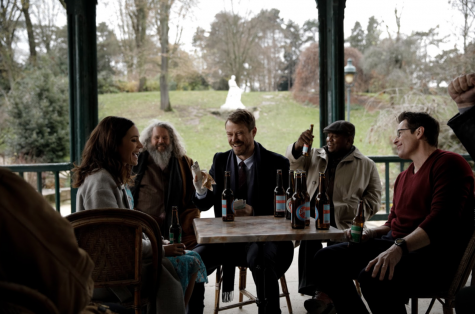 July 24, 2019
Hey, internet. It's me, George, from WDBM. Listen up. This is one of the most important articles...