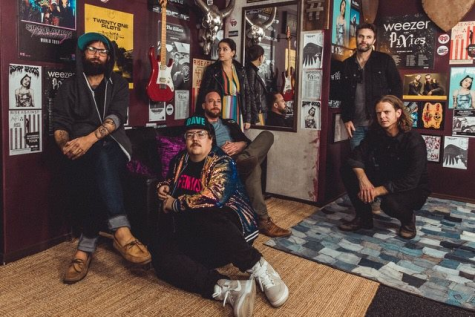 Claudia Kramer, Volunteer
April 12, 2019
https://www.youtube.com/watch?v=s-GxCBM7FqQ Canadian alternative-folk band The Strumbellas have released their fourth album, Rattlesnake....
Recent Jam of the Day Stories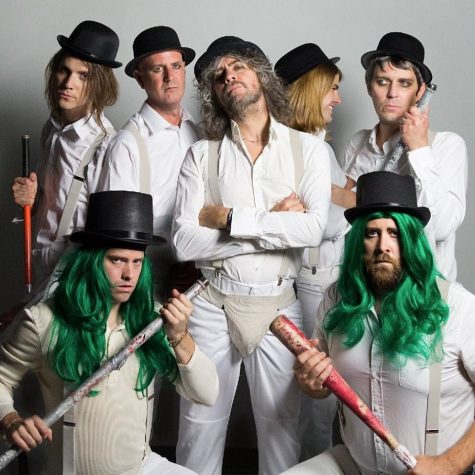 April 11, 2019
"Do You Realize" by The Flaming Lips was released on their 2002 album Yoshimi Battles the Pink Robot....

April 10, 2019
After partnering up for 2018 song "Better," SG Lewis x Clairo are back with another track titled...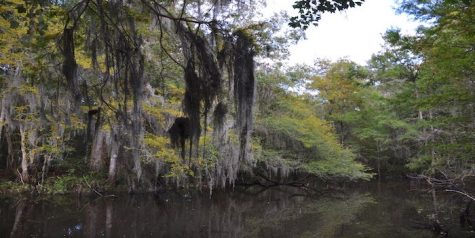 April 4, 2019
Woodstock is making a comeback this summer. Put together by its original co-creator Michael Lang, Woodstock's...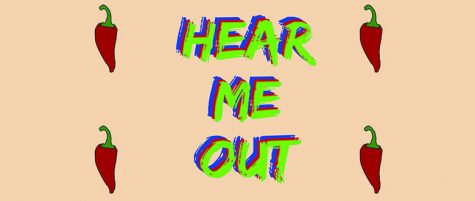 October 18, 2018
We're at it again with another "Hear Me Out" video. Which new album did we think was good? Bad? Wack? Spoiler: we literally throw one of them in the trash...
Recent Hear Me Out Stories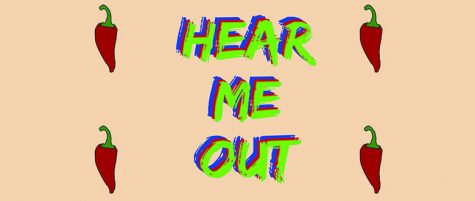 October 18, 2018
This week on "Hear Me Out": our team presents their takes on albums from Julian Casablancas and friends...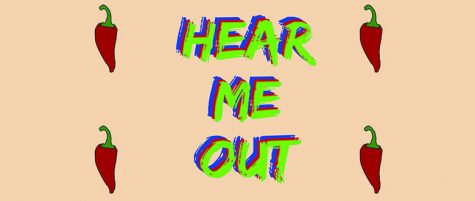 April 3, 2018
After a year-long hiatus, Impact's short-video review series, "Hear Me Out" returns to our Youtube...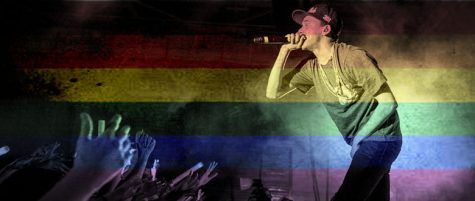 October 30, 2017
Practically every genre in popular music has had to grapple with regressive opinions about sexuality,...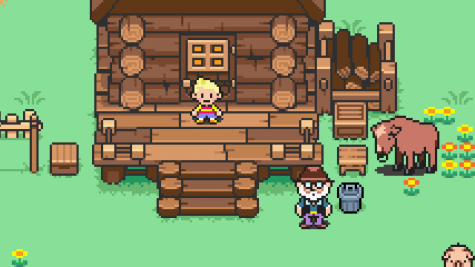 George McNeill, Radio Host, 6-8 p.m. on Thursdays
March 28, 2019
Man, if this isn't going to be the most obscure thing you read today. I'm gonna talk about the extensive soundtrack for a Nintendo role-playing video...
Recent Watch for the Music Stories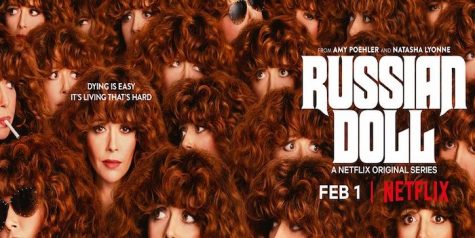 March 18, 2019
(Contains mild spoilers) In the era of shows like "Stranger Things" and "Black Mirror," Netflix...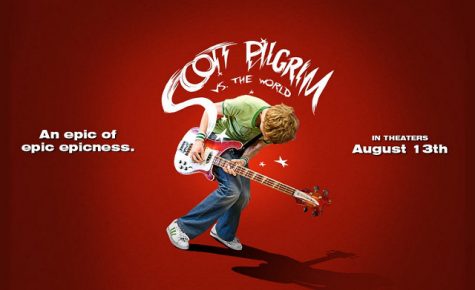 January 18, 2019
(contains mild spoilers) "We are Sex Bob-Omb, and we're here to make you think about...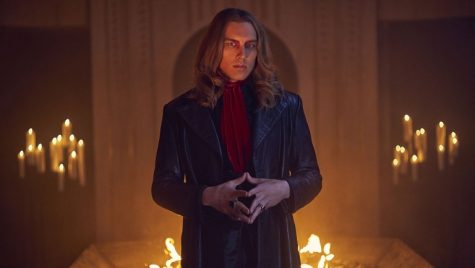 November 14, 2018
As this season comes to an end, we take a look at the music that makes American Horror Story on...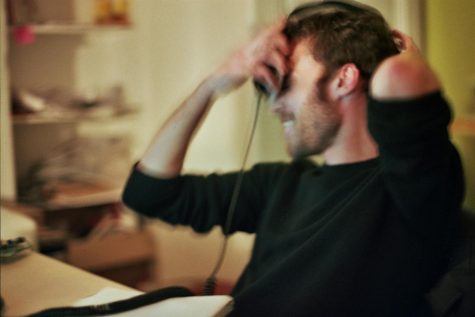 Josiah Leach, Assistant Managing Editor
April 11, 2019
Myspace, the internet's first big social networking site for music, has lost 12 years of its music content. According to BBC, any photos, videos and audio files uploaded...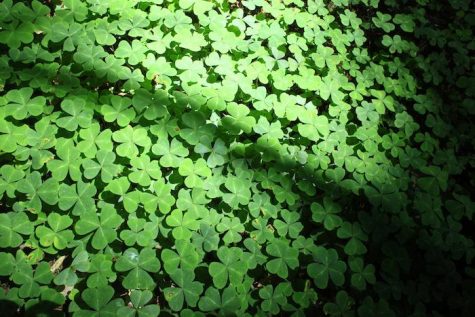 Playlist | Stumbling Through St. Patty's Day
March 15, 2019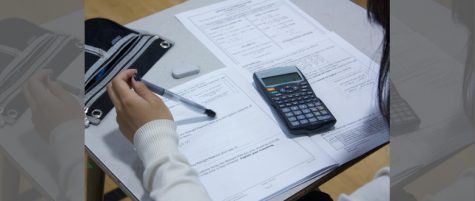 Finals Week Playlists — You Got(n't) This
December 12, 2018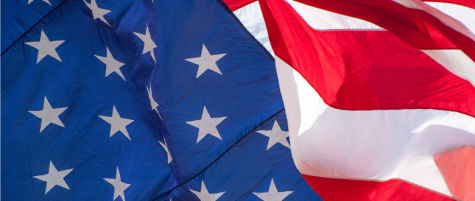 Songs that Make You Want to Vote
November 6, 2018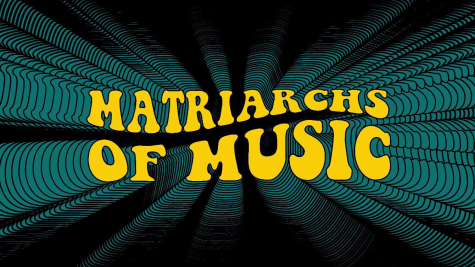 Kayla Effner, Writer
April 17, 2019
Arguably no genre is harder for women to break into than rap. As someone from a poor background who had no encouragement from her male counterparts, Maria Kelly, commonly...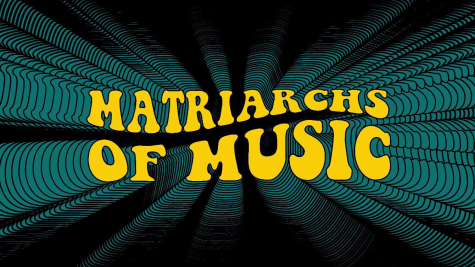 April 10, 2019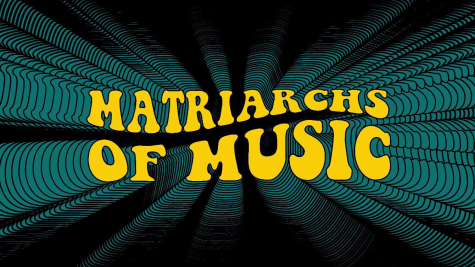 Matriarchs of Music: Michelle Zauner
April 3, 2019