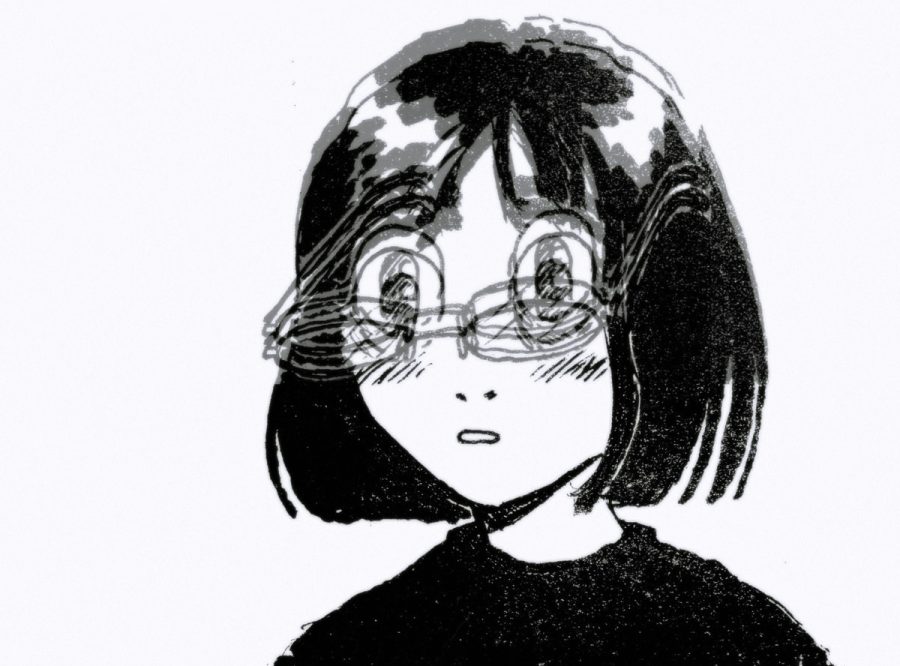 Matt Cruz
, Media Librarian •
January 21, 2022
2021 was a phenomenal year for the underground shoegaze, noise pop and dream pop scenes. Oftentimes Relegated as genres far past its heyday, you could...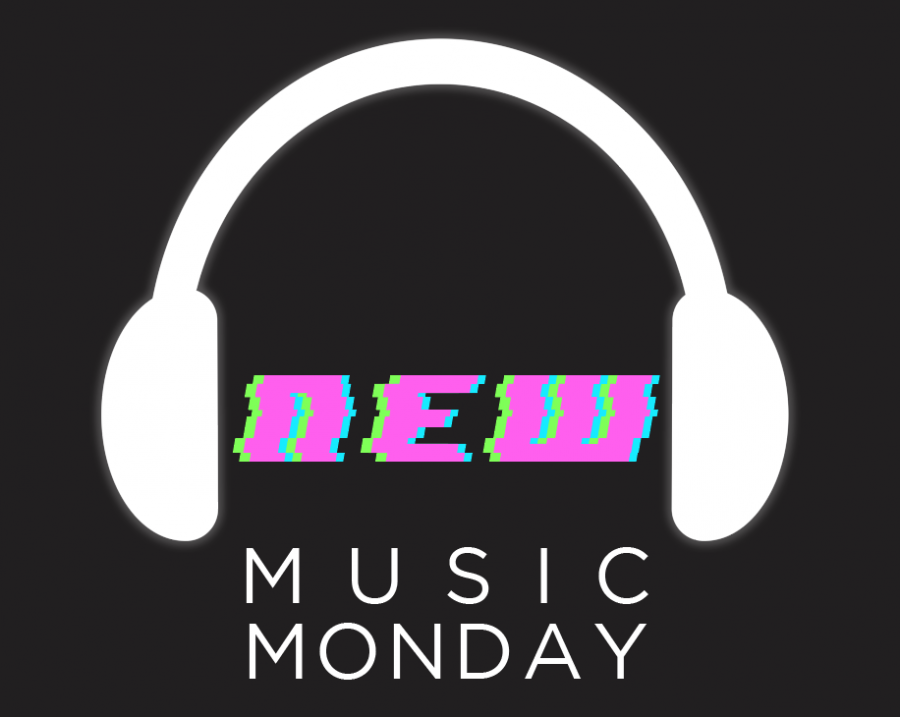 New Music Monday | Pansy, Ratboys and Figueroa
Pansy - "Me In Mine" Pansy's new self-titled album is a journey of self discovery. The album tells a story of her experiences as a trans woman...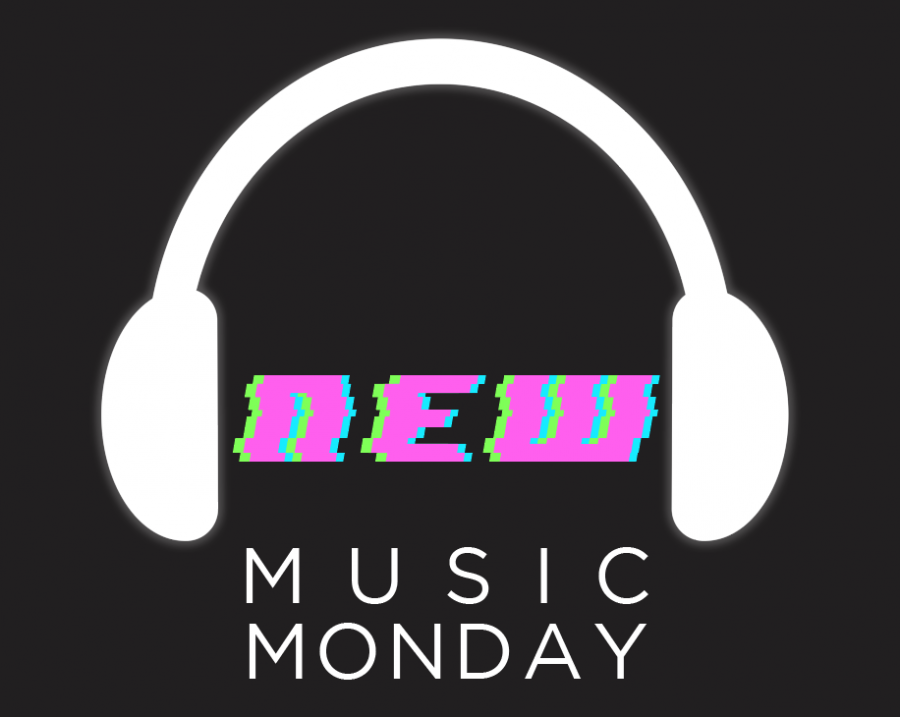 New Music Monday | Tune-Yards, Yeek and Velvet Vision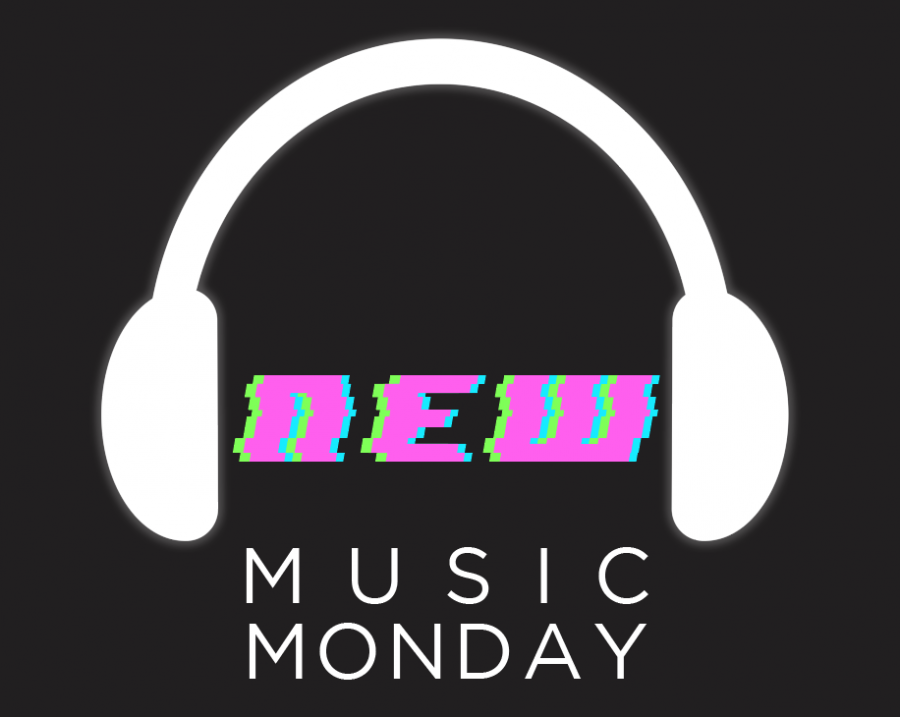 New Music Monday | Bobby Renz, Lo Talker and Them Airs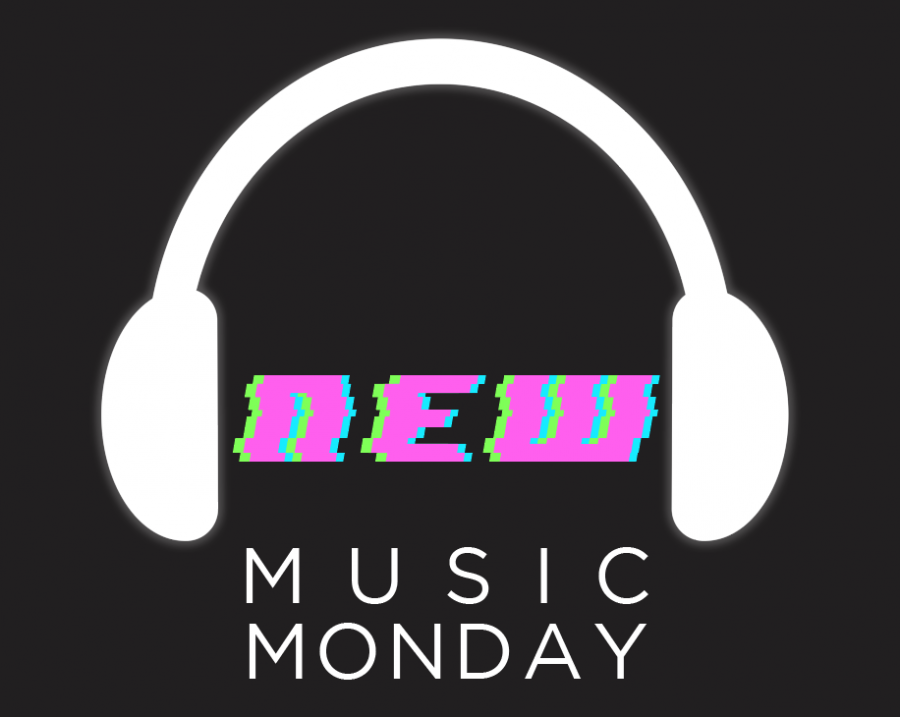 New Music Monday | RINSE and IAN SWEET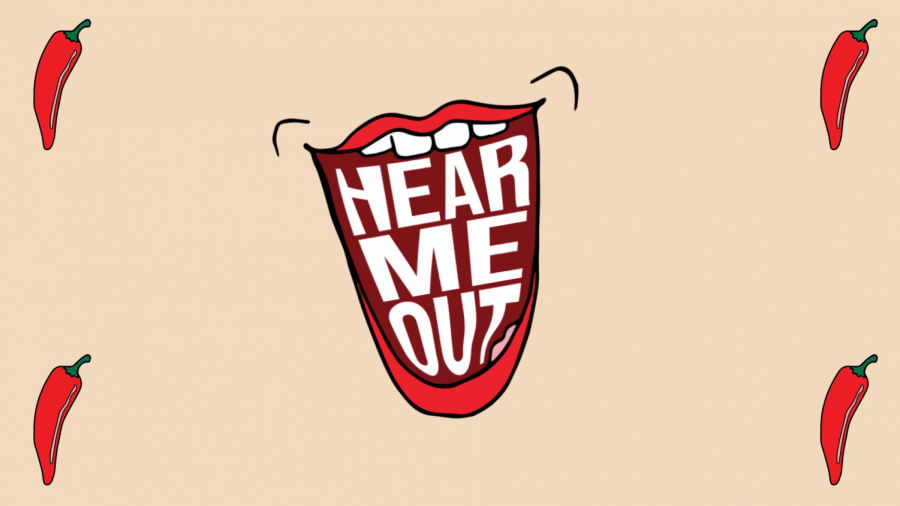 It's time for another Hear Me Out! After almost a year, Impact's popular video series is back with another installment. For this one, the Content Team...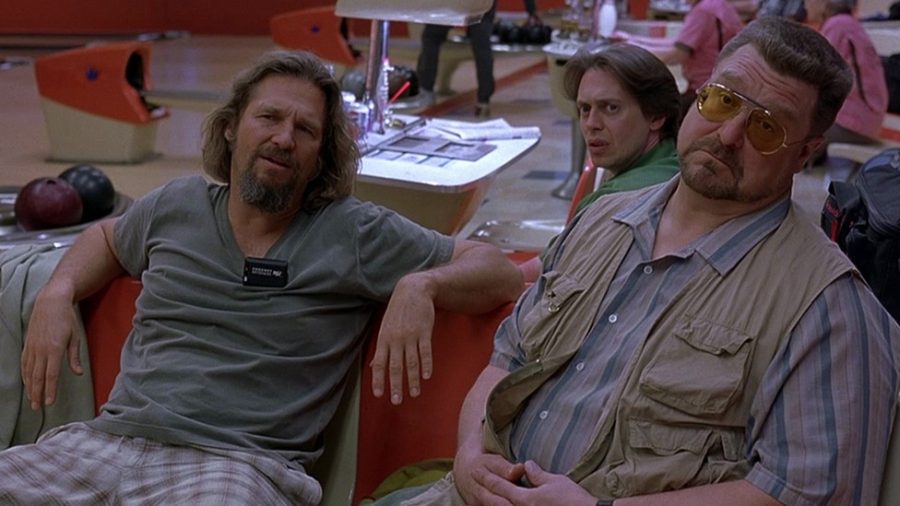 To quote The Big Lebowski's narrator, The Stranger: "Sometimes there's a man... I won't say a hero, 'cause, what's a hero? But sometimes, there's a...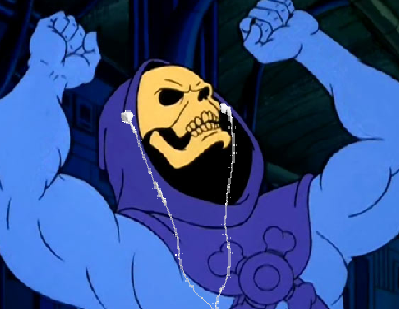 I curated this playlist after thinking that sometimes it's boring being the story's hero. The idea that a good villain makes a good movie rings true in my head. In every movie,...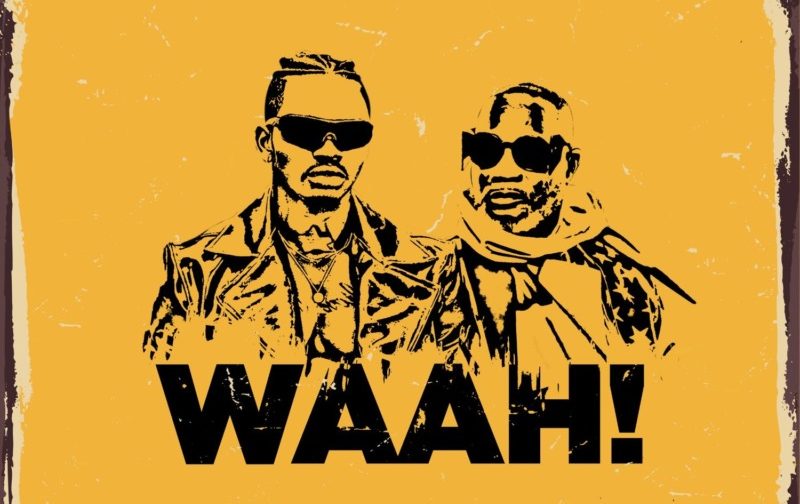 Africa is a huge and vibrant continent, with a wide range of music coming from each country.  In the past decade, there has been a rise of Africian artists and music becoming...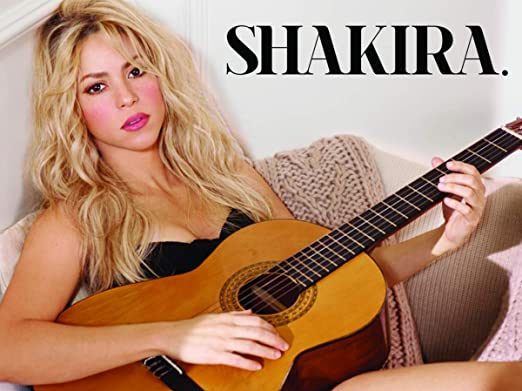 In one of the last good moments of 2020, our television screens had the honor of sitting and waiting, ready for the moment when the highest-selling Colombian artist of all...