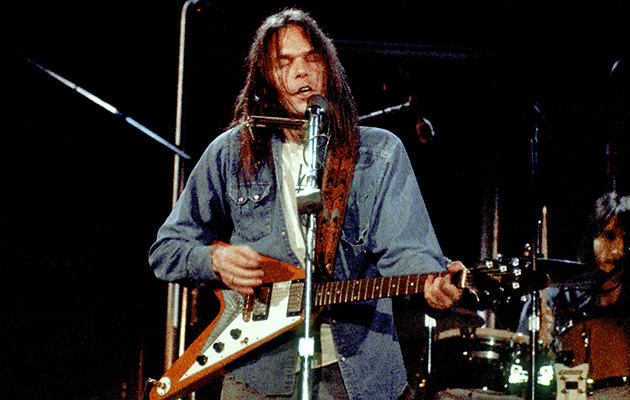 Social media has a new rallying cry: "OK boomer." The internet is currently caught up in an intergenerational dispute. It's "millennials" and "Gen Z," basically...
When discussing the impact of music across cultures, we have to talk about bossa nova. Birthed from the young artists of Rio de Janeiro in the late 1950s, it combines American...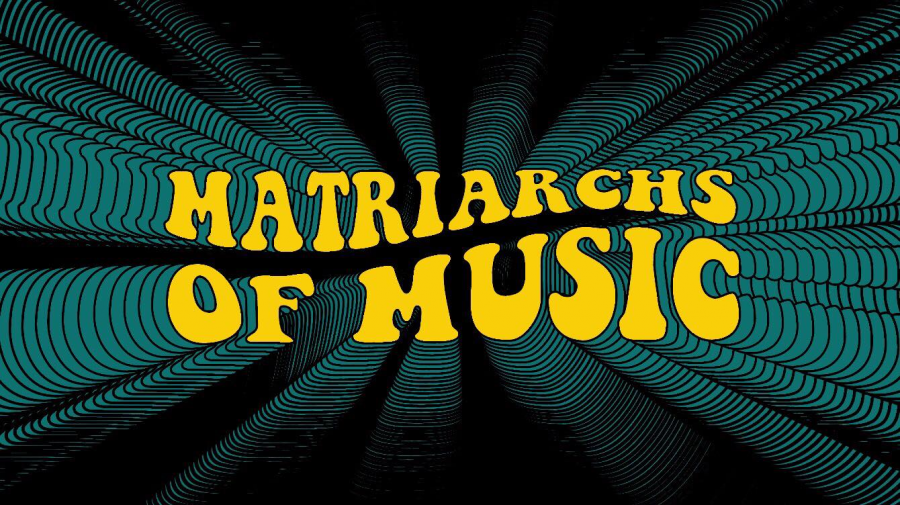 In September of 1988, MC Lyte released her first studio album Lyte as a Rock. The album marked the first time a female artist threw their hat into the realm of hip-hop in...