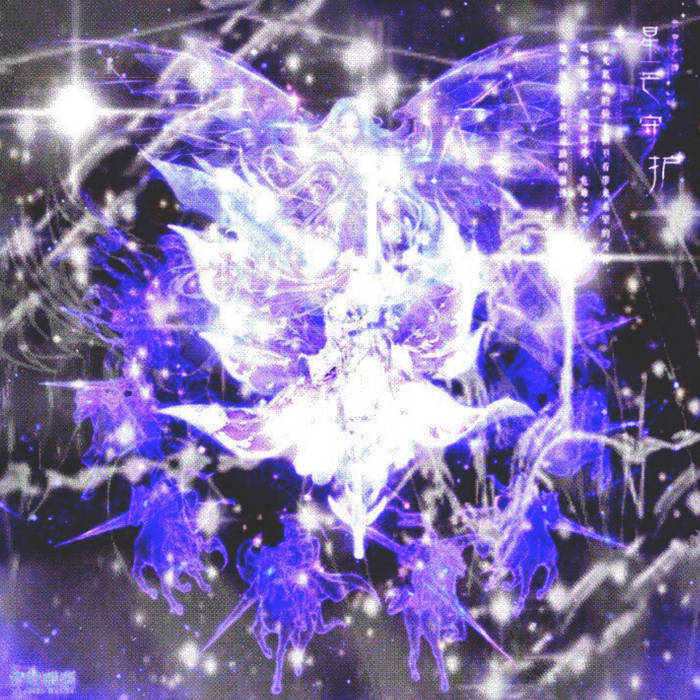 Luke Adams
, Host of Terminally Online •
January 19, 2021
Drixxo Lords have emerged as the Dark Horse of 2020, dropping an album in late December that would have certainly made my Top 20 of the Year if I had only...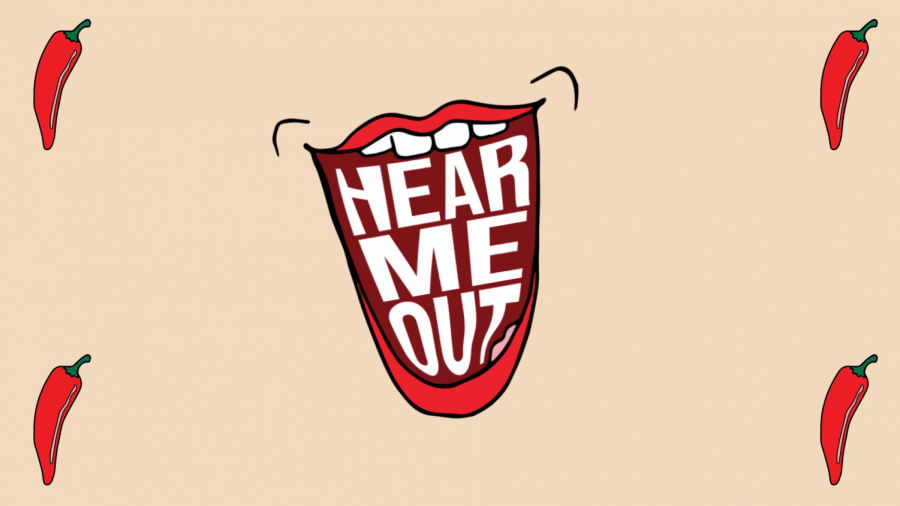 It's time for another Hear Me Out! After almost a year, Impact's popular video series is back with another installment. For this one, the Content Team...
"River City Girls" is a love letter to the classic beat 'em up games of the '80s and '90s. Released in 2019 by WayForward Technologies in collaboration...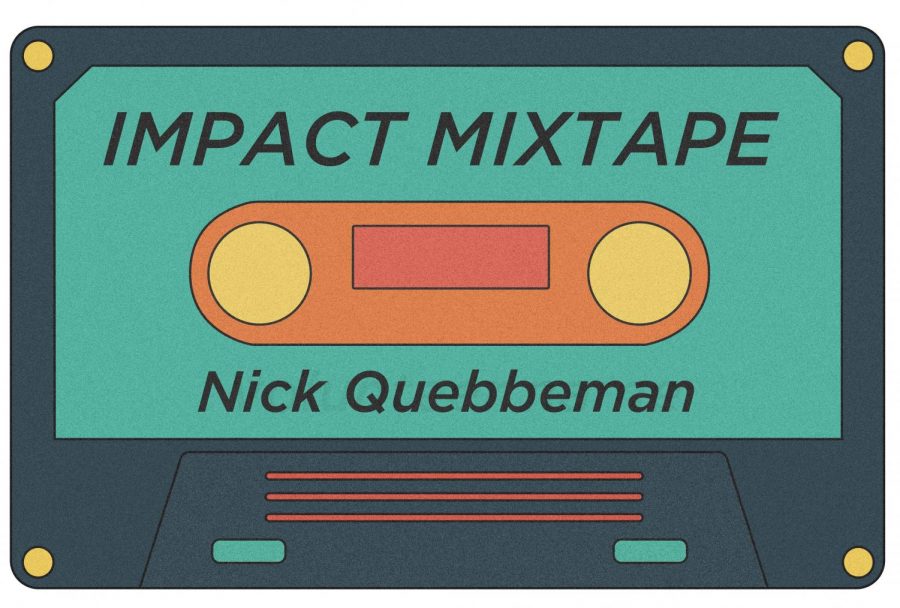 We live in a digitized world. Music you'd expect to find in a gritty, underground club can now be accessed from any place in the world as long as you have a steady internet...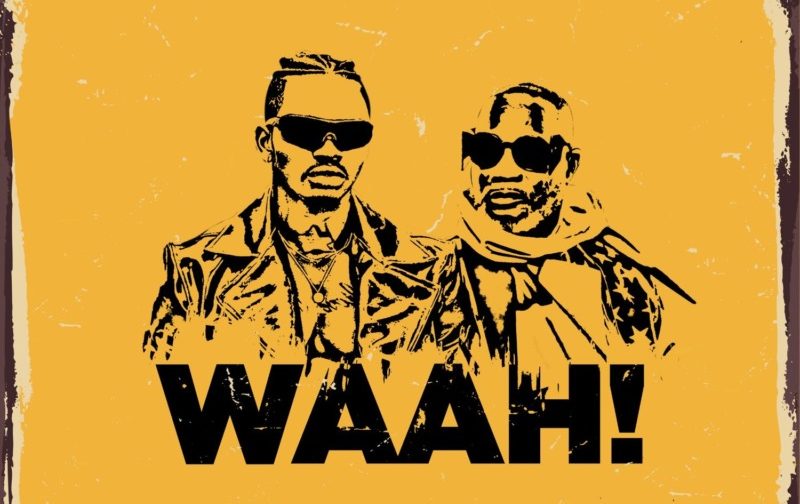 Africa is a huge and vibrant continent, with a wide range of music coming from each country.  In the past decade, there has been a rise of Africian artists and music becoming...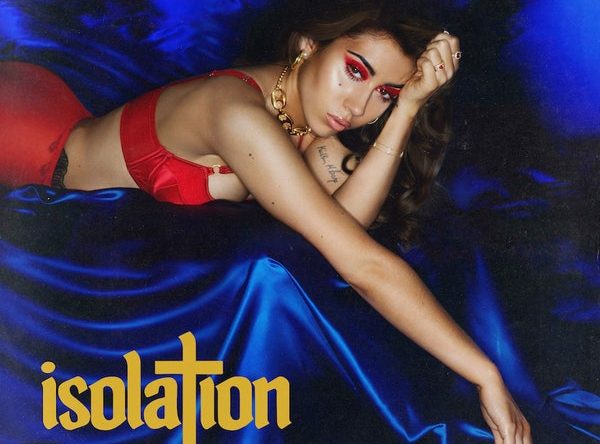 I remember the first time I had heard the voice of Kali Uchis. I had just started dating my boyfriend in 2018 when he showed me one of his favorite albums, Flowerboy by Tyler...