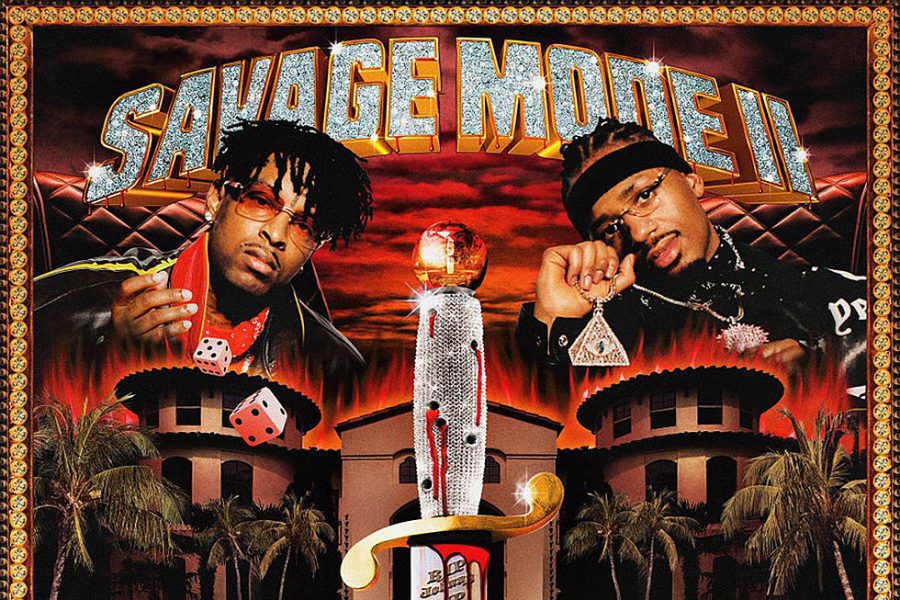 When 21 Savage initially broke onto the hip-hop scene in 2016 and 2015, I didn't have high hopes for him to continue his career much longer. His sound...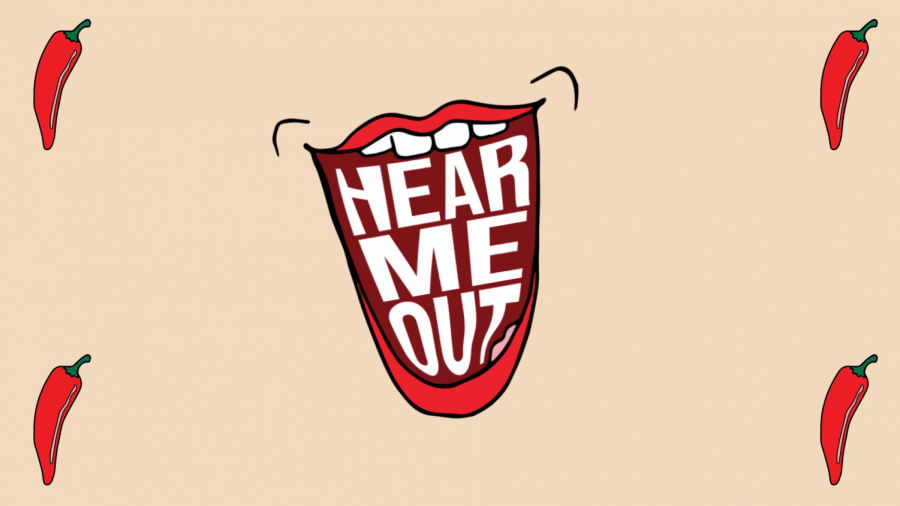 It's time for another Hear Me Out! After almost a year, Impact's popular video series is back with another installment. For this one, the Content Team...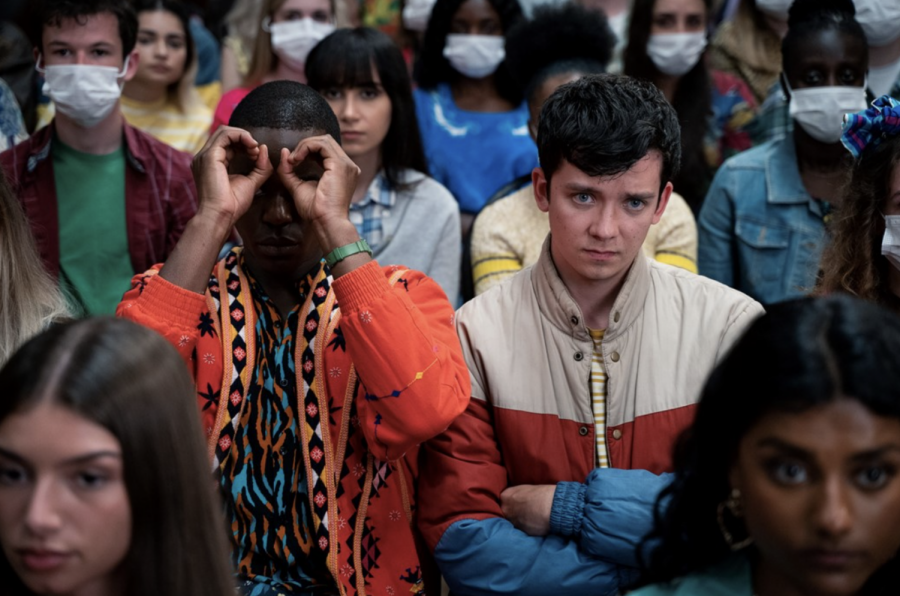 Season 2 of the hit Netflix show Sex Education is back with a soundtrack even more incredible than the first season, thanks to American singer-songrwriter...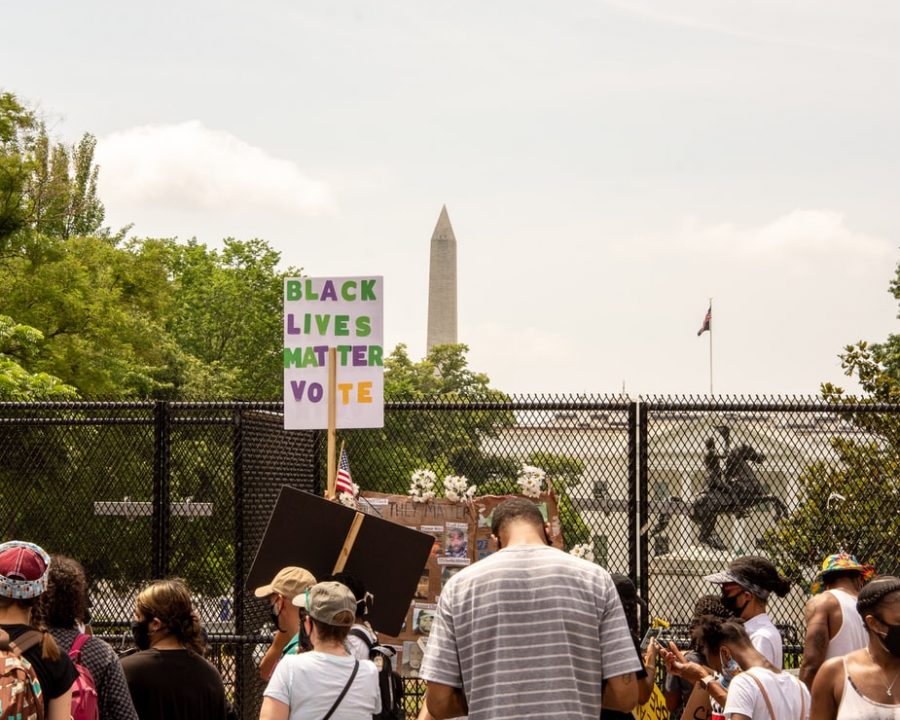 2020 has presented us with more than we could have ever predicted. With social and political unrest reaching a breaking point amidst a global pandemic, a grey fog of fatigue...
When discussing the impact of music across cultures, we have to talk about bossa nova. Birthed from the young artists of Rio de Janeiro in the late 1950s, it combines American...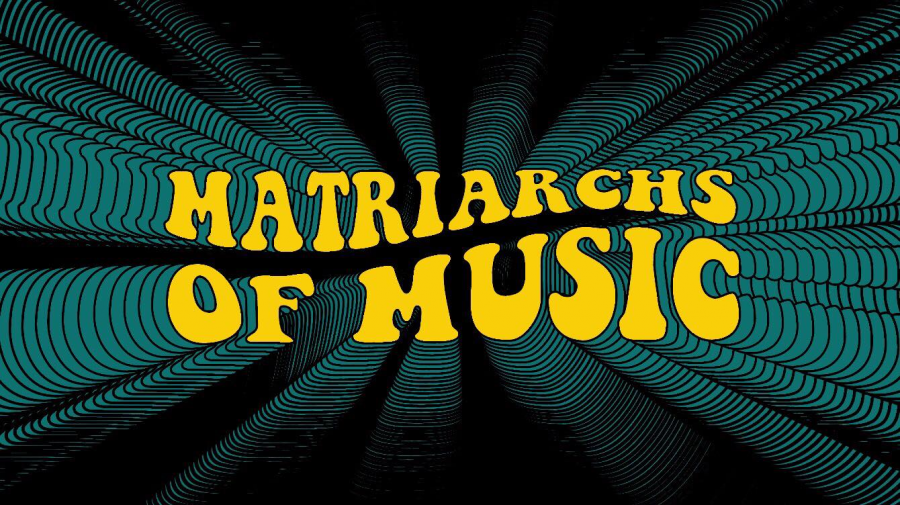 In September of 1988, MC Lyte released her first studio album Lyte as a Rock. The album marked the first time a female artist threw their hat into the realm of hip-hop in...