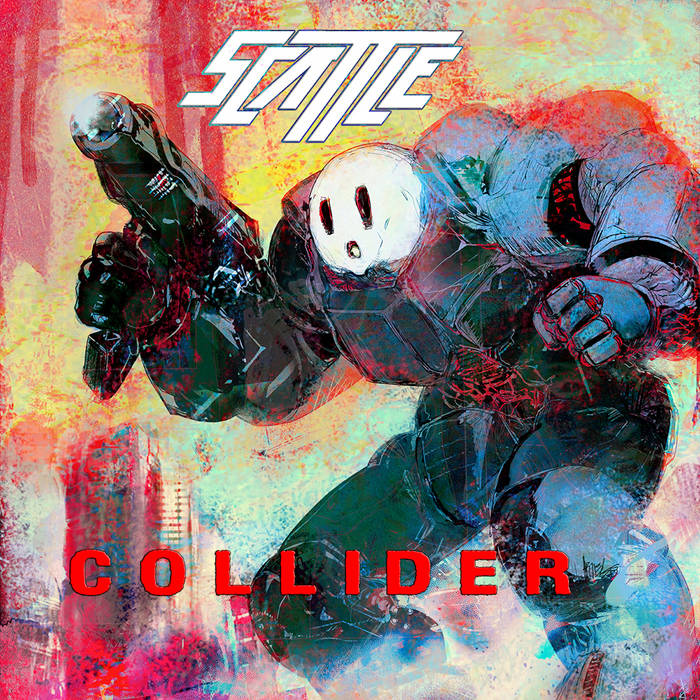 Scattle, an artist known mostly for video game soundtracks on Hotline Miami and Super Meat Boy just released a new album on Sept. 10.  Scattle, a...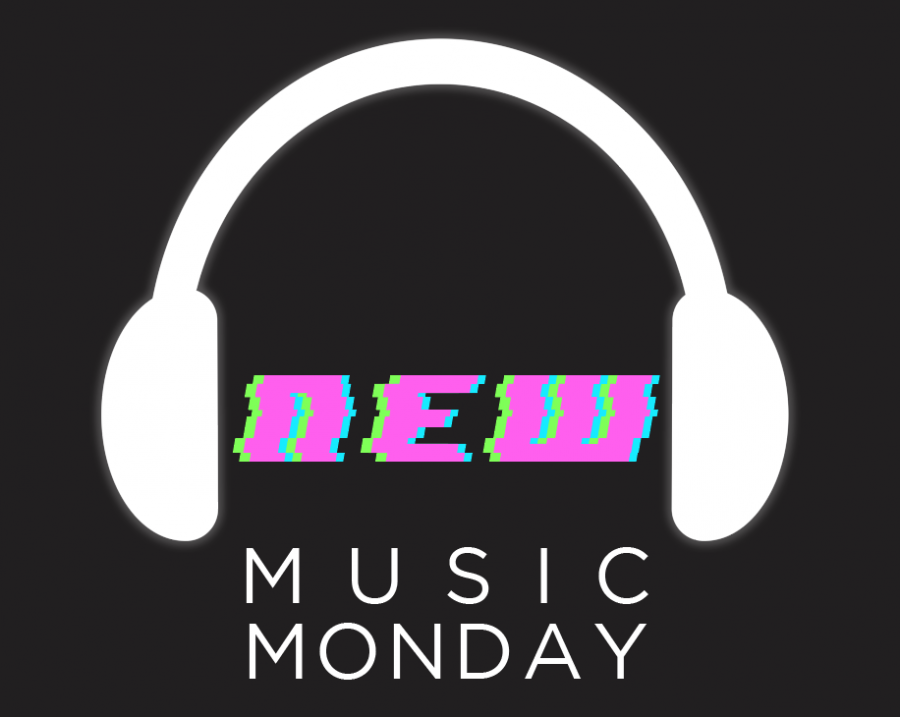 New Music Monday | Pansy, Ratboys and Figueroa
Pansy - "Me In Mine" Pansy's new self-titled album is a journey of self discovery. The album tells a story of her experiences as a trans woman...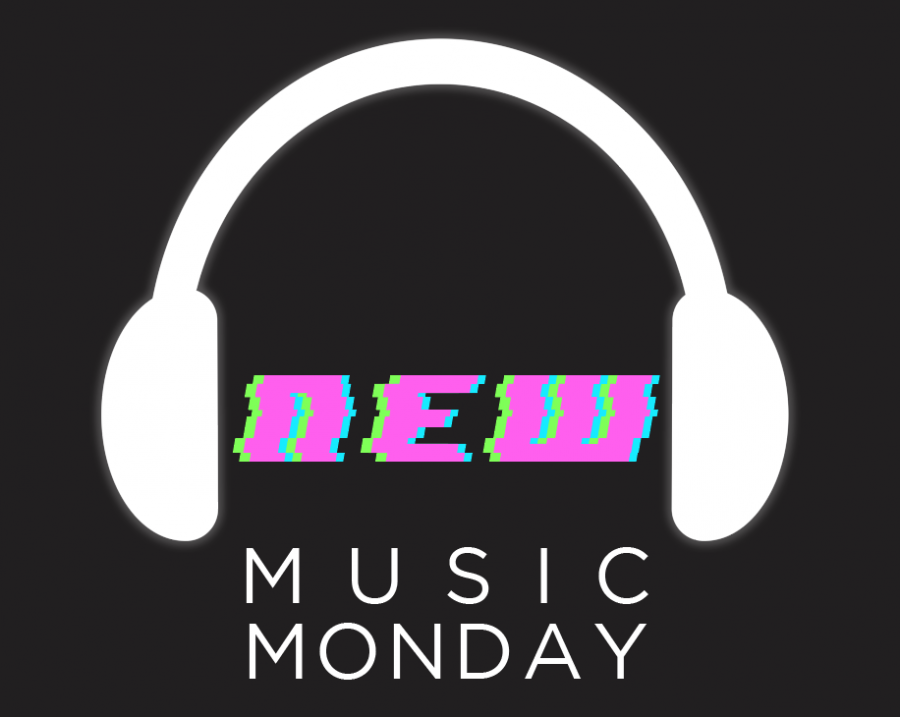 New Music Monday | Tune-Yards, Yeek and Velvet Vision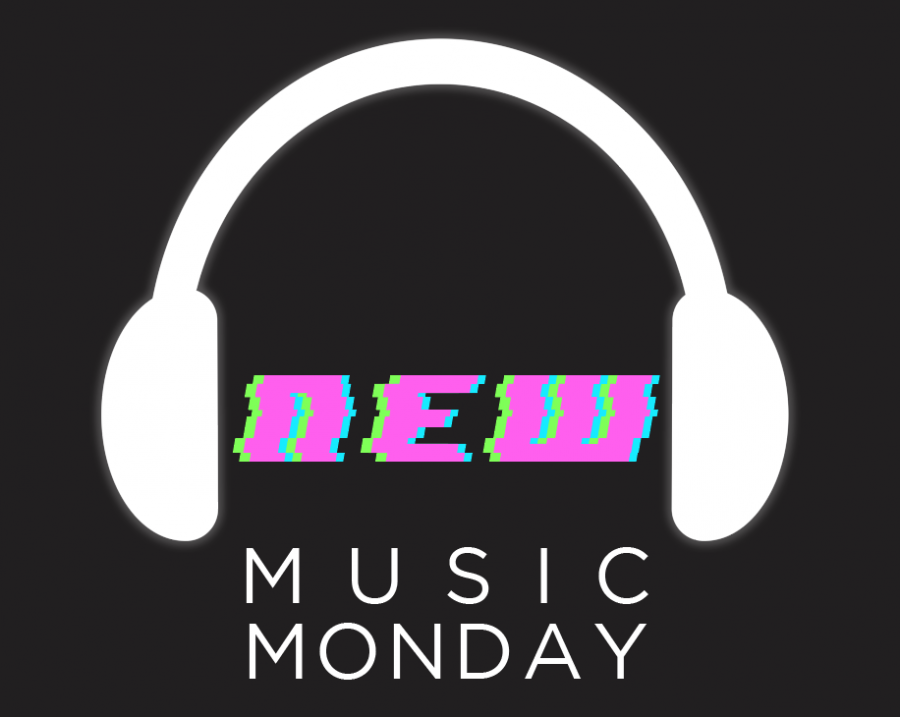 New Music Monday | Bobby Renz, Lo Talker and Them Airs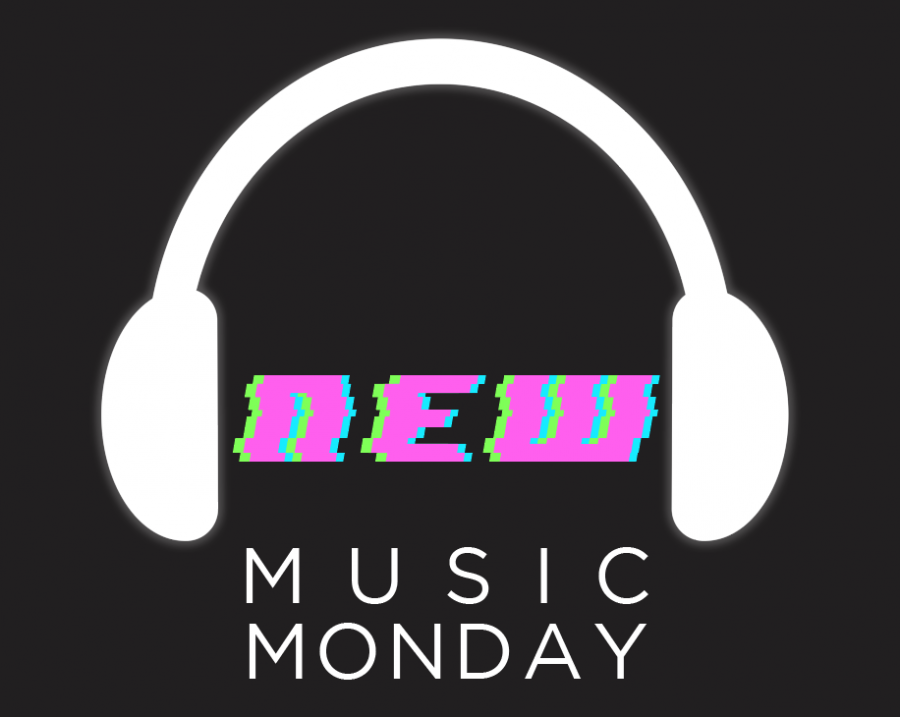 New Music Monday | RINSE and IAN SWEET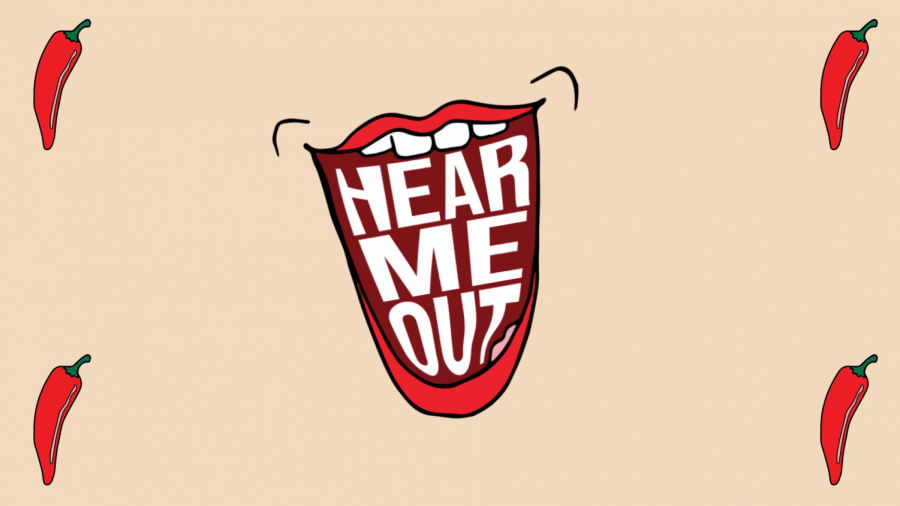 It's time for another Hear Me Out! After almost a year, Impact's popular video series is back with another installment. For this one, the Content Team...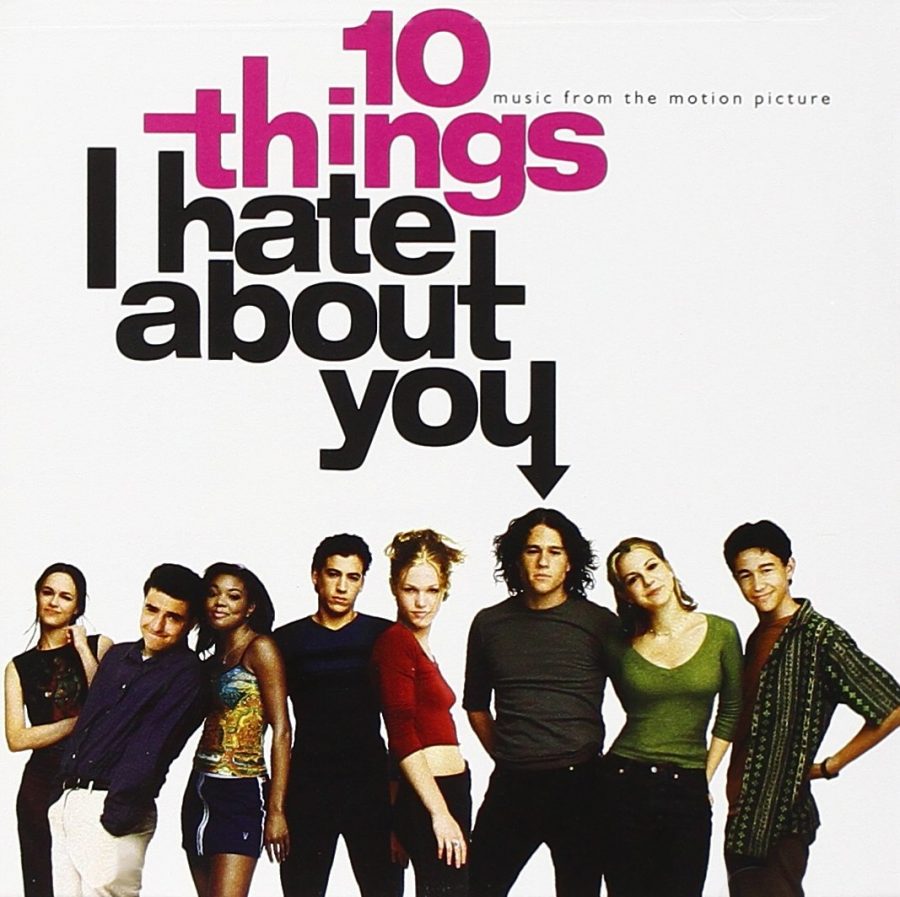 "I guess, in this society, being male and an asshole makes you worthy of our time."  Kat Stratford (Julia Stiles) really hit the nail on the head...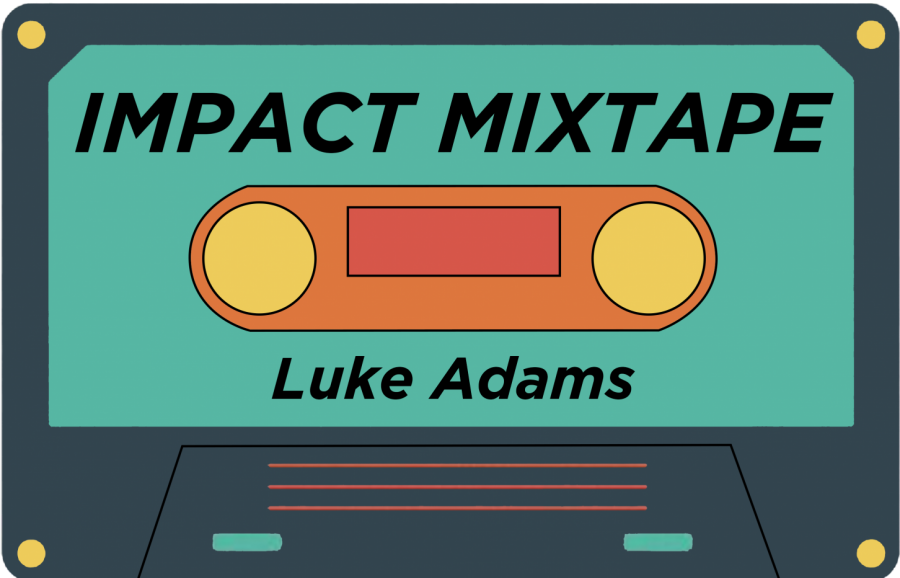 Luke Adams
, Host of Terminally Online •
July 13, 2021
Summer is usually my least favorite season. Even when I was a kid and summer usually meant endless free time, I basically boiled alive at anything above 80 degrees. However,...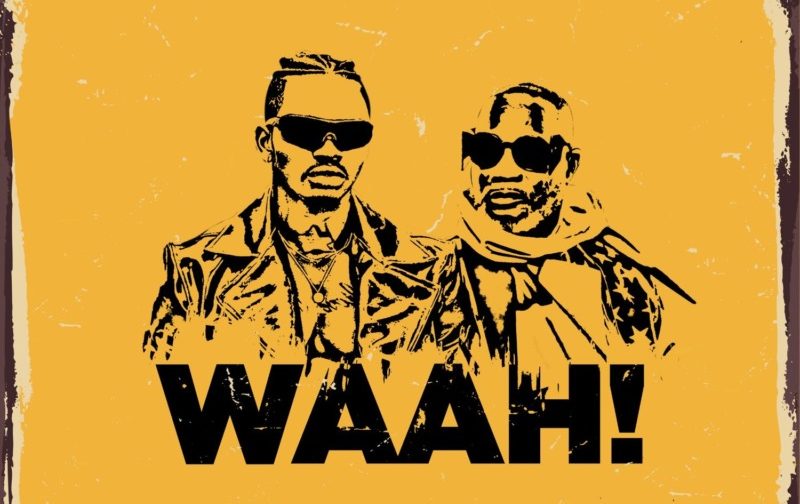 Africa is a huge and vibrant continent, with a wide range of music coming from each country.  In the past decade, there has been a rise of Africian artists and music becoming...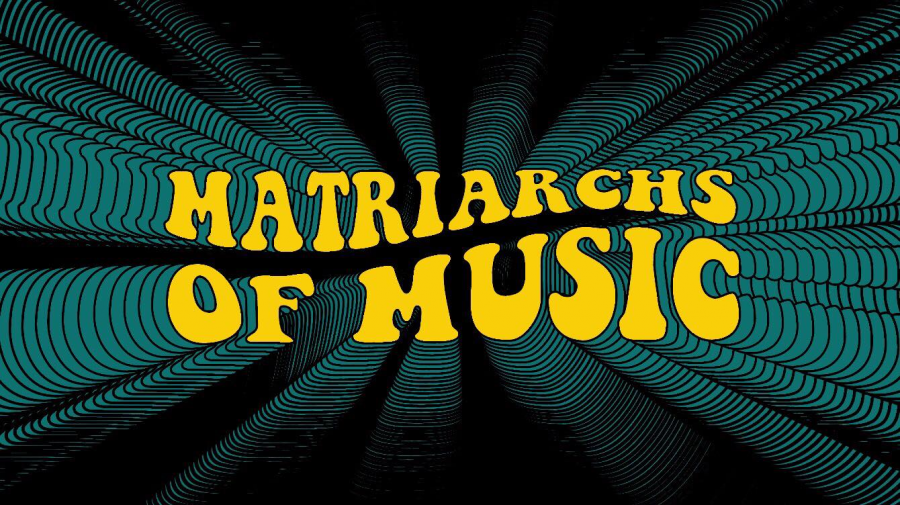 To the average listener in 2018, "MOOOO!" was, if nothing else, comically zany. Nothing about the cow-themed getup, farm animal-inspired lyrics, or general ridiculousness...