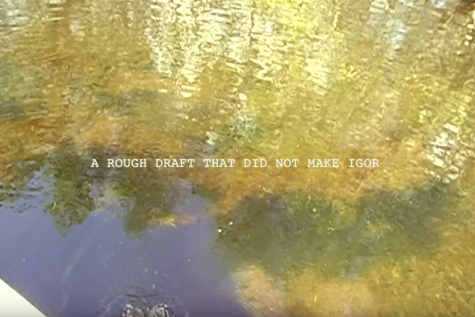 Michael Thistlethwaite, Writer/Volunteer
January 20, 2020
Fresh off his critically acclaimed album IGOR, my personal favorite record of 2019, Tyler, The Creator has returned with a couple demo songs on his YouTube...
Recent Jam of the Day Stories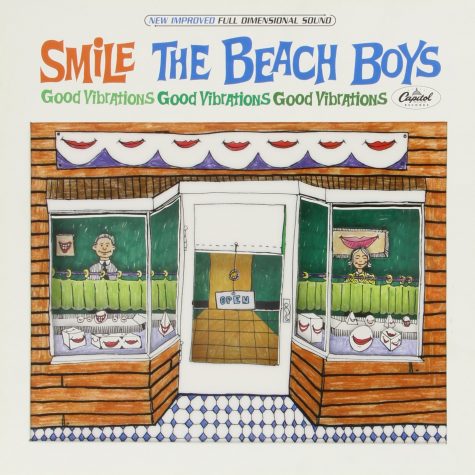 January 16, 2020
With the late 1960s being a time of blossoming musical experimentation, the SMiLE era is a period of...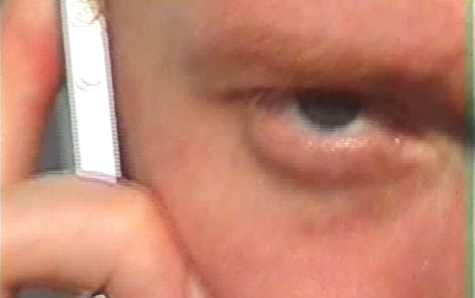 December 4, 2019
Everyone's favorite wunderkind is back.  For the first time since 2017's The OOZ, Archy Marshall...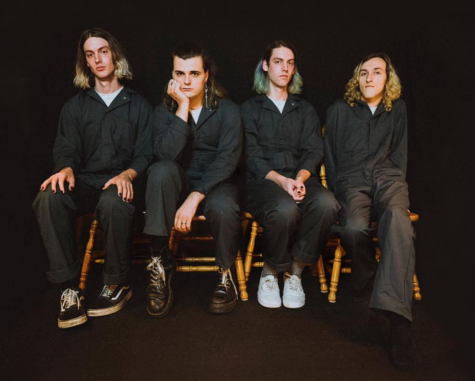 December 3, 2019
Mover Shaker is back with their first new album since 2016. On their newest release Another Truck Stop,...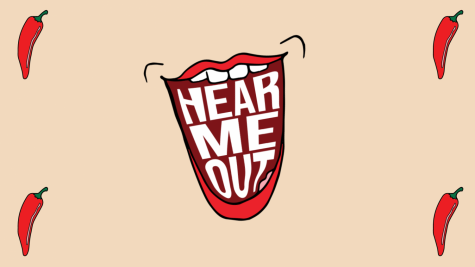 Andrew Herner and Josiah Leach
November 12, 2019
It's time for another Hear Me Out! After almost a year, Impact's popular video series is back with another installment. For this one, the Content Team...
Recent Hear Me Out Stories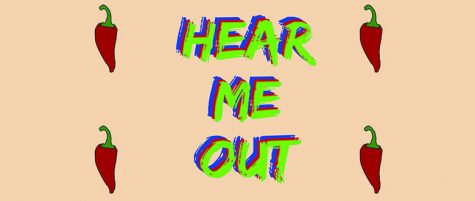 October 18, 2018
We're at it again with another "Hear Me Out" video. Which new album did we think was good? Bad? Wack?...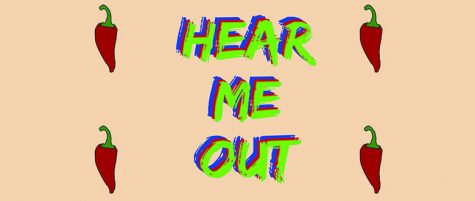 October 18, 2018
This week on "Hear Me Out": our team presents their takes on albums from Julian Casablancas and friends...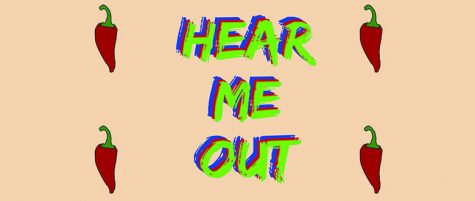 April 3, 2018
After a year-long hiatus, Impact's short-video review series, "Hear Me Out" returns to our Youtube...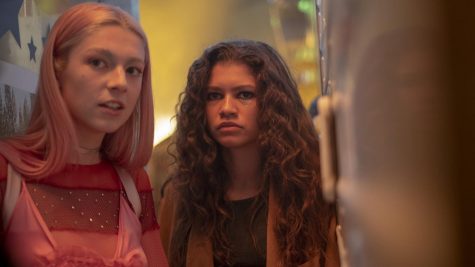 Matt Stando, Senior Staff Editor
September 4, 2019
Euphoria is a show I've been wanting to talk about since it premiered earlier this summer but I've been holding back on in case it turned out to be...
Recent Watch for the Music Stories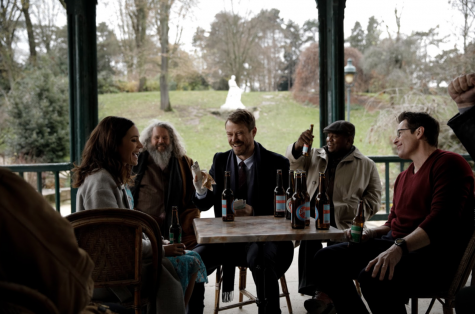 July 24, 2019
Hey, internet. It's me, George, from WDBM. Listen up. This is one of the most important articles...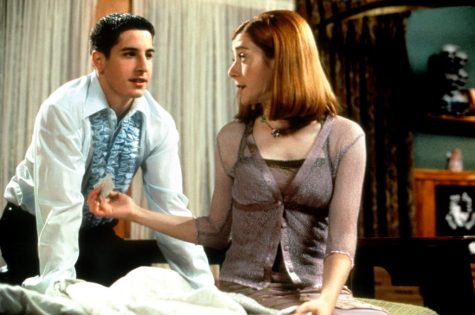 July 9, 2019
Today, July 9, is the 20th anniversary of one of the greatest movies of 1999. No, it's not Fight Club,...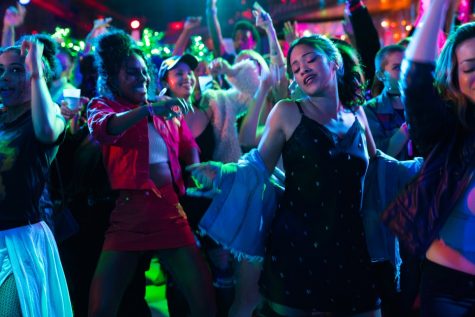 May 6, 2019
It is pleasant to see movies portraying females in different ways. For centuries, women were taught there...