Josiah Leach, Managing Editor
September 9, 2019
After three years, Chicago soft rock band Whitney have returned with a brand new album, Forever Turned Around, released on Aug. 30. Today's Jam of the...
Recent Jam of the Day Stories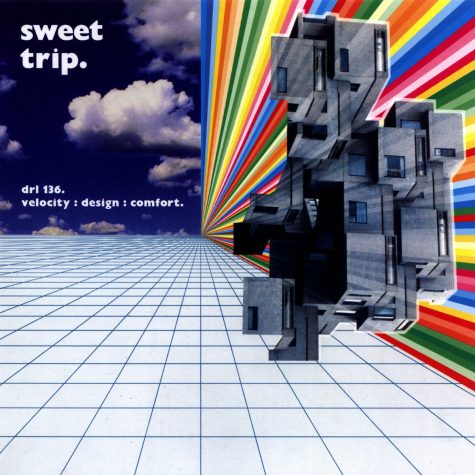 August 29, 2019
Living in a tech-savvy yet analog-obsessed world, musicians have learned to balance computer and instrument....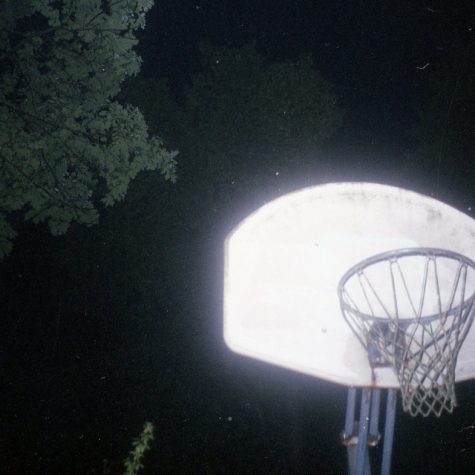 August 20, 2019
In the haze of this Midwest heatwave, local artist Bedtime Khal has blessed us with a refreshing new...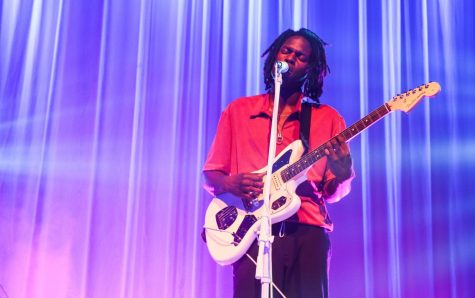 July 26, 2019
It has not been a good year for Daniel Caesar.  The Canadian soul and R&B artist was scrutinized...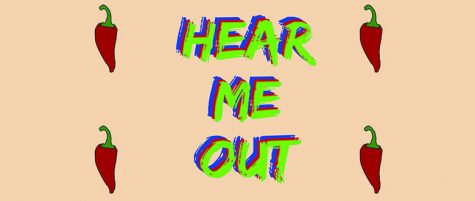 October 18, 2018
We're at it again with another "Hear Me Out" video. Which new album did we think was good? Bad? Wack? Spoiler: we literally throw one of them in the trash...
Recent Hear Me Out Stories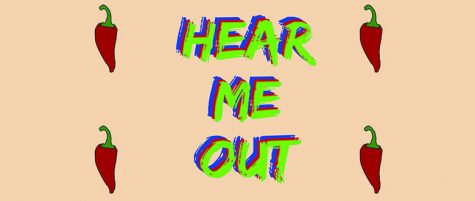 October 18, 2018
This week on "Hear Me Out": our team presents their takes on albums from Julian Casablancas and friends...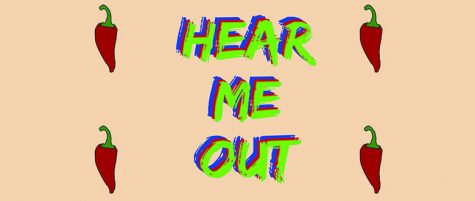 April 3, 2018
After a year-long hiatus, Impact's short-video review series, "Hear Me Out" returns to our Youtube...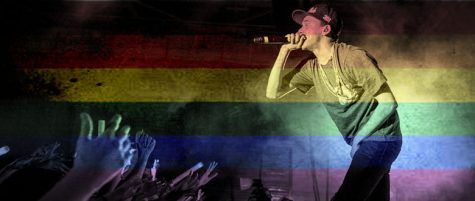 October 30, 2017
Practically every genre in popular music has had to grapple with regressive opinions about sexuality,...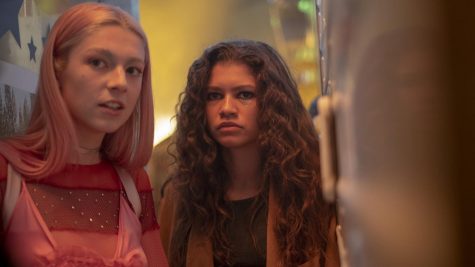 Matt Stando, Senior Staff Editor
September 4, 2019
Euphoria is a show I've been wanting to talk about since it premiered earlier this summer but I've been holding back on in case it turned out to be...
Recent Watch for the Music Stories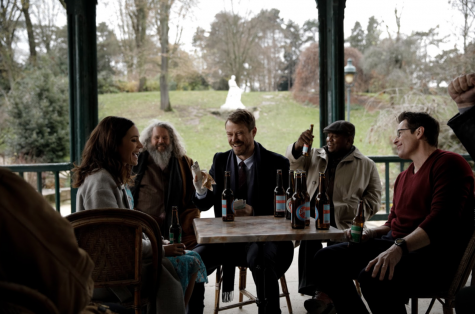 July 24, 2019
Hey, internet. It's me, George, from WDBM. Listen up. This is one of the most important articles...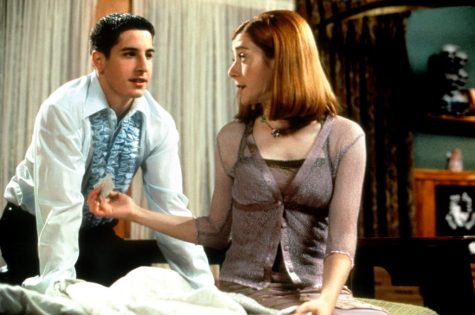 July 9, 2019
Today, July 9, is the 20th anniversary of one of the greatest movies of 1999. No, it's not Fight Club,...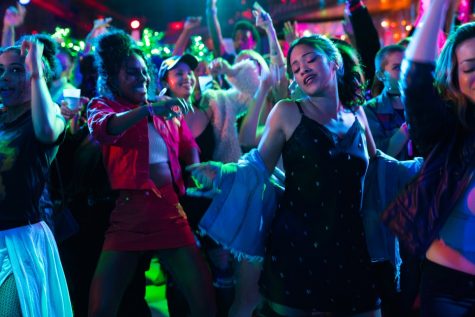 May 6, 2019
It is pleasant to see movies portraying females in different ways. For centuries, women were taught there...