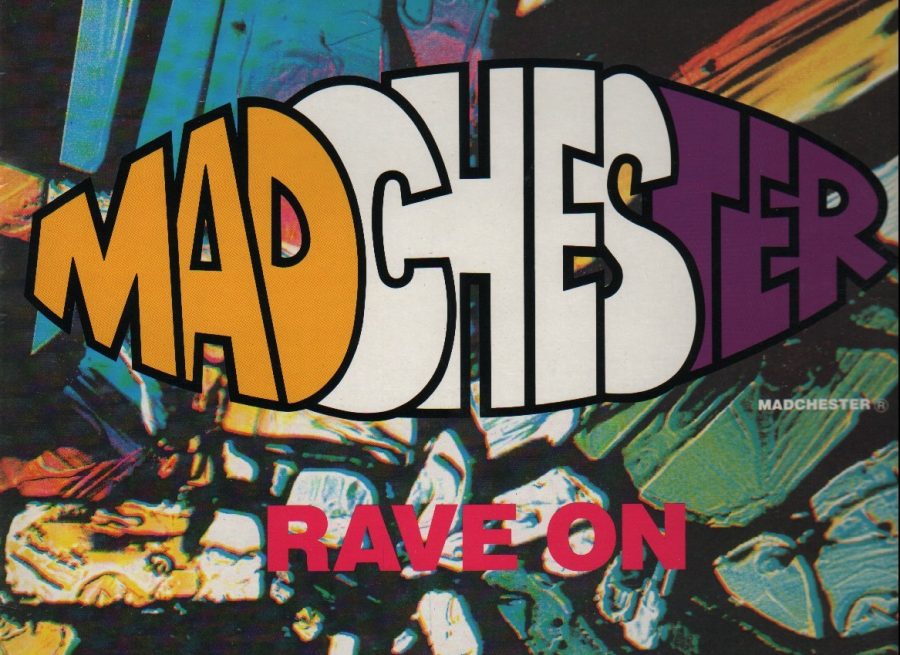 The Haçienda was a Manchester club known for its turbulent history, as well as its prominent stature in the independent music scene. Following Ian Curtis' suicide and the dissolution of Joy Division, the band's surviving members formed a new band, called New Order. The newly named outfit opened...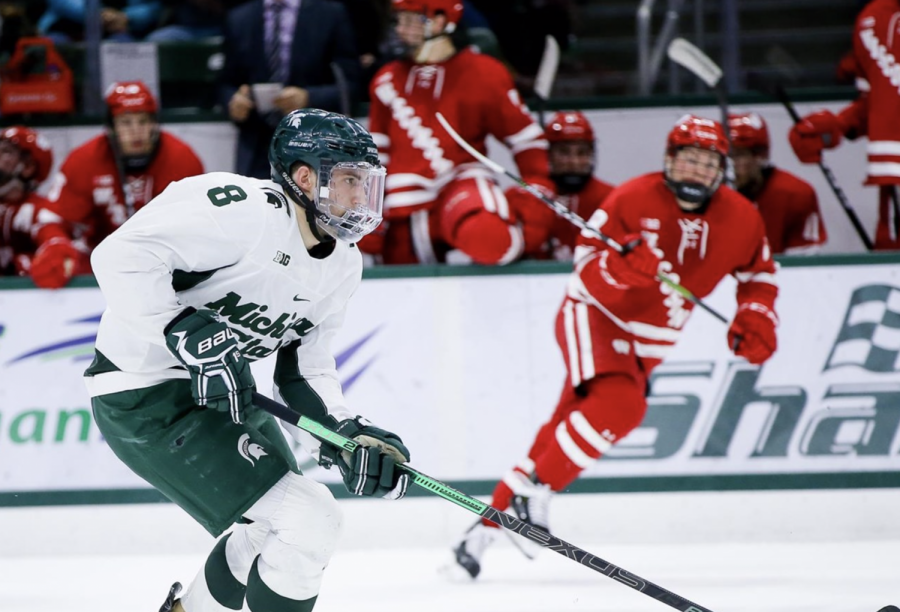 Kyle Hatty
, Hockey Beat Reporter •
December 3, 2020
EAST LANSING – No. 5 Minnesota went on the road for the first time this season to take on Michigan State in East Lansing and the Golden Gophers kept their record unblemished with a 3-1 win in game one of the series. With the loss, the Spartans dropped to 2-2-1 on the season, while the Golden Gophers...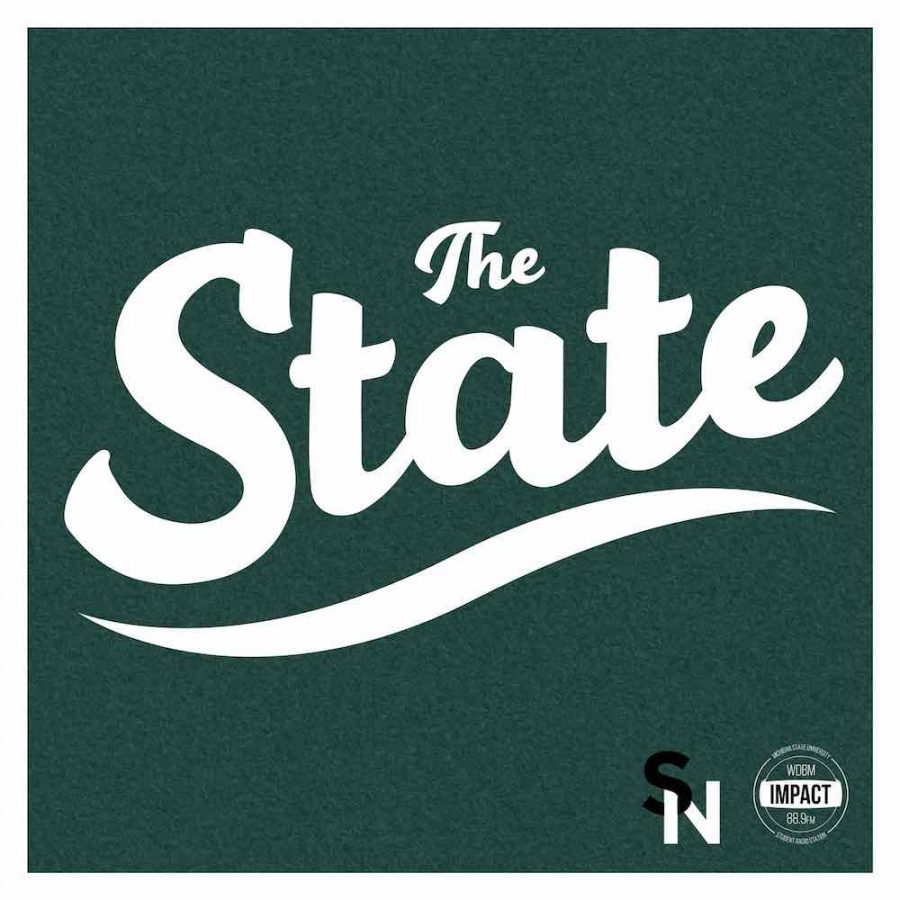 President Donald Trump's attorney Rudy Giuliani came to Michigan to testify before the state Senate on the election process yesterday afternoon, despite the Michigan State...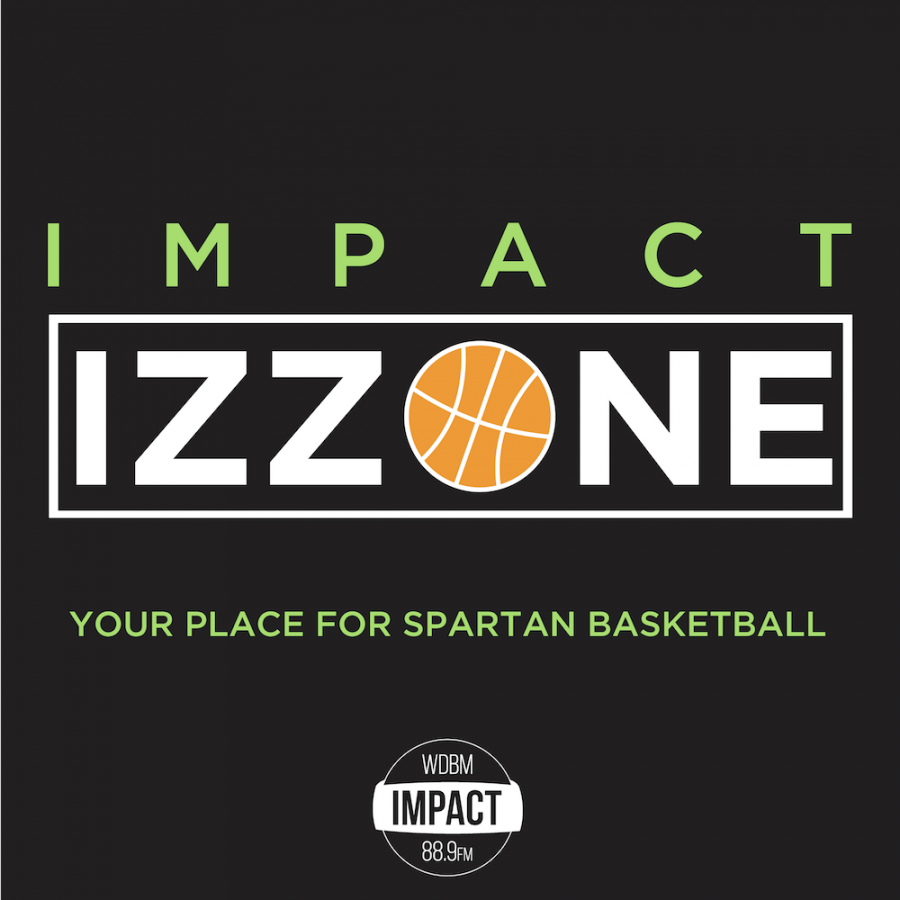 On this week's edition of the Impact Izzone podcast, Trent Balley, Brendan Schabath and Luke Sloan break down the No. 8 Michigan State Spartans' wins over Notre Dame and No....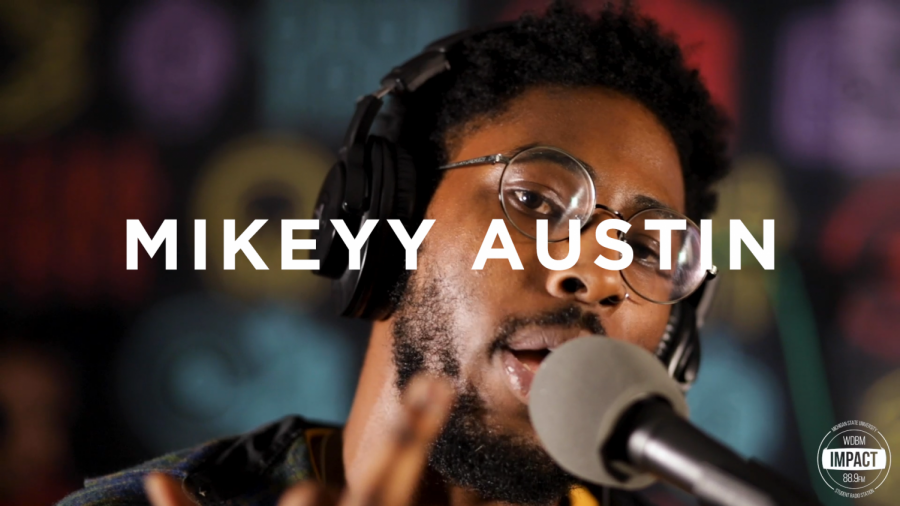 On the horizon of a new album release, the Impact basement thumped to the funky bass of Tyler Tesla, a member of local Lansing group MikeyyAustin...