To understand that which is counter culture or anti mainstream, one must understand what the status quo in question is. If there's nothing to rebel against, then a rebellion will cease to be anything more than the norm. In this way, anti-pop exists only because of the existence of pop itself in all...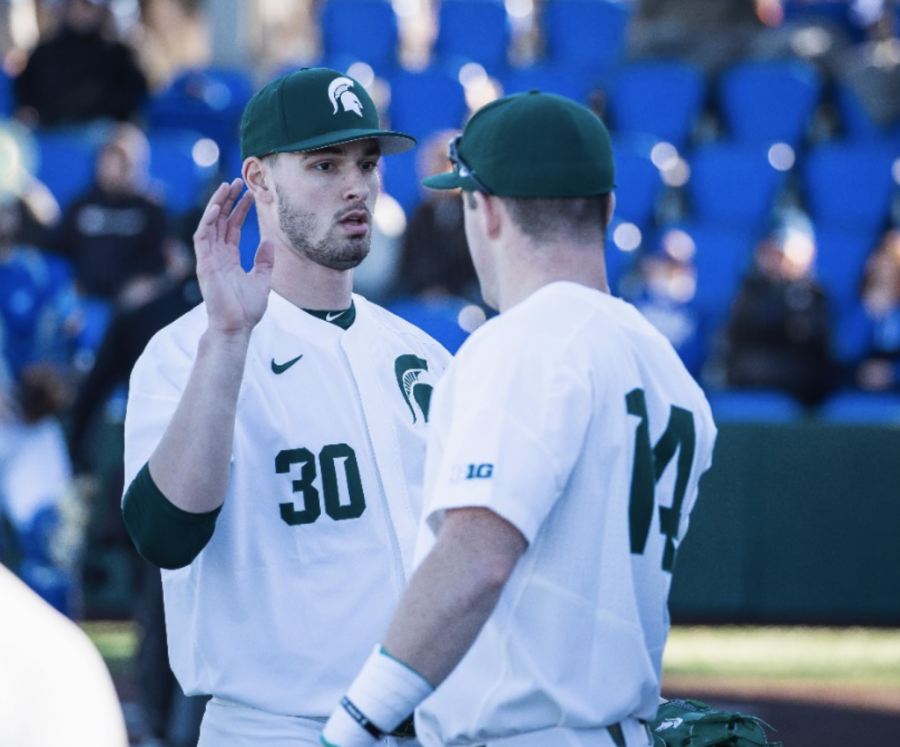 With less than a month to go in the Big Ten regular season, the Michigan State Spartans (13-22) travel on the road to take on the Ohio State Buckeyes (18-14) in a three-game series. This will be the first time the two schools face off on the season.  Michigan State has struggled to keep momentum...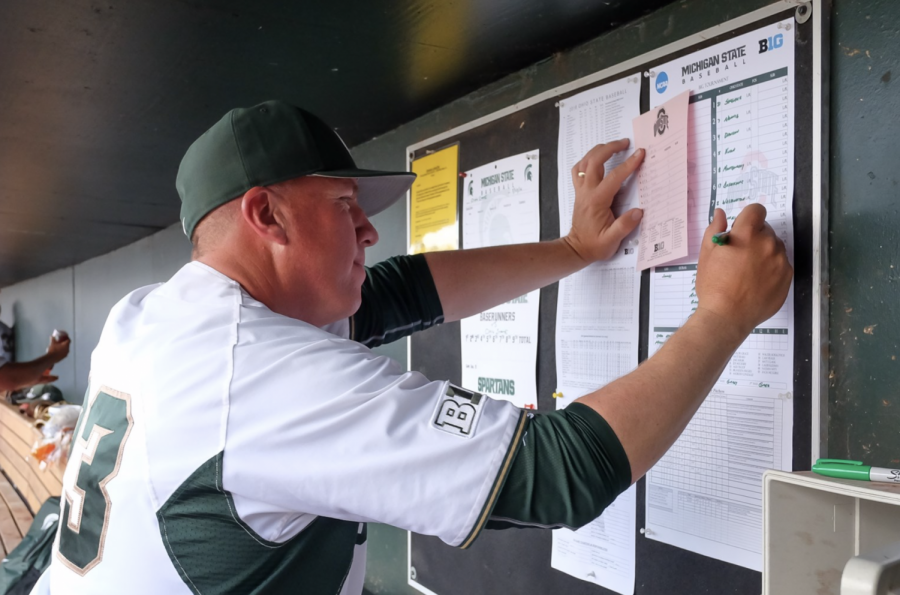 Danny Litwhiler, the longtime former MSU baseball head coach who led the Spartans to three NCAA Tournament berths and two Big Ten championships in 1971 and 1979, was inducted...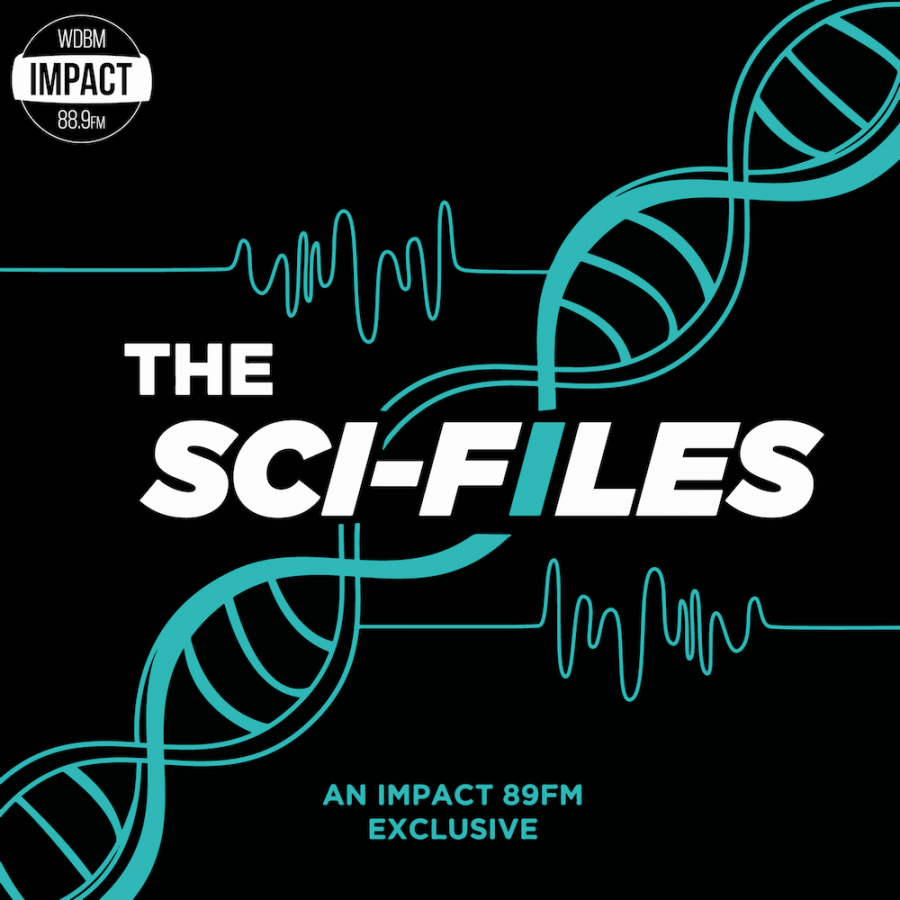 On this week's The Sci-Files, your hosts Chelsie and Danny interview Sukhwindar Ajimal. Heart disease accounts for one of every four deaths in America and heart attacks...
Our first Comma Concert of the year! Aptly named "Arcade Concert" we took this one to the age old spot in East Lansing where you could rally...