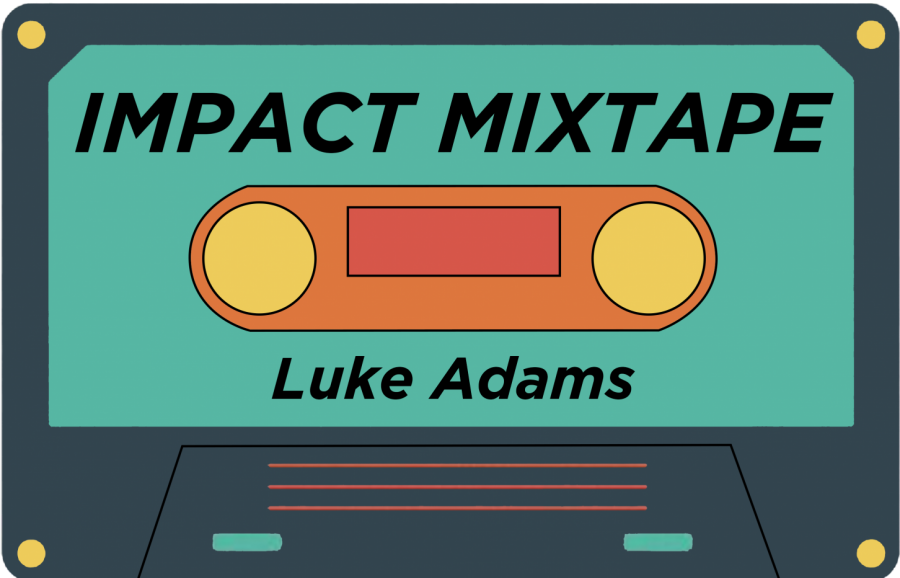 Luke Adams
, Host of Terminally Online •
July 13, 2021
Summer is usually my least favorite season. Even when I was a kid and summer usually meant endless free time, I basically boiled alive at anything above 80 degrees. However, this summer is significant; most of North America has had their COVID restrictions stripped back and everyone is eager to get out...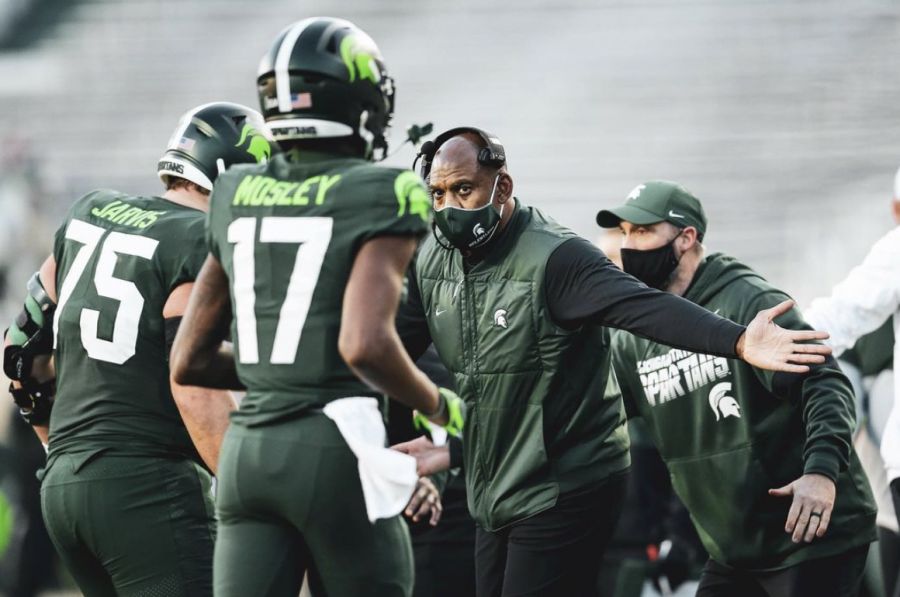 EAST LANSING— From no four stars to two within a week. On Friday morning, highly-lauded four-star recruit Alex VanSumeren became the 17th overall commit in the 2022 recruiting class for MSU coach Mel Tucker. VanSumeren, a defensive tackle, currently plays for Garber High School in Essexville, Michigan. COMMITTED...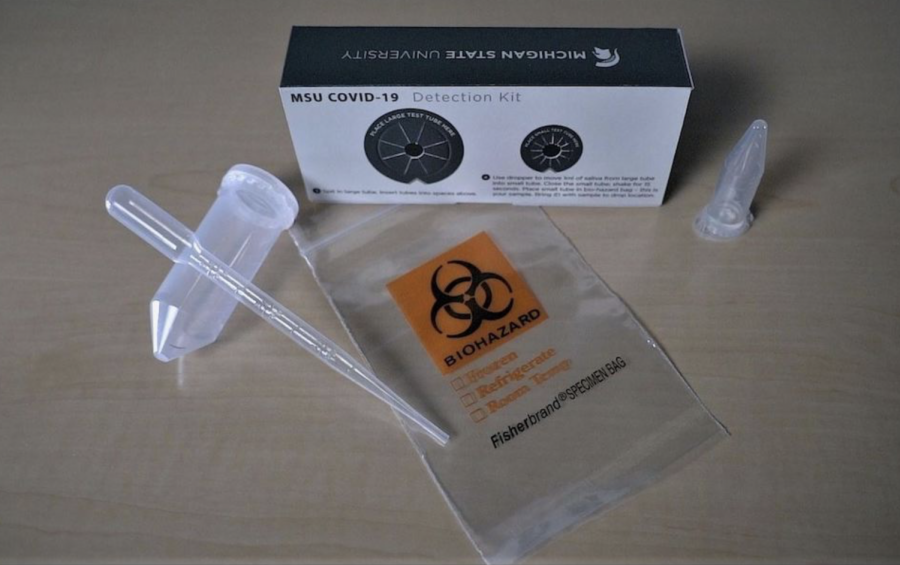 EAST LANSING— After previously not requiring students, staff or faculty to receive a COVID-19 vaccine, Michigan State President Samuel L. Stanley announced that all students,...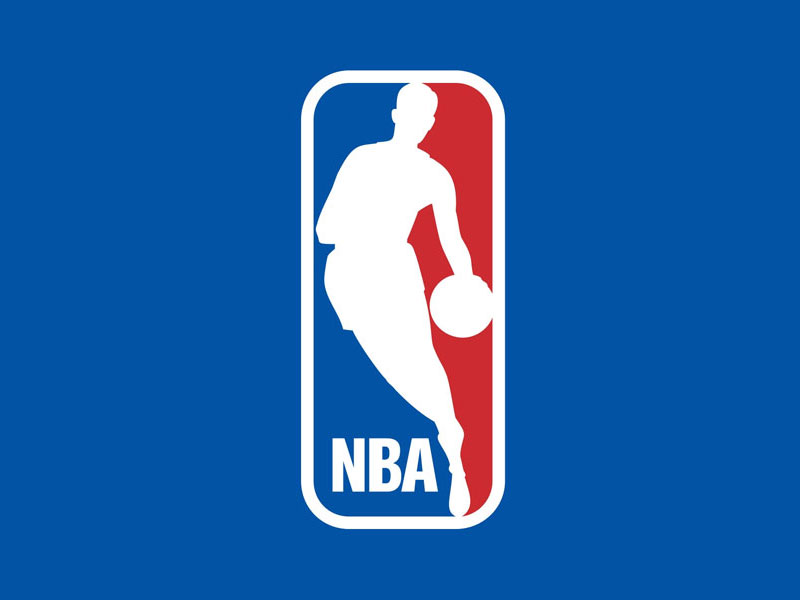 On this special late-night edition of Courtside Convo, host Carter Landis and contributors Liam Jackson and Carter Landis share their real-time reactions to the NBA Draft...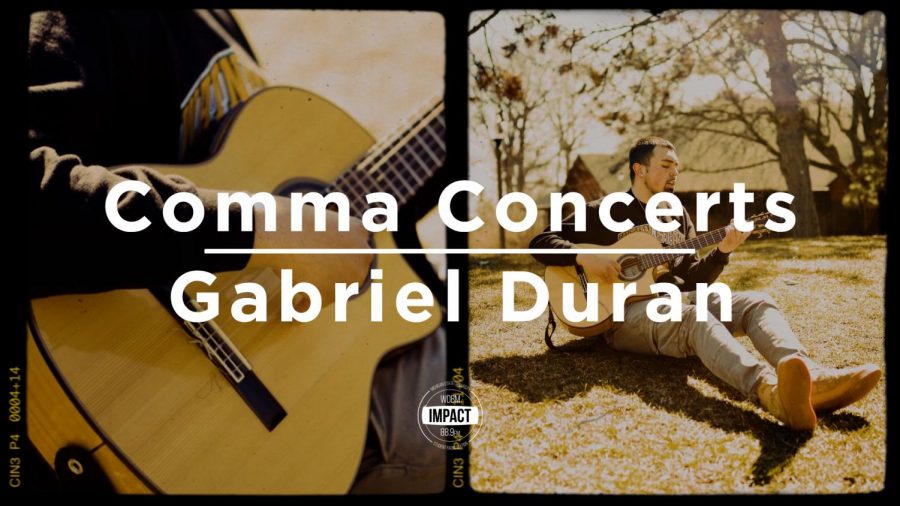 Check out this concert we filmed with Detroit Artist Gabriel Duran!