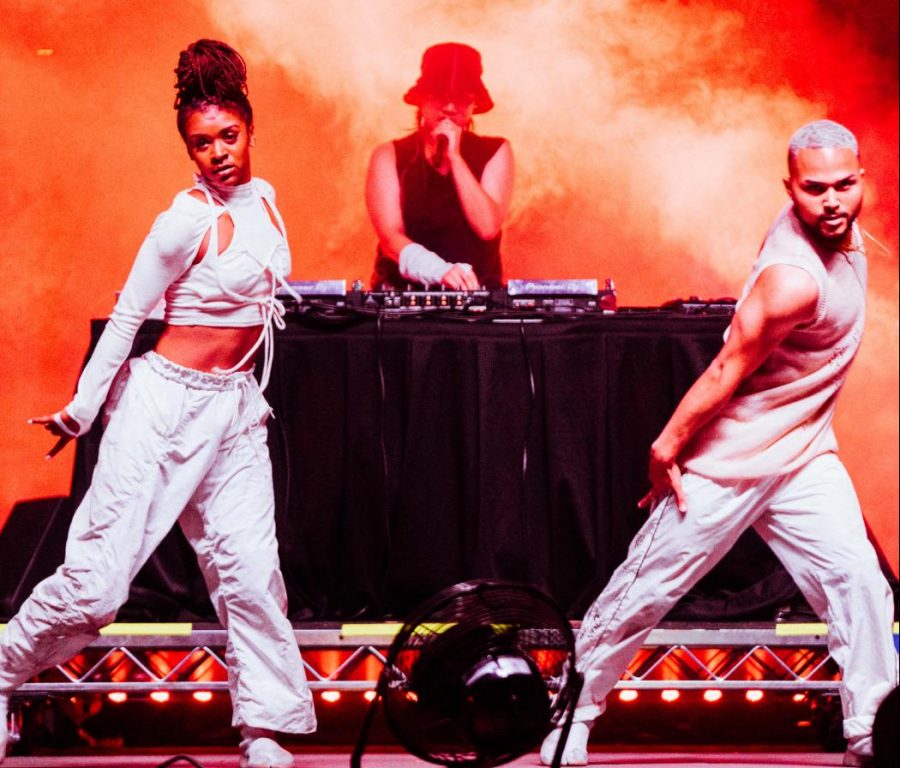 Matt Cruz
, Media Librarian •
September 17, 2021
The emergence of asiatic artists in the musical underground has created a massive shift in the attention to the global popscene. Now more than ever, international and minority artists are being cast into the limelight, bringing new textures and ways of thinking into the music scene at large. In the...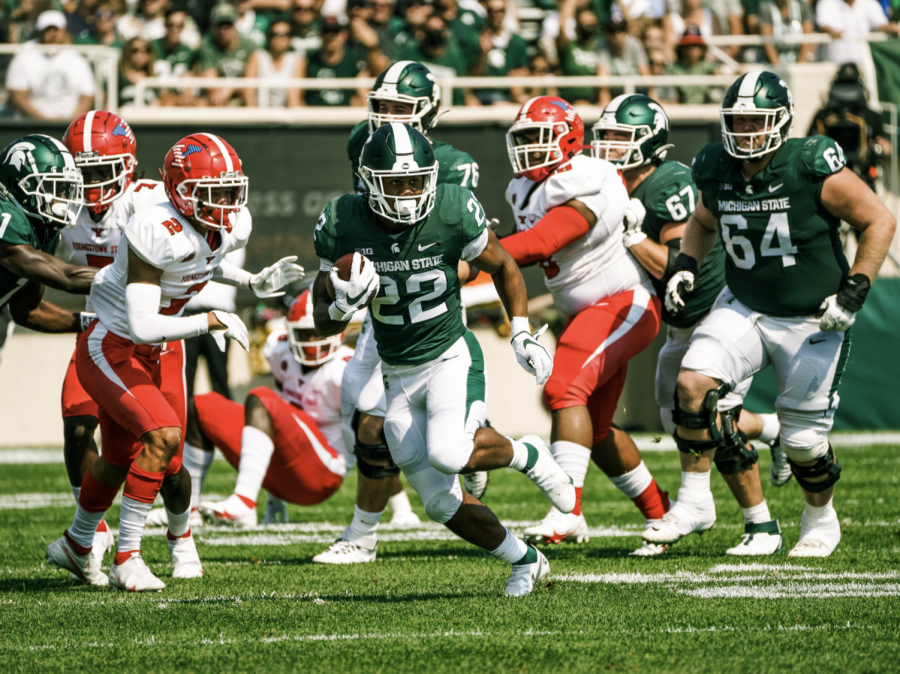 Liam Jackson
, News Editor/ Football Beat Reporter •
September 17, 2021
MIAMI, FL –The Michigan State Spartans have hit the road for the second time in three weeks to start the season. This time, MSU will be making the trek down to Miami, Florida, to face off against the 1-1 Miami Hurricanes at noon on Saturday at Hard Rock Stadium.  No. 24 Miami started its season...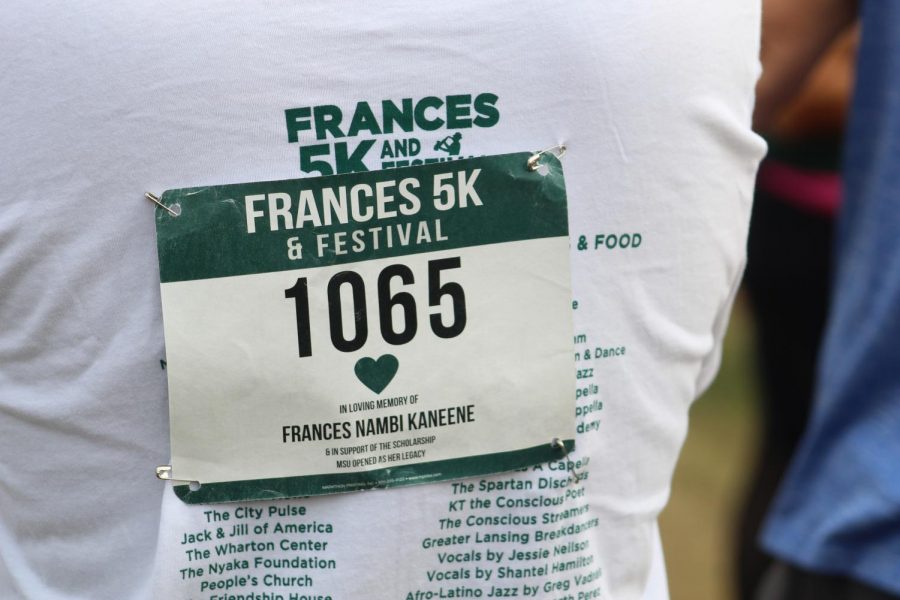 Tessa Kaneene put on the first annual Frances 5K and Festival at Hawk Island Park to honor her mother and raise money for a scholarship in her name.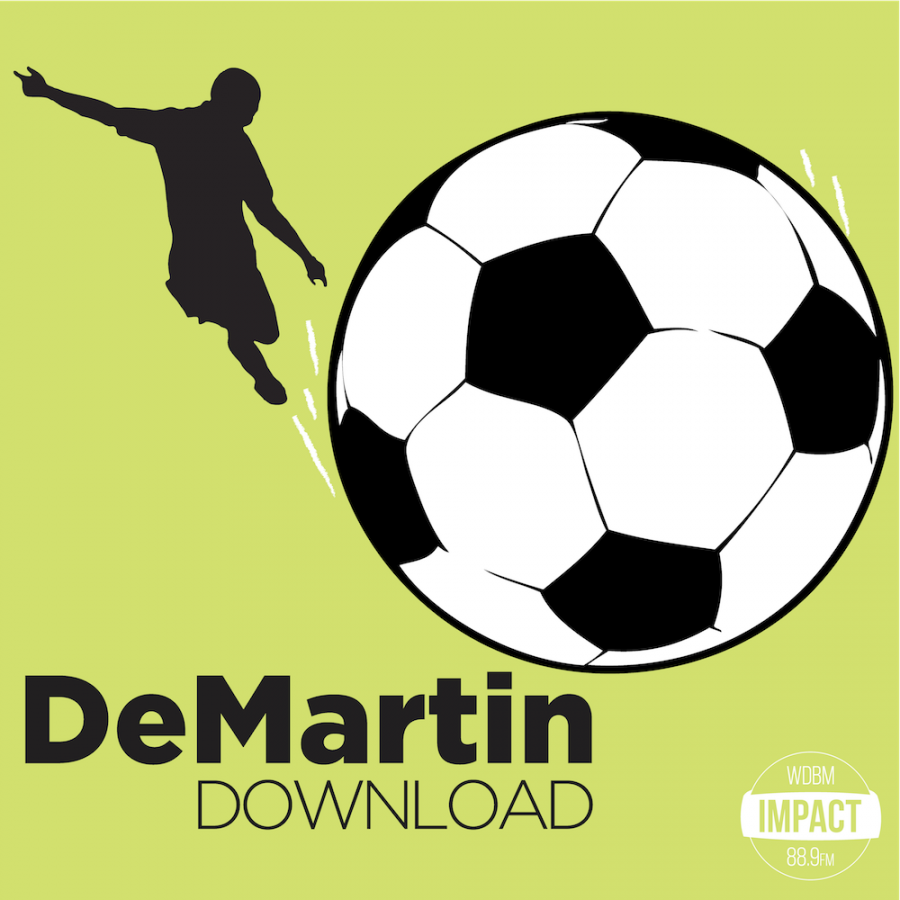 After a five-month break, the DeMartin Download crew is back to discuss all things MSU men's and women's soccer. In this week's episode, host Ian Gilmour and Co-Hosts...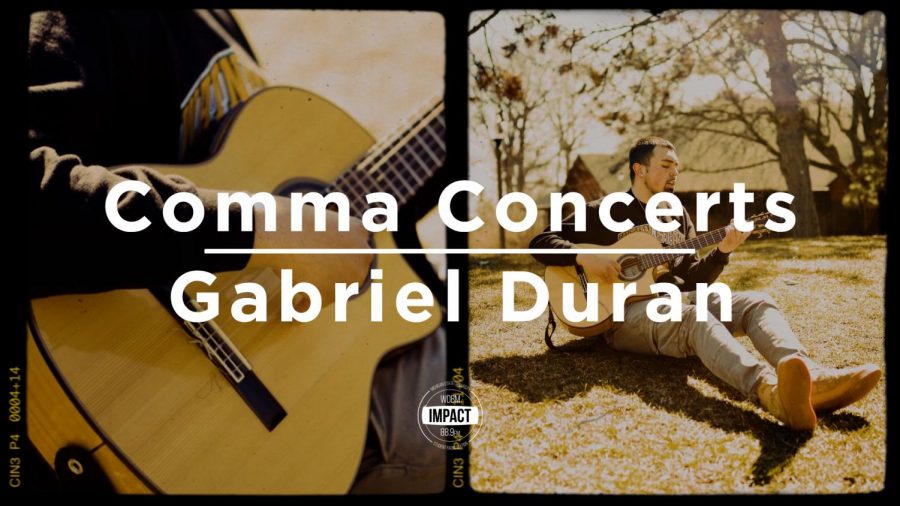 Check out this concert we filmed with Detroit Artist Gabriel Duran!