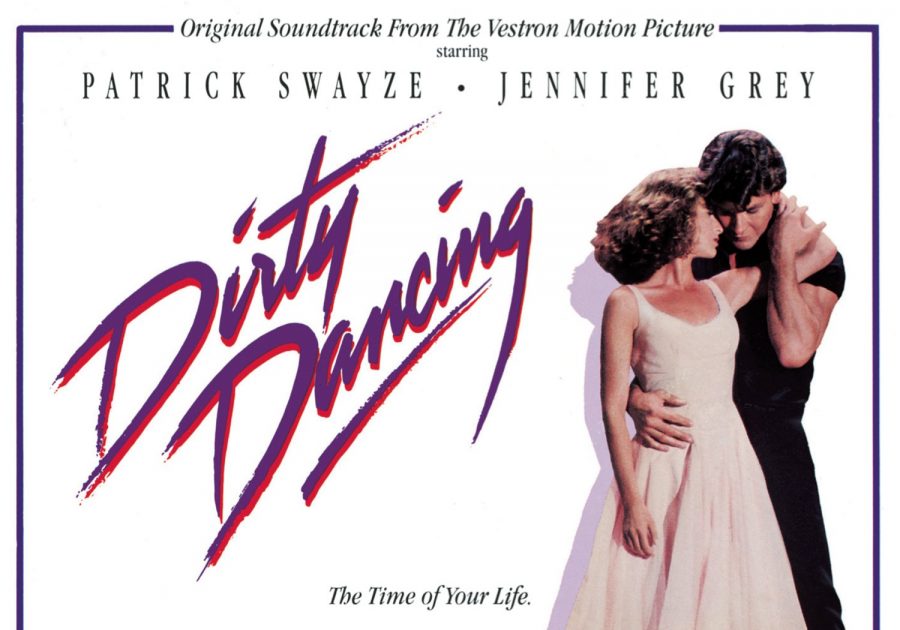 As the summer winds to a close, there is only one movie on my mind: Dirty Dancing. The 1987 romance classic, starring Jennifer Grey and Patrick Swayze, is the pinnacle of summertime romance. In addition to the iconic lift and the so-cringey-it's-good dialogue — "I carried a watermelon," and "I'm...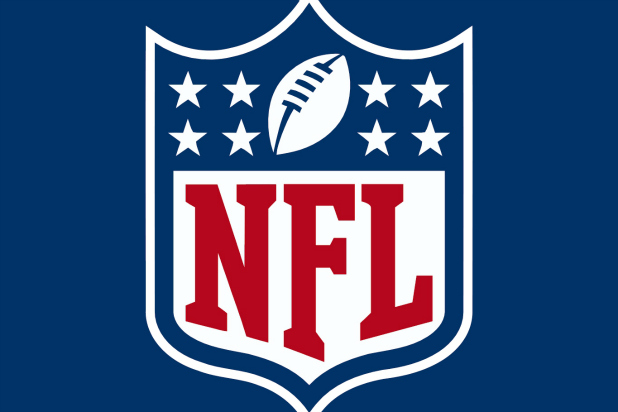 Manit Patel
, General Assignment Reporter •
September 22, 2021
Let's take a look around the league from Week 2 of the NFL season! Giants 29 Football Team 30 The Giants looked… good? While they did lose the game, and an important one to a division rival, New York's offense was firing without Saquon Barkley being fully healthy. Should he come back to full...
Resources & Support Impact-specific Resources: Impact Staff + MSU Student Resources (SEPT2021)   Station Handbook:  https://drive.google.com/file/d/1HcJBzYtCMwbg51e-eyF4JALugKAOToI8/view ...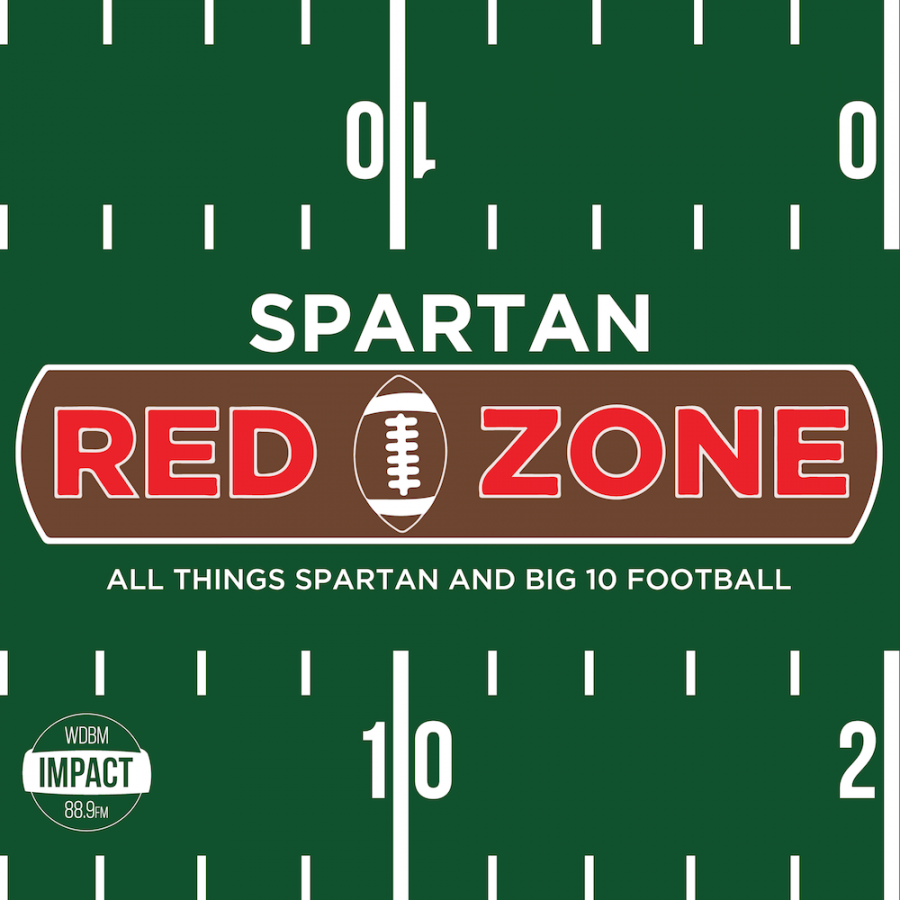 On this week's episode of SRZ, host Nathan Stearns and co-hosts Aidan Champion and Zach Surdenik, alongside special guest Brendan Schabath, discuss MSU's 38-17 road win...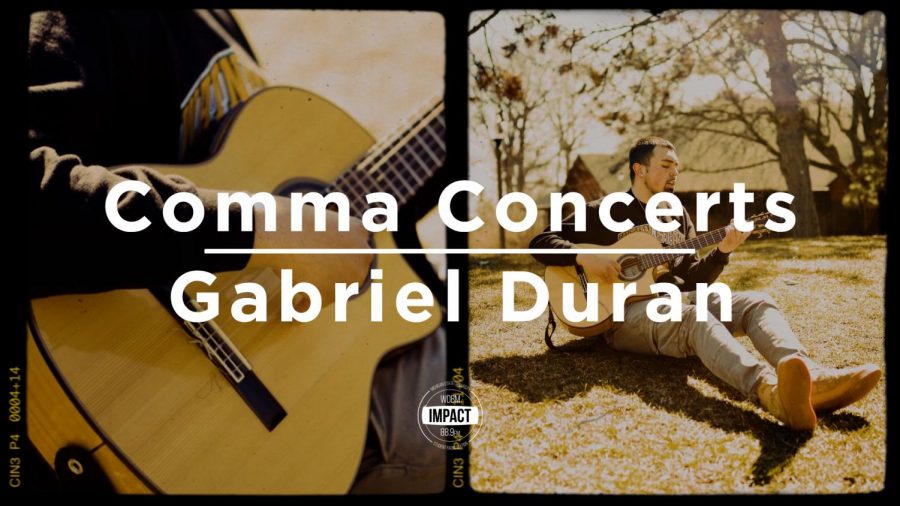 Check out this concert we filmed with Detroit Artist Gabriel Duran!