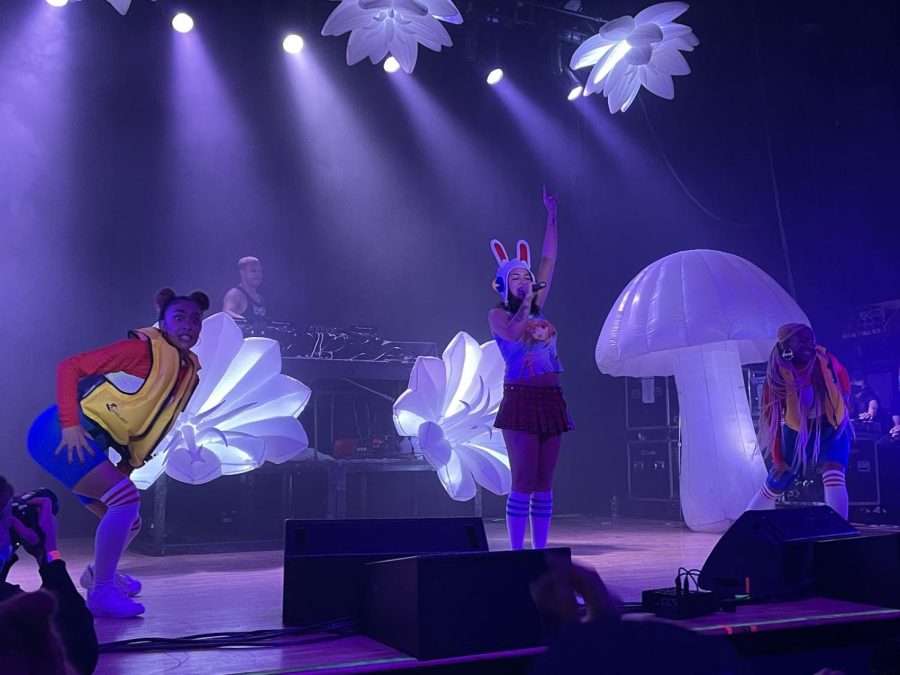 Matt Cruz
, Media Librarian •
November 24, 2021
Destiny Nicole Frasqueri, better known as Princess Nokia, is one of the most outspoken and unique voices in the hip hop sphere. After dazzling the scene with her 2017 album, 1992 Deluxe, Nokia proved that she was a delay chameleon capable of showcasing thoughtful ideas, heady production, and a swarm...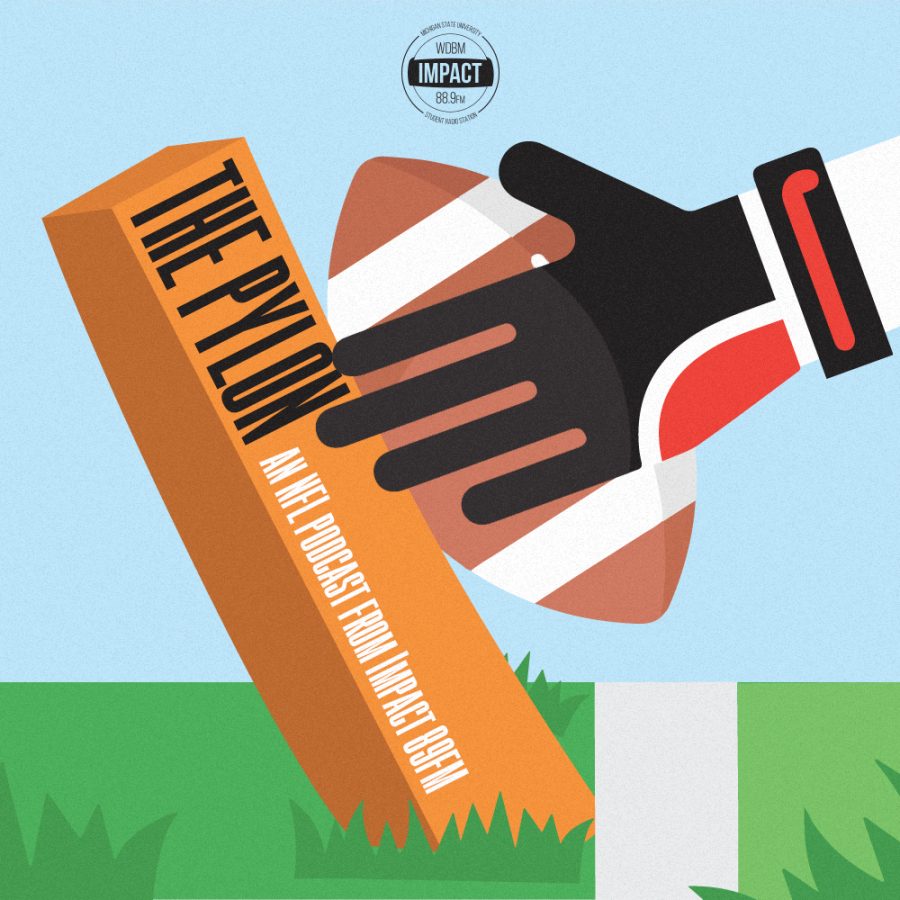 On this week's episode of The Pylon, host Michael Markoch, alongside Manit Patel, Owen Oszust and Kevin McCormick, share their perspectives on Buccaneers wide receiver Antonio Brown being suspended for violating COVID-19 protocols, share their current MVP picks and more!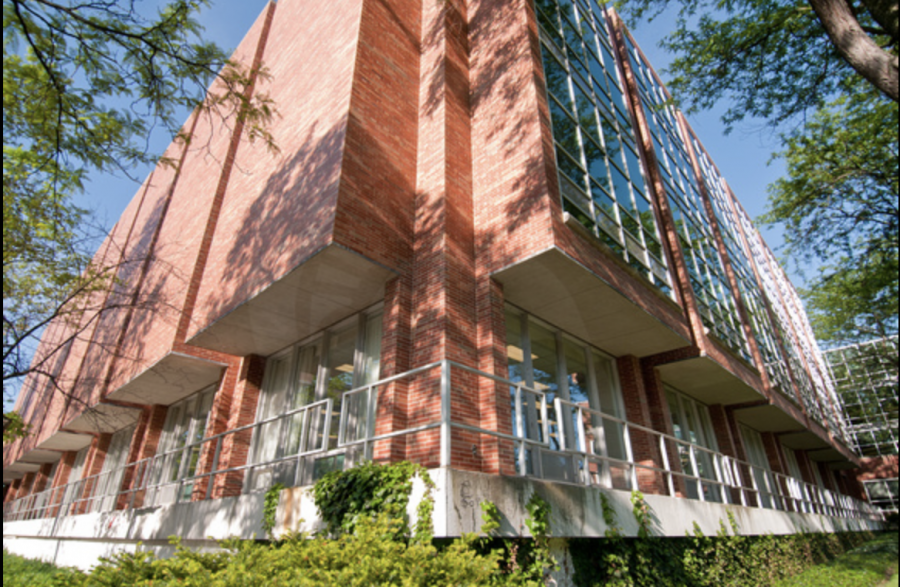 Men's mental health is an issue that gets swept under the rug at times. November has been deemed Men's Mental Health Awareness Month to shine a light on the topic.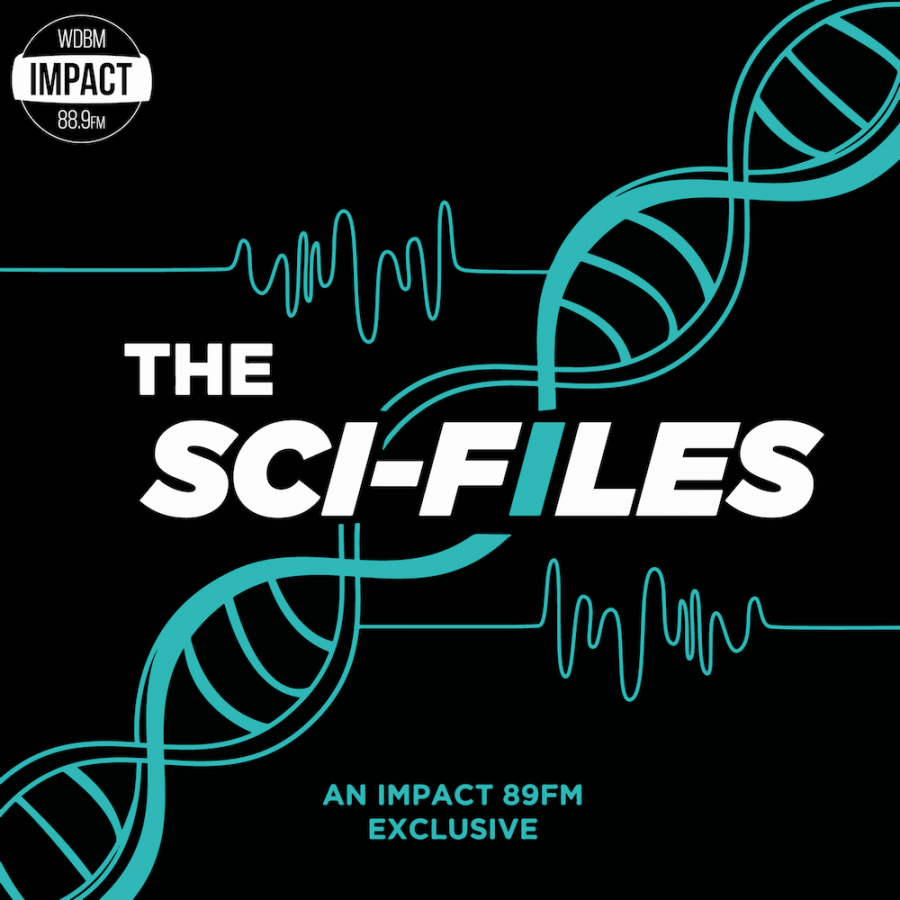 On this week's SciFiles, your hosts Chelsie and Daniel interview Lexi Nadolsky. Lexi's research focuses on diversity and inclusion in the workplace in academia, and...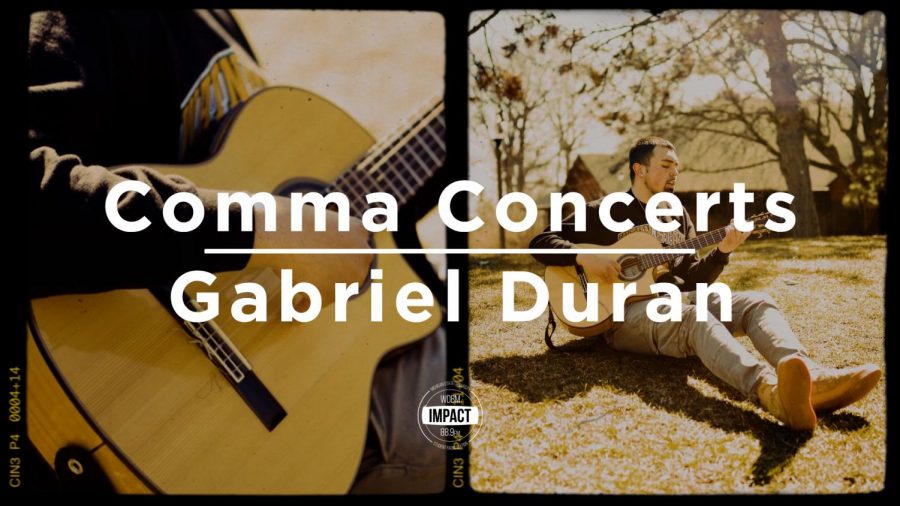 Check out this concert we filmed with Detroit Artist Gabriel Duran!