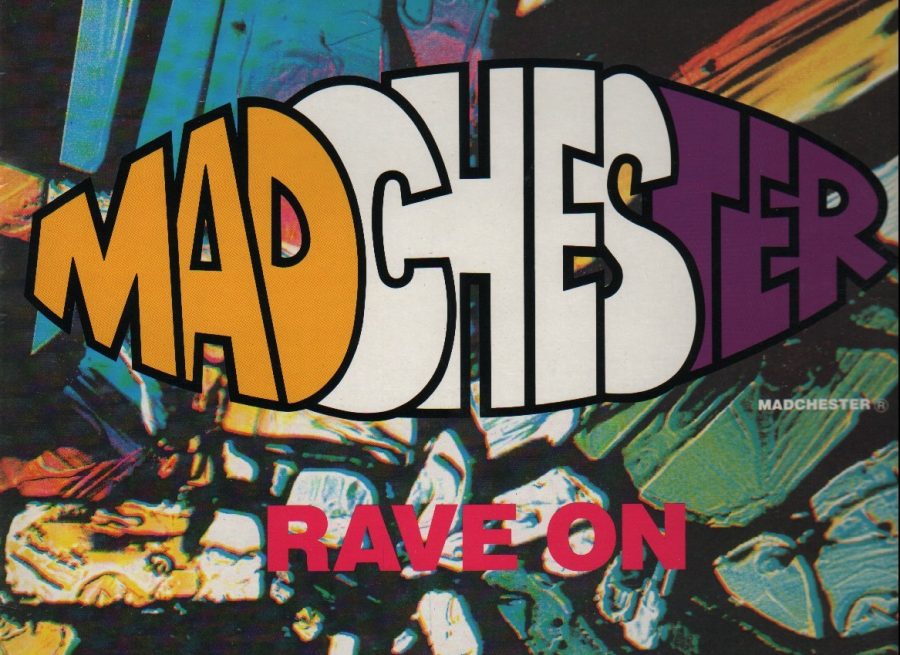 The Haçienda was a Manchester club known for its turbulent history, as well as its prominent stature in the independent music scene. Following Ian Curtis' suicide and the dissolution of Joy Division, the band's surviving members formed a new band, called New Order. The newly named outfit opened...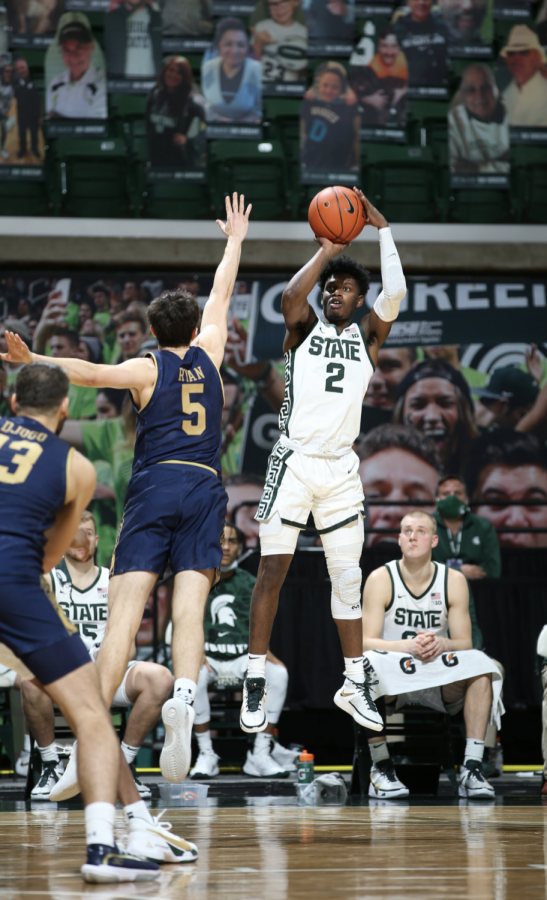 Trent Balley
, Men's Basketball Beat Reporter •
November 28, 2020
EAST LANSING -- Scoring 26 unanswered points is a highly impressive feat at any point in a basketball game, but perhaps most impressive when it's done over the course of two halves despite the opponent's halftime adjustments.  That's what the No. 13 Michigan State Spartans did at home vs. Notre...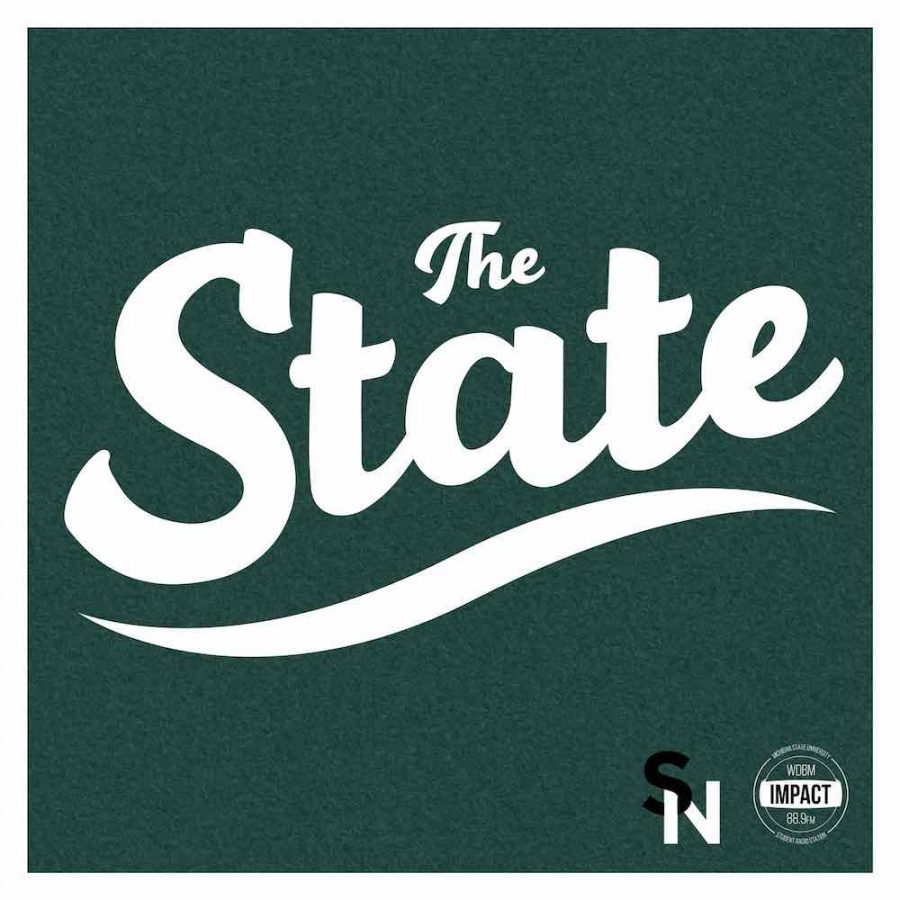 Black Friday, an informal holiday that is often characterized by pushing, shoving and sometimes, all-out fistfights between shoppers, is expected to be different this year. With...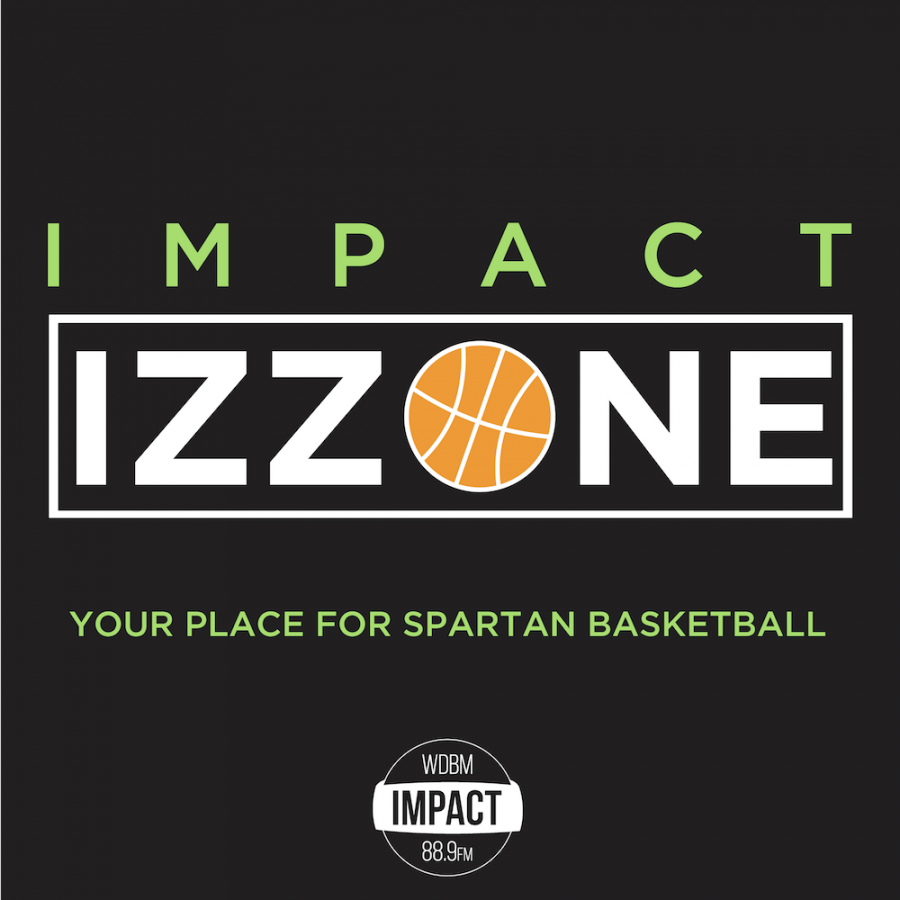 On this episode of Impact Izzone: Trent Balley, Brendan Schabath and Luke Sloan recap the Michigan State Spartans' 83-67 victory over the Eastern Michigan Eagles, as they...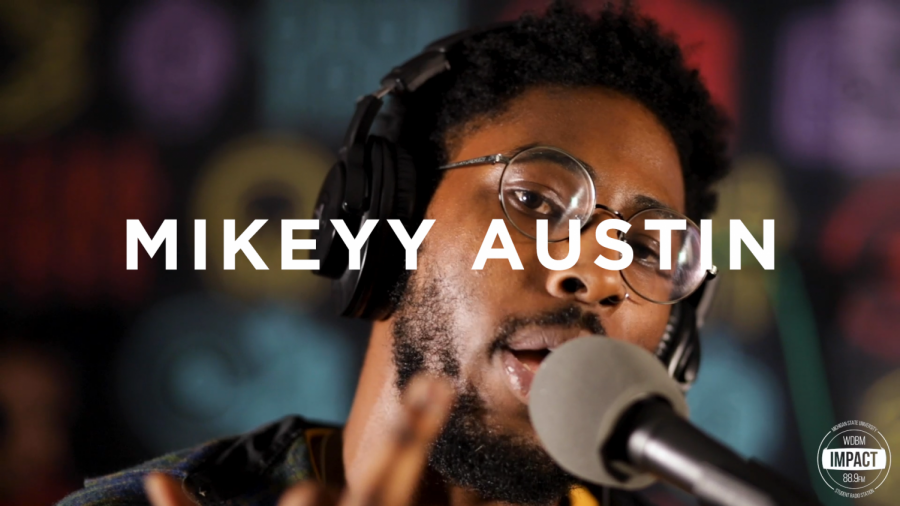 On the horizon of a new album release, the Impact basement thumped to the funky bass of Tyler Tesla, a member of local Lansing group MikeyyAustin...