To understand that which is counter culture or anti mainstream, one must understand what the status quo in question is. If there's nothing to rebel against, then a rebellion will cease to be anything more than the norm. In this way, anti-pop exists only because of the existence of pop itself in all...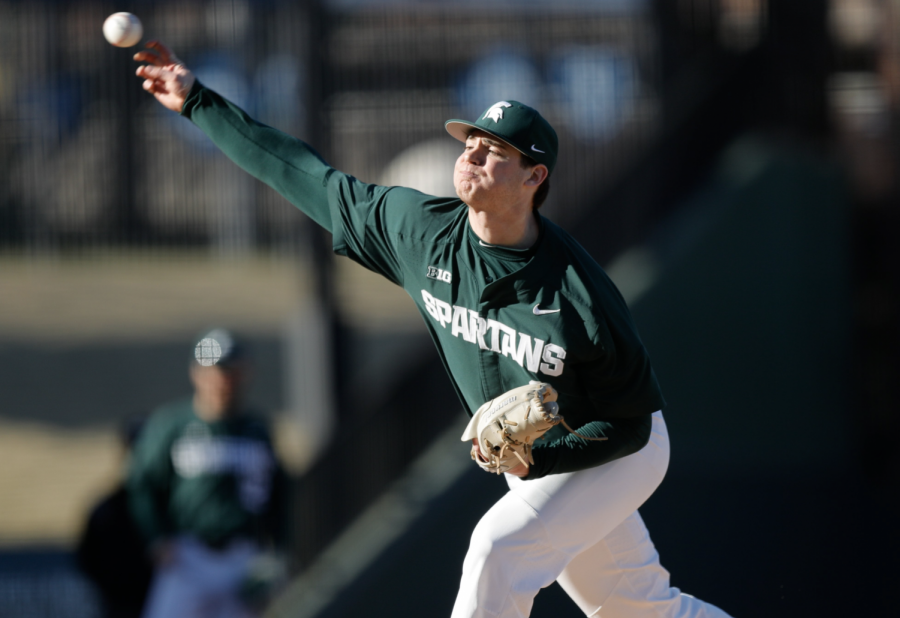 EAST LANSING— For the second time in its last three series, the Michigan State Spartans (12-23) hosted one of the top teams in the Big Ten. Over the weekend, the Spartans dropped their first two games against the Michigan Wolverines (22-10) before turning the tides with a convincing win on Sunday.  To...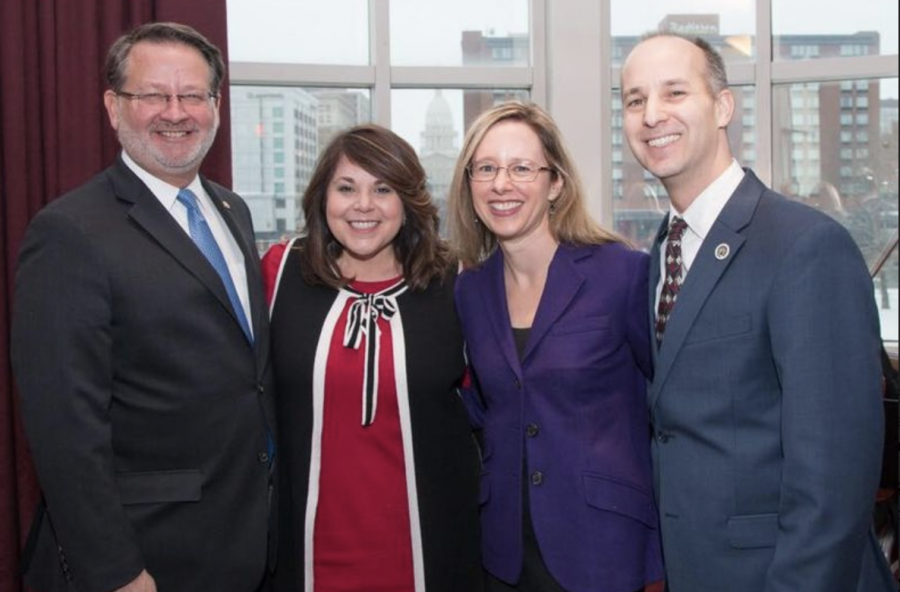 LANSING— Current Lansing mayor Andy Schor has picked up an endorsement from Michigan Sen. Gary Peters in his quest for reelection. "Andy worked in my office when I served...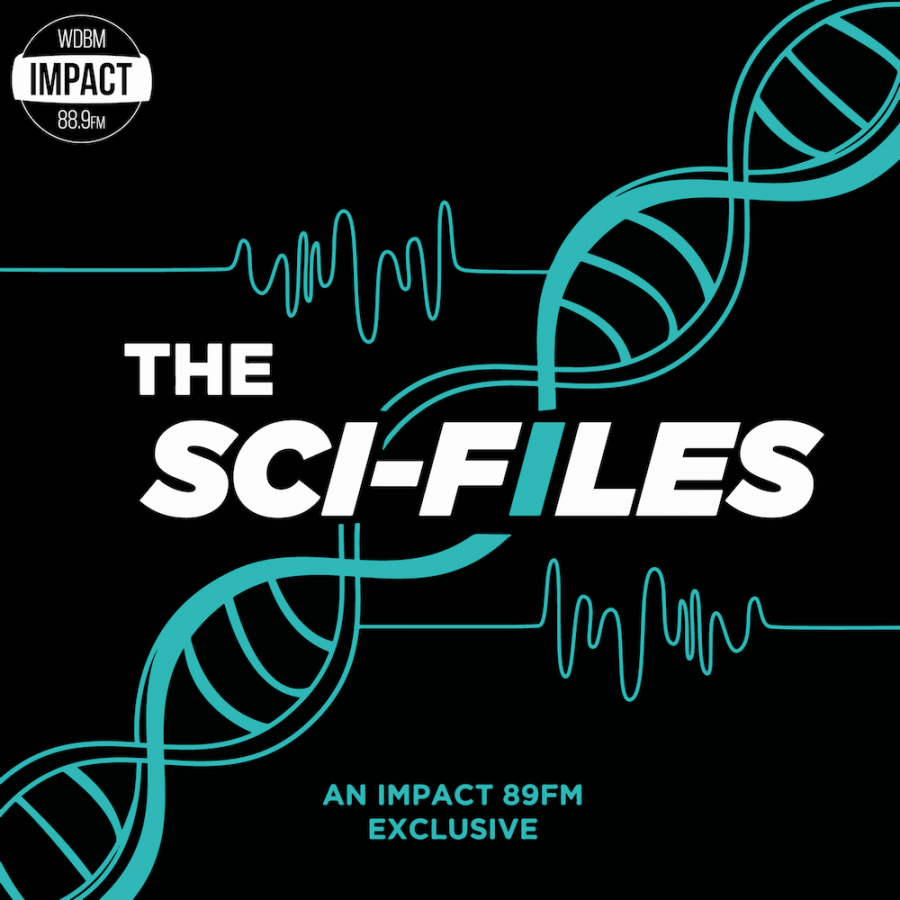 On this week's The Sci-Files, your hosts Chelsie and Danny interview Sukhwindar Ajimal. Heart disease accounts for one of every four deaths in America and heart attacks...
Our first Comma Concert of the year! Aptly named "Arcade Concert" we took this one to the age old spot in East Lansing where you could rally...