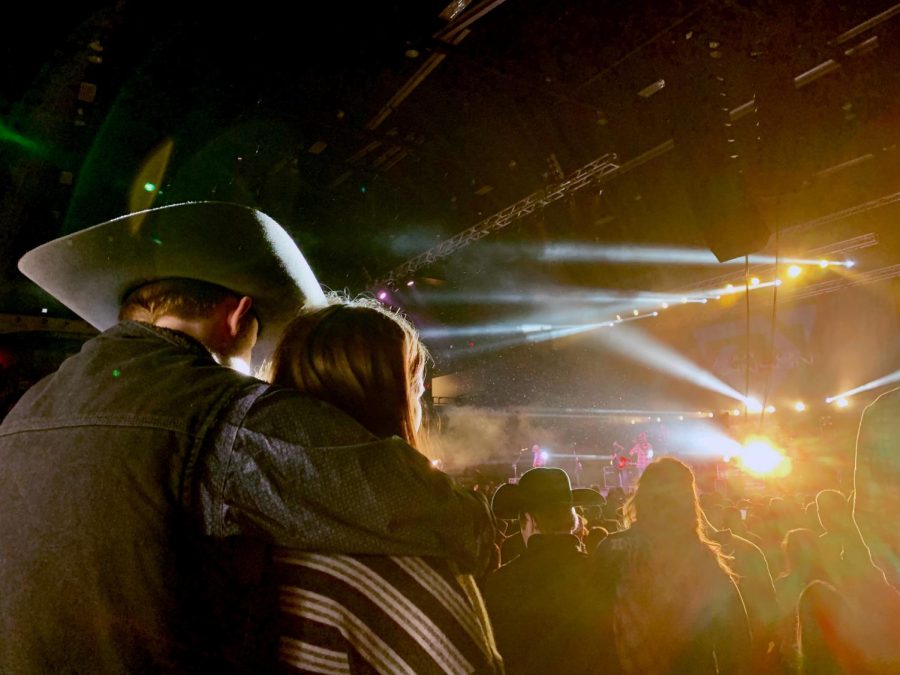 As I have increasingly mingled more with self-proclaimed "music fans," I have heard the same statement over and over again: "I love all kinds of music—well, except country." To be quite frank, I think that statement is pretty bananas. How can you claim to be a lover of all music but exclude...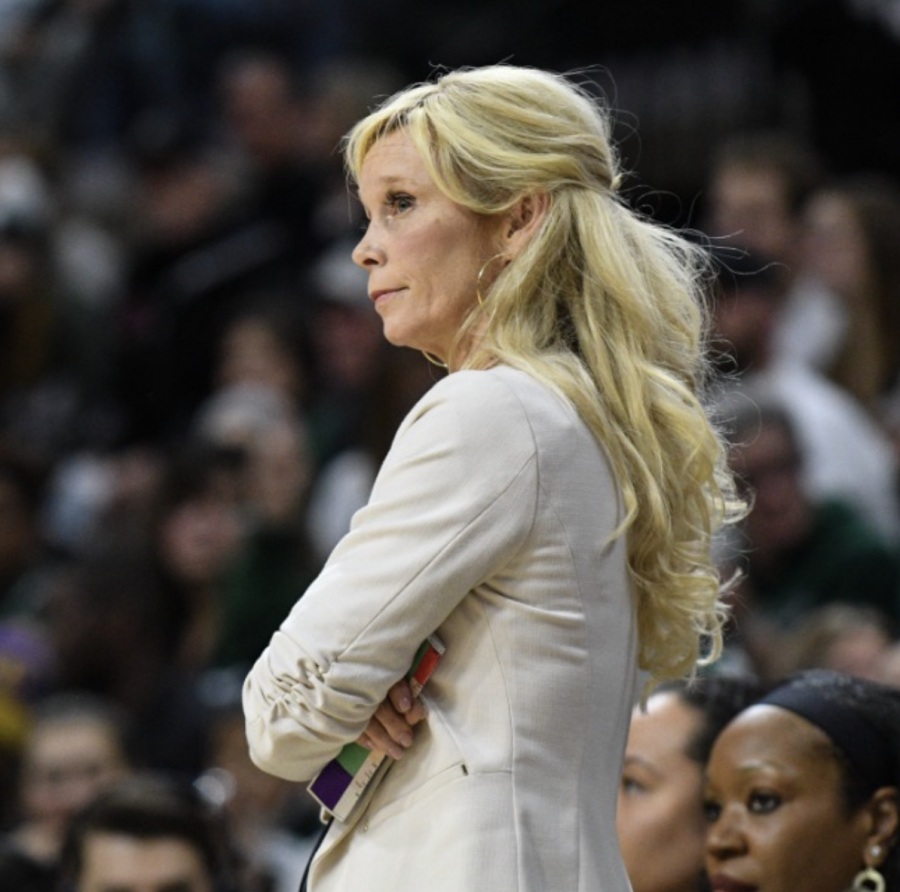 EAST LANSING— MSU women's basketball head coach Suzy Merchant welcomed in her first transfer of the 2021 offseason, as Purdue graduate transfer Tamara Farquhar recommitted to MSU. Farquhar, who started 89 games over her time at Purdue and, adds a tremendous rebounding and veteran post presence to...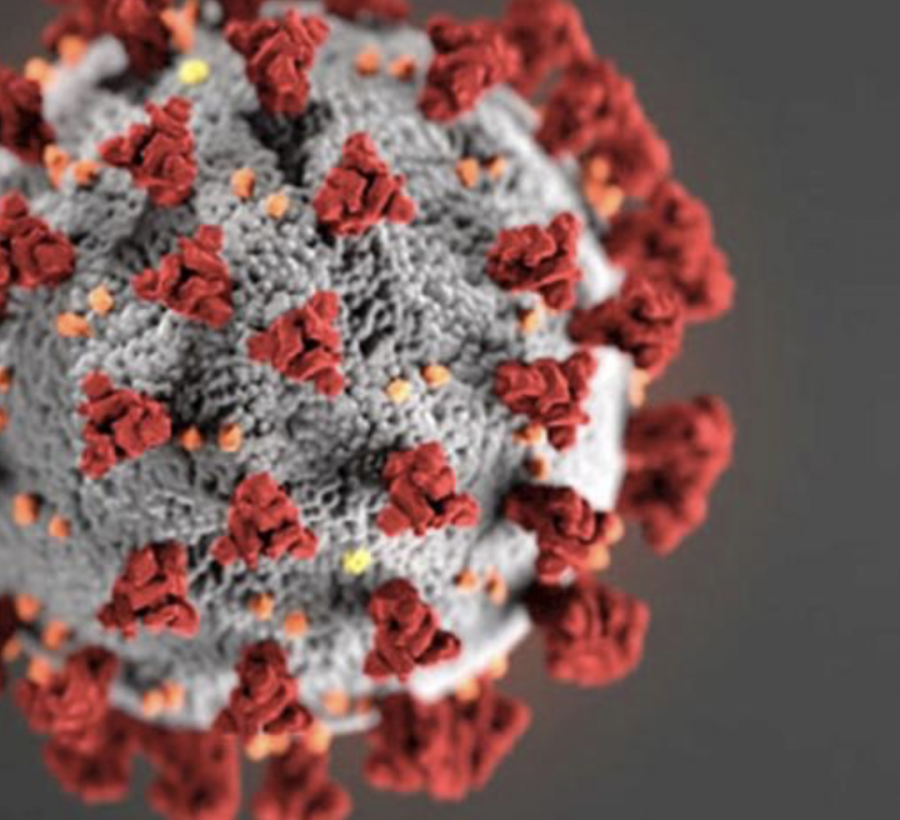 INGHAM COUNTY – As COVID-19 vaccinations have become available to everyone over the age of 16 in Ingham County, the end of the pandemic may finally be in sight. On Tuesday,...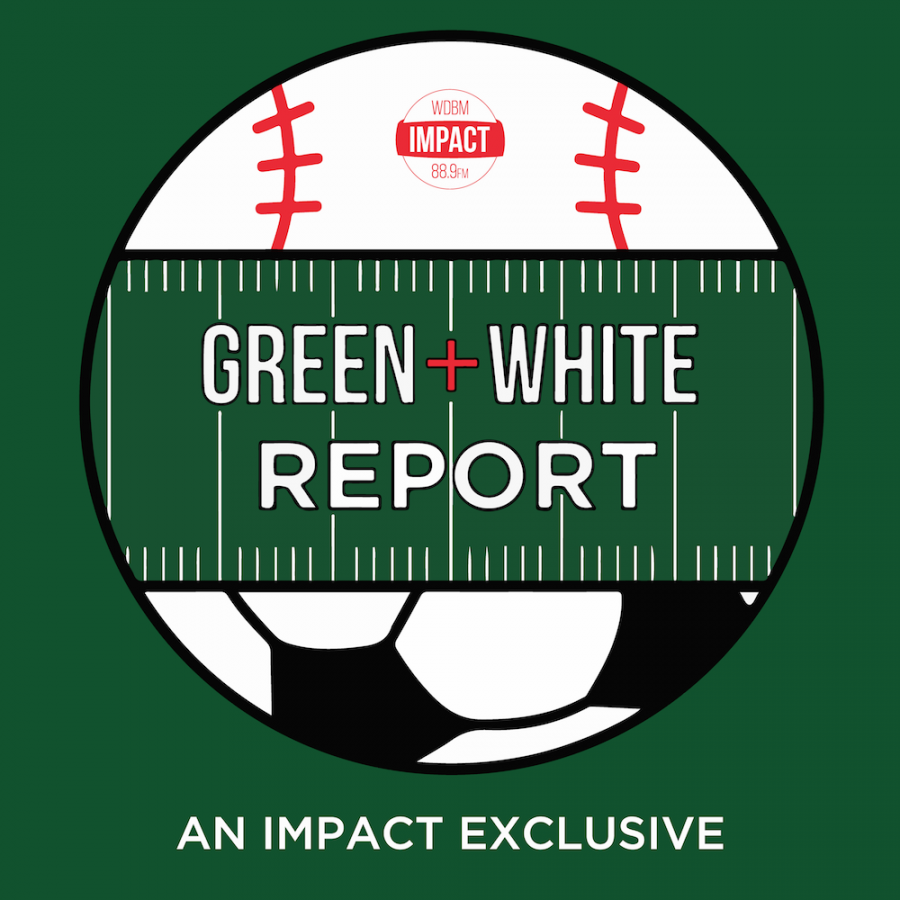 On this week's edition of the Green and White Report, join hosts Ryan Collins and Trent Balley alongside producer Henry Menigoz as they look forward to MSU basketball's...
Our first Comma Concert of the year! Aptly named "Arcade Concert" we took this one to the age old spot in East Lansing where you could rally...