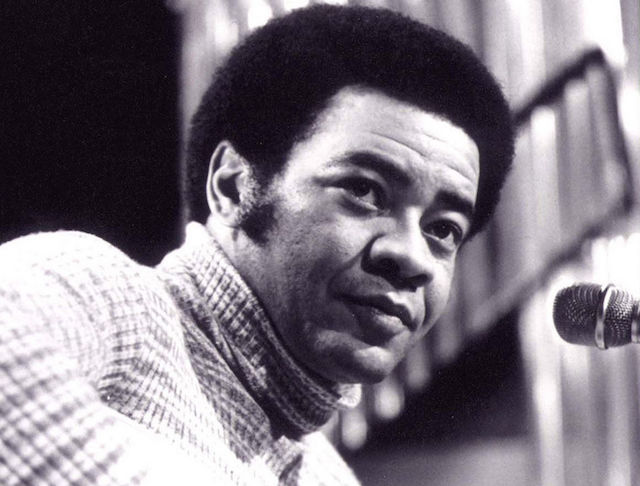 Bill Withers, whose trademark singles "Ain't No Sunshine," "Lean on Me," "Use Me" and "Lovely Day" established him as a visionary contributor to the definitive American songbook, passed away Friday morning from heart complications. He was 81 years old. His death immediately triggered...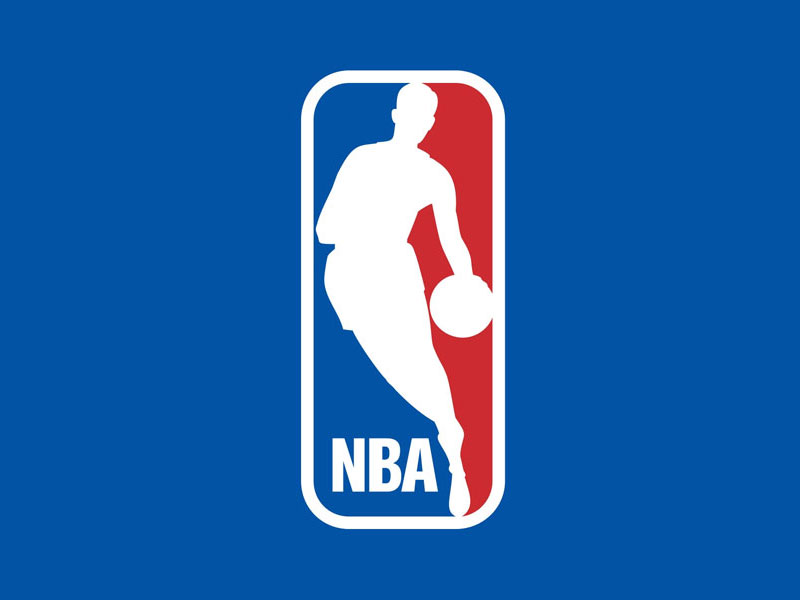 On Wednesday night, the Los Angeles Lakers and the Miami Heat will go head-to-head in the two teams' first ever NBA Finals meeting. Though the opposing forces have never crossed paths on the way to the promised land until now, neither team is a stranger to the league's biggest stage. We went for...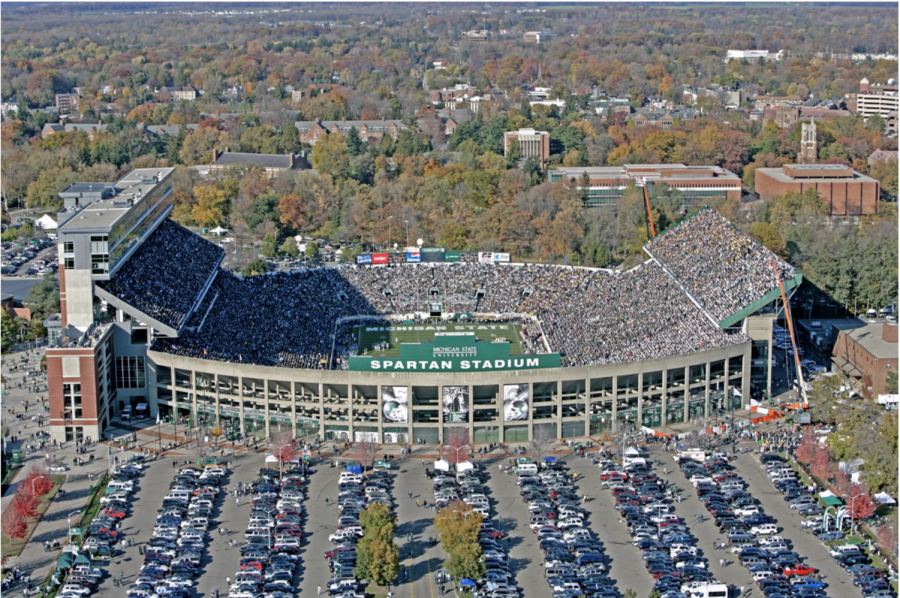 Jared Ramsey
, General Assignment Reporter •
September 30, 2020
EAST LANSING-The Big Ten announced today that it would be partnering with Biodesix, a leading diagnostic company within the field of lung health, and Quidel Corporation, one...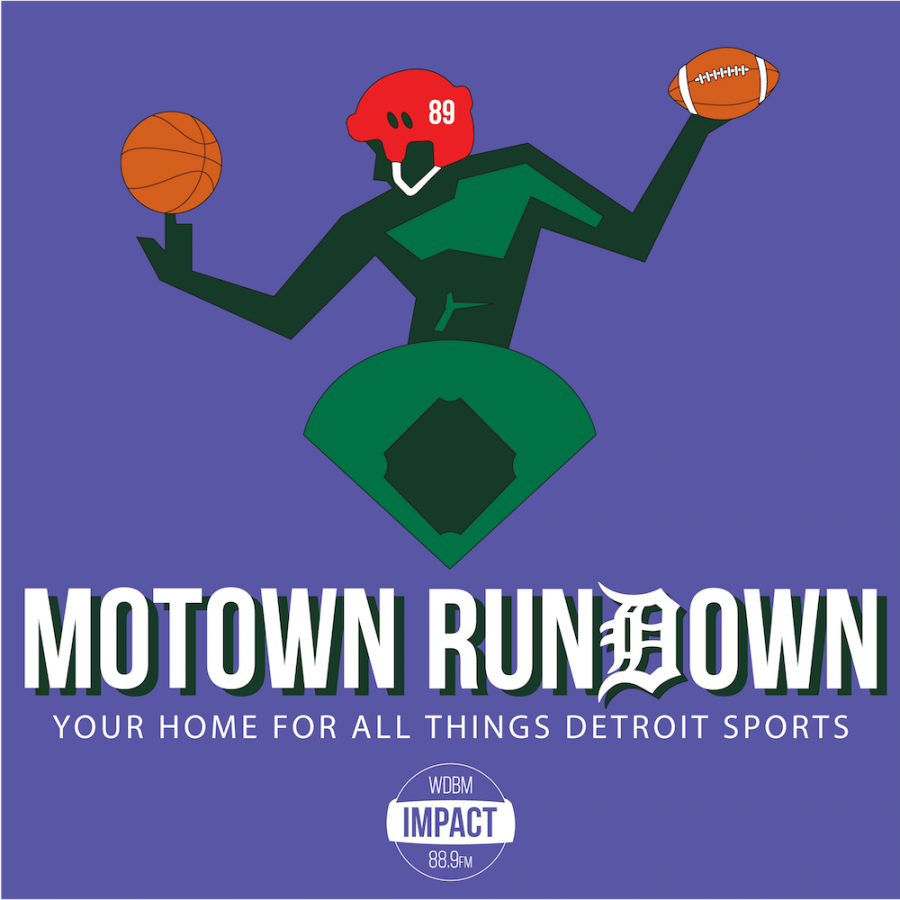 On this week's episode of The Motown Rundown: Ryan Rabinowitz, Trent Balley and Ryan Collins start the show by discussing some recent changes to the Red Wings roster including...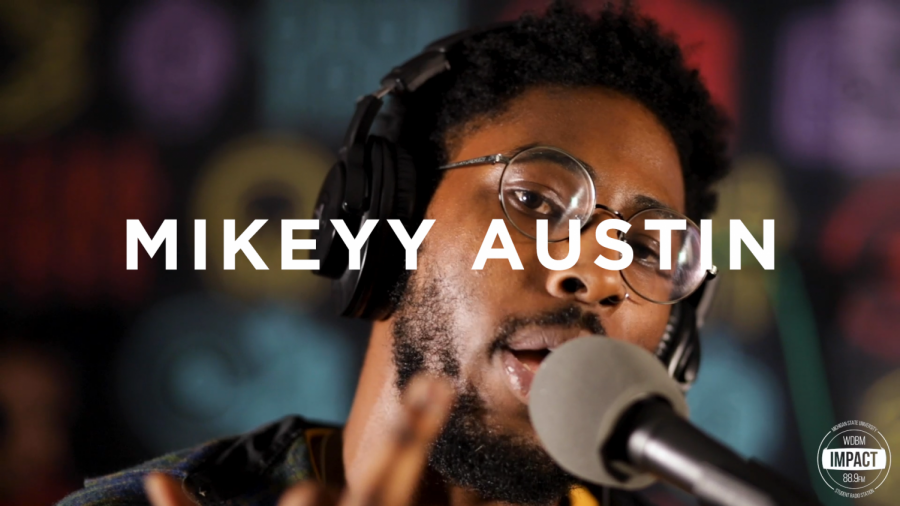 On the horizon of a new album release, the Impact basement thumped to the funky bass of Tyler Tesla, a member of local Lansing group MikeyyAustin...