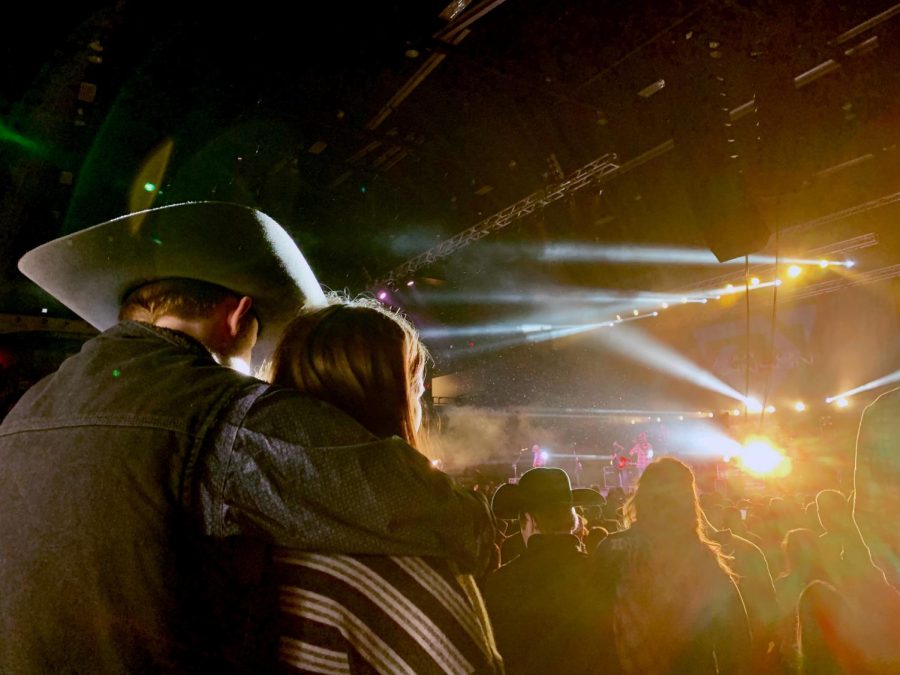 As I have increasingly mingled more with self-proclaimed "music fans," I have heard the same statement over and over again: "I love all kinds of music—well, except country." To be quite frank, I think that statement is pretty bananas. How can you claim to be a lover of all music but exclude...
EAST LANSING-- On Sunday, former MSU forward Thomas Kithier announced that he will be continuing his collegiate basketball career at Valparaiso. He originally entered the transfer portal on April 13. Next chapter!!!!! pic.twitter.com/25PKK1R0uW — Thomas Kithier (@ThomasKithier) April 18, 2021 Kithier...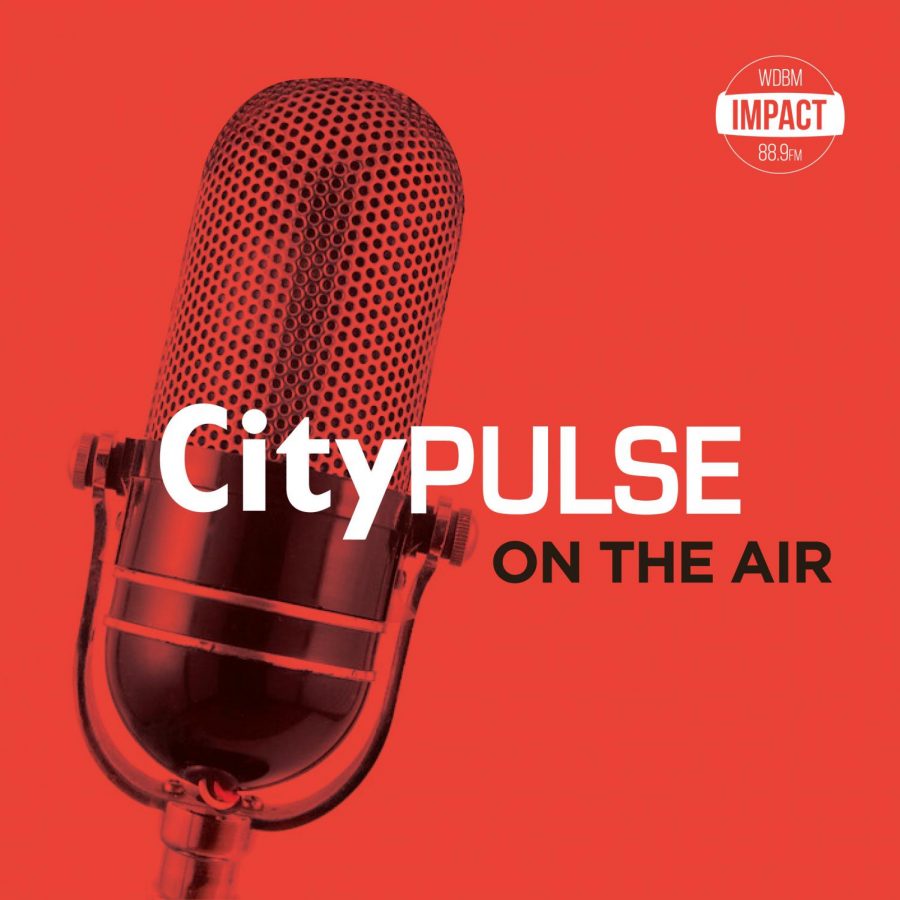 City Pulse editor and publisher Berl Schwartz returns to his usual hosting duties for a special 4/20 edition of City Pulse On the Air. Schwartz interviews Travis Wilson,...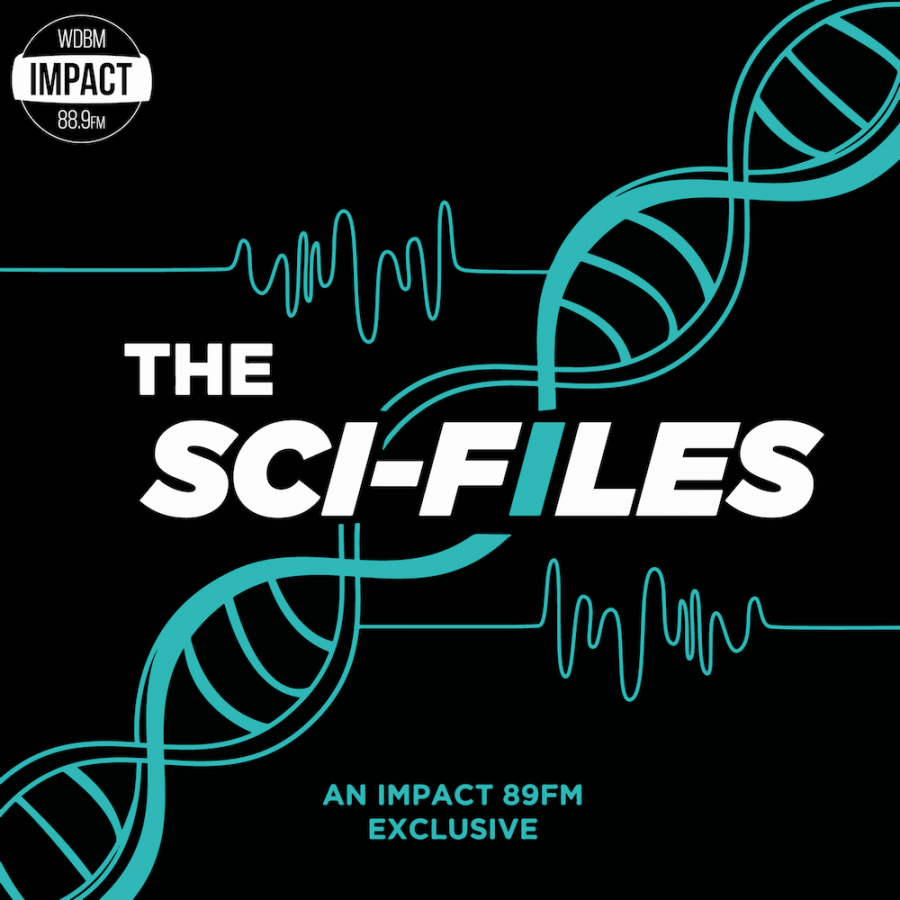 On this week's The Sci-Files, your hosts Chelsie and Danny interview Emma Dester and Saad Sharief. Emma is a dual-enrolled BS/MD student in the MSU Biosystems and...
Our first Comma Concert of the year! Aptly named "Arcade Concert" we took this one to the age old spot in East Lansing where you could rally...