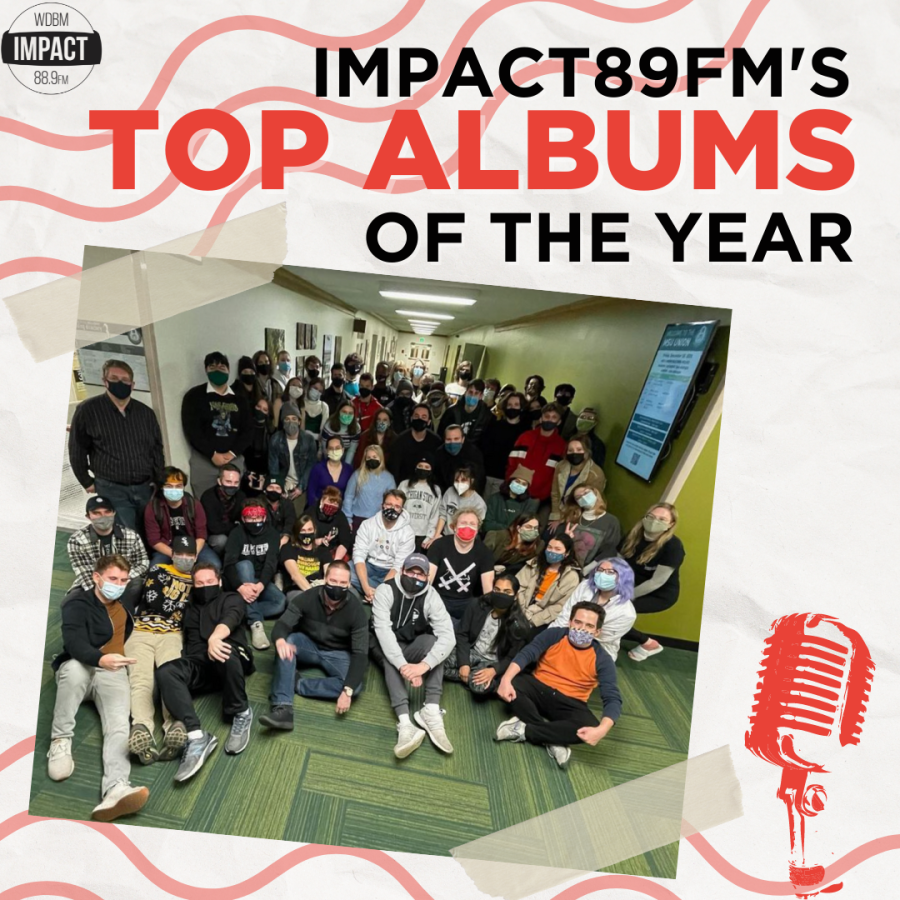 After counting down our staff member's top albums  of the year, we're passing them the mic one more time. From black midi to Silk Sonic, our staff members break down their album of the year and what makes it so special to them. Luke Adams, host of Terminally Online Nurture by Porter Robinson Nurture...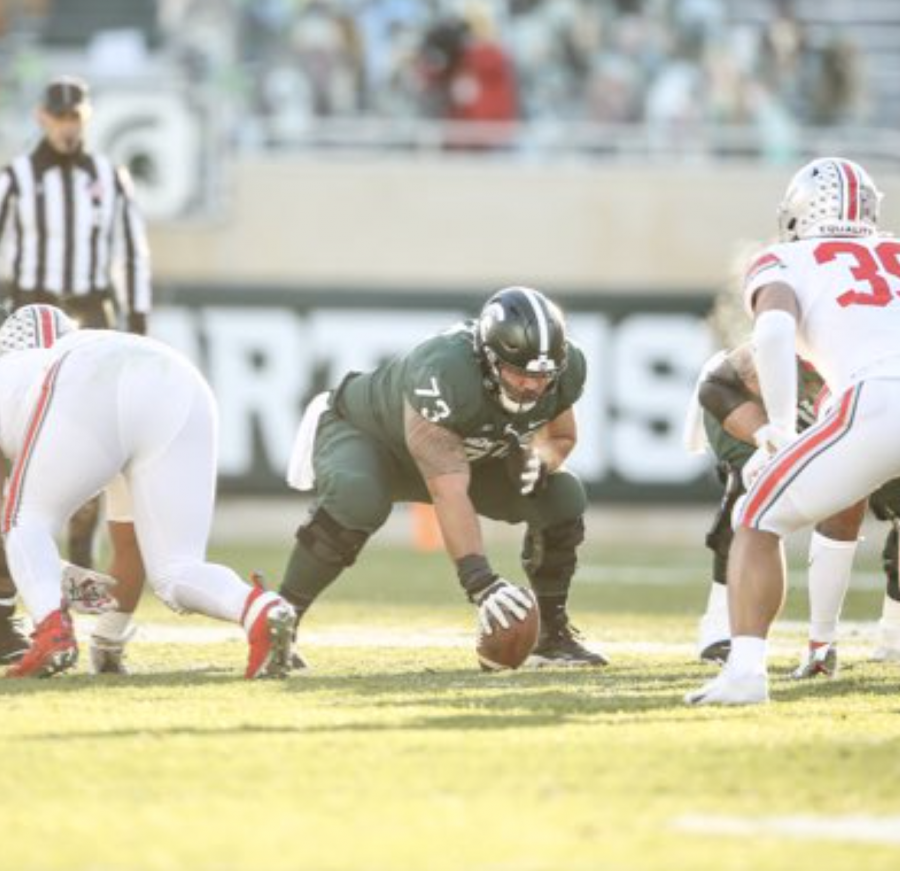 EAST LANSING, Mich—Michigan State redshirt junior offensive lineman Jacob Isaia has entered the transfer portal, according to multiple reports. Isaia is the 18th player to announce his intentions to transfer from the Spartans in the 2021 cycle and the second offensive lineman to do so with redshirt...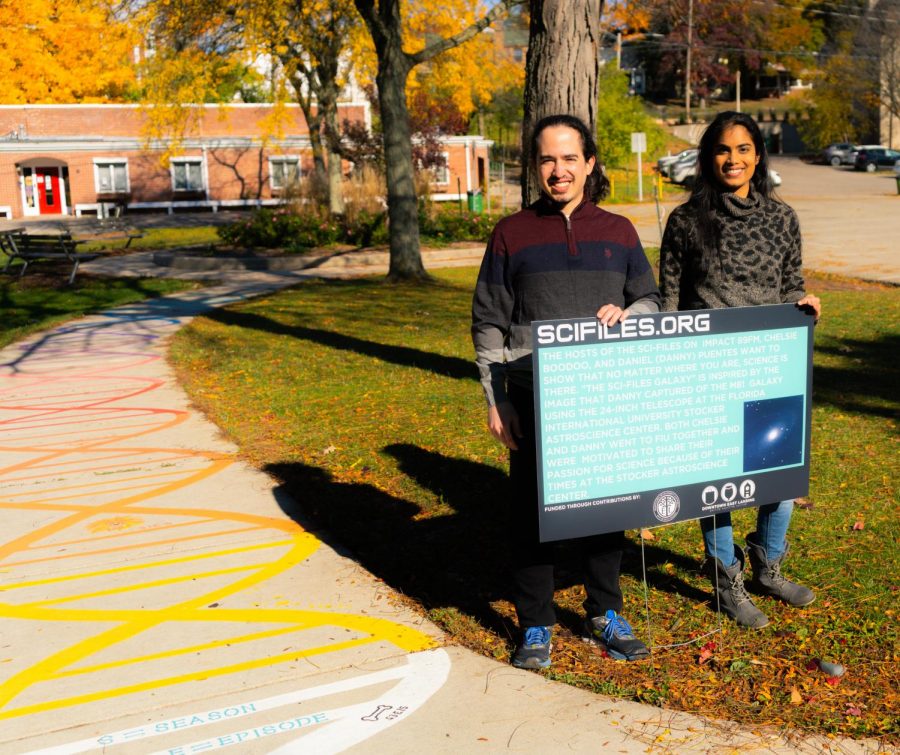 EAST LANSING, MI- The Art Council of Greater Lansing will be marking off their thirteenth annual "Art in the Sky" billboard project. Each year the project helps portray...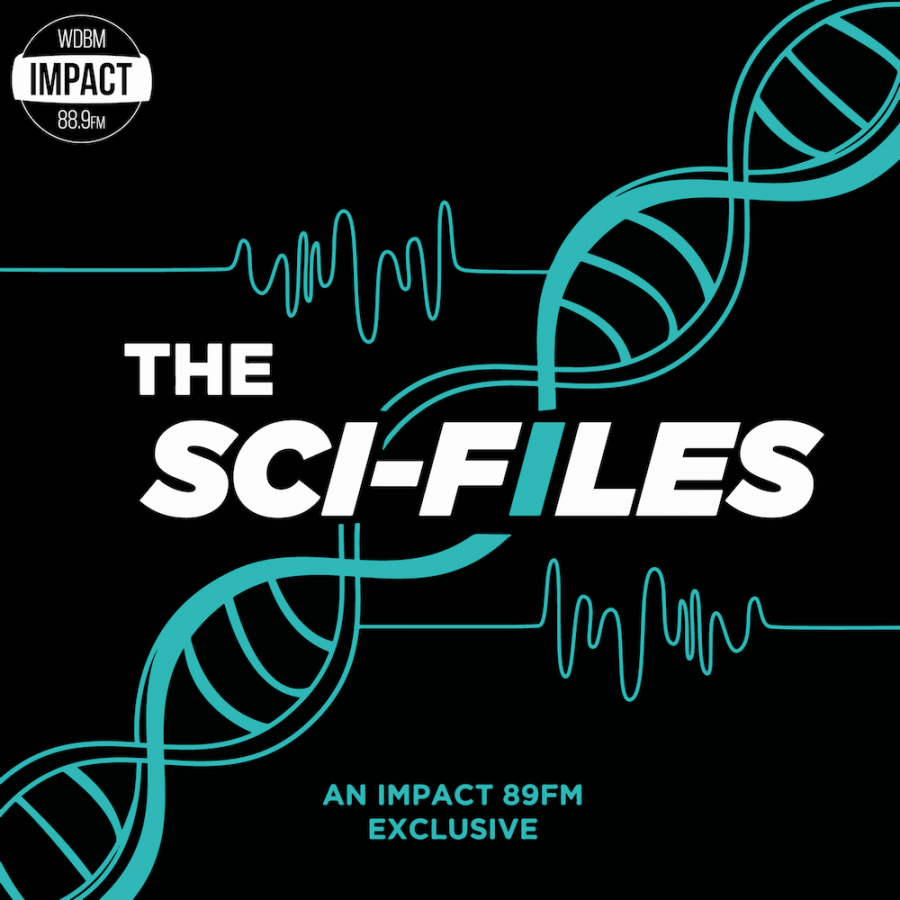 On this week's SciFiles, your hosts Chelsie and Daniel interview Merve Nur Kursav. She is currently a Ph.D. candidate in Mathematics Education at MSU and a research assistant...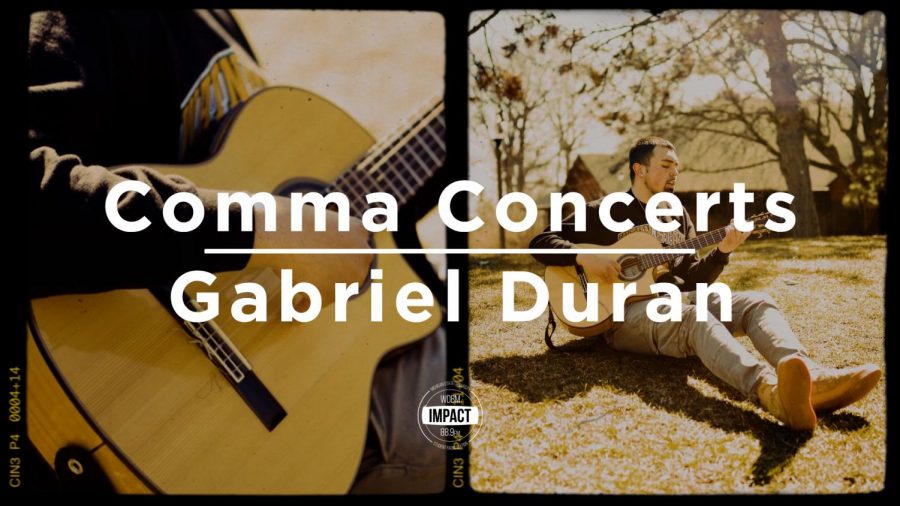 Check out this concert we filmed with Detroit Artist Gabriel Duran!