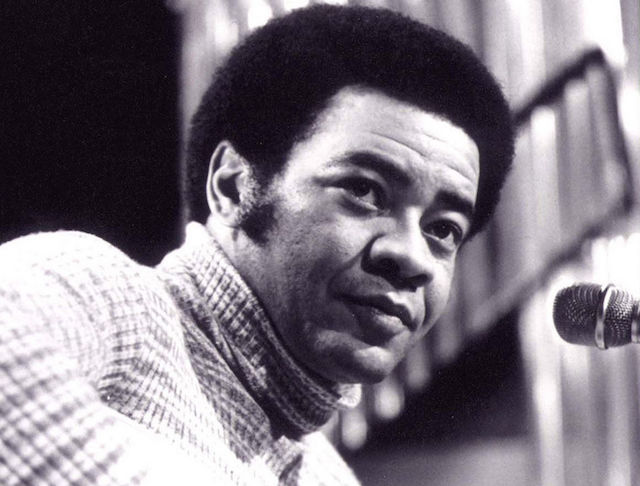 Bill Withers, whose trademark singles "Ain't No Sunshine," "Lean on Me," "Use Me" and "Lovely Day" established him as a visionary contributor to the definitive American songbook, passed away Friday morning from heart complications. He was 81 years old. His death immediately triggered...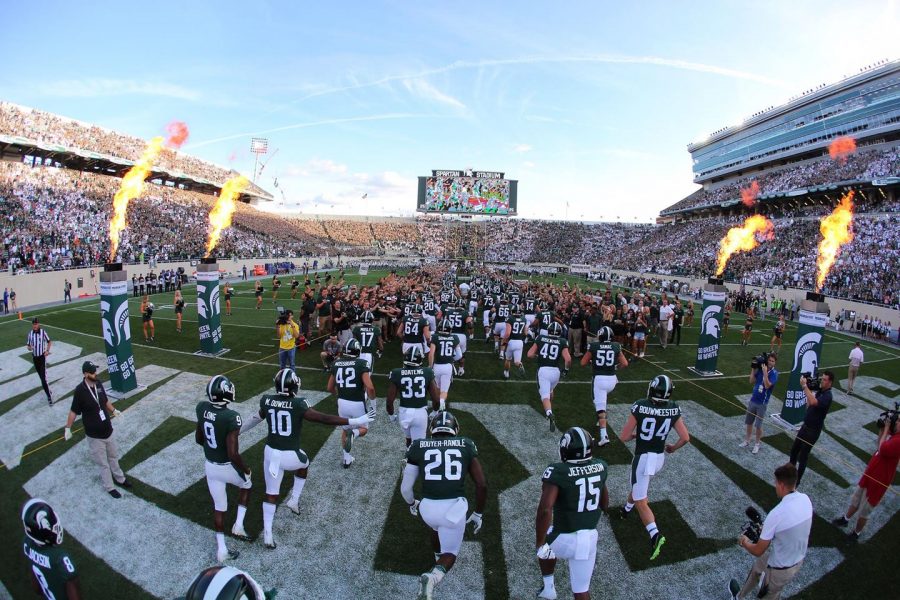 It's starting to feel more real with each passing day. After the Big Ten announced the return of fall football on Wednesday, the conference released the eight-game regular season schedule on Saturday morning. Michigan State's slate includes six games against the other East Division teams, and...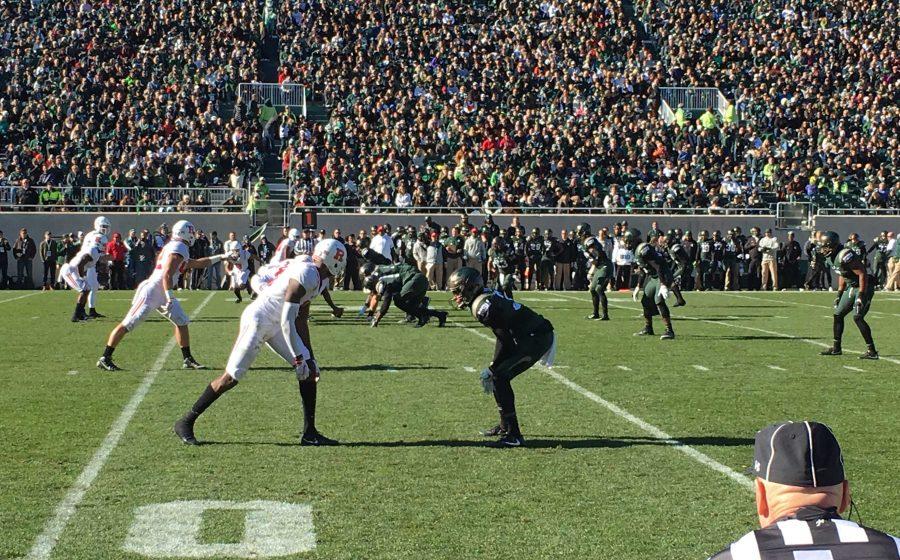 EAST LANSING- Bring on Rutgers. The Mel Tucker era is set to kick off on Oct. 24 against the Scarlet Knights in East Lansing. It will be a game of new beginnings as both...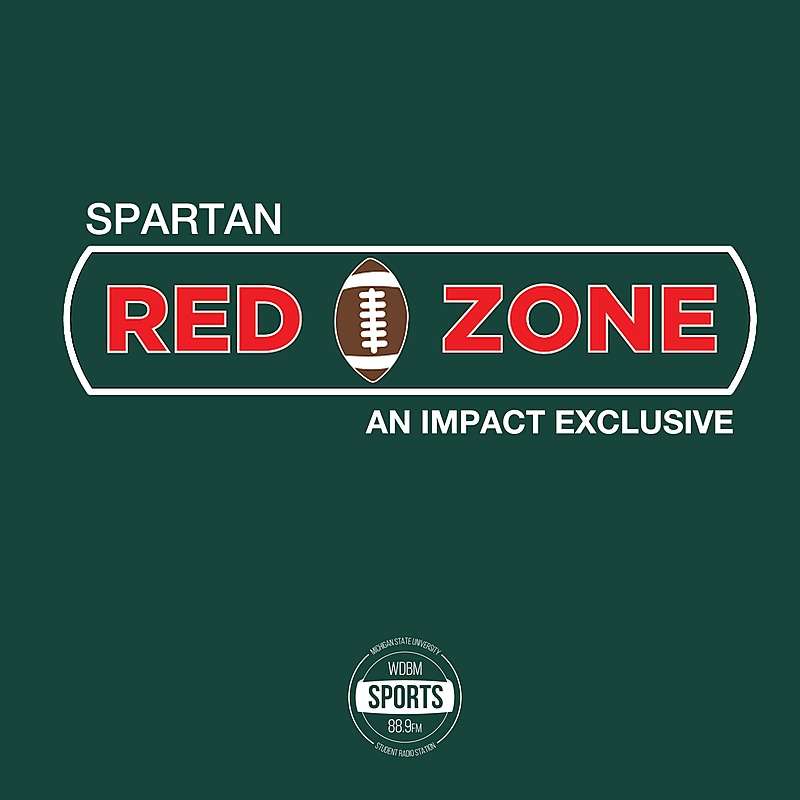 The SRZ gang is back! In this installment, Eric Bach, Ryan Collins and Nathan Stearns break down everything involving the Big Ten's announcement about returning to action...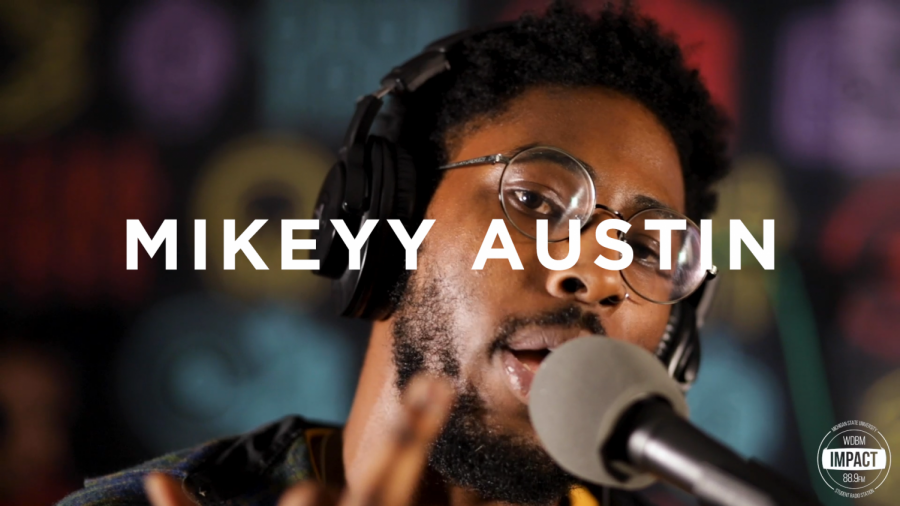 On the horizon of a new album release, the Impact basement thumped to the funky bass of Tyler Tesla, a member of local Lansing group MikeyyAustin...