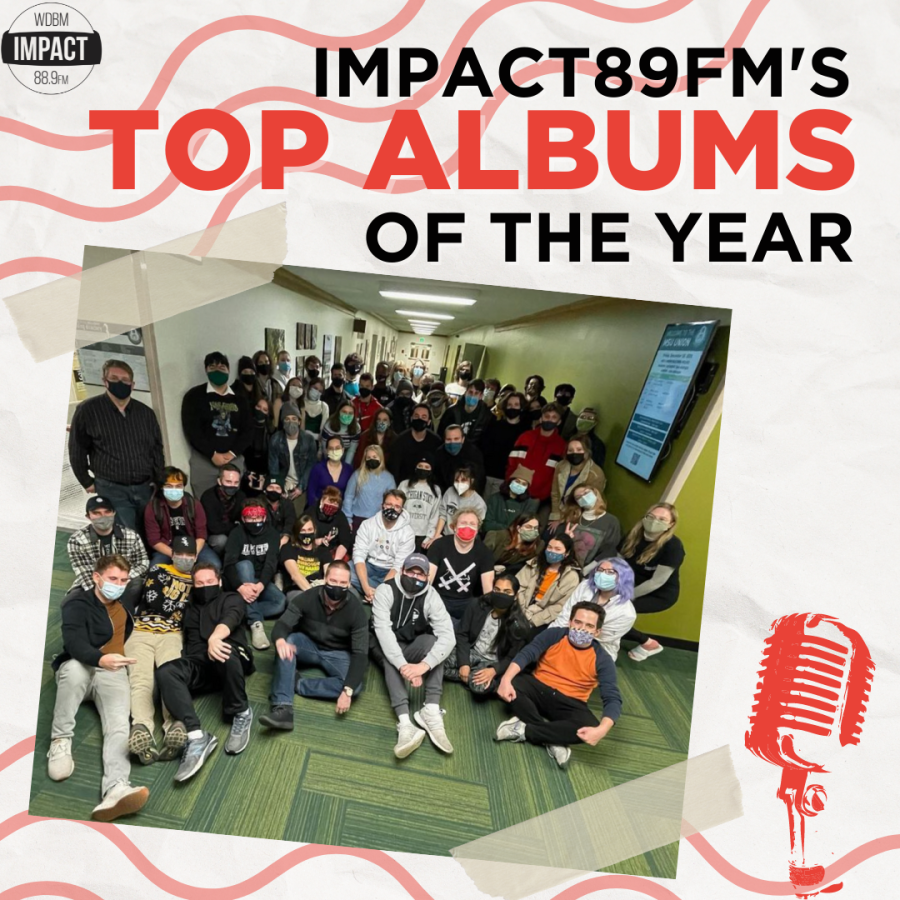 After counting down our staff member's top albums  of the year, we're passing them the mic one more time. From black midi to Silk Sonic, our staff members break down their album of the year and what makes it so special to them. Luke Adams, host of Terminally Online Nurture by Porter Robinson Nurture...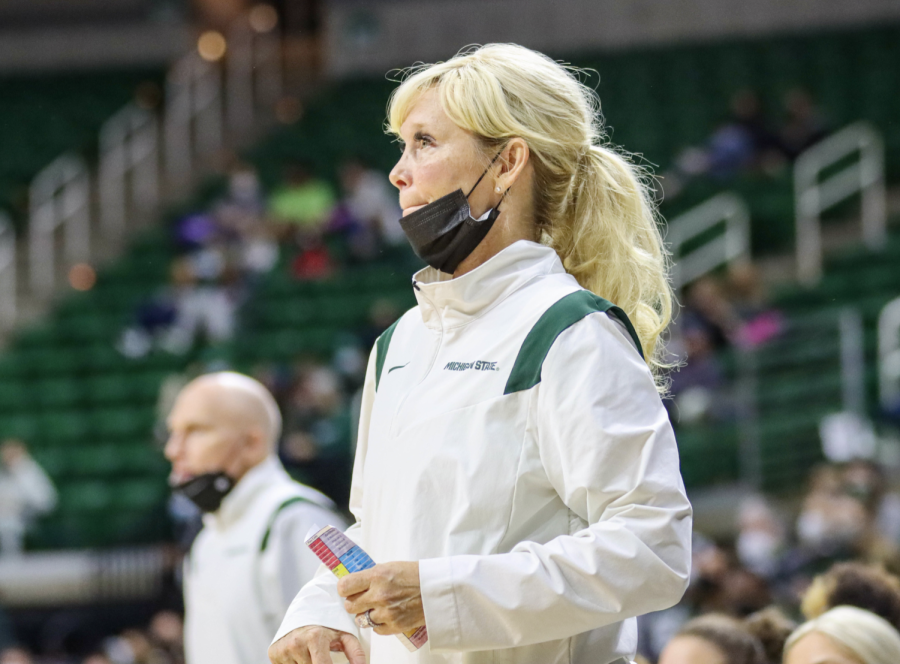 Owen Oszust
, Women's Basketball Beat Reporter •
January 23, 2022
EAST LANSING, Mich. — Michigan State continued its winning ways with a gutsy 74-71 win over the Golden Gophers at home on Sunday afternoon. Sara Scalia had 31 points for Minnesota, while Matilda Ekh had 23 and Nia Clouden had 25 for the Spartans. Here were the most notable takeaways for the Spartans...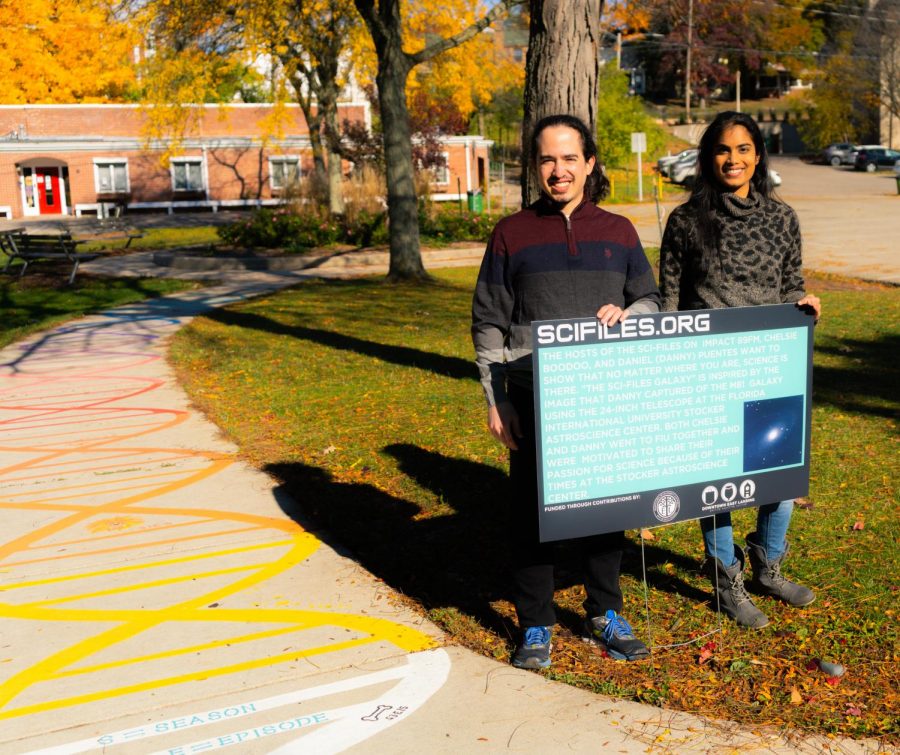 EAST LANSING, MI- The Art Council of Greater Lansing will be marking off their thirteenth annual "Art in the Sky" billboard project. Each year the project helps portray...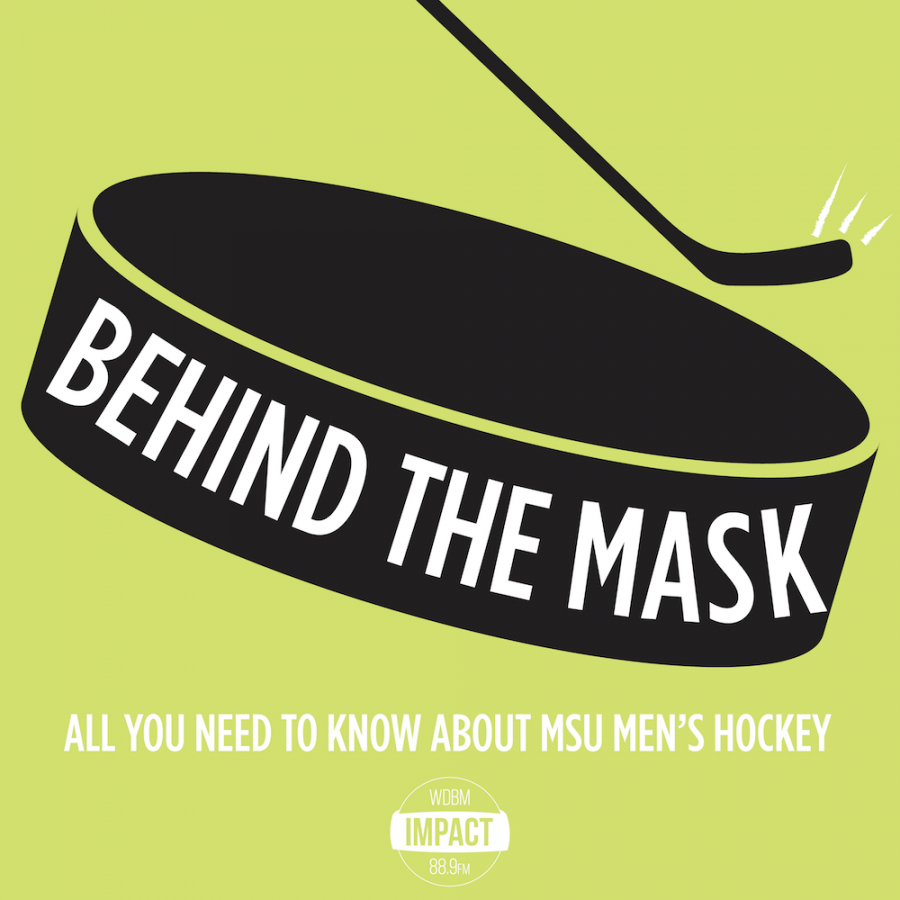 On this week's episode of Behind the Mask: Ryan Radosevich, Cam McClarren and Jacob Stinson discuss the collapse of Michigan State's special teams at Wisconsin, preview...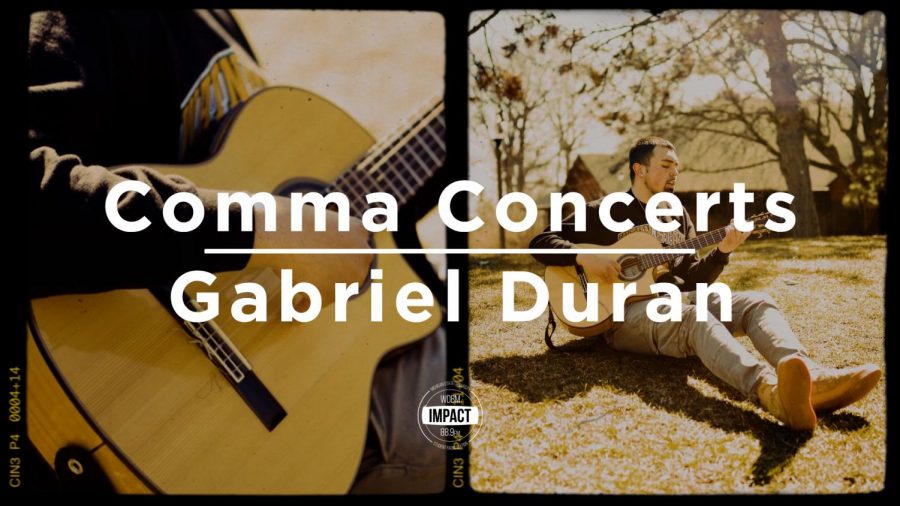 Check out this concert we filmed with Detroit Artist Gabriel Duran!