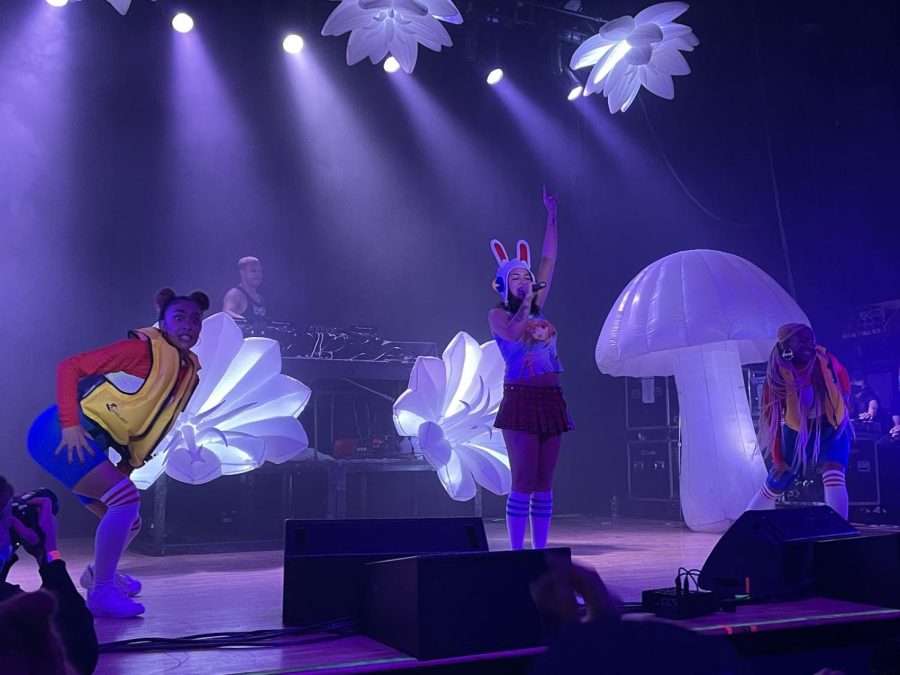 Matt Cruz
, Media Librarian •
November 24, 2021
Destiny Nicole Frasqueri, better known as Princess Nokia, is one of the most outspoken and unique voices in the hip hop sphere. After dazzling the scene with her 2017 album, 1992 Deluxe, Nokia proved that she was a delay chameleon capable of showcasing thoughtful ideas, heady production, and a swarm...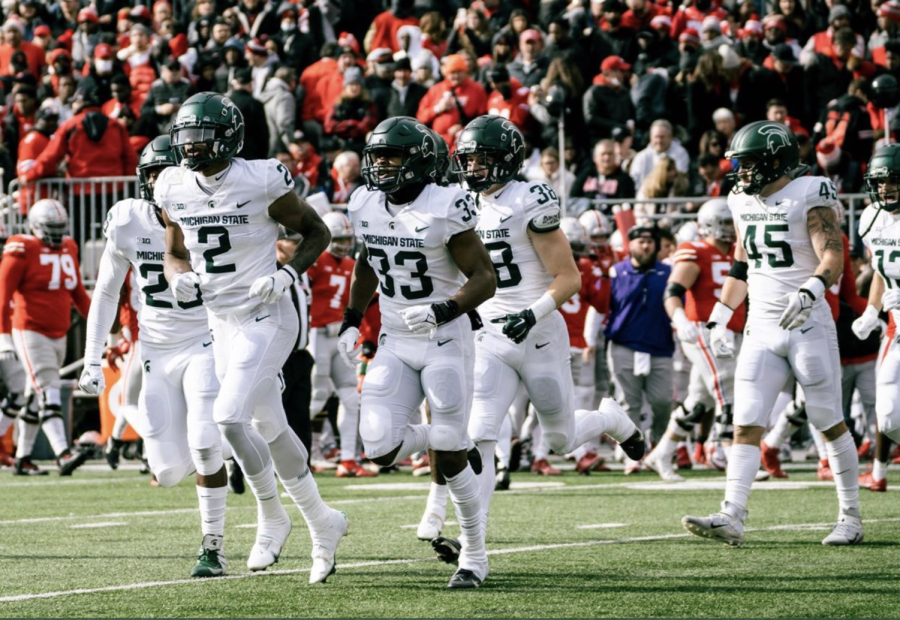 Michigan State capped off the regular season with a tight win over Penn State on senior night. Here are a few takeaways.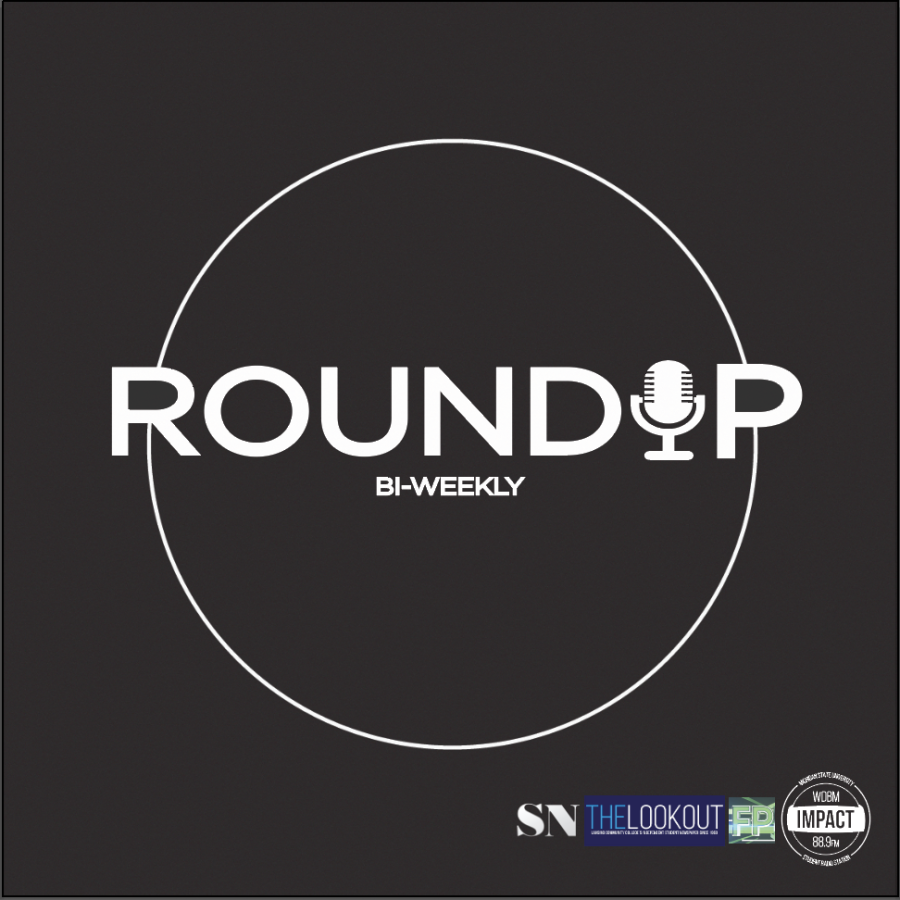 On this week's episode of The Roundup, stories tackling mental health, missing persons, marijuana recalls, and the MSU administration are discussed by our panel. To listen...
Nearly Clickbait is back and better than ever! All new people take over as hosts of MSU Telecasters' Nearly Clickbait with new Special Projects Director, Mason Allen, joining...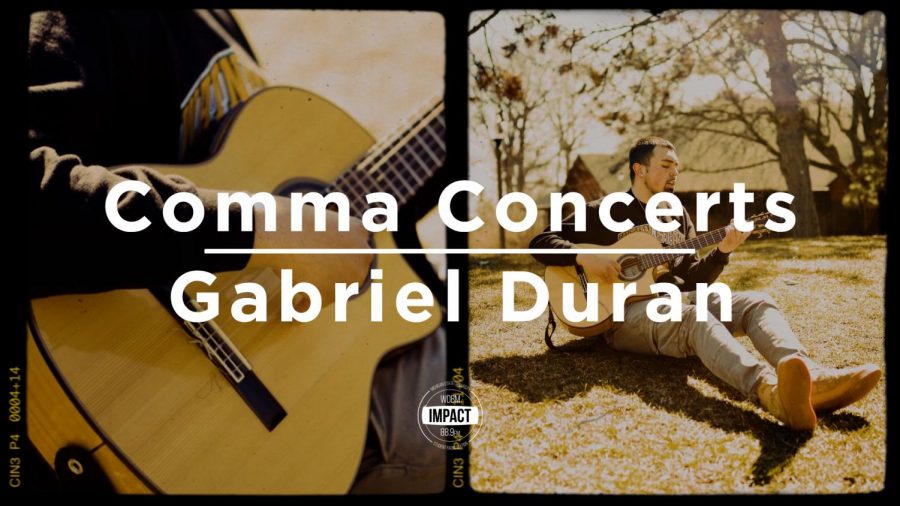 Check out this concert we filmed with Detroit Artist Gabriel Duran!