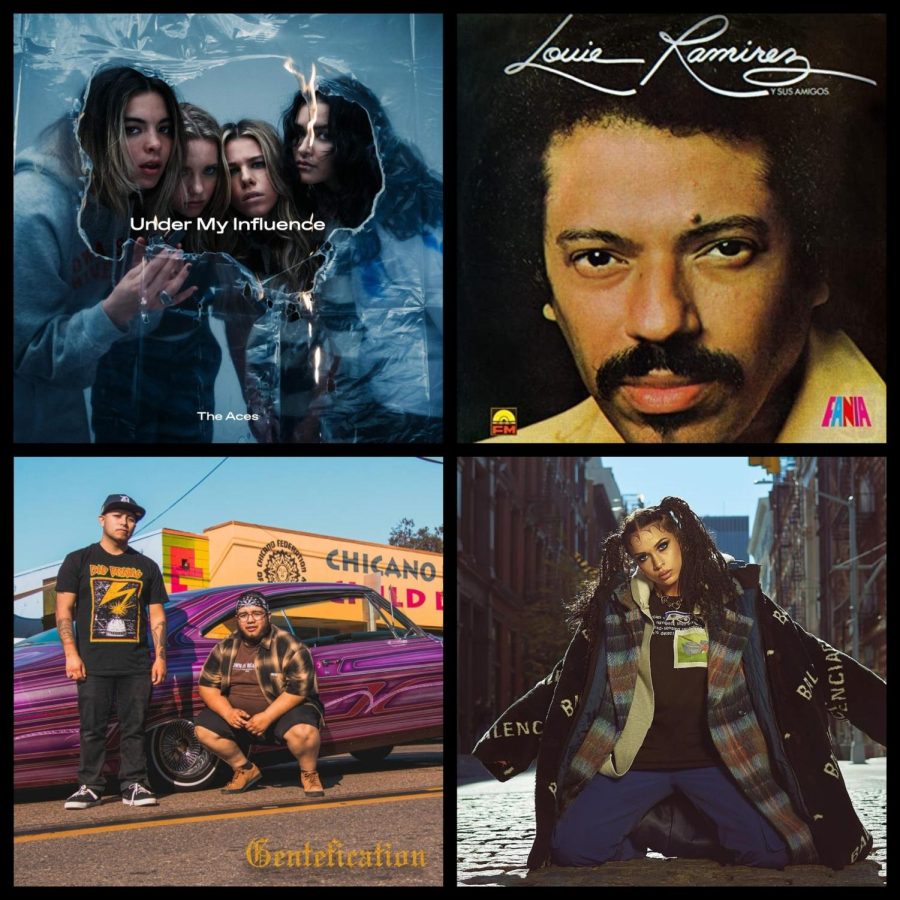 Whether you're relaxing at home, celebrating a score in a sports stadium, watching a movie or frequenting your local music venue, it's likely you've enjoyed the works of many Hispanic and Latinx artists. In 2020 Billboard reported the consumption of Latin Music had grown faster than any other genre,...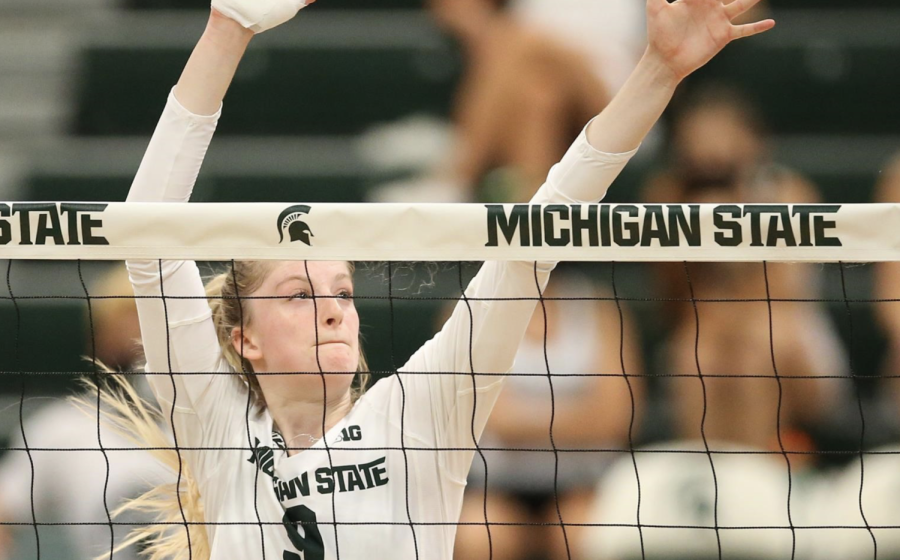 Marin Klein
, General Assignment Reporter •
October 17, 2021
EAST LANSING ─ Michigan State volleyball fell short, losing 3-1 against Maryland on Saturday evening, despite the Spartans putting up a good fight. Here are the three biggest takeaways from the match at Jenison Field House. Spartans' serve errors may have cost them the match Michigan State...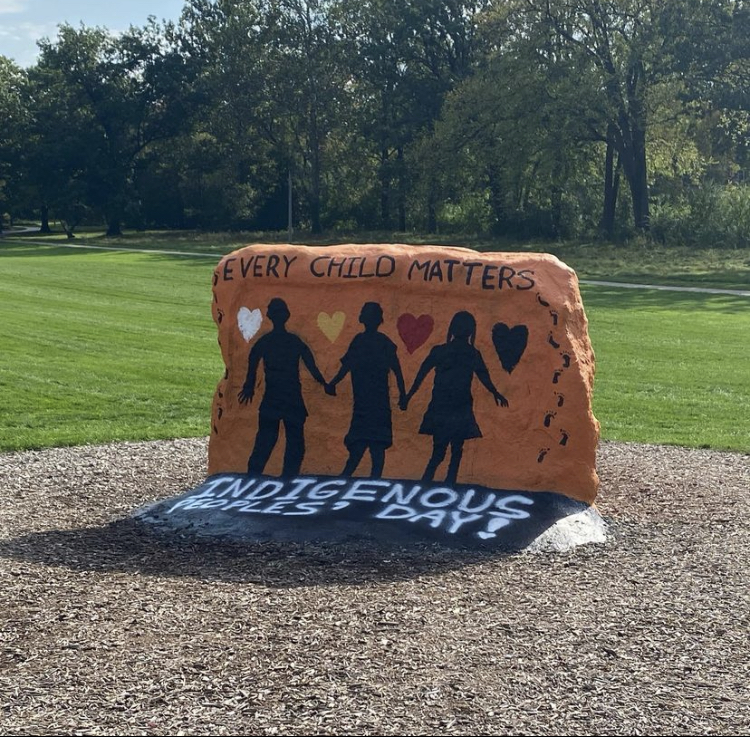 EAST LANSING – The rock located off Farm Lane is layered with history of groups painting over it to raise awareness, advocate for organizations and to highlight art. This...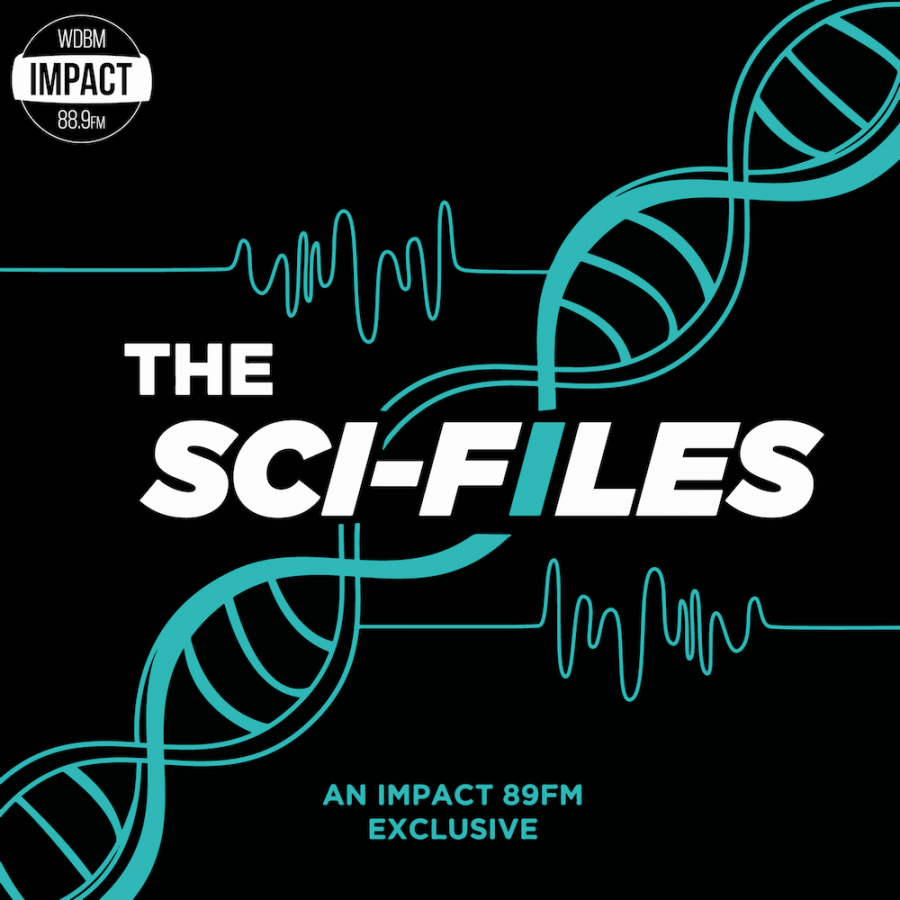 On this week's SciFiles, your hosts Chelsie and Daniel interview Nathan Kauffman. Nate's research revolves around developing novel radiopharmaceuticals and delivery strategies...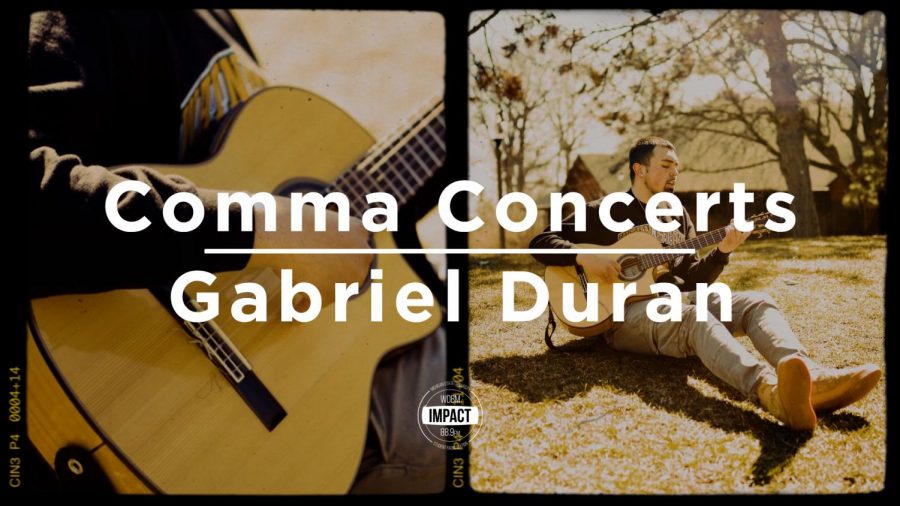 Check out this concert we filmed with Detroit Artist Gabriel Duran!