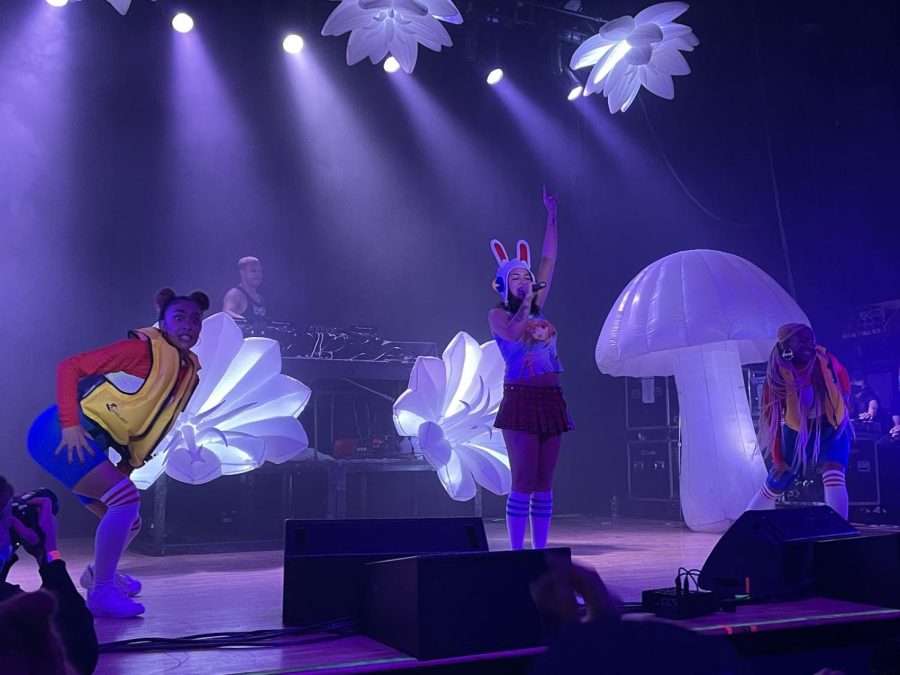 Matt Cruz
, Media Librarian •
November 24, 2021
Destiny Nicole Frasqueri, better known as Princess Nokia, is one of the most outspoken and unique voices in the hip hop sphere. After dazzling the scene with her 2017 album, 1992 Deluxe, Nokia proved that she was a delay chameleon capable of showcasing thoughtful ideas, heady production, and a swarm...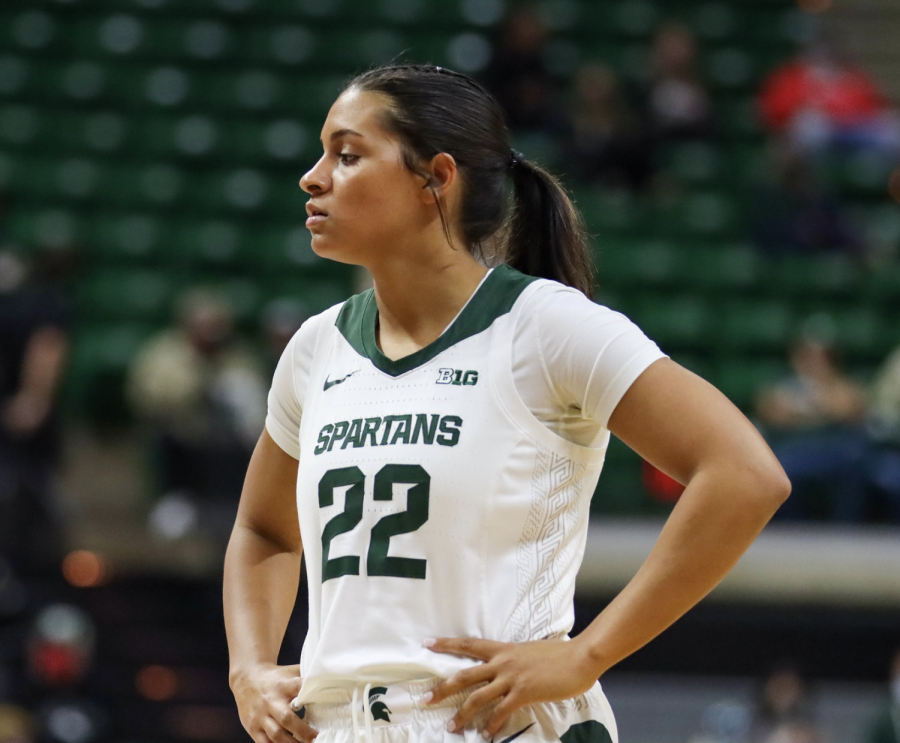 EAST LANSING -- The Michigan State Spartans faced their biggest challenge of the season so far when the No. 24 Notre Dame Fighting Irish visited the Breslin Center on Thursday as part of the Big Ten/ACC Challenge. The Spartans struggled mightily on offense throughout the night, which resulted in a 76-71...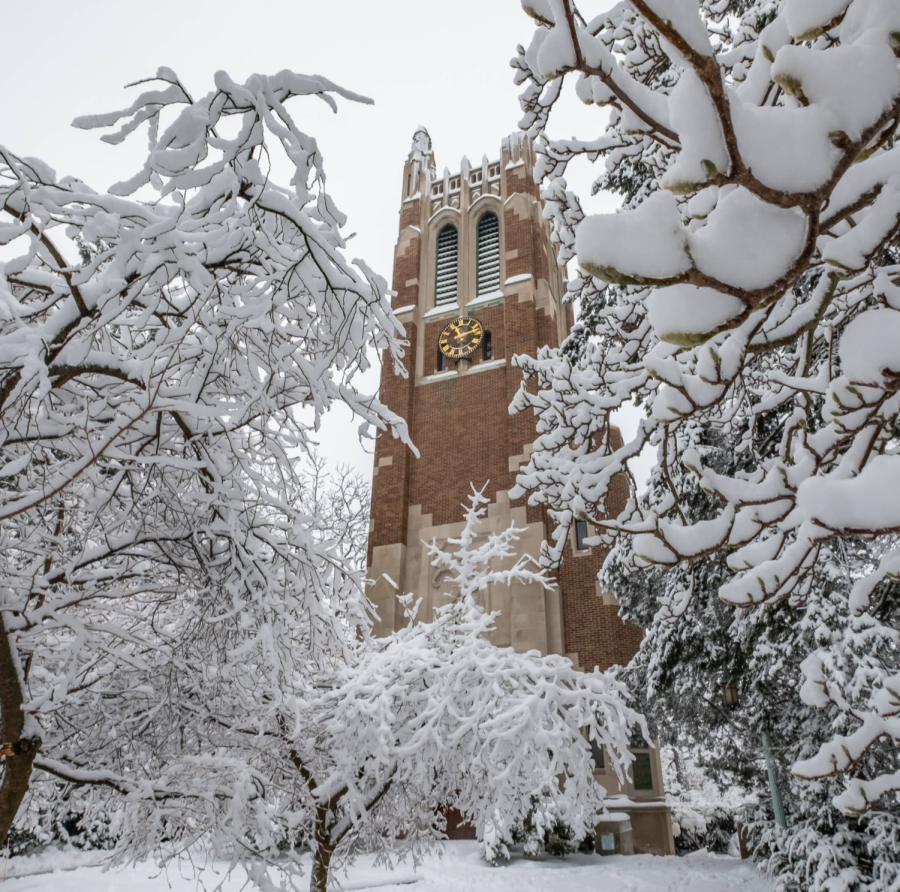 EAST LANSING - As the snow began to fall in East Lansing, about 30 students gathered to battle in the elements.  This morning around midnight, students could...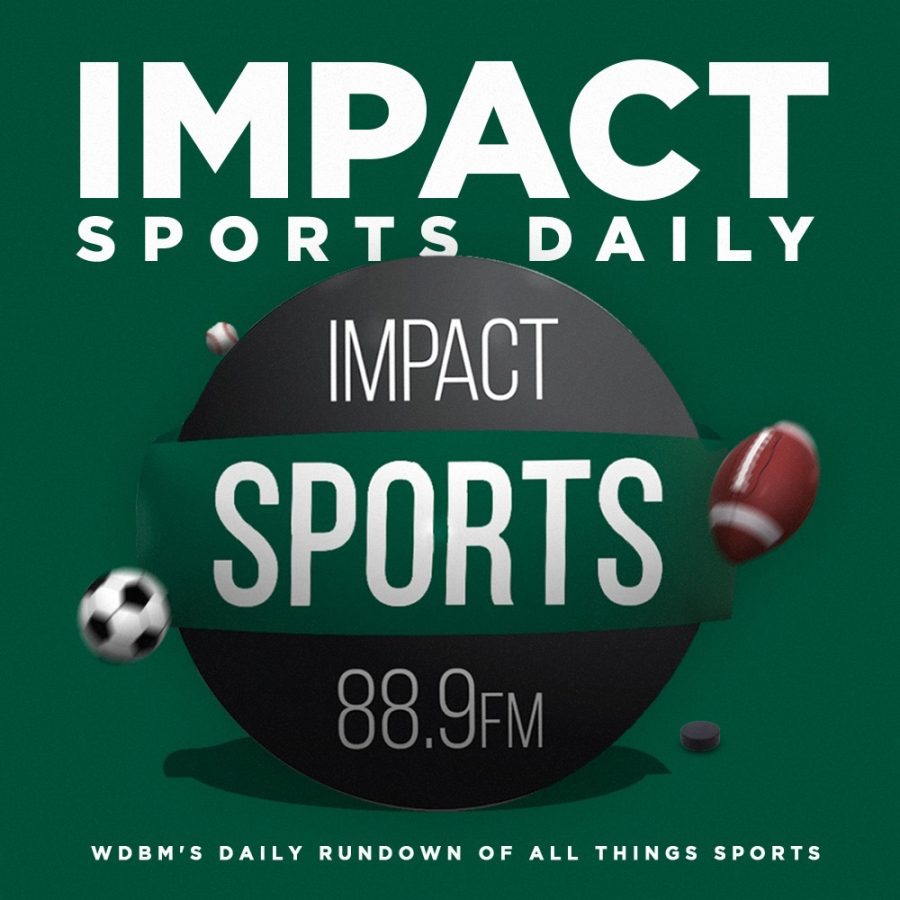 On today's installment of Impact Sports Daily, Matt Merrifield and Jacob Phillips recap MSU's 73-64 win over Louisville, examine the MLB lockout, share their predictions...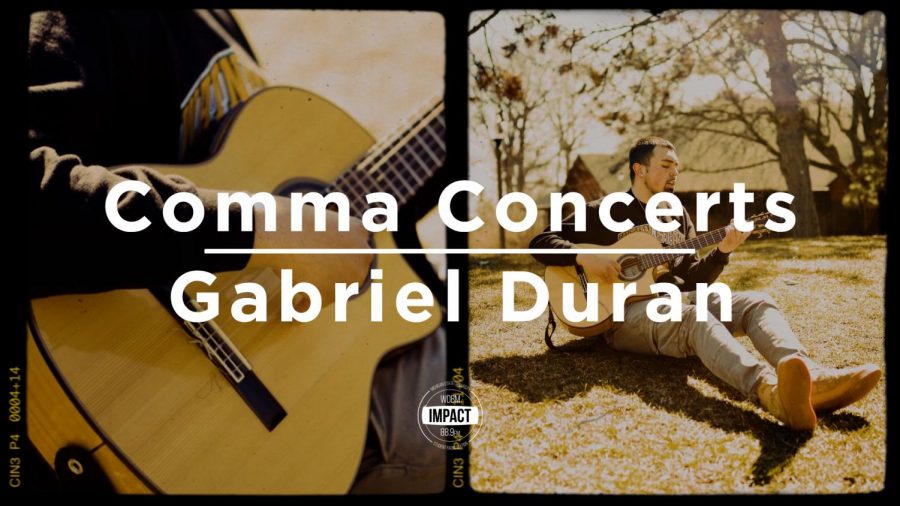 Check out this concert we filmed with Detroit Artist Gabriel Duran!