Check out this concert we filmed with Detroit Artist Gabriel Duran!
The official music video for Miles Balley's single, One Day! We had a great time filming this in Hemlock, Michigan, and we hope you enjoy it...
Henry Walters refuses to be confined to one genre. He and his band's unique blend of styles left me...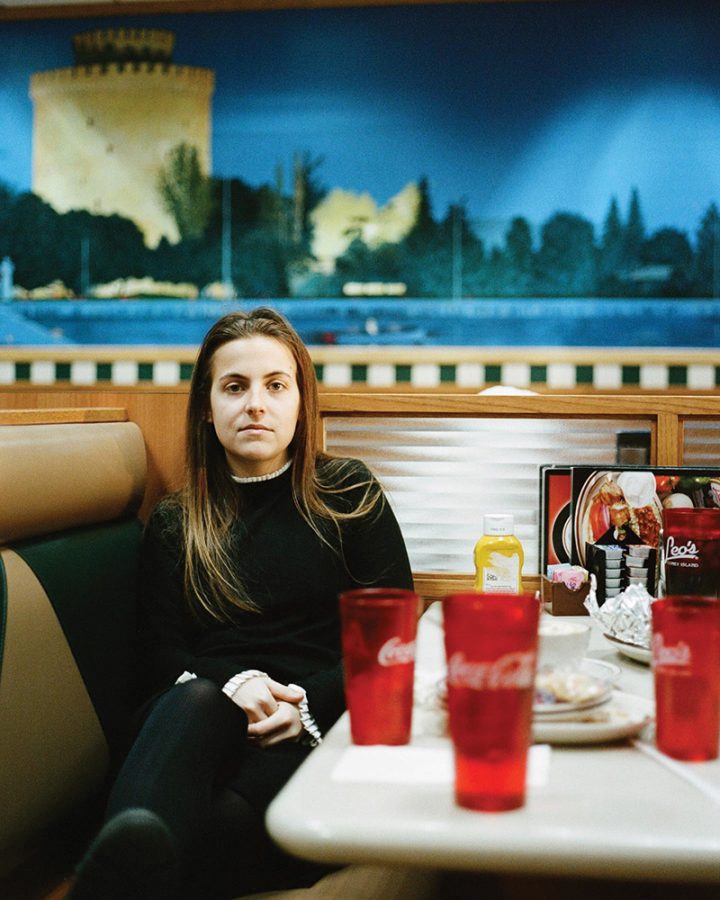 Back in January, Live Music Director Abbi Wynsma interviewed (and fangirled over) Michigan native Lily Talmers, while playing a few songs...