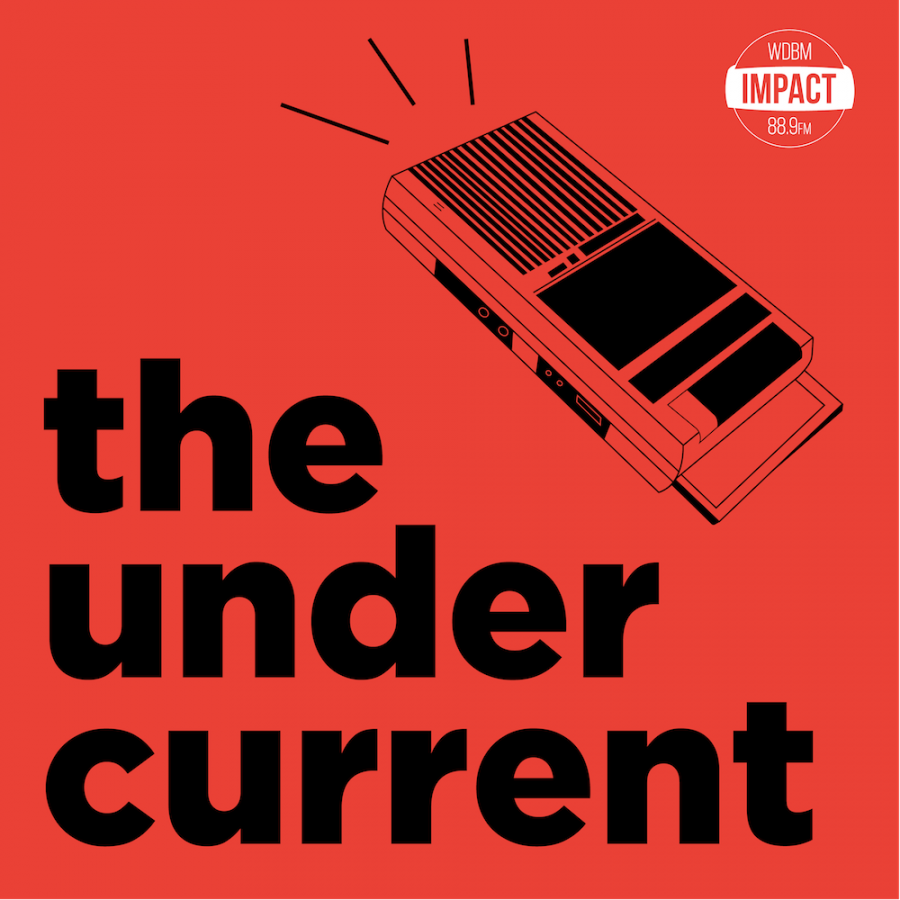 Nick Saba
, News Producer: Undercurrent •
November 15, 2021
On this week's episode of The Undercurrent, host Nick Saba interviews Renee Leone, a local businesswoman who recently opened her science-themed gift store...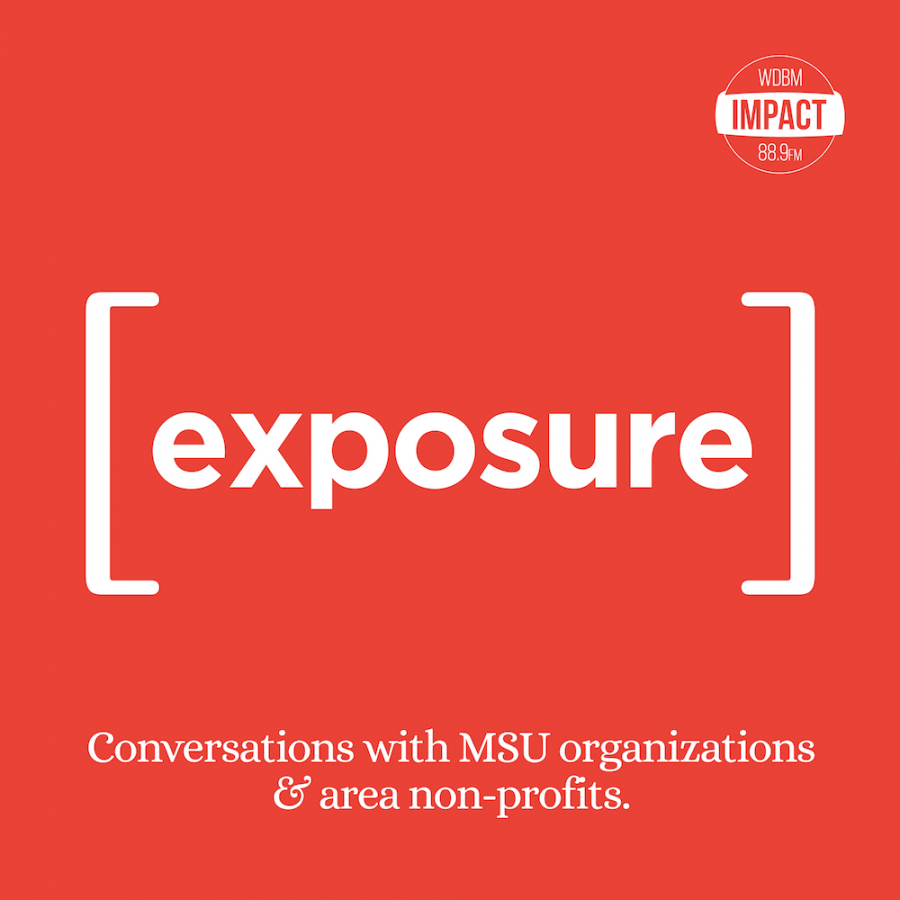 This week Kalee Kniess met with Cozy Coverz. Cozy covers is a service club based on making tie blankets for anyone in need around the state of Michigan. For...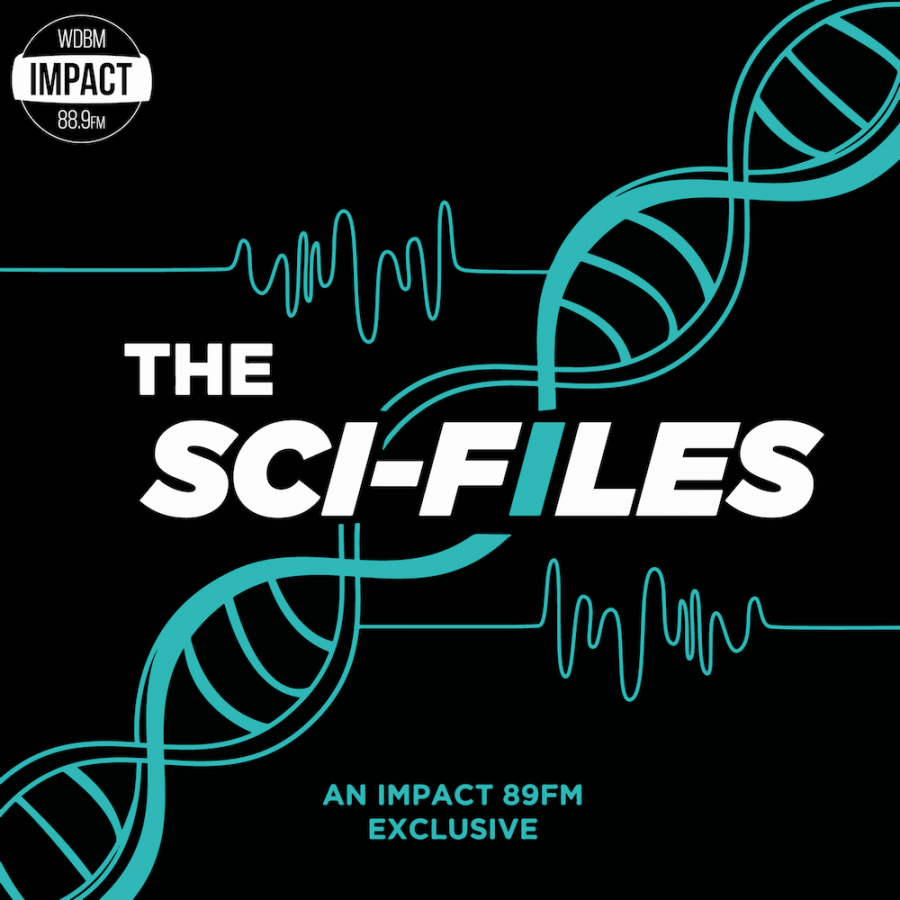 Kayleigh is a Ph.D. Student in the Department of Sociology and Environmental Science and Policy. Following the 2011 Great East Japan Earthquake, many...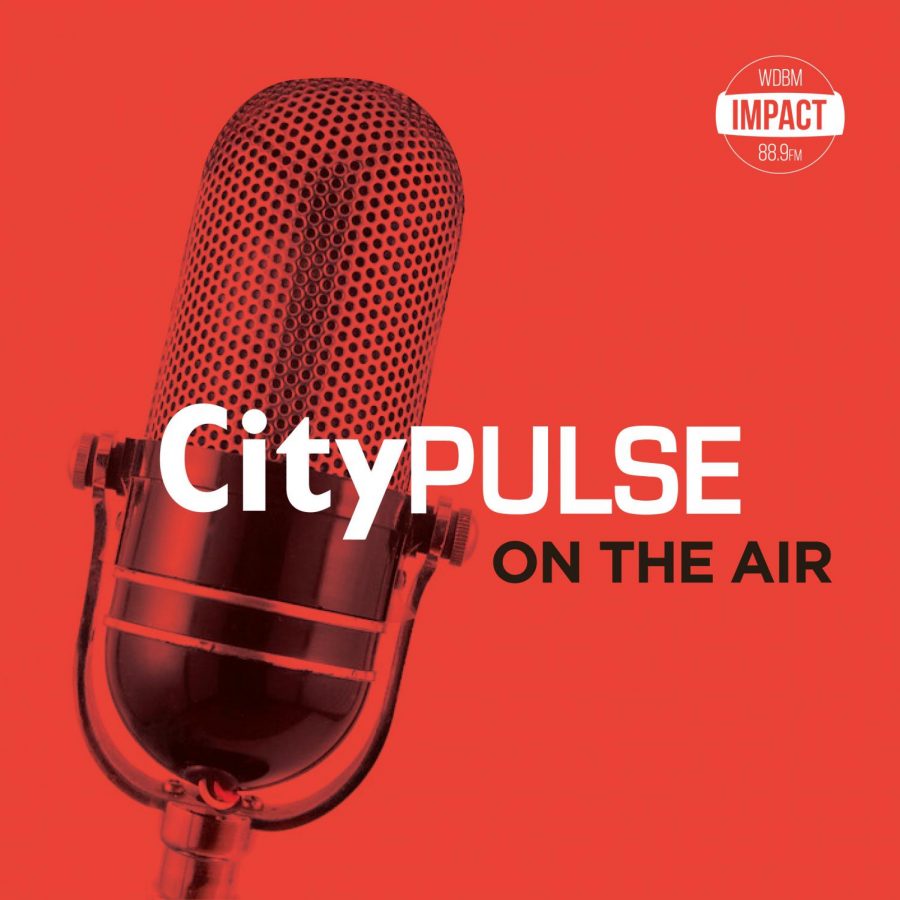 On this episode of the City Pulse, Skylar Ashley speaks with transgender actress Delia Kropp who is a LGBTQ+ rights advocate. Kropp was the first transgender actress to...