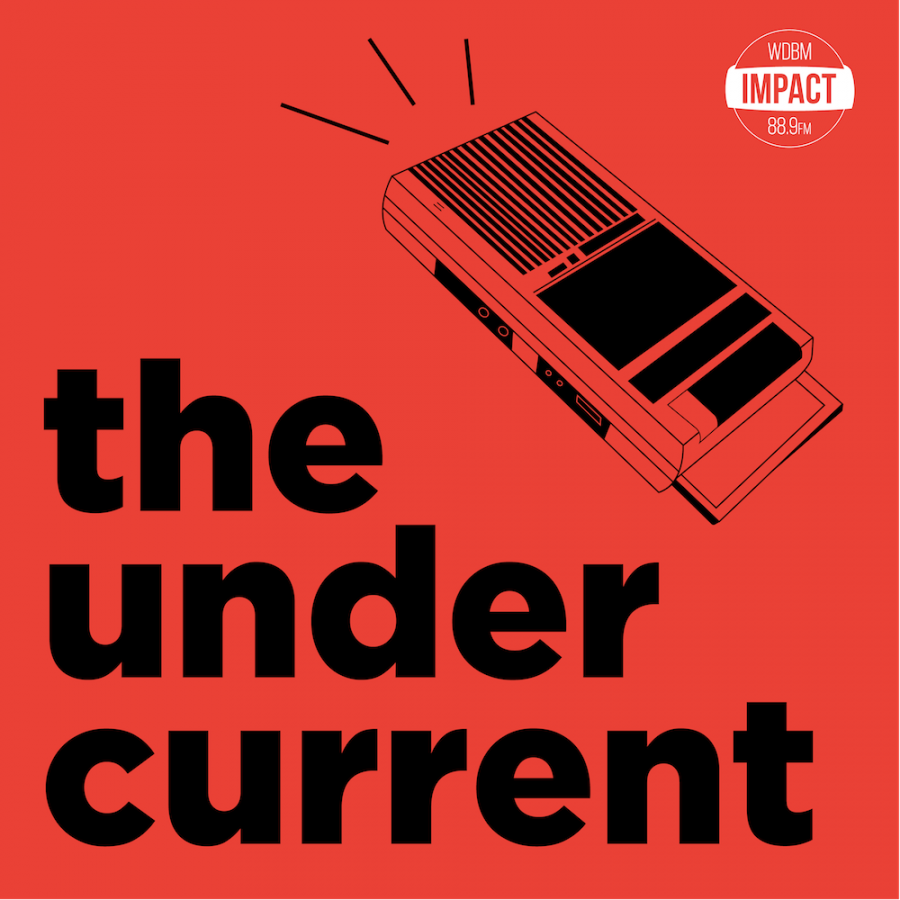 Nick Saba
, Undercurrent Producer and Host •
March 29, 2021
On this week's episode of the Undercurrent, reporters George McNeil and Delaney Rogers interview students that graduated during the pandemic on their...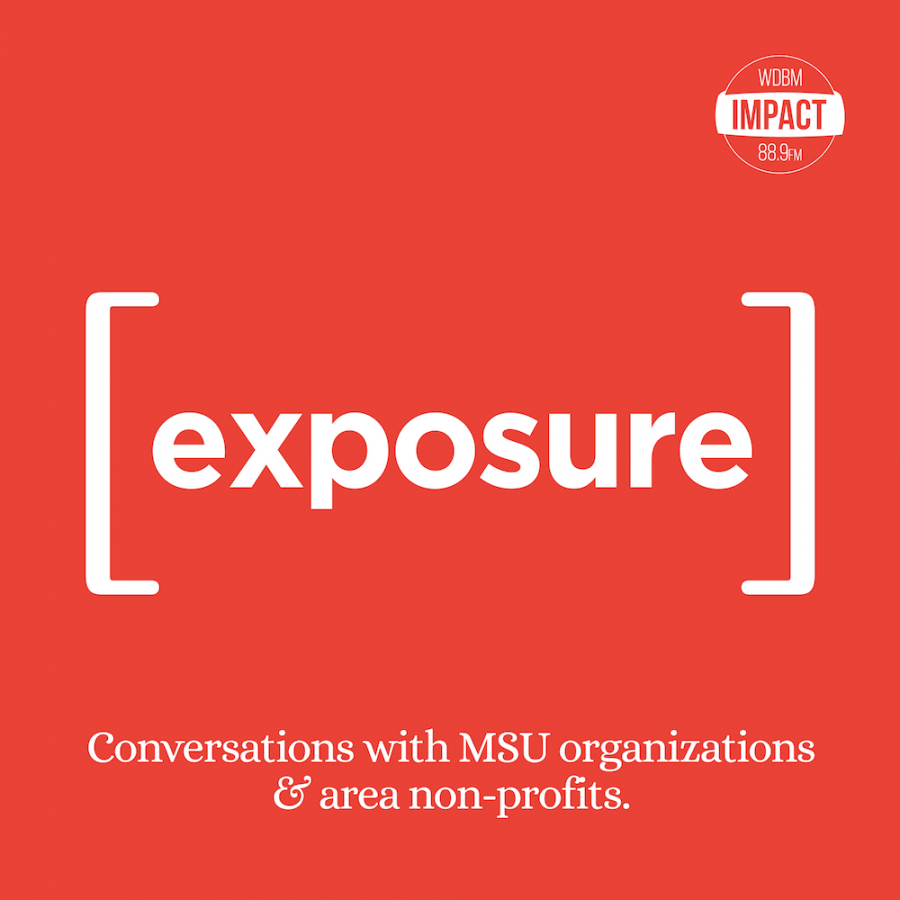 This week on Exposure, Connie Rahbany spoke with Carolyn Hurst from the Ronald McDonald House of Mid-Michigan! Click here for the interview transcript. The...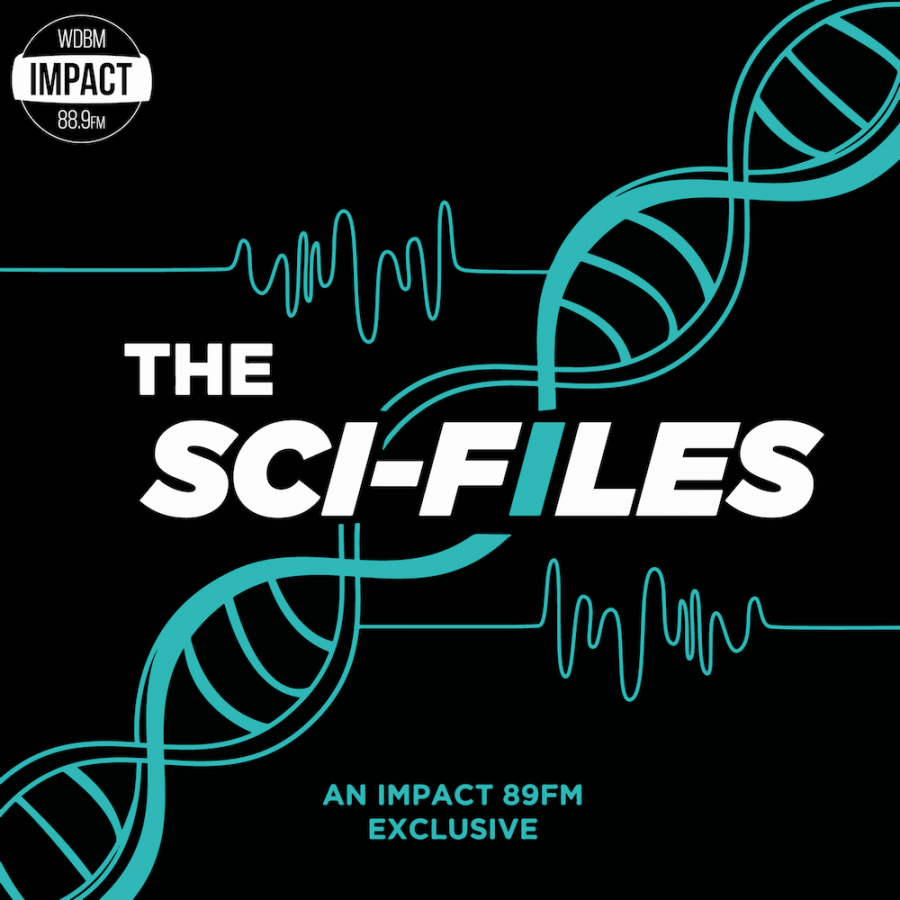 On this week's The Sci-Files, your hosts Chelsie and Danny interview Kewalin Samart. Drug discovery takes a significant amount of time and fundings...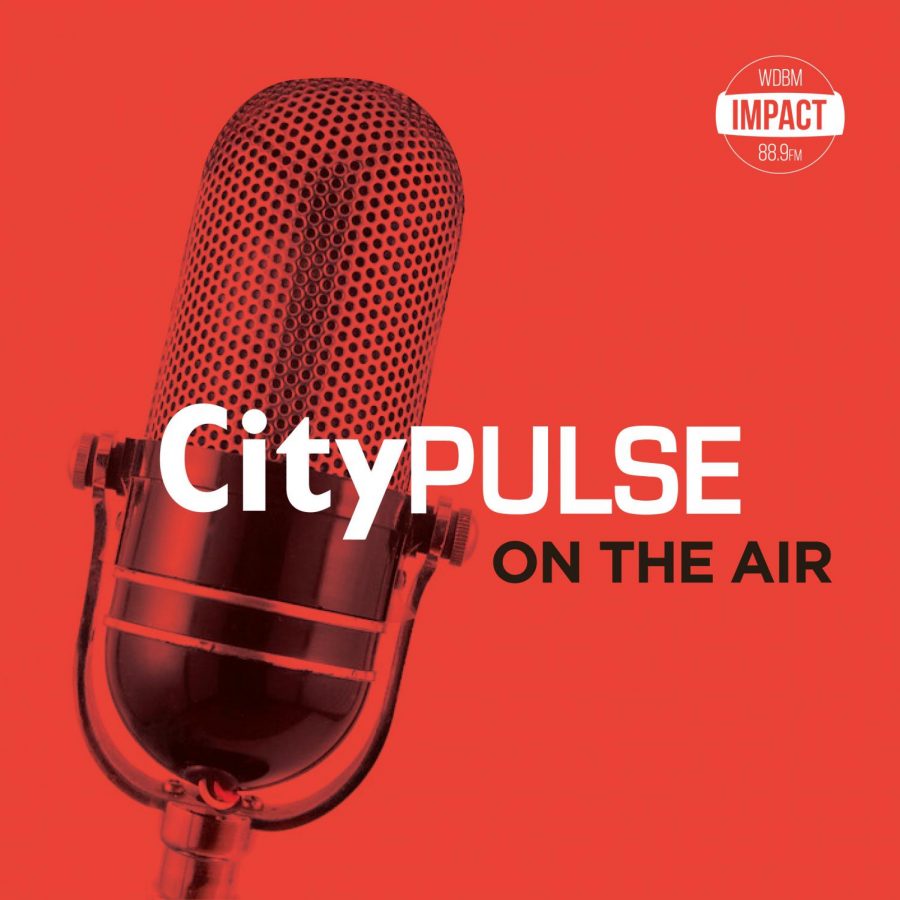 On this edition of City Pulse On the Air, reporter Cole Tunningley talks to Smitty Smith, one of the key organizers of the 2021 Pumpstock Music Festival. Pumpstock is...