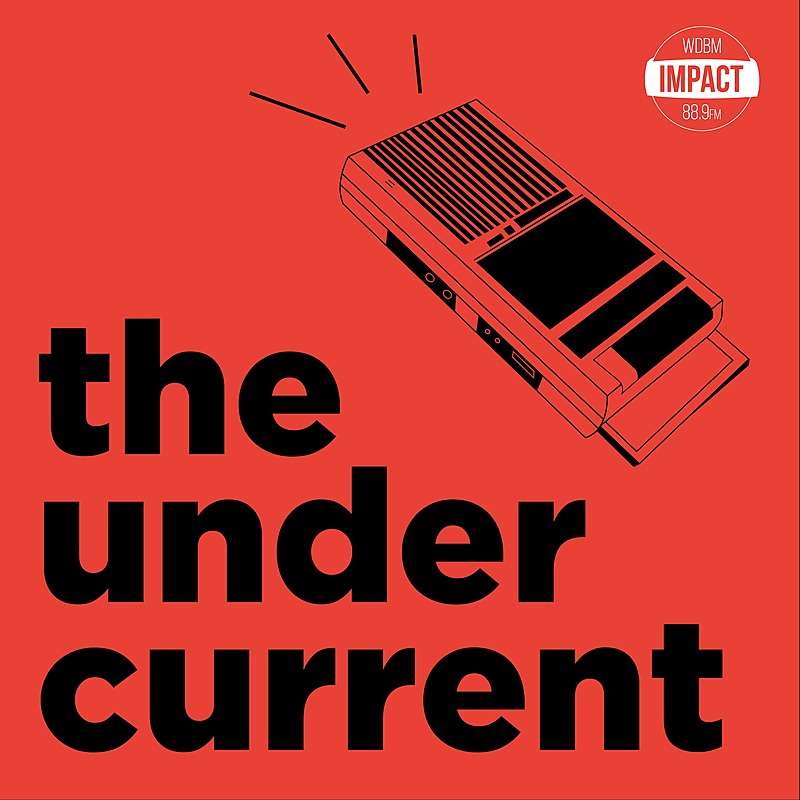 On this special episode of the Undercurrent, News Director Nathan Stearns sits down with Lansing Mayor Andy Schor to discuss a variety of topics, including...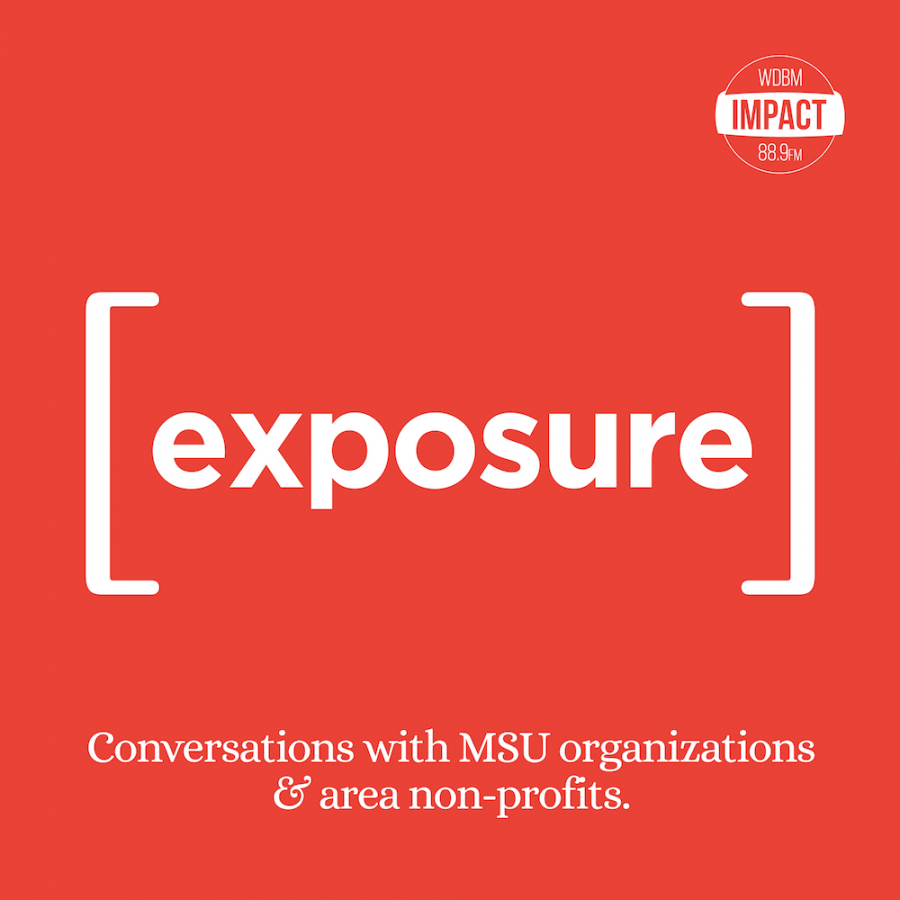 This week on Exposure, Connie Rahbany spoke with Mariam Sayed, Sonali Sharmi, and Grant Zydeck from MSU CLUED. Click here for the interview transcript. CLUED was established in May 2020 in response to the COVID-19 outbreak. It is an organization designed to support students...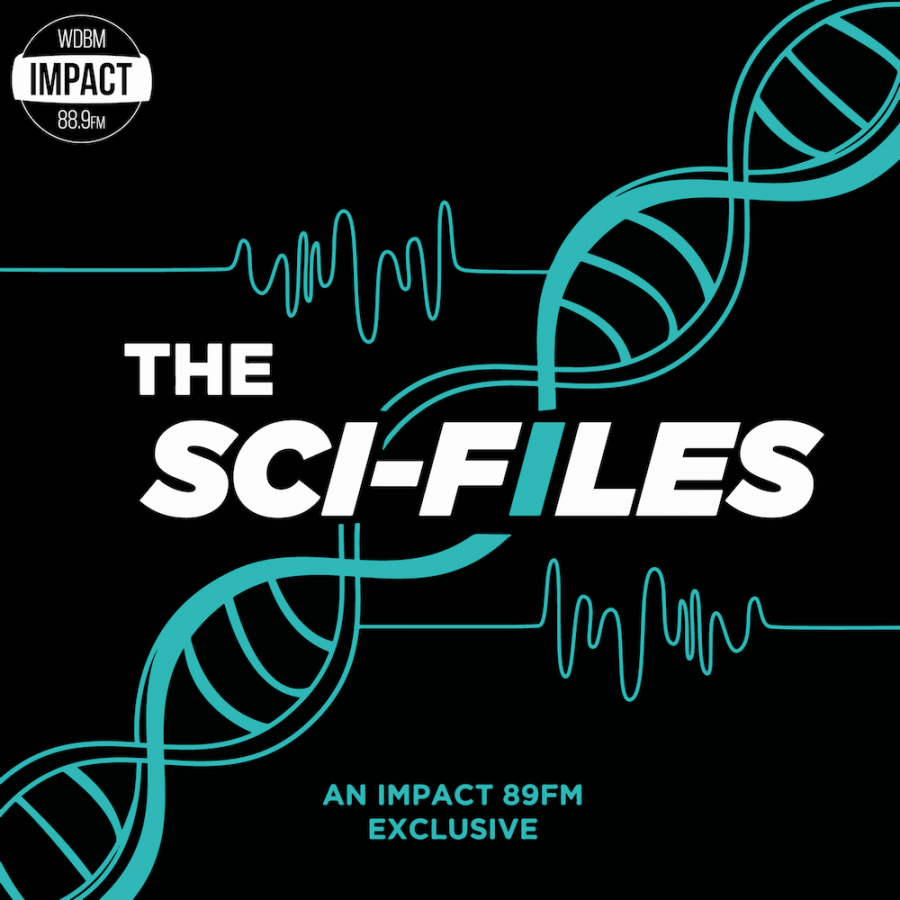 On this week's The Sci-Files, your hosts Chelsie and Danny interview Chad Hall, a Ph.D. candidate in the Department of Linguistics. Chad is investigating...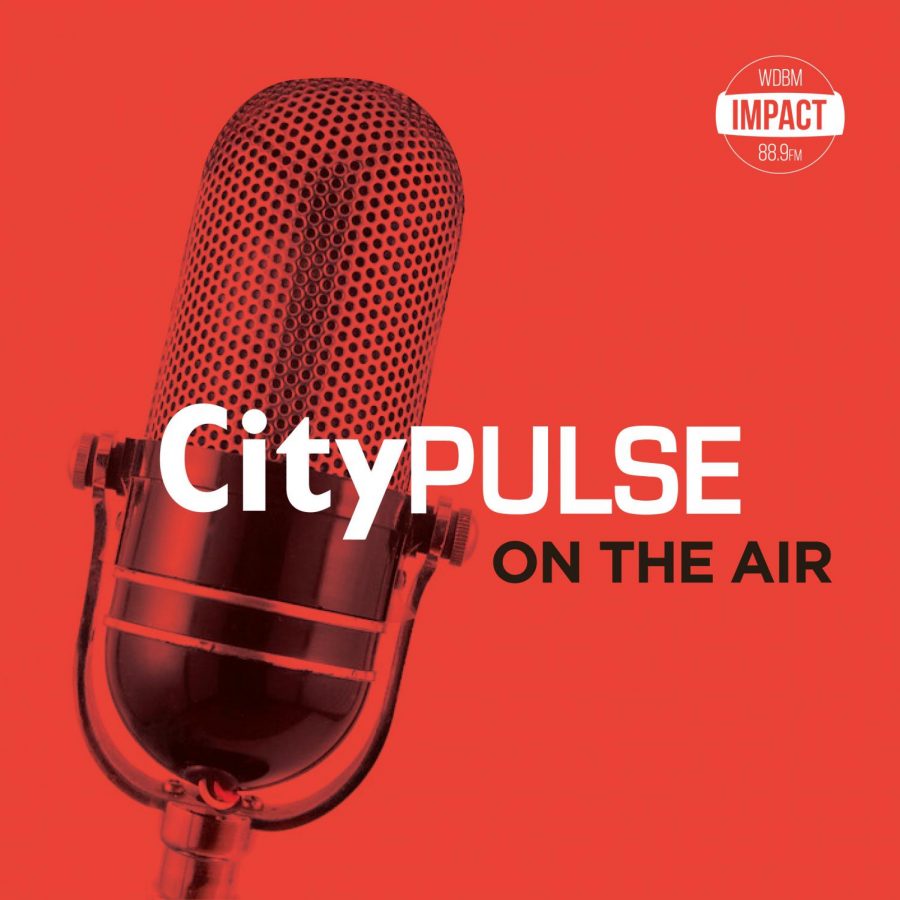 On this edition of City Pulse On the Air, arts editor Skyler Ashley fills in for publisher Berl Schwartz. Ashley interviews Ozay Moore, local hip-hop musician, educator...