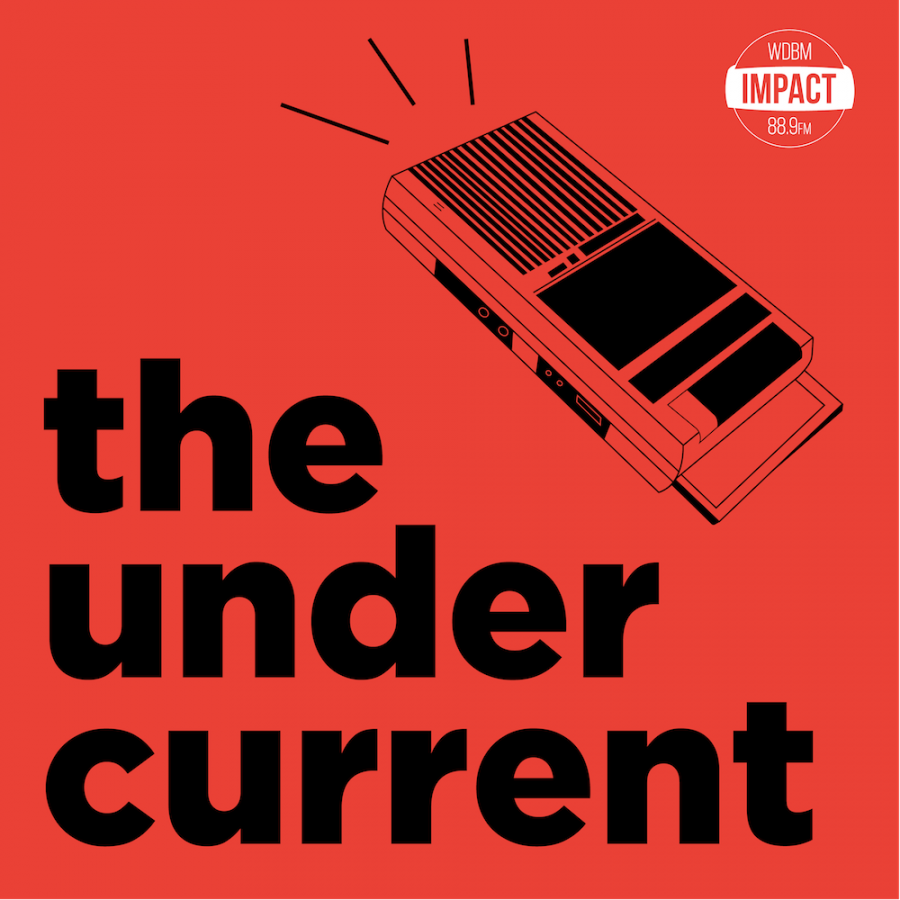 Nick Saba
, Undercurrent Producer and Host •
March 29, 2021
On this week's episode of the Undercurrent, reporters George McNeil and Delaney Rogers interview students that graduated during the pandemic on their...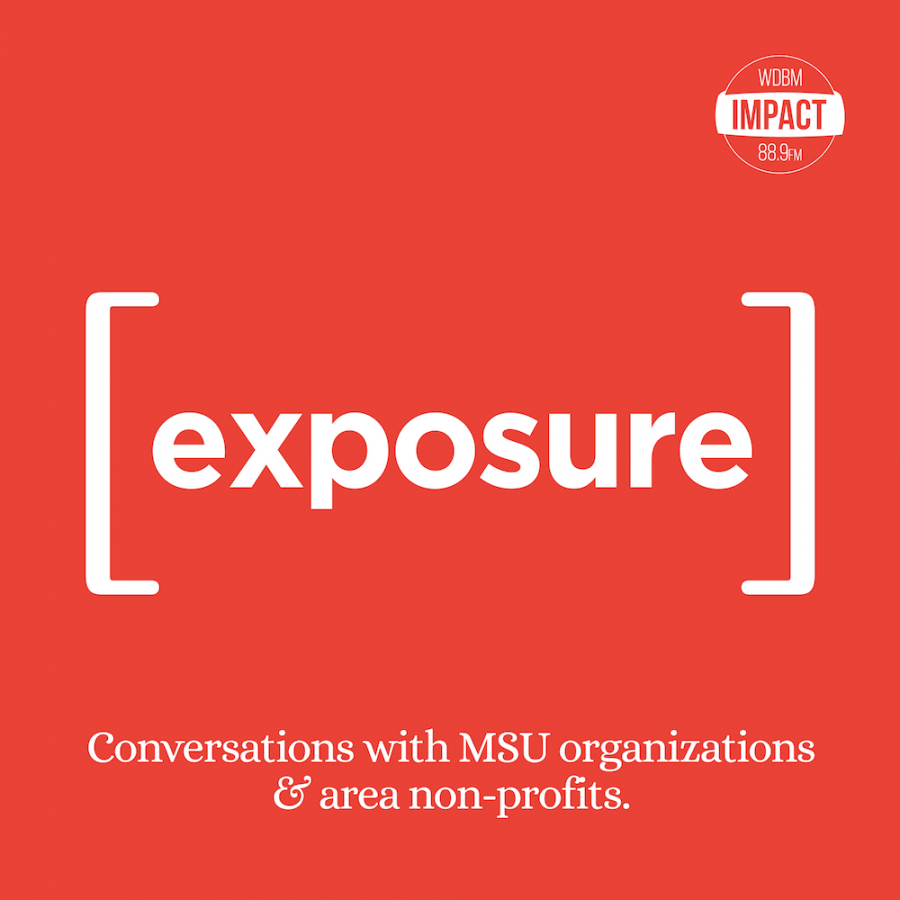 This week on Exposure, Connie Rahbany spoke with Carolyn Hurst from the Ronald McDonald House of Mid-Michigan! Click here for the interview transcript. The...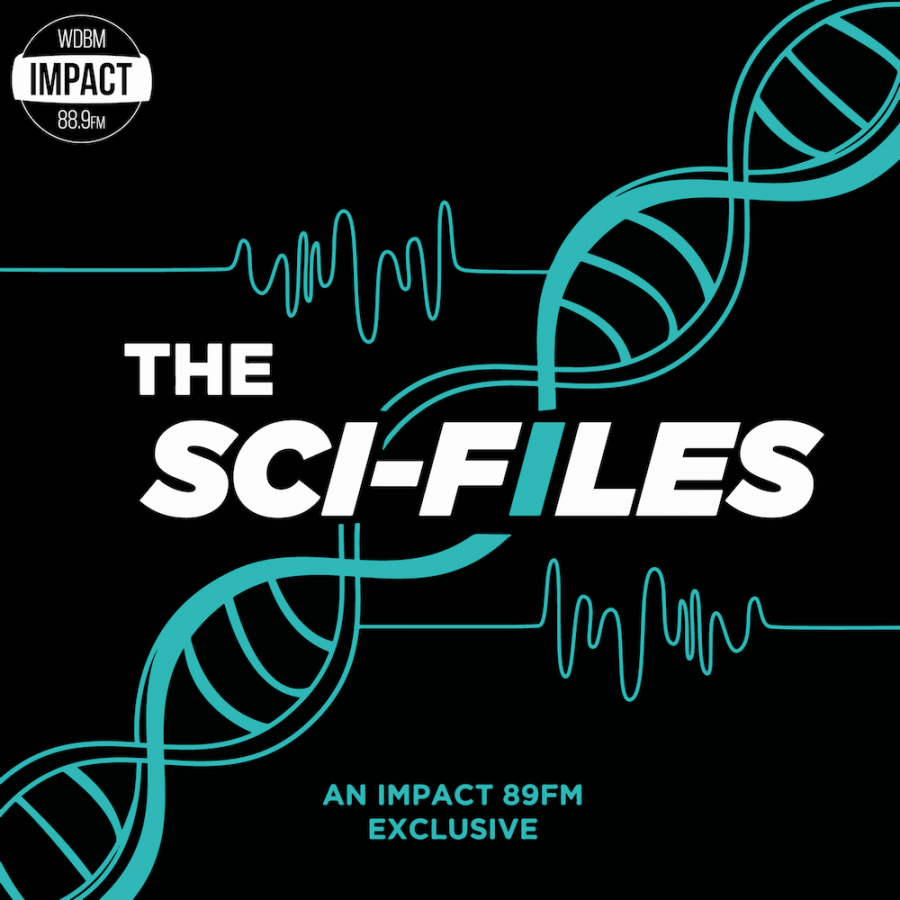 On this week's The Sci-Files, your hosts Chelsie and Danny interview Andrew Kearney. Andrew is a student in the MSU Department of Biosystems...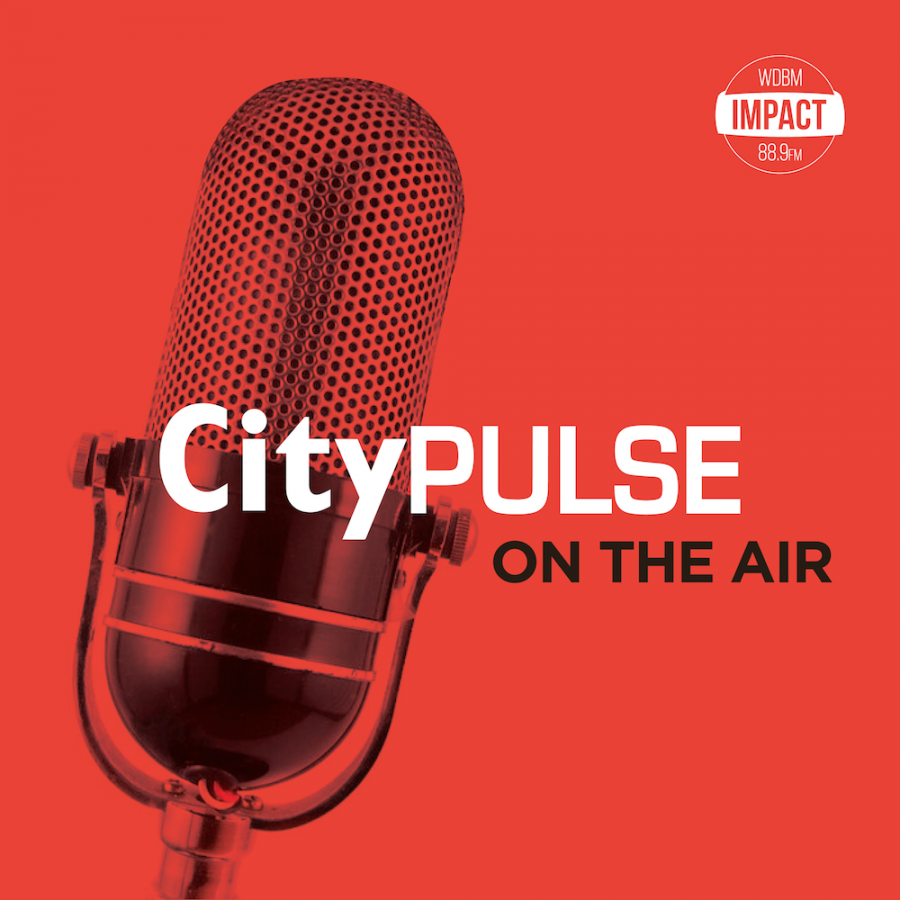 On this edition of City Pulse On the Air, arts editor Skyler Ashley recaps upcoming events in Lansing and reporter Cole Tunningley reports on the Pumpstock Music Festival...