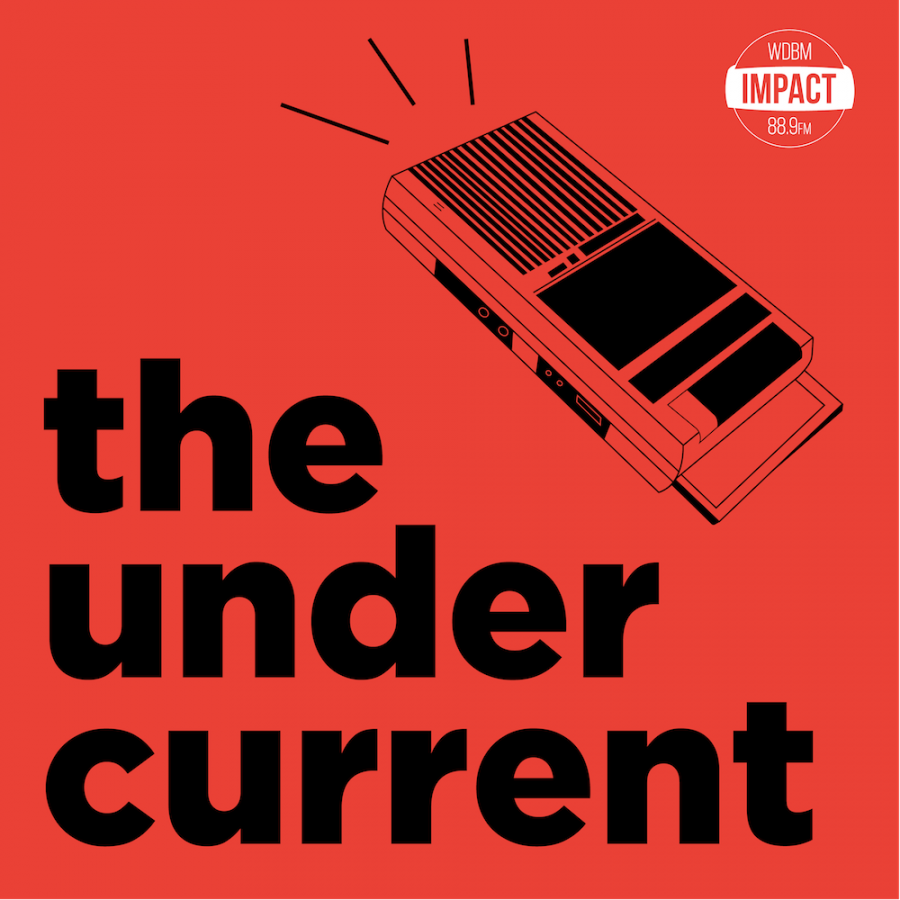 Nick Saba
, Undercurrent Producer and Host •
February 22, 2021
On this week's episode, host Nick Saba focuses on Valentine's Day and the large array of emotions the "holiday" brings out of people. In honor of this...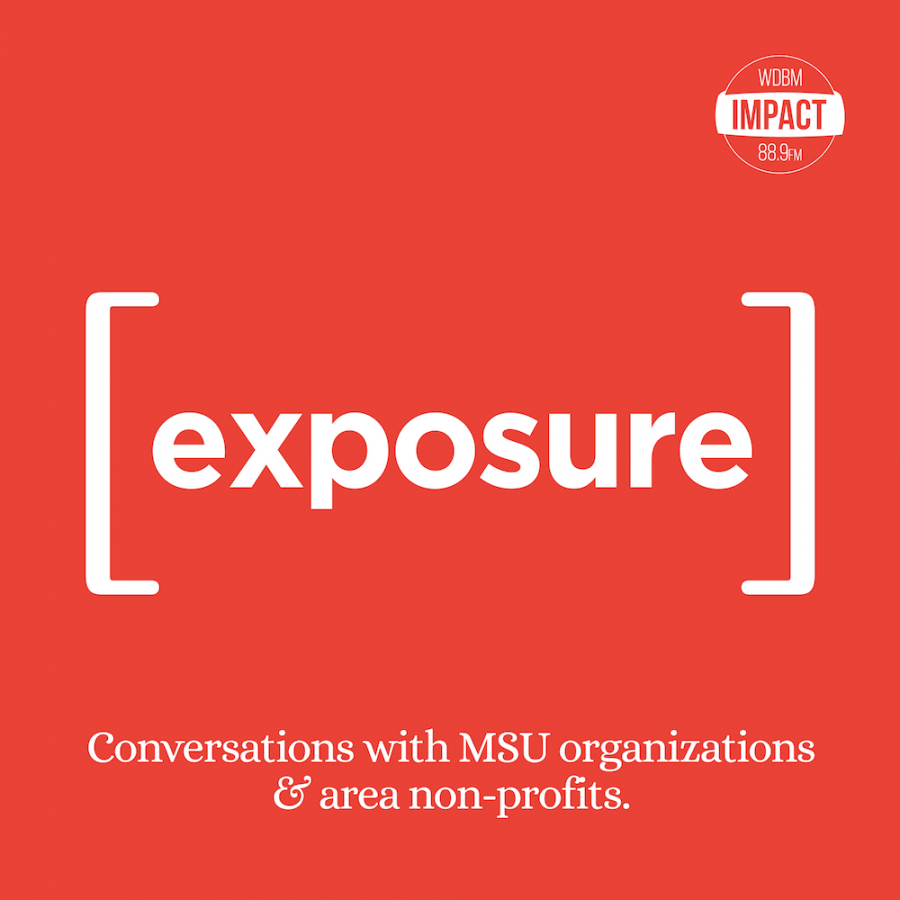 This week on Exposure, Connie Rahbany spoke with Mariam Sayed, Sonali Sharmi, and Grant Zydeck from MSU CLUED. Click here for the interview transcript. CLUED was established in May 2020 in response to the COVID-19 outbreak. It is an organization designed to support students...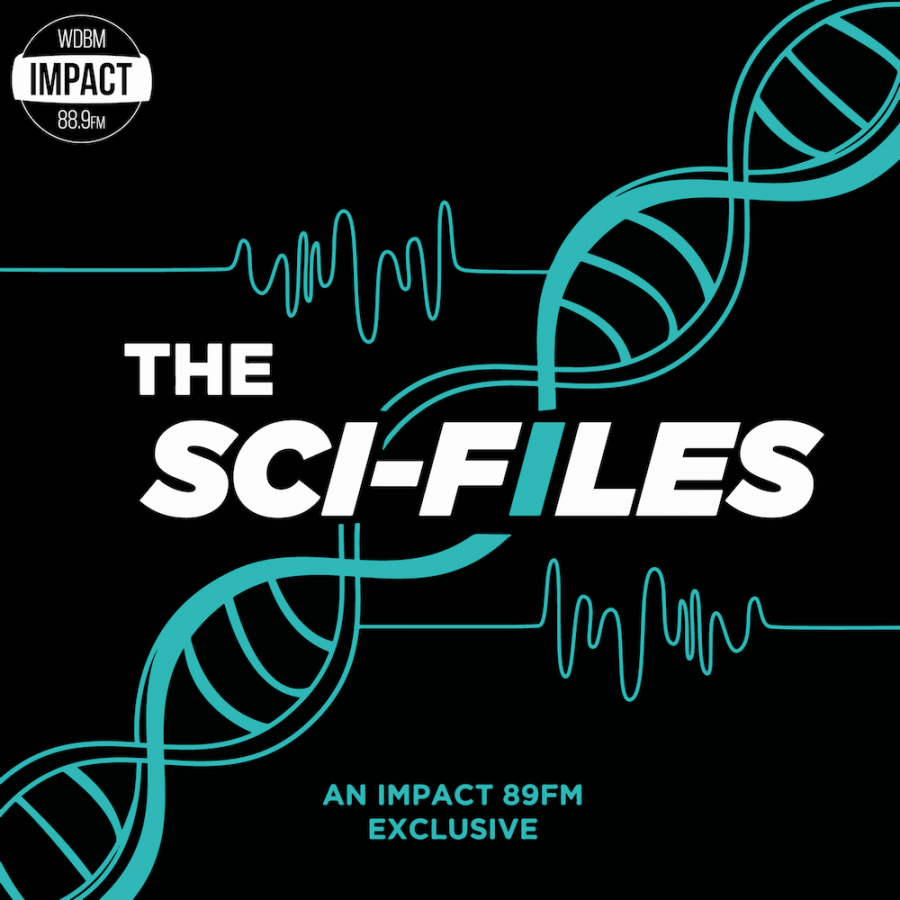 On this week's The Sci-Files, your hosts Chelsie and Danny interview Alec Bailey, Anna Graffeo, Robert Gustke, Nic Weller from the Department of...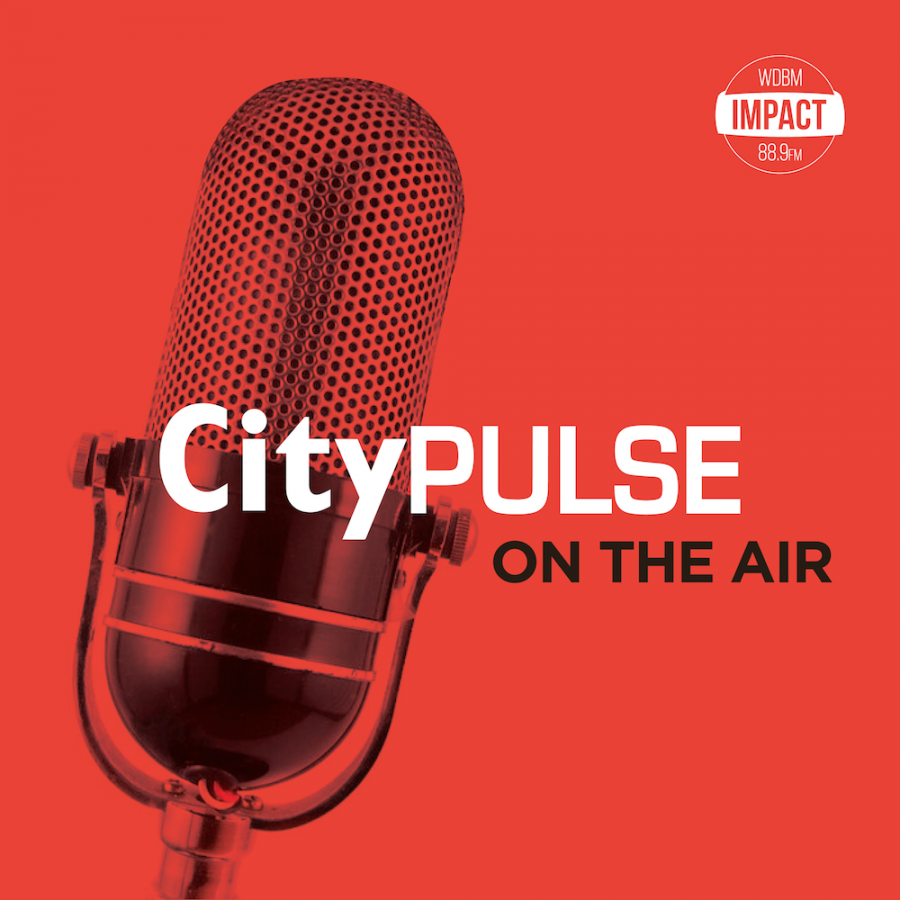 On this edition of City Pulse On the Air, editor and publisher Berl Schwartz interviews Lansing's sustainability manager Lori Welch about how the city is tackling the...