Kyle Hatty, Hockey Beat Reporter
November 22, 2019
About a month into year three of Danton Cole's tenure at Michigan State, one thing is certain: he is the man Spartans want leading this program back to dominance. In just over two full seasons of...
Recent Feature Stories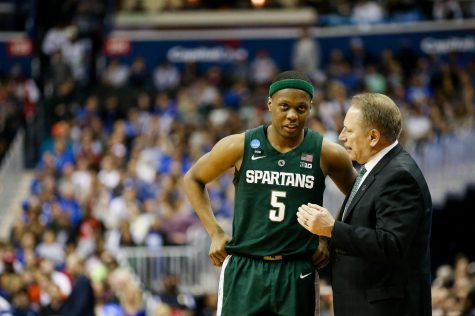 November 11, 2019
EAST LANSING -- A packed Breslin Center crowd stood on their feet, hands clapping and voices exploding...
November 7, 2019
NEW YORK – Mark "Rocket" Watts received his first career start Tuesday evening on quite possibly...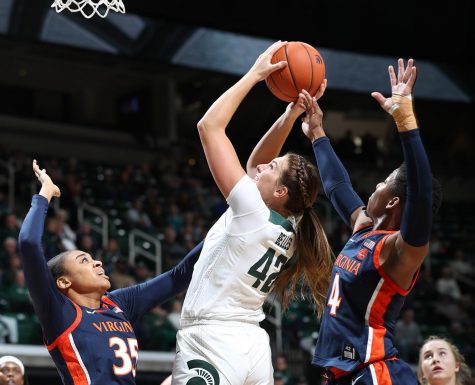 October 30, 2019
Kayla Belles is a sophomore from local Ithaca, Michigan. Two years ago, she was recovering from an ACL...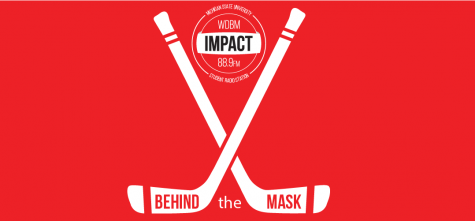 Ryan Collins, Hockey Beat Reporter
December 12, 2019
On this week's episode of Behind the Mask: Ryan Collins, John Supan and Kyle Hatty debate whether Michigan State hockey's hot start can be sustained, also taking a look around the country. Follow @WDBMSports...
Recent Sports Podcasts Stories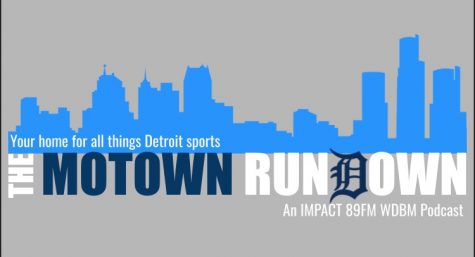 December 10, 2019
On this week's episode of the Motown Rundown: Ryan Rabinowitz, Trent Balley, and Ryan Collins bring...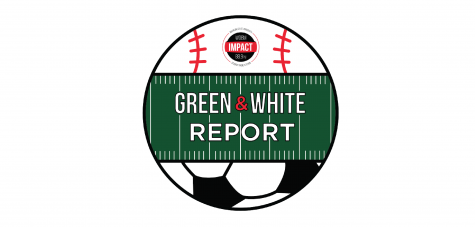 December 9, 2019
On this week's edition of the Green & White Report: hosts Ryan Rabinowitz and Julian Mitchell discuss...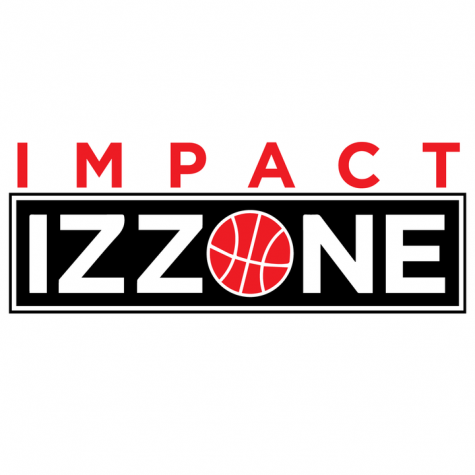 December 7, 2019
On this week's episode of Impact Izzone: Julian Mitchell, Natalie Kerwin and Trent Balley headline episode...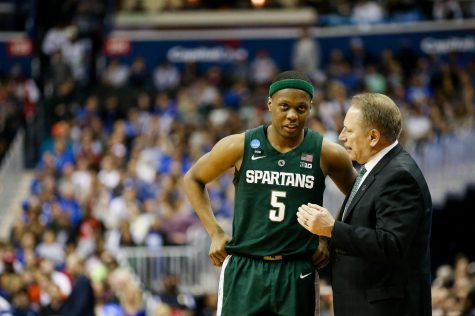 Trent Balley, Men's Basketball Beat Reporter
December 8, 2019
Ahead of Sunday, the No. 11 Michigan State Spartans had never lost to the Rutgers Scarlet Knights. Ever. Senior point guard Cassius Winston and company made sure that the streak would continue, as the...
Recent Game Recaps Stories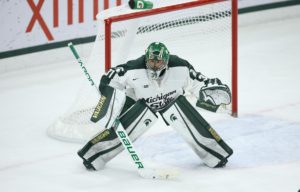 December 7, 2019
EAST LANSING -- Michigan State returned home after getting swept by Ohio State to host No. 19 Wisconsin...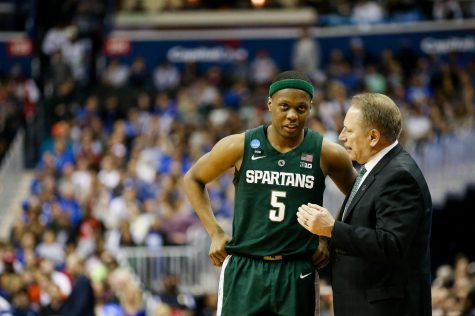 December 4, 2019
There were a lot of things for the Michigan State Spartans to be excited about tonight. Draymond Green's...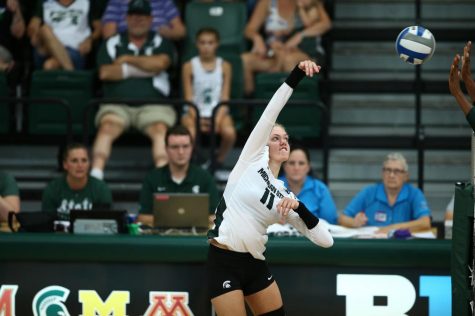 December 1, 2019
EAST LANSING - Michigan State closed its season at home against Indiana. After a 3-0 loss in Bloomington...