Impact 89 FM is the only Indie/ Alternative Station in Mid-Michigan.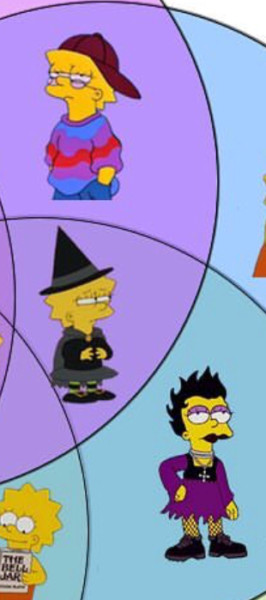 What does Impact 89fm play? In a word: indie. Unfortunately in reality it's a bit more complicated than that. The Impact sound is changing and evolving as the college radio scene changes and evolves. When the scene was full of smelly white guys with guitars, that was what we primarily played. We still have some relics of the past spinning at our station, but we are adding new stuff every week. These days more indie has influences from electronic, hip-hop, and R&B. Our sound reflects these changes while still respecting our roots.
We also have a variety of specialty shows which make our station more diverse at night.
Looking for more music?
Check out our weekly playlists created by our content team and each of our specialty shows!
Are we missing your favorite song? Feel free to submit your music suggestions online for our music directors to add into our rotation or give our request line a call at 517-884-8989 !
As a station, Impact 89FM strives to promote a safe community for its students and listeners. With this goal in mind, we feel it is our responsibility to stand with victims and survivors of sexual assault. Due to allegations, we have decided to remove music by select artists in our library who have been associated with these accusations. For any further inquiries, please contact manager@impact89fm.org.
Bands we have removed from our library:
Brand New
PWR BTTM
Cheap Girls
Orwells