Courtside Convo – 03/26/21 – Trade Deadline!
On this week's episode of Courtside Convo, Bobby Zeffero, Liam Jackson, and Carter Landis discuss the excitement of the NBA trade deadline.
About the Writer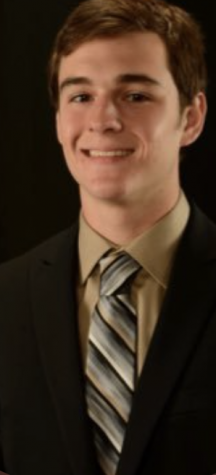 Bobby Zeffero
Bobby is a senior journalism major who served as a women's basketball beat reporter last season. He also was a frequent contributor on"The Breslin Breakdown."