The Undercurrent – 03/21/21 – The MSU Canadian Studies Center
Nick Saba, Undercurrent Producer
March 22, 2021
On this week's episode of the Undercurrent, Reporter Tasia Bass interviews interim Canadian Studies Center Director Dr. Rebecca Malouin about the direction of international studies and what the future of the program will look like.
About the Writer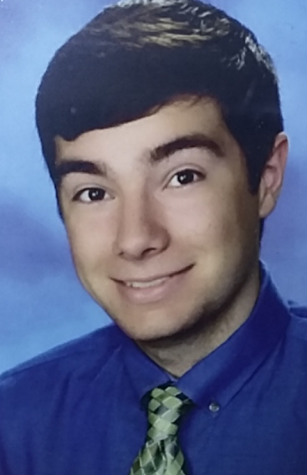 Nick Saba, News Producer
I am a junior biosystems engineer here at MSU. I was a volunteer at the Impact for 2 years before becoming the Undercurrent producer. I now hope to create interesting and topical stories to share with everyone around Michigan State.