The State – 2/11/21
Whitmer calls on legislature to release COVID-19 funds, other COVID-19 updates  –  Jacob May
Gov. Gretchen Whitmer is pushing for the state legislature to release COVID-19 funds that have yet to be unveiled in Michigan.
Whitmer addressed in a media briefing Tuesday that an untimely distribution of the funds may result in Michigan moving down the vaccine allocation priority list over payment concerns.
---
ASMSU allocates $5,000 to MSU Safe Place, encourages vaccination, COGS liaison elected  – Anastasia Pirrami
ASMSU held their weekly general assembly meeting where they passed six new bills. One bill will allocate $5,000 to MSU Safe Place.
MSU Safe Place is an organization for MSU students, faculty, staff and retirees including their partners and children who may be experiencing relationship abuse.
Due to the COVID-19 pandemic, the organization wasn't able to host their annual 5k which yields on average $25,000 to 30,000. ASMSU's contribution will help individuals obtain shelter, food, and advocacy assistance.
---
Script by: Chandra Fleming
About the Writer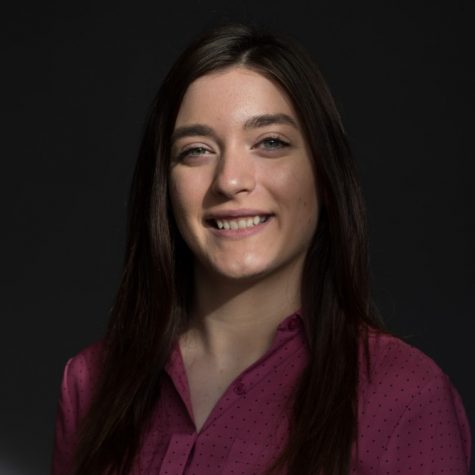 Haley Sinclair, News Editor
Haley is a senior Journalism major studying photojournalism with a concentration in information graphics as well as minor in sociology. As News Editor, Haley oversees content production and editing procedure in addition to filming and editing daily news segments for The State. Alongside the News Director, she helps Impact establish a consistent vision for local news coverage. In this newly created role, she hopes to energize Impact's multimedia storytelling with enterprise news stories surrounding...