'It's a family affair': Izzo inks three to 2021 class 
EAST LANSING — Michigan State "added to the family" on Wednesday, as three prospects put pen to paper to form one of the top 2021 recruiting classes in the nation.  
The Spartans received letters of intent from Max Christie, Jaden Akins and Pierre Brooks II on the first day of college basketball's early signing period, building the No. 6 class of 2021 players, according to 247Sports.
"Each one of them brings something different to the table," MSU coach Tom Izzo said. "Pierre with his strength, his long-range shooting and his work ethic. Max with his versatility, he can play a lot of different positions. Jaden is one of the better athletes we've had here."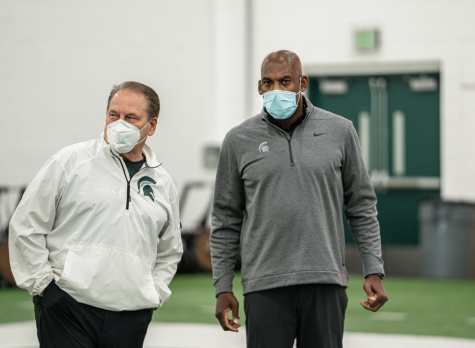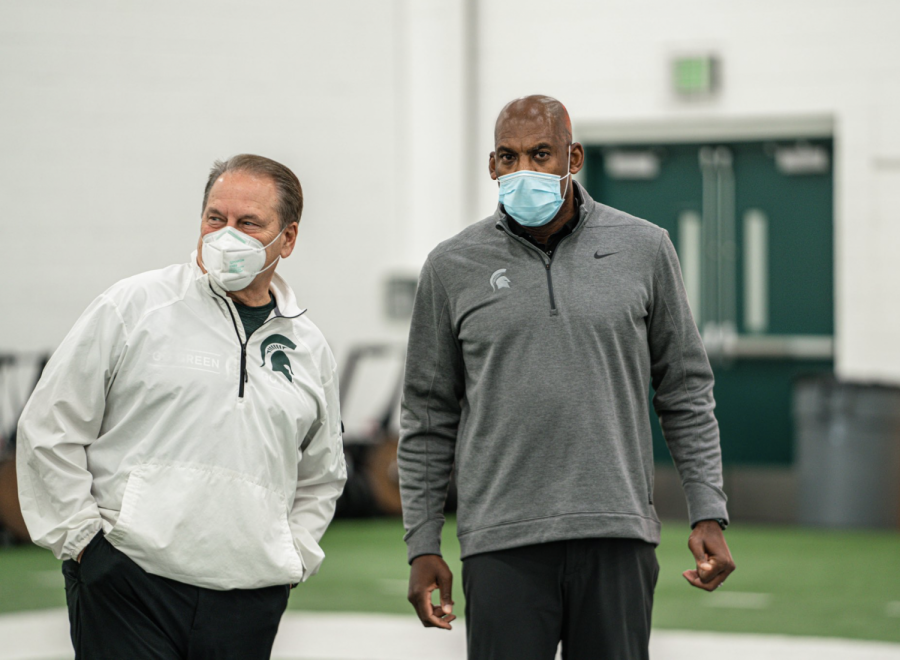 Beyond their skills on the court, Izzo was quick to point out that the Spartans have added outstanding families to the program as well. 
"Pierre, his dad being a coach is really important to me," Izzo said. "I seem to have some success with players who have coaches as parents. Jaden's father has been very involved with him, Max's has been very involved with him. We have good students, but we have great families too."
Izzo mentioned that one of the benefits of recruiting a class in a global pandemic was that he and his staff were able to build more meaningful relationships with players' families over zoom calls and phone calls, mentioning most calls were with "mom, dad and son."
Christie, a five-star wing and the No. 15 player in the class according to 247Sports, is the highest-rated player in the class. Akins and Brooks, local products from Farmington and Detroit, respectively, are both four-star prospects. 
MSU's 2021 class has the potential to grow in advance of next season, as 2022 commitments Emoni Bates and Enoch Boakye are both considering reclassifying to join the Spartans a year earlier. 
Bates is the No. 1 player in the 2022 class, with Boakye also coming in at No. 36 according to 247Sports. 
Regardless of the future of next season's freshman class, Wednesday was a win for Izzo, who was able to grow his MSU basketball family by three.  
"They're all part of the family, it's been awesome," Izzo said. 
Injury updates
Izzo provided updates on the status of freshman guard A.J. Hoggard and captain Joshua Langford on Tuesday, indicating progress for both players. 
Hoggard underwent meniscus surgery and has been out for about two weeks, but Izzo called the procedure a "minor scope" that usually takes at most two weeks to heal. He expects the 6-foot-3 freshman to be ready for the start of the season.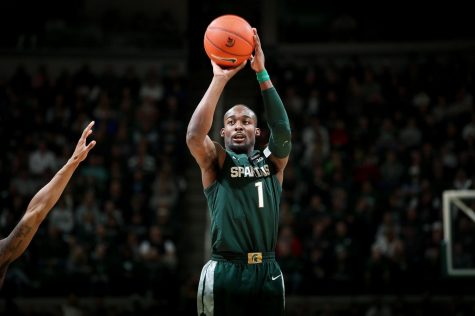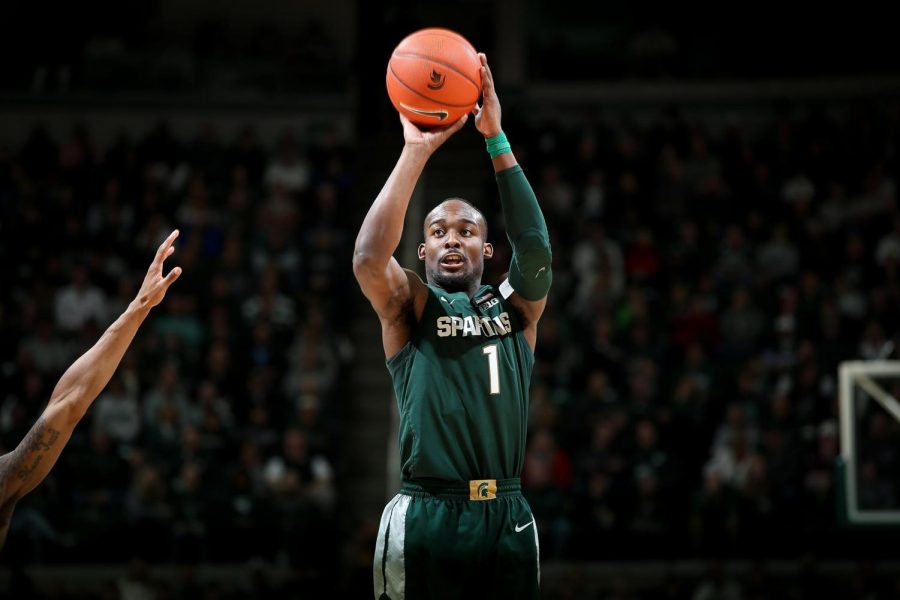 As for Langford, who missed the last year-and-a-half following two separate foot surgeries, Izzo offered cautious optimism while saying he will be a big part of the rotation.
"He's about as close to 100% as he can be," Izzo said. "I'm going to start putting pressure on him now."
Follow Luke Sloan on Twitter @LukeSloan_7.