The Sci-Files – 11/1/2020 – Emily Mensch – Novel Invasive Species Management of the Sea Lamprey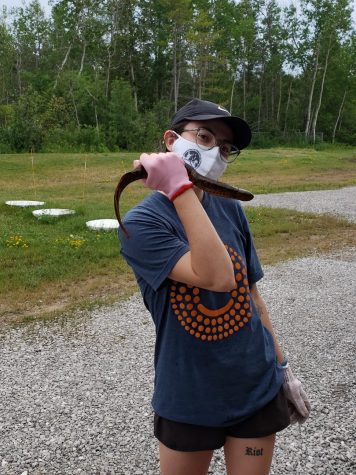 On this week's The Sci-Files, your hosts Chelsie and Danny interview Emily Mensch. Emily is a 2nd-year master's student in the Department of Fisheries and Wildlife in the Applied Behavioral Ecology Lab. She studies chemical and behavioral ecology in the invasive sea lamprey and how this can be applied to management and conservation efforts in the Great Lakes and beyond. The invasive sea lamprey has been historically detrimental to the Great Lakes- decimating both economic and ecological resources. While current control techniques (such as dams and pesticides) are successful in controlling this species, there is societal pressure to remove barriers and reduce pesticide use, and climate change will likely create more management challenges. This means that alternative or supplementary control mechanisms are necessary. Emily's research focuses on one such alternative control technique- using smell to manipulate fish movement. Many aquatic organisms, sea lamprey included, are able to smell when a member of the same species is injured or dead. This scent, called an alarm cue, elicits a "fear" reaction in the fish, resulting in behavior patterns such as avoidance. Emily is working to understand the chemical identification of this alarm cue so that it can be used as a repellent in invasive sea lamprey management, with implications for use in the conservation of imperiled species such as the pacific lamprey. Scientifically, this would also be the first full description of a fish alarm cue.
If you're interested in talking about your MSU research on the radio or nominating a student, please email Chelsie and Danny at [email protected] You can ask questions about future episodes here. Check The Sci-Files out on Twitter, Facebook, Instagram, and YouTube!
About the Writers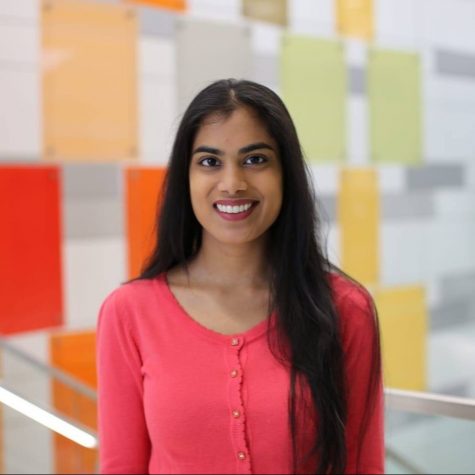 Chelsie Boodoo, The Sci-Files Host
Chelsie is a Biomedical Engineering Ph.D. student at Michigan State University. She studies what happens to the extracellular matrix of cells after they have been stressed. She co-hosts "The Sci-Files" with Daniel Puentes. Together they explore the different topics that MSU students research on "The Sci-Files" at WDBM.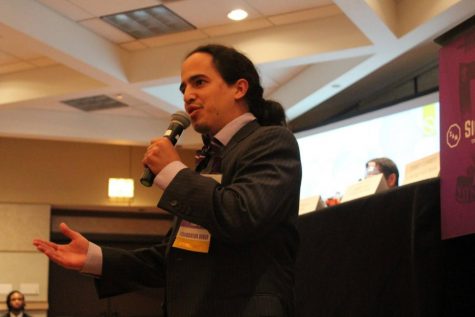 Daniel Puentes, The Sci-Files Host
Daniel is a graduate student in the Department of Physics and Astronomy, where he does research at the National Superconducting Cyclotron Laboratory. His research involves measuring the mass of radioactive nuclei, and how it can tell us how protons and neutrons are arranged inside of a nucleus. This research also helps scientists understand how the elements were created in different stellar environments! At WDBM, he and Chelsie Boodoo co-host The Sci-Files.