The State – 10/14/20
Michigan Gov. Gretchen Whitmer signed multiple bills Monday to address criminal expungement reform, including legislation allowing for the erasure of marijuana-related crimes.
Whitmer spoke out to say that "these bipartisan bills are a game changer for people who are seeking opportunities for employment, housing, and more, and they will help ensure a clean slate for hundreds of thousands of Michiganders. This is also an opportunity to grow our workforce and expand access to job training and education for so many people"
One of the changes proposed in the bills would allow a person to petition to expunge one or more marijuana offenses if the offense would not have been a crime if committed after Dec. 6, 2018, the day the use of recreational marijuana by adults became legal in the state.
The Study Committee on an Independent Police Oversight Commission had its first meeting Monday to prepare for creating a future police oversight commission.
The committee consists of 11 voting members, as well as several East Lansing city staff designated to assist them.
The next meeting will focus on ELPD data, determining structure and choosing guest speakers.
The committee is set to meet for the next six months. At the end of this period, it will make recommendations about a police oversight commission to city council.
After a soul crushing cancellation to the season last March, Michigan State baseball is finally able to get back on the field for practice.
In late September, Michigan State head baseball coach Jake Boss was able to finally get the team back on the practice field, for the amount that COVID-19 allows at least. Practices are held six times a week, but in three separate groups, each comprising about 13 athletes. In addition to the normal workouts, they have also been able to play in a few scrimmages against each other.
About the Writer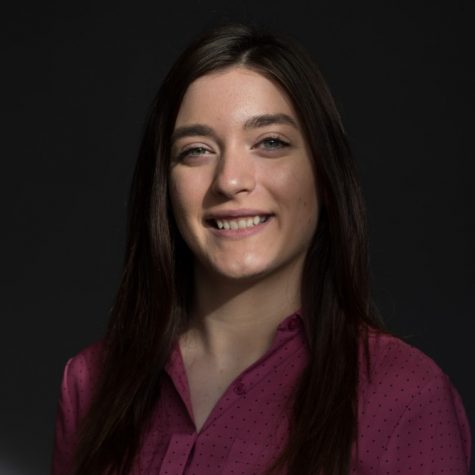 Haley Sinclair, News Editor
Haley is a senior Journalism major studying photojournalism with a concentration in information graphics as well as minor in sociology. As News Editor, Haley oversees content production and editing procedure in addition to filming and editing daily news segments for The State. Alongside the News Director, she helps Impact establish a consistent vision for local news coverage. In this newly created role, she hopes to energize Impact's multimedia storytelling with enterprise news stories surrounding...