The Sci-Files – 06/28/2020 – Leigh Anne Tiffany – Expansive Science Reporting
On this week's The Sci-Files, your hosts Chelsie and Danny interview Leigh Anne Tiffany. Leigh Anne is a second-year doctoral student in the Information & Media Program with a dual major in Environmental Science and Policy. She works jointly with John Besley, Ph.D., in the Department of Advertising + Public Relations, and Bruno Takahashi, Ph.D., with the Knight Center for Environmental Journalism in the School of Journalism. Her research centers on topics related to science communication and public engagement with science.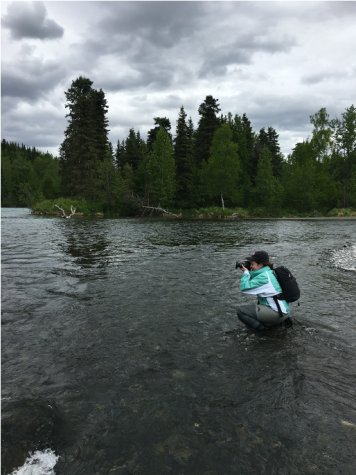 Leigh Anne's research is inspired by her prior careers as a scientist working in wildlife conservation, a multimedia science journalist for outlets like the PBS NewsHour, NBC, and NPR, and a public relations specialist for a wildlife nonprofit in Washington, D.C. In these different roles, she experienced firsthand the current crisis of scientific findings being regularly miscommunicated to the public. She decided to get her doctoral degree to help find evidence-backed ways to combat this systematic problem.
Her research addresses science communication from the viewpoints of scientists, journalists, and public relations practitioners. She looks into why these groups want to communicate about science (and how they do so), how do these groups interact with one another when communicating about science, and the effectiveness of training programs aimed to help these groups become better science communicators.
If you're interested in talking about your MSU research on the radio or nominating a student, please email Chelsie and Danny at [email protected]. You can ask questions about future episodes here. Check The Sci-Files out on Twitter, Facebook, Instagram, and YouTube!
About the Writers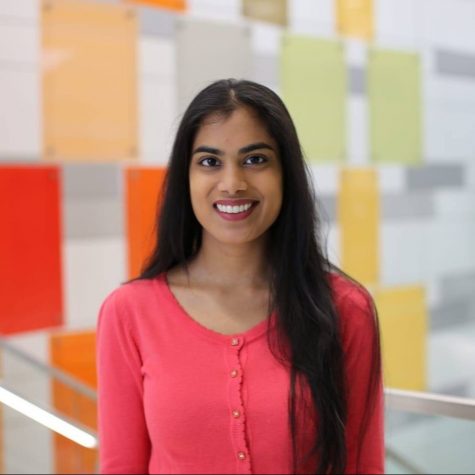 Chelsie Boodoo, The Sci-Files Host
Chelsie is a Biomedical Engineering Ph.D. student at Michigan State University. She studies what happens to the extracellular matrix of cells after they have been stressed. She co-hosts "The Sci-Files" with Daniel Puentes. Together they explore the different topics that MSU students research on "The Sci-Files" at WDBM.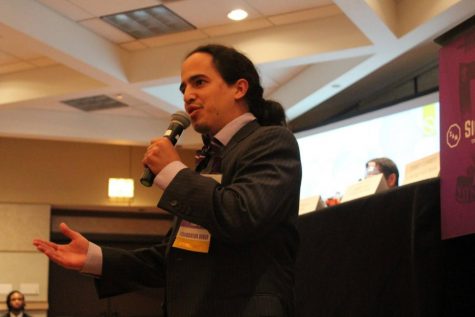 Daniel Puentes, The Sci-Files Host
Daniel is a graduate student in the Department of Physics and Astronomy, where he does research at the National Superconducting Cyclotron Laboratory. His research involves measuring the mass of radioactive nuclei, and how it can tell us how protons and neutrons are arranged inside of a nucleus. This research also helps scientists understand how the elements were created in different stellar environments! At WDBM, he and Chelsie Boodoo co-host The Sci-Files.