Green and White Report-5/24/20- The Stearns and Sloan Show
After a brief hiatus, the Green and White Report is back! In this edition of the Green and White Report, Saline slappies Luke Sloan and Nathan Stearns reveal their favorite quarantine activities. The duo then shares what sporting events they have missed the most during the extended lay-off. After some MSU football recruiting news and analysis, the idea of Joshua Langford suiting up for the Spartans is dissected by the pair. The two Impacters also spend some time examining the draft stock of both Xavier Tillman and Aaron Henry. The show ends with Luke and Nathan each highlighting a spring sport athlete who had their season cut short because of the coronavirus.
Follow @WDBMSports for more MSU athletics coverage.
About the Writers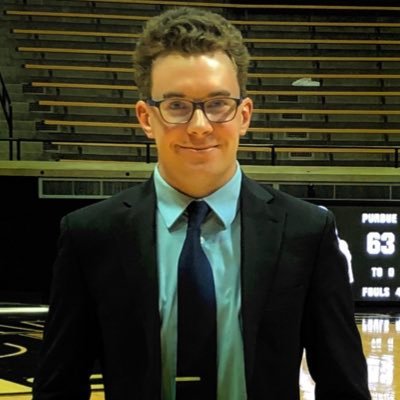 Luke Sloan, Sports Director
Luke is a junior journalism major who currently serves as sports director for Impact 89FM. As sports director, Luke oversees the day-to-day operations of the sports department while covering a variety of sports across campus.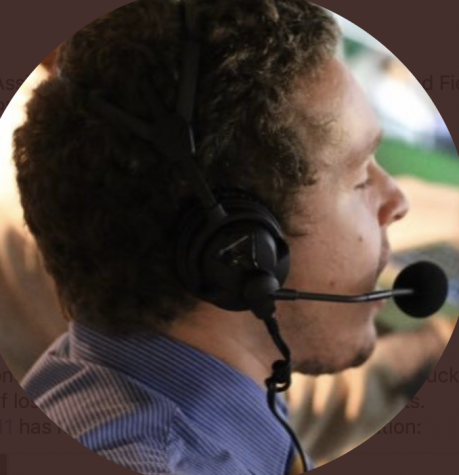 Nathan Stearns, Sports Broadcast Director
Nathan is a senior journalism major who serves as the Sports Broadcast Director for Impact 89FM. He previously served as the News Director and Sports Editorial Assistant for Impact. He also primarily covers football, along with men's and women's basketball, at Michigan State.