The Sci-Files Virtual Q&A
In early April, The Sci-Files hosted its first Q&A session hosted by Chelsie and Danny with guests from past interviews on The Sci-Files. The guests gave small talks about their research. The audience had children of all ages and they have the opportunity to ask the scientists questions about their research. 
Here are the slides that the speakers used during their presentations.
Mike's research focuses on the signals emitted from the explosive ending of massive stars, he will be discussing what are stars? His past episode can be found here.
Alyssa's research is on the bone health of racehorses. Her past episode can be found here.
Robert studies microorganisms in the desert and climate change. His past episode can be found here.
Kayla and Jon study bacterial infections like listeria in pregnancy and extracellular vesicles. Their past episode can be found here.
Nick studies education research like the criteria for admittance for graduate school and data science. His past episode can be found here.
Kate studies omega 3 fatty acids and how they affect inflammation. Her past episode can be found here. 
Pratap makes underwater robotics and studies how they communicate. His past episode can be found here.
If you're interested in talking about your MSU research on the radio or nominating a student, please email Chelsie and Danny at [email protected] You can ask questions about future episodes here. Check The Sci-Files out on Twitter, Facebook, Instagram, and YouTube! 
About the Writers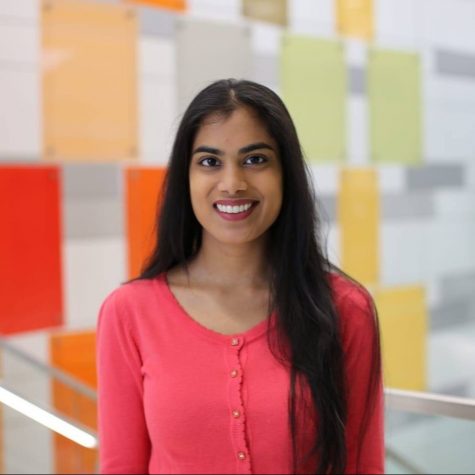 Chelsie Boodoo, The Sci-Files Host
Chelsie is a Biomedical Engineering Ph.D. student at Michigan State University. She studies what happens to the extracellular matrix of cells after they have been stressed. She co-hosts "The Sci-Files" with Daniel Puentes. Together they explore the different topics that MSU students research on "The Sci-Files" at WDBM.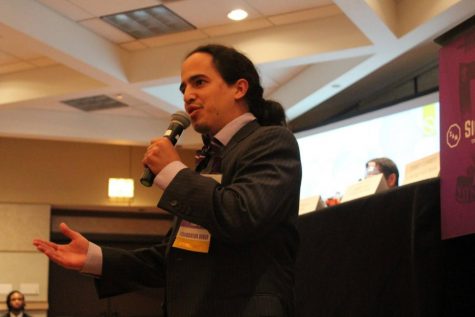 Daniel Puentes, The Sci-Files Host
Daniel is a graduate student in the Department of Physics and Astronomy, where he does research at the National Superconducting Cyclotron Laboratory. His research involves measuring the mass of radioactive nuclei, and how it can tell us how protons and neutrons are arranged inside of a nucleus. This research also helps scientists understand how the elements were created in different stellar environments! At WDBM, he and Chelsie Boodoo co-host The Sci-Files.