The Sci-Files – 4/21/2019 – Robert Logan – Microscopic Organisms in Deserts
Climate models predict that deserts are likely to get hotter and drier in the coming decades which will most likely have big effects on the people and other organisms that live in these already resource-scarce areas. When plants and animals die, they start to decompose, so through gaining a better understanding of how desert ecosystems work, will help us develop better strategies to deal with the challenges in arid lands.
In order to gain more understanding, Robert is studying microorganisms that live in one of the driest places on the planet. This research will help scientists understand how they change their environment and how it impacts our lives.

About the Writers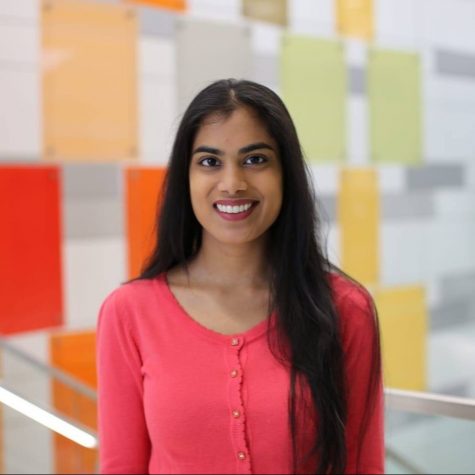 Chelsie Boodoo, The Sci-Files Host
Chelsie is a Biomedical Engineering Ph.D. student at Michigan State University. She studies what happens to the extracellular matrix of cells after they have been stressed. She co-hosts "The Sci-Files" with Daniel Puentes. Together they explore the different topics that MSU students research on "The Sci-Files" at WDBM.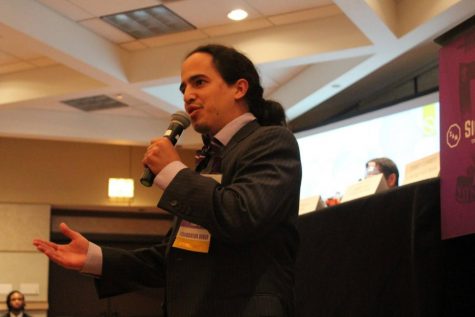 Daniel Puentes, The Sci-Files Host
Daniel is a graduate student in the Department of Physics and Astronomy, where he does research at the National Superconducting Cyclotron Laboratory. His research involves measuring the mass of radioactive nuclei, and how it can tell us how protons and neutrons are arranged inside of a nucleus. This research also helps scientists understand how the elements were created in different stellar environments! At WDBM, he and Chelsie Boodoo co-host The Sci-Files.