Impact Izzone – 2/19/20 – Running Out of Answers
On this week's episode of Impact Izzone: Julian Mitchell, Trent Balley and Natalie Kerwin try to make sense of Michigan State's three-minute crumble against Maryland. The Big Three also talk about the Big Ten Conference, whose winning the regular season, POY and more. Finally, they end the show with a preview of Thursday's game against Nebraska.
Follow @WDBMSports on Twitter for more Michigan State men's basketball coverage.
About the Writer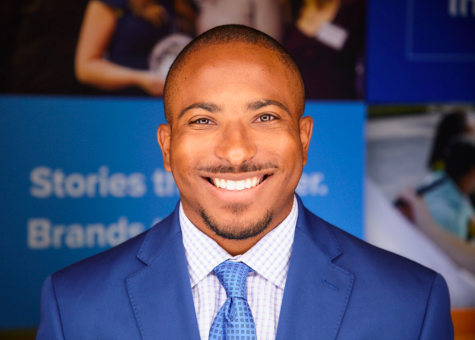 Julian Mitchell, Men's Basketball Beat Reporter
Julian Mitchell is currently a senior journalism major who joined Impact in the fall of 2016. Hailing from St. Louis, home of the great St. Louis Cardinals, he has been a sports fan all his life. If it wasn't for his short stature, Julian would probably be Tom Izzo's floor general and be leading the team to a third national title. However, he is doing something better in being a co-host for Impact's flagship radio show, The Green and White Report. Julian is also the host of Impact Izzone and...