Exposure – 11/3/19 – Dr. Guillen on God's Not Dead & Star Explosions on The Sci-Files
This week on Exposure, Stephanie wanted to share with her previous interview with Dr. Michael Guillen.
Dr. Guillen, along with Dr. Rice Brooks are coming to campus on Thursday, November 6 to discuss the God's Not Dead book and the reasoning for believing in God. The presentation and discussion will be hosted in the Business College Complex from 7:30-9pm.
Then on The Sci-Files, Chelsie and Danny speak with Mike Pajkos about astrology and his research on star explosions.
About the Writer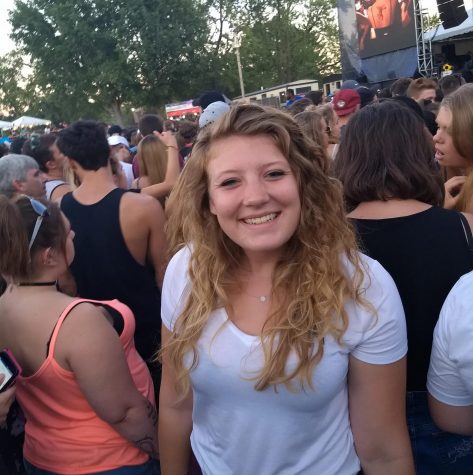 Stephanie Stapert, Website Manager
Stephanie is a senior majoring in Creative Advertising and Public Relations at Michigan State. At WDBM she is the website manager and the host of "The Final Rose". You can find her singing along to any song, running around doing too much work, commenting on every play at any sporting event or encouraging her friends to do something adventurous. Check out what else she can do on her website!