B1G Media Days 2019: Joel Klatt Interview
Fox Sports' Joel Klatt speaks with WDBM Impact Sports: MSU Student Radio.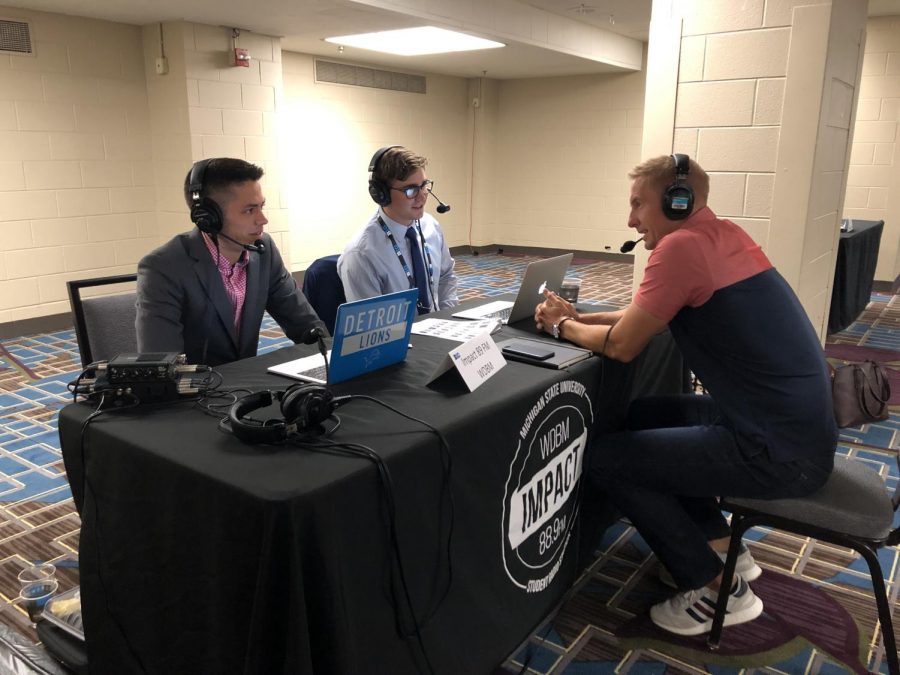 Trent Balley and Alex McRae are hosting our special edition of #SRZ from Chicago this week and we're able to speak big CFB analyst Joel Klatt during day one of the conference.
Keep up with the guys on twitter and on Impact89FM.org during B1G Media Days for our extensive coverage!
Trent Balley can be found on twitter @TBal91.
About the Writers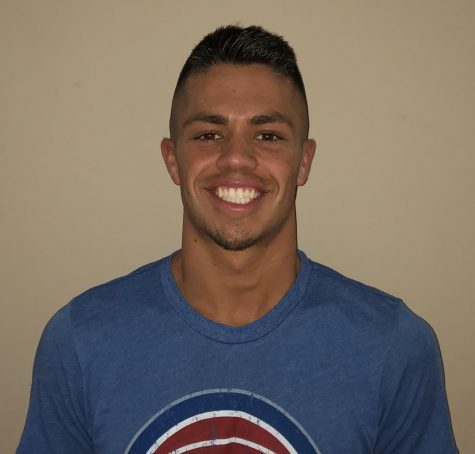 Trent Balley, Men's Basketball Columnist/Sports Editor
Trent is a sophomore journalism student who serves as Men's Basketball Columnist and Detroit Sports Columnist for Impact 89FM. He also works as Sports Editor for the station. He is a regular member of the Motown Rundown and Impact Izzone podcasts.

Alex McRae, General Assignment Reporter
Alex is a senior communications major who covers baseball and football for Impact 89FM. He also contributes to professional sports coverage and occupies the role of Impact's NFL Draft expert.