The Way Down Wanderers come to East Lansing
MARCH 1 – The Way Down Wanders will be debuting at WKAR's BackStage Pass series. Jeremy and Stephanie were able to talk to the band about its music, experience touring and its performance. Catch the interview below or on air at 9:50 a.m. on 88.9 FM.
The Way Down Wanders are an American band that likes to be experimental with its sound. This is how they define themselves: "We don't consider ourselves folk artists or bluegrass players so much as we consider ourselves song-writers. We try to convey ideas and experiences that are universally meaningful to people."
Get a taste for their sound and the meaning behind their latest album, illusions.

If you are interested in going to the show or any of WKAR's future BackStage Pass events, go WKAR's website!
Way-Down-Wanderers-interview_-final
About the Writer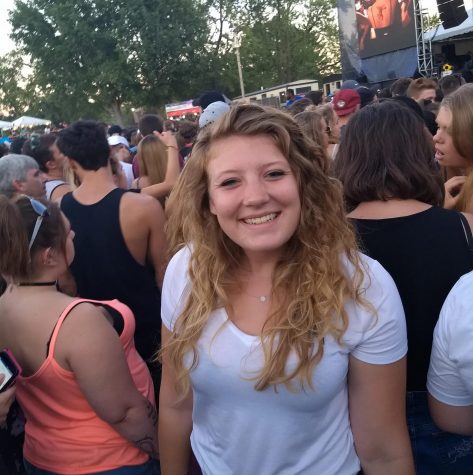 Stephanie Stapert, Website Manager
Stephanie is a senior majoring in Creative Advertising and Public Relations at Michigan State. At WDBM she is the website manager and the host of "The Final Rose". You can find her singing along to any song, running around doing too much work, commenting on every play at any sporting event or encouraging her friends to do something adventurous. Check out what else she can do on her website!