Introducing The Green & White Report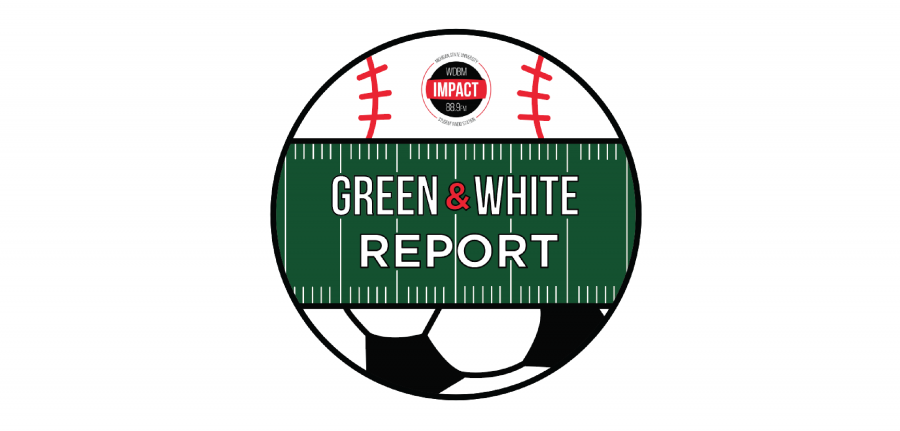 A new era has begun at Impact Sports. Join Zach Barnes, Matt Mika and Brendan Wilner with The Green & White Report, Impact Sports' brand new weekly live radio show. The show features sports news and debates from across Michigan State's campus, as well as Detroit pro sports teams and the rest of the sports world.
Be sure to listen each Sunday morning at 10:00 a.m. on 88.9 FM in the Lansing, Mich. area, listen to the live stream on impact89fm.org, or subscribe on iTunes.