Over & Under | Halsey
Feminist rocker and certified badass, Halsey, has taken the world by storm this year, and I couldn't be happier. It's refreshing to see such an outspoken women in the spotlight who fights for her art and proves herself to be a real contender in today's music scene.
Overrated:
Badlands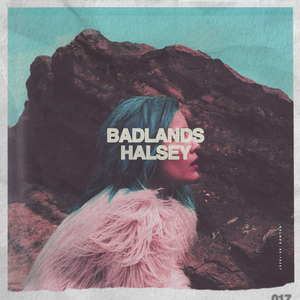 It's hard for me to diss Halsey like this because, I'll be honest, I'm a fan! I bought tickets to her concert the second they went on sale, and I had a blast dancing to her angsty love songs with my girlfriends. The only reason I find Badlands overrated is the obvious change in her sound — it caters to her newfound fame.
She started off with songs that held so much raw emotion. They didn't need any flashy remixes or big press build-ups. The songs on Badlands are all pretty good — I'd know, I scream-sing them in my dorm on the regular — but they're missing the classic simplicity.
Underrated:
Room 93 EP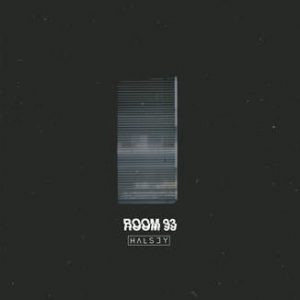 On the commentary version of the Room 93 EP, Halsey reveals that she recorded "Is There Somewhere" on garage band and uploaded it to YouTube before she was even signed to a label. I think that really demonstrates the beautiful simplicity of the Room 93 EP.
It's sensitive and emotional without being too flamboyant or show-offish. The songs are stripped and really hit home with delicate topics like emotional abuse and romantic affairs. If she tries to find her way back to these roots while writing her next album, I think some great things could come from it.