The Sci-Files – 11/14/2021 – Lexi Nadolsky – The Genetics of Sex in Electric Fish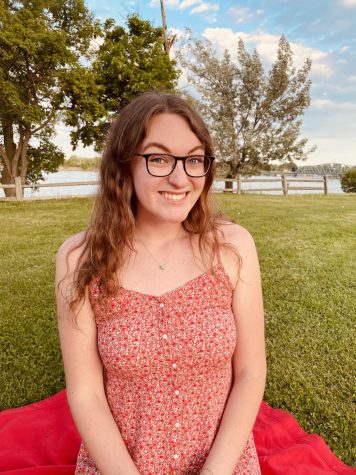 On this week's SciFiles, your hosts Chelsie and Daniel interview Lexi Nadolsky. Lexi's research focuses on discovering the different ways that the electric fish Mormyrids determine their sex genetically. Her research involves searching for the AMHR2 gene in many mormyrid species to begin piecing together how each fish population may have evolved distinctly.
If you're interested in talking about your MSU research on the radio or nominating a student, please email Chelsie and Danny at [email protected] Check The Sci-Files out on Twitter, Facebook, Instagram, LinkedIn, and YouTube!