Courtside Convo – 02/24/21 – Back in studio!
On this week's episode of Courtside Convo: Bobby Zeffero, Carter Landis and Liam Jackson catch up on all the latest around the NBA headed into the All-Star break!
Follow @WDBMSports on Twitter for more sports coverage from Michigan State student radio.
About the Writer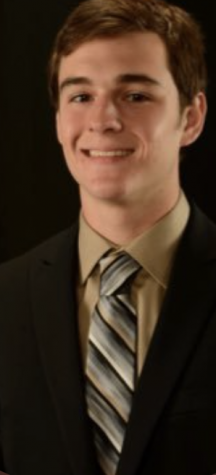 Bobby Zeffero
Bobby is a senior journalism major who served as a women's basketball beat reporter last season. He also was a frequent contributor on"The Breslin Breakdown."