Green & White Report – 2/21/21 – Farewell Rabs
On this week's edition of the Green and White Report, former host Ryan Rabinowitz is back to deliver his send-off episode at long last. Listen as he's joined by co-hosts Ryan Collins and Trent Balley alongside producer Henry Menigoz to discuss MSU basketball and hockey, hottest plays on Betting Corner, and an extended segment of Buy or Sell. Rabs closes the show with a Return to Campus Scaries edition of the Sparty Awards, before giving his final thank yous and farewell
About the Writers

Ryan Collins, Football Beat Reporter
Ryan is a junior journalism major who covers football and hockey for Impact 89FM. He also appears on Spartan Redzone, the Green & White Report, and hosts Behind the Mask, Impact's podcast covering Michigan State Hockey.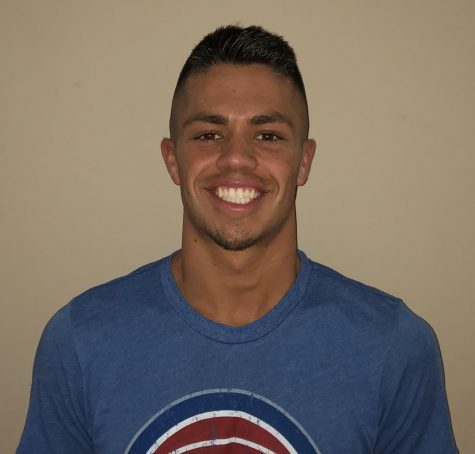 Trent Balley, Men's Basketball Columnist/Sports Editor
Trent is a junior journalism student who serves as Men's Basketball Columnist and Detroit Sports Columnist for Impact 89FM. He also works as Sports Editor for the station. He is a regular member of the Motown Rundown podcast and hosts the Impact Izzone podcast.