Impact Izzone – 1/14/21 – Expectations vs. Reality
On this week's episode of Impact Izzone: Luke Sloan and Brendan Schabath, alongside special guest Eric Bach, discuss the breaking news of Michigan State's cancellation of the Iowa game, recap the Purdue loss, debate about some big picture issues for the Spartans and finish the episode with the four-point play.
Follow @WDBMSports on Twitter for more MSU men's basketball coverage.
About the Writer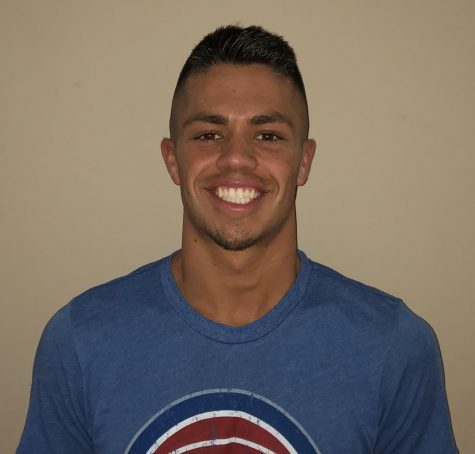 Trent Balley, Men's Basketball Columnist/Sports Editor
Trent is a junior journalism student who serves as Men's Basketball Columnist and Detroit Sports Columnist for Impact 89FM. He also works as Sports Editor for the station. He is a regular member of the Motown Rundown podcast and hosts the Impact Izzone podcast.