Motown Rundown – 1/14/21 – Let's Do That Hockey
On this week's episode of The Motown Rundown: Ryan Rabinowitz, Trent Balley and Ryan Collins start the show with a comprehensive season preview for the Red Wings ahead of their first game of the year where they will host the Carolina Hurricanes. After some Pistons and Tigers updates, the crew discusses the latest rumblings about potential candidates for the general manager and head coaching positions for the Lions. The show then wraps up with the boys giving their end-of-season report card for each position group on the Lions.
Join the show! Submit any questions, comments, or ideas for upcoming shows @Motown_Rundown on Twitter, or on The Motown Rundown Facebook page.
Follow the Motown Rundown crew on Twitter:
Ryan Rabinowitz (@RRabinowitz4)

Ryan Collins (@RyanCollins524)

Trent Balley (@TrentBalley)
The Motown Rundown is brought to you by Impact 89FM Sports (@WDBMSports)
About the Writer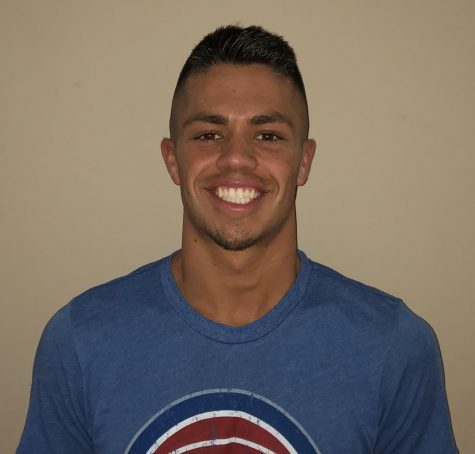 Trent Balley, Men's Basketball Columnist/Sports Editor
Trent is a junior journalism student who serves as Men's Basketball Columnist and Detroit Sports Columnist for Impact 89FM. He also works as Sports Editor for the station. He is a regular member of the Motown Rundown podcast and hosts the Impact Izzone podcast.