Impact Izzone – 12/8/20 – Five-O
On this episode of Impact Izzone: Trent Balley, Brendan Schabath and Luke Sloan give their reactions to the No. 4 Spartans' victories over Detroit Mercy and Western Michigan this weekend to improve to 5-0 on the season. The crew then looks ahead to the Spartans' matchup with the No. 18 Virginia Cavaliers on Wednesday and takes a look at the Big Ten standings to round out the show.
Follow the crew on Twitter:
Trent Balley (@TrentBalley)
Brendan Schabath (@Bschabath3)
Luke Sloan (@Luke_Sloan7)
WDBM Sports (@WDBMSports)
About the Writer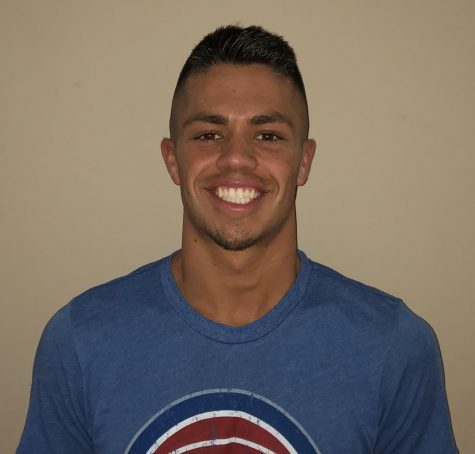 Trent Balley, Men's Basketball Columnist/Sports Editor
Trent is a junior journalism student who serves as Men's Basketball Columnist and Detroit Sports Columnist for Impact 89FM. He also works as Sports Editor for the station. He is a regular member of the Motown Rundown podcast and hosts the Impact Izzone podcast.