Impact Izzone – 11/4/19 – Start Spreading the News
The Impact Izzone crew is back for the first episode of season seven, as Michigan State is set to begin its 2019-20 season against Kentucky in the Champions Classic at Madison Square Garden. Host Julian Mitchell returns for his second season behind the mic, joined by newcomers Natalie Kerwin and Trent Balley, who made their Izzone debuts in the episode.
The trio kicks off the show with a recap of MSU's exhibition game against Albion and a discussion on Joshua Langford's lingering foot injury and its effect on the team.
Later in the episode, the three, beat reporters give their predictions for MSU's season as a whole and individual player performances.
Julian, Natalie and Trent close the episode with a preview of the Spartans' opening night game against Kentucky in New York City.
Follow @WDBMSports on Twitter for more MSU men's basketball coverage.
About the Writer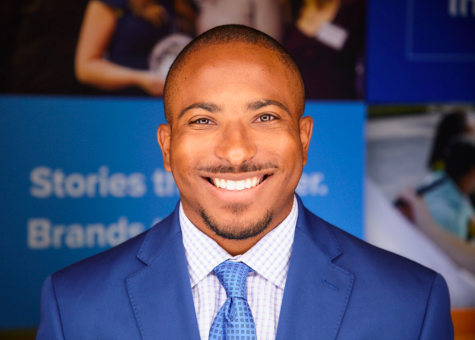 Julian Mitchell, Men's Basketball Beat Reporter
Julian Mitchell is currently a senior journalism major who joined Impact in the fall of 2016. Hailing from St. Louis, home of the great St. Louis Cardinals, he has been a sports fan all his life. If it wasn't for his short stature, Julian would probably be Tom Izzo's floor general and be leading the team to a third national title. However, he is doing something better in being a co-host for Impact's flagship radio show, The Green and White Report. Julian is also the host of Impact Izzone and...