Michigan State looks to spoil No. 19 Michigan's impressive season
EAST LANSING – The Michigan State women's soccer team is set to take on in-state rival No. 19 Michigan on Saturday. The Spartans enter the game at 8-6-1 on the season, while currently on a three-game losing streak. Without a Big Ten win in nearly a month, the Spartans are desperately trying to find their groove late in the season. 
Notables
Michigan State has struggled through Big Ten play this season, with a measly conference record of 1-5-1. A win over Michigan could be a big turning point this season for head coach Tom Saxton and his team.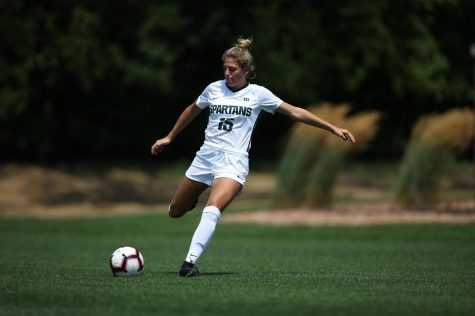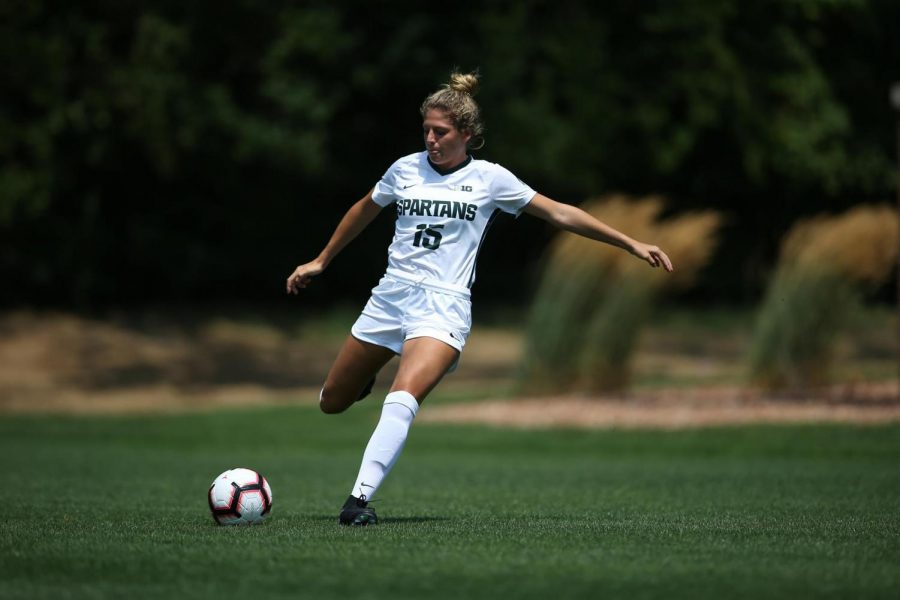 Michigan makes the trek to East Lansing with an impressive record of 11-3-1 on the year. The Wolverines' only in-conference loss this year came at the hands of Wisconsin, which currently sits atop the Big Ten with a perfect conference record of 6-0. 
Key Players
The young duo of Camryn Evans and Paige Webber will look to upend Michigan's stifling defense, which has allowed just 11 goals so far this season. Evans leads the team in assists with six, while Webber has managed to rack up five goals this season.
Michigan's offense has been outstanding this year. That can be attributed to its "Big 3" of Raleigh Loughman, Sarah Stratigakis and Meredith Haakenson. They have combined for 18 goals throughout the year for the Wolverines. 
How to win
Michigan: The Wolverines are a very sound soccer team. With a fiery offense, aggressive defense and smart team leaders, head coach Jennifer Klein has found the recipe for success at Michigan. If Michigan can reach the 45-minute mark up one or two goals, they should be able to put the Spartans to bed. 
Michigan State: Despite Michigan State's struggles in conference play this season, they have one big advantage over the Wolverines this Saturday: the turf. The Spartans are 6-1 at home this season, while two out of Michigan's three losses have come on the road.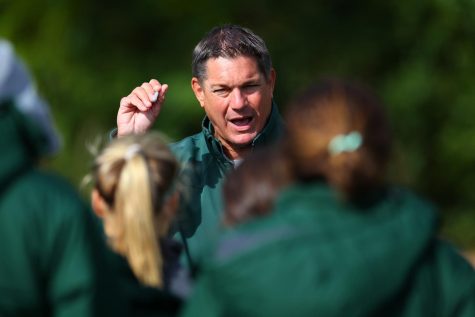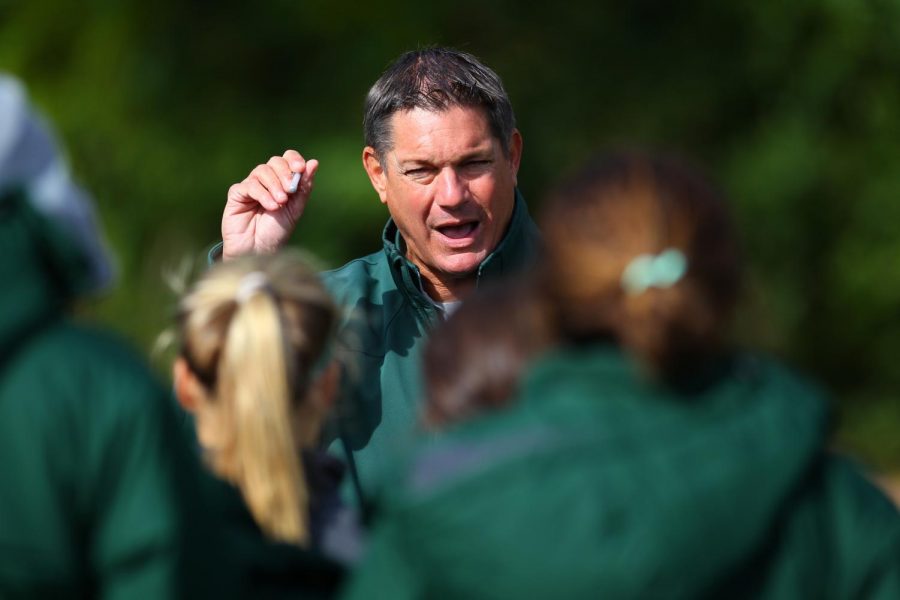 Goalkeeper Lauren Cozal and her backline will need to step up on Saturday in order to upset Michigan. The Spartans have found much of their offense from Gia Wahlberg and Paige Webber this year, unfortunately for the Spartans, Wahlberg has been out with an injury and will not play on Saturday. Michigan will be keying on Webber.
If Michigan State wants to send the Wolverines home with a loss, they'll need a secondary player, someone not found in the scouting reports, to have a big game.
Contact Brendan Schabath at [email protected] Follow him on Twitter @Bschabath3.