The Chant – 4/17/19 – It's a Celebration!
In this week's episode of The Chant, co-hosts Hikaru Kudo and Justin LaBelle dive head first into recent music and sports news.
Justin kicks off the show by discussing Kevin Abstract addressing BROCKHAMPTON rumors and his thoughts on the entire situation (4:33).
Following Justin, Hikaru emotionally talks about Tiger Woods winning The Masters for the fifth time in his career. Hikaru shares his thoughts and why Woods's victory means so much for many people around the nation and the world (24:56).
Afterward, Justin jumps into discussing the first weekend of Coachella (41:20), before Hikaru wraps up the show discussing and sharing his thoughts on the MSU men's soccer team and Lansing Ignite FC playing in the inaugural Capital Cup on Tuesday, Apr. 16 (56:05).
Follow our Twitter: @TheChant_WDBM
Watch every episode LIVE on Facebook LIVE here.
About the Writers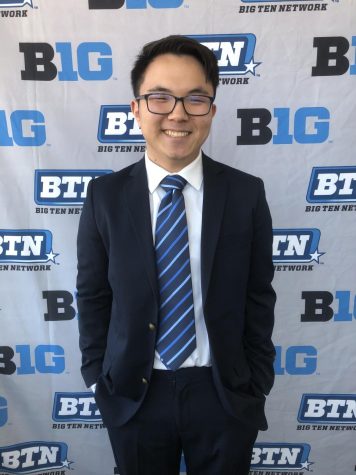 Hikaru Kudo, Sports Broadcast Director
Hikaru Kudo is a sophomore journalism student from Novi, Michigan. Hikaru is the Sports Broadcast Director at Impact 89FM and oversees all aspects of play-by-play, live or recorded, for any athletic event Impact sends staff to. He is also the producer of Impact Sports flagship radio show, The Green & White Report. In addition, he is the co-host of The Chant, an Impact Exclusive featuring sports and music news from the past week. Hikaru covers volleyball, men's and women's basketball, men's and...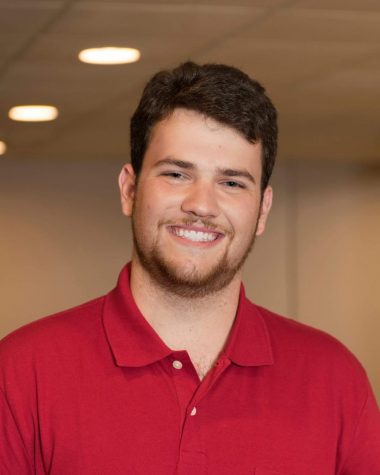 Justin LaBelle, Co-host of The Chant, Airstaff
Justin LaBelle is a junior at Michigan State University majoring in chemical engineering from New Baltimore, MI. Justin has worked among researchers and scientists manufacturing composite materials for a wider manufacturing world through IACMI, the Institute for Advanced Composites Manufacturing and Innovation. Justin is on the air Fridays 6-8pm EST/EDT talking about music in-depth with his One Track Mind segments or giving his thoughts on daily hot takes in music. In 2018, Justin joined Hikaru Kudo...