Breaking down the best free agent pickups in the MLB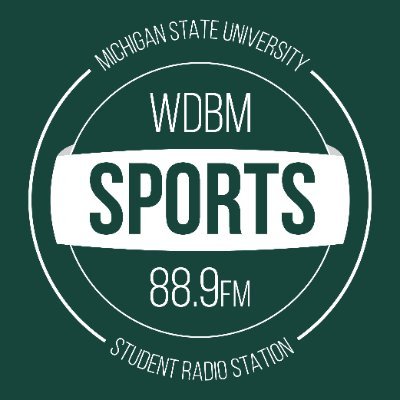 Despite the uncertainty surrounding the MLB in recent months, the 2022 season is officially on its way.
Many big-name players this offseason wanted a change in their career. Whether that was a bigger contract or a chance to compete in the World Series, many teams picked up essential pieces to contend for a title. 
Starting off this list, we have Carlos Correa, who spent his whole career in Houston before signing with the Minnesota Twins this month.. Correa over the last couple of years, has been one of the most dominant shortstops in all of baseball. In his career with Houston, he posted a career .277 batting average while hitting 133 home runs. With 2,824 career at bats, he's managed to bring in 489 RBIs. 
Correa struggled in 2019 to get on the field due to a disclosed injury. During the 2017 season, Correa won the American Conference Player of the Month award in May before being selected as an All-Star. In addition, Correa was most notably a part of the 2017 World Series team that beat the Los Angeles Dodgers. In 2021, Correa earned his second All–Star Game appearance while also winning a Gold Glove. 
Correa signed a three-year 105.3-million-dollar contract that has opt-outs after 2022 and 2023. 
Freddie Freeman was also a huge prospect that was sought after in free agency. The first baseman Freeman played his entire career with the Atlanta Braves from 2010 to 2021. Over his career, Freeman has held a .295 career batting average while compiling 271 home runs with 1,704 hits. Since making his debut in 2010, he has been a five-time MLB All-Star while also winning a Gold Glove award in 2018. 
Freeman has also won three-straight Silver Slugger awards in 2019, 2020 and 2021. He has proven himself to be one of the best players in the league season after season. Freeman brought a World Series to the city of Atlanta last season just a year after winning the Most Valuable Player award in 2020. 
Freeman signed a six-year $160 million dollar contract with the Los Angeles Dodgers this month.
The Dodgers will have one of the strongest defenses in all of baseball after signing Freeman. 
With Clayton Kershaw, Trevor Bauer and Walker Buehler as your strongest starting pitchers, it will be difficult for teams to find offensive efficiency. 
Finally, saving the best for last, we have right-handed pitcher Max Scherzer. Since starting his career in 2008, Scherzer has been a part of many organizations, including the Detroit Tigers, Arizona Diamondbacks, Washington Nationals and the Dodgers. Scherzer is now relocating yet again. 
The former World Series champ  signed a three-year contract worth $130 million with the New York Mets this offseason. The signing allowed for the Mets to expand and improve upon their pitching staff. 
The Mets now have Jacob DeGrom and Scherzer, which will create more defensive efficiency for New York. 
In the 2021 season, DeGrom held a 7-2 record alongside a 1.08 earned run average for the Mets. DeGrom has won two National League Cy Young awards, the first Mets pitcher to win the award since right-handed pitcher Matt Harvey in 2013. 
Scherzer joins DeGrom as a fellow former Cy Young Award winner, having received the honor in 2017, 2016, and 2013.
Scherzer has held a 3.16 all-time career earned run average while winning a total of 190 games. He stands at 18th on the all-time list for strikeouts with a total of 3,020.