The Sci-Files – 05/01/2022 – Gregory Marchal – A Gamble of Life and Death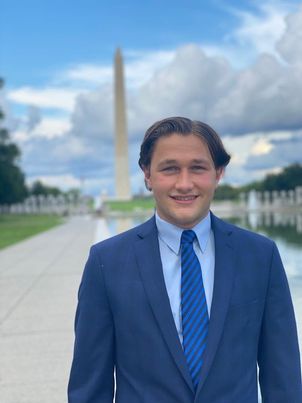 On this week's SciFiles, your hosts Chelsie and Daniel interview Gregory Marchal. Gregory's research investigated influenza vaccine hesitancy. This project uses experimental data from rural Wyoming to analyze how risk preferences and perceptions of uncertainty influence parental influenza vaccine hesitancy. Their key finding is that parents who perceive that there are more "unknowns" in the risks of vaccines, relative to the risks of diseases, tend to vaccinate at a lower rate. This relationship exists after controlling for trust in the healthcare system, so beliefs that vaccine risks are unknown are not just tied to whether someone trusts their doctor or the pharmaceutical industry.
If you're interested in talking about your MSU research on the radio or nominating a student, please email Chelsie and Danny at [email protected] Check The Sci-Files out on Twitter, Facebook, Instagram, LinkedIn, and YouTube!