The Sci-Files – 04/03/2022 – Philip Engelgau – Peeling Back the Secrets to Banana Aroma Biosynthesis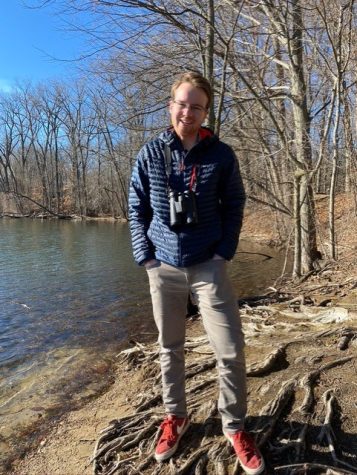 On this week's SciFiles, your hosts Chelsie and Daniel interview Philip Engelgau. Philip's research aims to understand how banana fruit is able to synthesize its characteristic aroma compounds. The chemicals that banana fruit produce and that we sense as banana-like are derived from the same metabolic routes as valine and leucine, common, primary metabolites that are essential to the day-to-day metabolism of not just bananas, but all living things. As bananas ripen, they accumulate valine and leucine simultaneously with the production of banana-aroma volatiles. However, not all is as it seems. Both valine and leucine are normally under strong feedback regulation which should prevent the stark increases that have been observed in banana fruit. This paradox suggests that banana fruit are able to somehow uniquely overcome this inhibition in order to generate these aroma chemicals. Philip's work investigates how alternative splicing, a mechanism that creates variability in how genes are expressed, of the two rate-limiting enzymes of valine and leucine biosynthesis may be leading to versions of these enzymes with compromised regulatory regions. These unregulated enzymes are likely able to produce copious amounts of valine and leucine in banana fruit and thus provide a means for the production of the banana's unique smell.
If you're interested in talking about your MSU research on the radio or nominating a student, please email Chelsie and Danny at [email protected] Check The Sci-Files out on Twitter, Facebook, Instagram, LinkedIn, and YouTube!