Takeaways from Michigan State's 40-21 victory over Maryland
EAST LANSING – Michigan State battled through key injuries on both sides of the ball and improved their record to 9-1 after beating Maryland on Saturday night. A bounce back game was needed if the Spartans wanted to keep any hopes of winning the Big Ten alive. Here are some takeaways from MSU's 40-21 victory.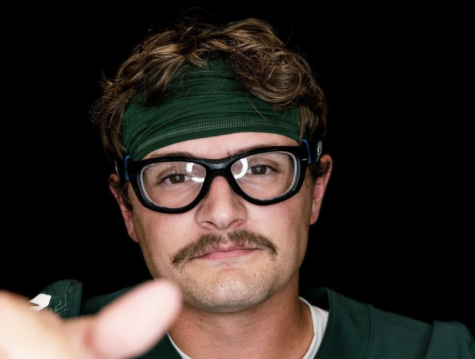 Bryce Baringer is a weapon 
Big Ten football in November is an adventure. Cold weather, games that decide seasons, injuries and unsung heroes. Saturday night's game included all of the above for the Spartans. Temperatures dipped below freezing and snow was falling at points. Drives for the Spartan offense stalled at points and the senior punter Bryce Baringer came in handy.  
Baringer has been the best punter in the entire Big Ten in terms of average yards per punt. His average is 49 yards. In the first quarter, Baringer tied his career long with a 69-yard punt to flip the field in favor of Michigan State. The punt is tied for the second longest punt in the Big Ten all season. His encore was a 63-yard punt in swirling wind just two possessions later.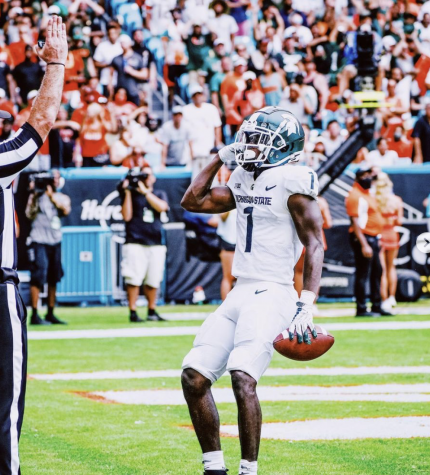 Michigan State is THE flea flicker university 
Head coach Mel Tucker seems to have a one flea flicker per game quota he must reach. On the first possession that the offense was on the field, Tucker dialed up another one and it worked to perfection yet again. Payton Thorne handed to Kenneth Walker III, who turned and pitched the ball back to Thorne. Thorne was then able to scan the field and he found Montorie Foster streaking down the field. Foster hauled in the pass and waltzed in for the 52-yard touchdown to get the Spartans on the board first. The touchdown was the first in Foster's career. 
The first flea flicker this season was run against Youngstown State on the first play from scrimmage. After running for over 250 yards and four touchdowns in the season opener, Youngstown State had every right to expect a Walker rush to start the game. This was not the case as Thorne was able to hit a wide-open Jayden Reed for a long touchdown. Reed was on the receiving end of a second flea flicker touchdown against Nebraska.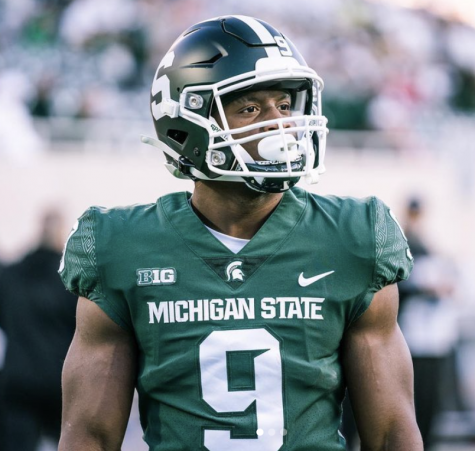 Kenneth Walker III is a cheat code 
This one may seem lazy because it is well known around the college football world, but it is hard not to mention. Walker seemed to be bottled up during a few stretches of this game. The offensive line is beat up and there were a lot of different combinations that Walker was asked to run behind. However, Walker still found a way to leave a large imprint on the game. He broke free for some big runs to set up touchdowns and even scored two himself around the goal line. He added 143 yards to go with those two scores on 30 rushes.  
Walker has been the nation's best running back and will more than likely be invited to New York City to attend the Heisman ceremony. Michigan State has not had a Heisman finalist since Lorenzo White in 1987 and there has never been a winner that has attended MSU. Even with all the talk about accolades, Walker stays humble. "I don't feel pressure," he says.