The Sci-Files – 04/18/2021 – Emma Dester and Saad Sharief – Saving Lives with Nano-Biosensors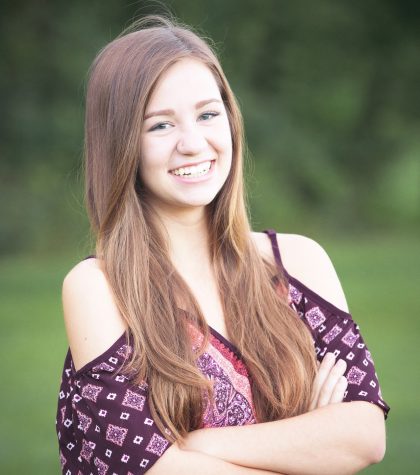 On this week's The Sci-Files, your hosts Chelsie and Danny interview Emma Dester and Saad Sharief. Emma is a dual-enrolled BS/MD student in the MSU Biosystems and Agricultural Engineering Department (BAE). She has been doing research in the Nano-Biosensors Laboratory for almost four years. Saad is a Ph.D. student, also in BAE, and is currently in his 4th year of the graduate program. His research interests lie in the synthesis and applications of nanomaterials, biosensors for pathogen detection, and anti-counterfeiting technologies to prevent drug trafficking.
The Nano-Biosensors Laboratory focuses on developing cost-effective and rapid diagnostic methods that require less equipment and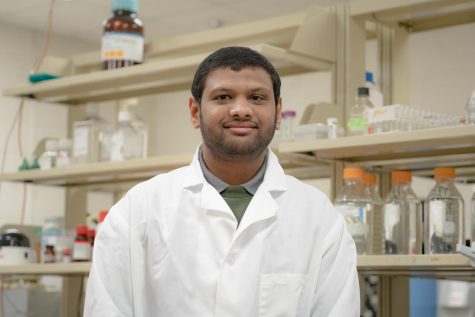 labor than traditional approaches. For the past year, both Emma and Saad have been working on nanoparticle-based methods to rapidly identify foodborne pathogens. In the United States alone, these pathogens are responsible for over 3,000 deaths each year. Traditional methods for detecting these common pathogens (Salmonella spp., Listeria monocytogenes, Bacillus cereus, and Escherichia coli ) are a time-consuming process and require at least 24-48 hours. Their research focuses on the rapid identification of these organisms, reducing both the time and cost associated with these traditional methods. First, they use magnetic nanoparticles (MNPs) to extract bacteria from contaminated food. After extracting bacterial DNA, they use a simple colorimetric test to detect the presence of target bacteria. This test uses a gold nanoparticle-based assay and has the potential to produce results in under five minutes. Although research is still ongoing, current progress shows this new method to be a promising time-saving and life-saving technique for detecting pathogens in food.
If you're interested in talking about your MSU research on the radio or nominating a student, please email Chelsie and Danny at [email protected] Check The Sci-Files out on Twitter, Facebook, Instagram, LinkedIn, and YouTube!
About the Writers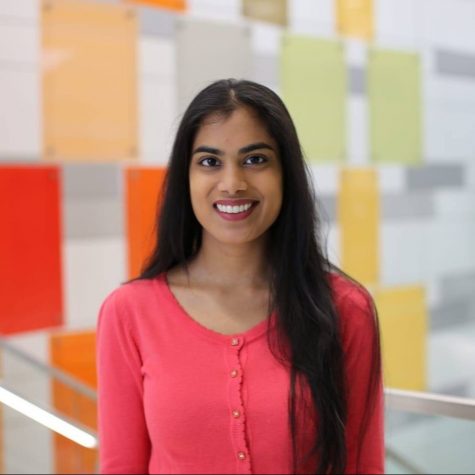 Chelsie Boodoo, The Sci-Files Host
Chelsie is a Biomedical Engineering Ph.D. student at Michigan State University. She studies what happens to the extracellular matrix of cells after they have been stressed. She co-hosts "The Sci-Files" with Daniel Puentes. Together they explore the different topics that MSU students research on "The Sci-Files" at WDBM.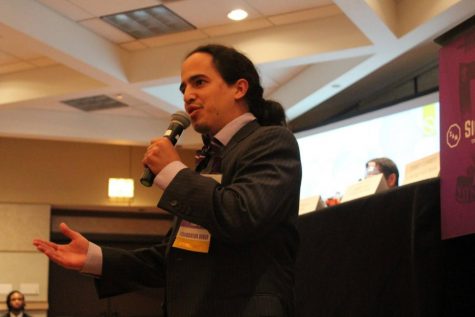 Daniel Puentes, The Sci-Files Host
Daniel is a graduate student in the Department of Physics and Astronomy, where he does research at the National Superconducting Cyclotron Laboratory. His research involves measuring the mass of radioactive nuclei, and how it can tell us how protons and neutrons are arranged inside of a nucleus. This research also helps scientists understand how the elements were created in different stellar environments! At WDBM, he and Chelsie Boodoo co-host The Sci-Files.