The Sci-Files – 04/11/2021 – Hayden Stoub – Taking Aim at Tumor Cells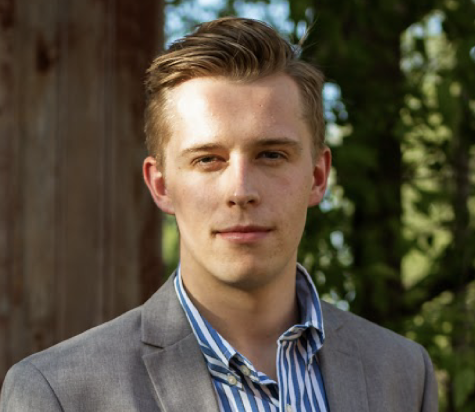 On this week's The Sci-Files, your hosts Chelsie and Danny interview Hayden Stoub. Hayden is a graduate student in Kathleen Gallo's lab in the Department of Physiology. He studies lung cancer physiology and potential therapies targeted at both tumor and immune cells. Over the years, many advances have been made in how lung cancer is treated, improving both the effectiveness of the treatments, as well as diminishing the harmful side effects. In certain types of lung cancer, however, it's been more difficult to develop targeted therapies that are effective, leaving patients with cytotoxic chemotherapy as their only option for treatment. Specifically, lung cancer with a mutated KRAS gene have been difficult to treat because they lack other mutations that are easily targetable. While KRAS itself has been targeted with limited success, Hayden's work looks at ways to target the proteins that are turned on by KRAS, which are often much easier to drug. While it has been long understood that certain immune cells can detect and eliminate cancer cells that arise in the body, recent effort has been made in the cancer research community to understand how some immune cells can actually promote cancer progression. Again, KRAS mutations play a role, this time in the tumor immune microenvironment by promoting inflammation. Hayden's research investigates how drugs that target this inflammation can prevent lung cancer progression. If this feedback loop between tumor cell progression and immune cell inflammation can be stopped, the aim is that the drugs used to do so can one day be used as effective cancer treatments.  If you're interested in talking about your MSU research on the radio or nominating a student, please email Chelsie and Danny at [email protected] Check The Sci-Files out on Twitter, Facebook, Instagram, LinkedIn, and YouTube!
About the Writers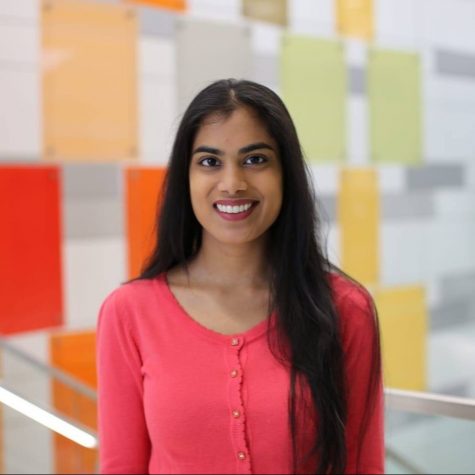 Chelsie Boodoo, The Sci-Files Host
Chelsie is a Biomedical Engineering Ph.D. student at Michigan State University. She studies what happens to the extracellular matrix of cells after they have been stressed. She co-hosts "The Sci-Files" with Daniel Puentes. Together they explore the different topics that MSU students research on "The Sci-Files" at WDBM.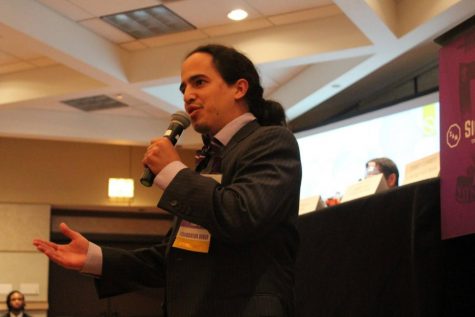 Daniel Puentes, The Sci-Files Host
Daniel is a graduate student in the Department of Physics and Astronomy, where he does research at the National Superconducting Cyclotron Laboratory. His research involves measuring the mass of radioactive nuclei, and how it can tell us how protons and neutrons are arranged inside of a nucleus. This research also helps scientists understand how the elements were created in different stellar environments! At WDBM, he and Chelsie Boodoo co-host The Sci-Files.