New Music Monday | Bobby Renz, Lo Talker and Them Airs
Bobby Renz – "Always Be Loved"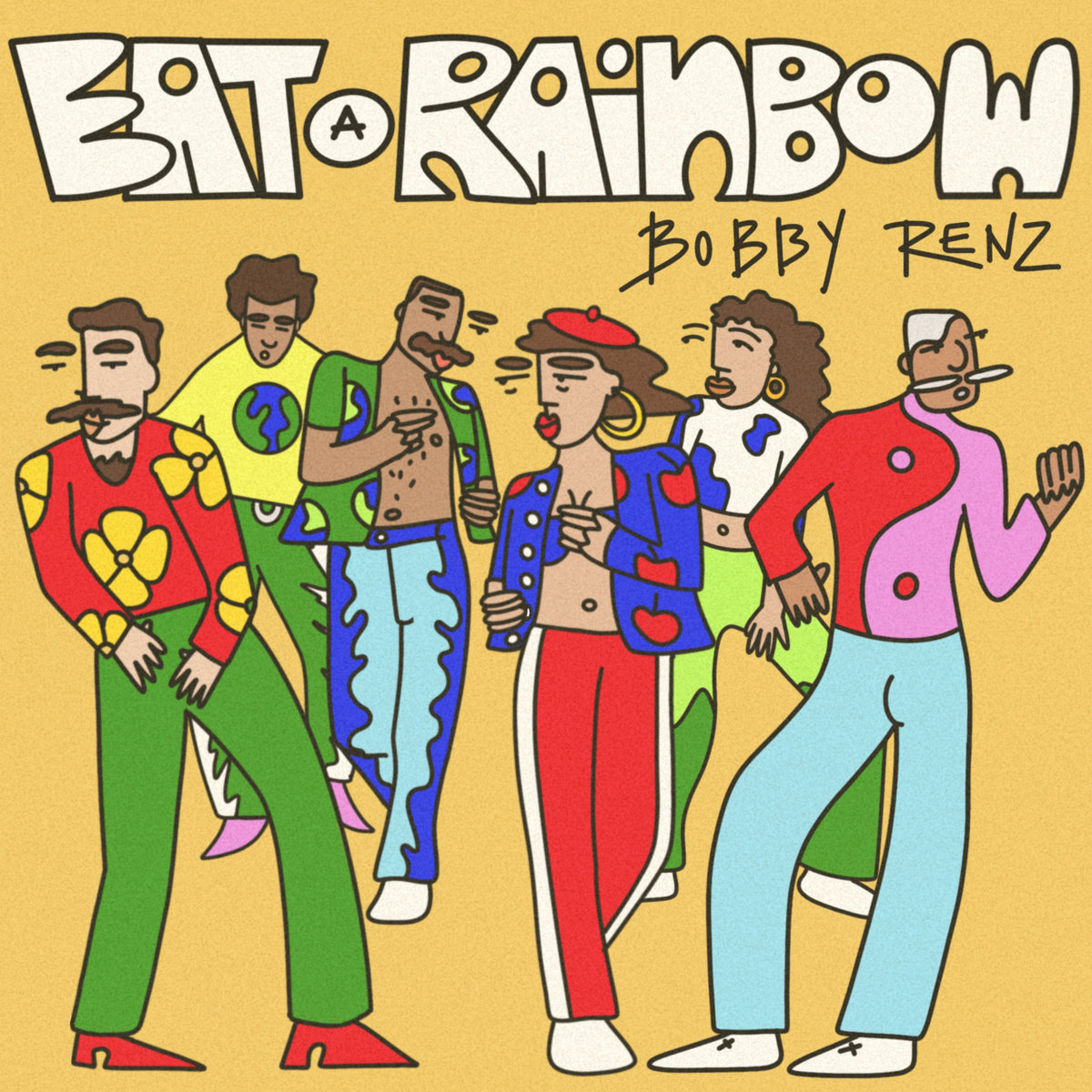 This song is from Bobby Renz's debut record Eat a Rainbow. The album was good, but I particularly enjoyed this song. It has this really calming jazz effect, with elements of the saxophone (which I absolutely love) and relaxing vocals. The song starts off and remains slow and calming until halfway through the song, where there is a saxophone and piano solo, which is really cool. I like the vibe of the whole song; It makes me want to relax with my favorite scented candles after a long day out in the world. Definitely great for chilling or reading out in the sunshine!
– Muna Alexia Akwali
Lo Talker – "Unknown Transmission Arrives"
 The Georgia-based band Lo Talker has recently burst into the music scene with their debut album, A Comedy of Errors. The album features an enriching array of melodies and sounds that are all accompanied by alien-seeming sound bites. One track, "Unknown Transmission Arrives," combines perfectly the classic yet calm indie rock presence of the band with intriguing cosmic elements that can be found throughout the album. If you're into longer album cuts, "Silvery – Shade or Shadow," carries a similar vibe to this track with the addition of some electric guitar riffs. 
– Anthony Cruz
Them Airs – "Shinbuster"
Okay, I'll admit it—this didn't actually come through Music Review. I happened to hear their set at MECHAFEST, a virtual music festival that happened a couple weekends ago. Them Airs is a band I am extraordinarily enamored with. They masterfully blend together elements of math rock, post-punk and… bubblegum bass? This track, from their 2020 release Doped Runner Verse, fits more in the post-punk category. Droning guitar riffs and synths are paired with nonsensical lyrics that are sung, chanted, and finally screamed by vocalists Evan Nork and Cade Williams. They are taking post-punk music to another level.
– Nick Quebbeman