PREVIEW: MSU battles Northwestern in another South Carolina showdown
GREENVILLE, S.C. – On Friday, the Michigan State Spartans (3-1) will continue their baseball season with a four-game series against the Northwestern Wildcats (2-2), a series which includes a familiar double-header on Saturday evening. 
After outscoring Maryland 20-11 in its first series, MSU looks to maintain or take sole position of the best record in the Big Ten, currently sitting among a five-way tie. 
Sophomore outfielder Zaid Walker has led the Spartans in the early going with six hits and five RBI's, earning him the Big Ten Baseball Player of the Week. At the conclusion of last year's shortened season, Walker fought his way to an impressive eight-game hitting streak & hit .340 over his last 13 games.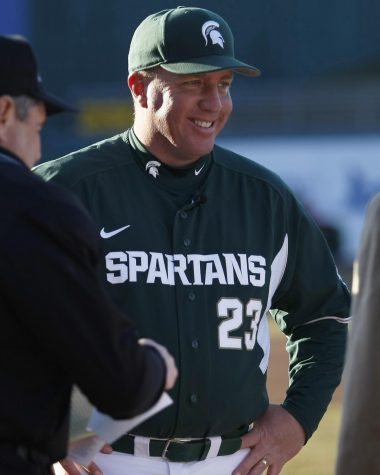 Northwestern looks to remain effective at the plate after producing 10 runs and 17 hits in its last game at U.S. Bank Stadium in Minneapolis, MN. The Wildcats are currently sixth in the Big Ten standings, but there are still plenty of games left to be played. 
The Wildcats' offense has been led by redshirt junior David Dunn out of Alpharetta, GA. Dunn currently leads his team with five RBI's & added a three-run home run to his highlight reel over the weekend. 
Speaking of redshirt juniors, MSU awaits the second outing of its potential MLB draft pick, RHP Mason Erla. Last Friday against Maryland, he gave the Spartans a win after six innings and three earned runs.  He is looking to continue his dominance from a season ago in which he ranked No. 10 in the NCAA in strikeouts after 15 games (four starts).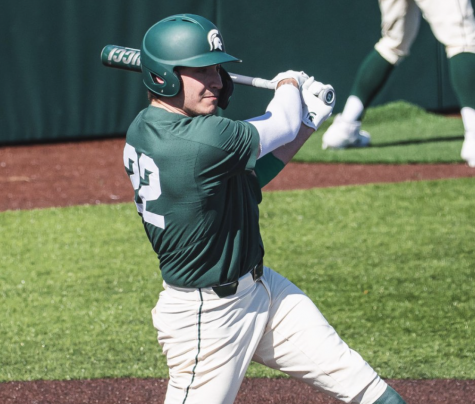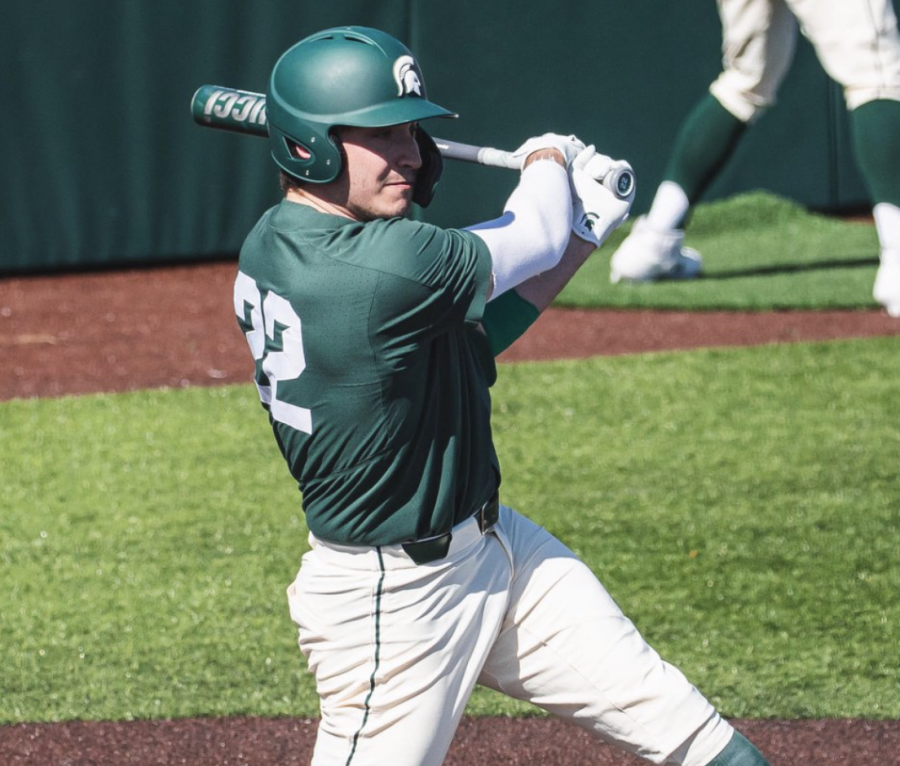 Mike Doherty is the pitcher to watch for the Wildcats this weekend. Leading the team with a 5-1 record during the 2019 season, he also leads them with five innings pitched this season. Doherty tossed those five innings in a no-decision outing against Penn State during Northwestern's first series of the season. 
Now is a good time for the Spartans to make a push for their bid at Big Ten contention. The conference has seen a different winner in three-straight seasons, and the Spartans are driven to make it a fourth. MSU has not won the Big Ten conference since 2011, when it shared the title with Illinois. 
First pitch against Northwestern is scheduled for 5:00 p.m. on Friday.
Follow Robert Butterson on Twitter @RobertB_00.