No student-athletes test positive in latest round of COVID-19 testing
Manit Patel, General Assignment Reporter
February 19, 2021
EAST LANSING— On Friday, Michigan State announced results for this week's round of PCR testing within the student-athlete community. 
In total, Michigan State conducted 1,383 COVID-19 PCR tests from Feb. 12-18 on student-athletes and staff members. 1,051 of those tests were conducted on student-athletes, with no positive tests, while 332 tests were conducted on staff members, with no positive tests. The absence of positive tests is a welcome sight to the athletic department after six student-athletes and staff members tested positive last week. 
Testing results cover PCR tests across all sports, and student-athletes and staff for men's and women's basketball, men's and women's soccer, hockey, volleyball, wrestling field hockey and rowing are currently taking part in the Big Ten's daily antigen testing program.
Men's and women's swimming and diving, men's and women's indoor track, men's and women's tennis, men's and women's golf, gymnastics and softball are antigen testing per Big Ten designated testing schedules each week. 
Individuals whose antigen test returns a presumptive positive result are then required to take a PCR test and are included in the PCR testing results data.
Since the beginning of June, Michigan State Athletics has conducted over 10,400 COVID-19 clinical PCR tests on student-athletes and staff members. There have also been over 8,000 tests on student-athletes with 216 positive results. Since June 15, there have been more than 2,300 tests on staff members with 25 positive results.
About the Writer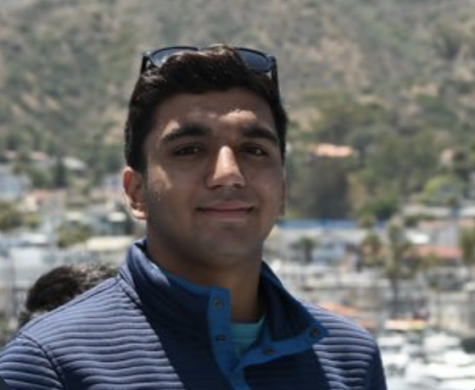 Manit Patel
Manit is a junior journalism major and general assignment reporter for Impact. He has previously covered women's and men's basketball for WDBM. Currently, Manit is a member of Impact's NFL podcast, The Pylon, and the NBA podcast, Courtside Convo.