Breslin Breakdown – 02/18/21 – We sleep in May
Zach Surdenik, Women's Basketball/Baseball Beat Reporter
February 18, 2021
On this week's episode of Breslin Breakdown: Zach Surdenik, Aidan Champion, Bobby Zeffero, Darin Baydoun and Owen Oszust recap Michigan State's recent schedule, preview the team's upcoming games, and discuss the Spartans' NCAA tournament chances.
Follow @WDBMSports on Twitter for more Michigan State women's basketball coverage.
About the Writer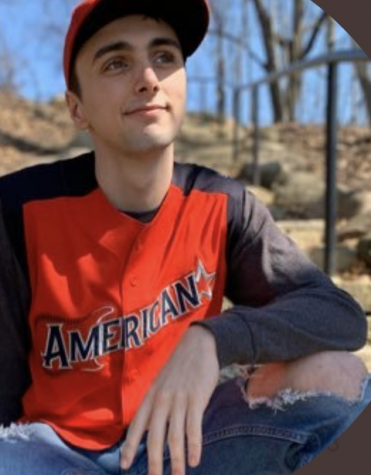 Zach Surdenik
Zach is a sophomore football beat reporter for Impact. He has previously covered women's basketball and baseball for Impact as well.