Behind the Mask – 02/12/21 – Sparty vs. Sparky
On this week's episode of Behind the Mask: Kyle Hatty, Cam McClarren, Jacob Stinson, and Ryan Radosevich recap Michigan State's series against Wisconsin, respond to mailbag questions, preview the Spartans' upcoming series against Arizona State, and conclude with the picks!
Follow @WDBMSports for more Michigan State hockey coverage.
About the Writer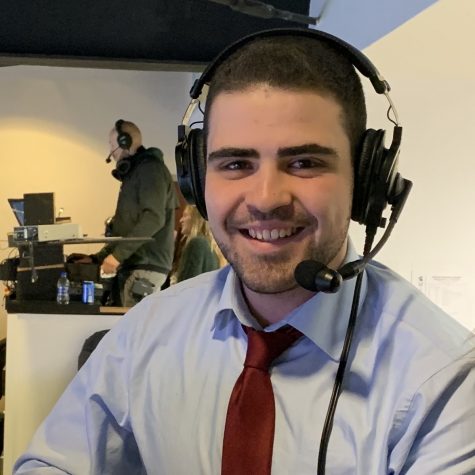 Kyle Hatty, Hockey Beat Reporter
Kyle is a senior journalism major who covers hockey for Impact 89FM. As Impact's hockey beat reporter, Kyle serves as the co-host of the Behind the Mask podcast. He has also previously covered football, women's basketball, and baseball and appeared on the Warning Track podcast.