Exposure – 2/6/2021 – MSU CLUED

This week on Exposure, Connie Rahbany spoke with Mariam Sayed, Sonali Sharmi, and Grant Zydeck from MSU CLUED.
Click here for the interview transcript.
CLUED was established in May 2020 in response to the COVID-19 outbreak. It is an organization designed to support students and provide them with resources needed to excel academically and mentally during the COVID-19 pandemic. They cater to undergraduate students of all ages and majors, with a focus on undergraduate pre-professional students (i.e. pre-med, pre-dent, pre-PA, pre-nursing, pre-pharm, etc).
For more information, or to get involved, you can email [email protected] or follow CLUED on social media!
Website: https://cluedonline.weebly.com
TikTok: @clued.live
Instagram: @clued.live
Facebook: @clued.live
Youtube: CLUED
LinkedIn: @clued.live
About the Writer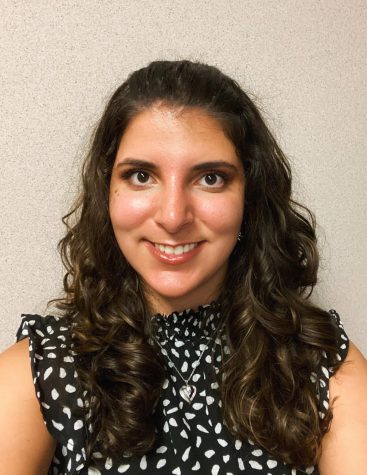 Connie Rahbany, Host of "Exposure"
Connie Rahbany is from Auburn Hills, Michigan and transferred to Michigan State University in 2018. She is majoring in journalism with a minor in broadcast. At WDBM, she is the News Producer and Host of "Exposure". To find out more, check out her website!