Tucker tabs Tillman as cornerbacks coach
EAST LANSING — Michigan State head football coach Mel Tucker has promoted senior defensive assistant Travares Tillman to be the team's newest cornerbacks coach. 
Harlon Barnett will transition to being the secondary coach. Tillman replaces longtime defensive assistant Mike Tressel, who was named the defensive coordinator at Cincinnati after spending 14 seasons at Michigan State. 
Tillman previously served as the defensive backs coach for one season at Colorado before following Tucker to Michigan State in 2020. He also coached with Tucker at Georgia for three seasons. Tillman has nine years of coaching experience, including five at the FBS level.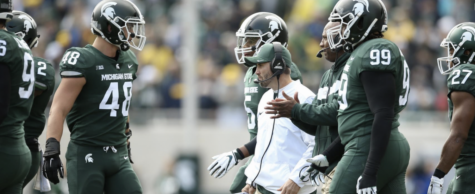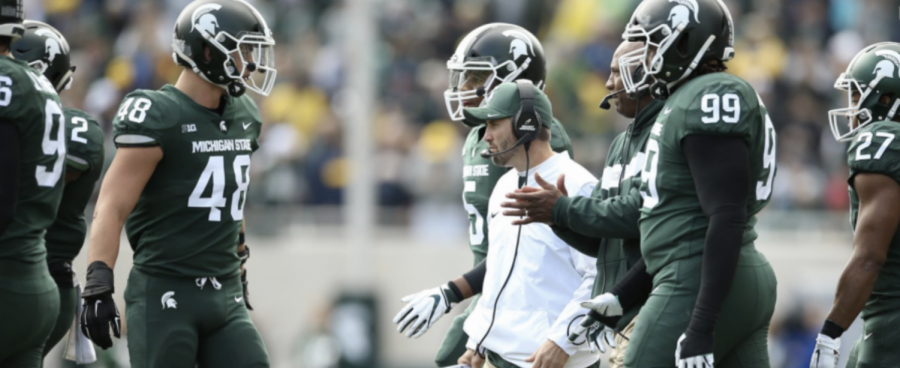 Tillman was a four-year letterman and two-time All-ACC performer at Georgia Tech playing defensive back. He started three years at safety and cornerback from 1996-99. The Buffalo Bills selected Tillman in the second round of the 2000 NFL Draft. He would go on to spend seven years in the NFL, before returning to Georgia Tech to finish his degree. 
"Travares is an excellent defensive backs coach who has played and coached at the highest levels of football," Tucker said. "He played seven seasons in the NFL and has coached in the College Football Playoff. I was impressed with Travares when he was on our defensive staff at Georgia and have been working with him ever since. He connects with the players and will be dynamic and relentless on the recruiting trail. 
"Travares has already spent one season on our staff here at MSU, so he understands our culture and what we're doing from a schematic perspective. He possesses the traits and skills we're looking for on our defensive staff."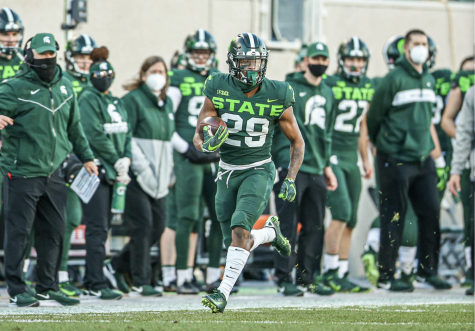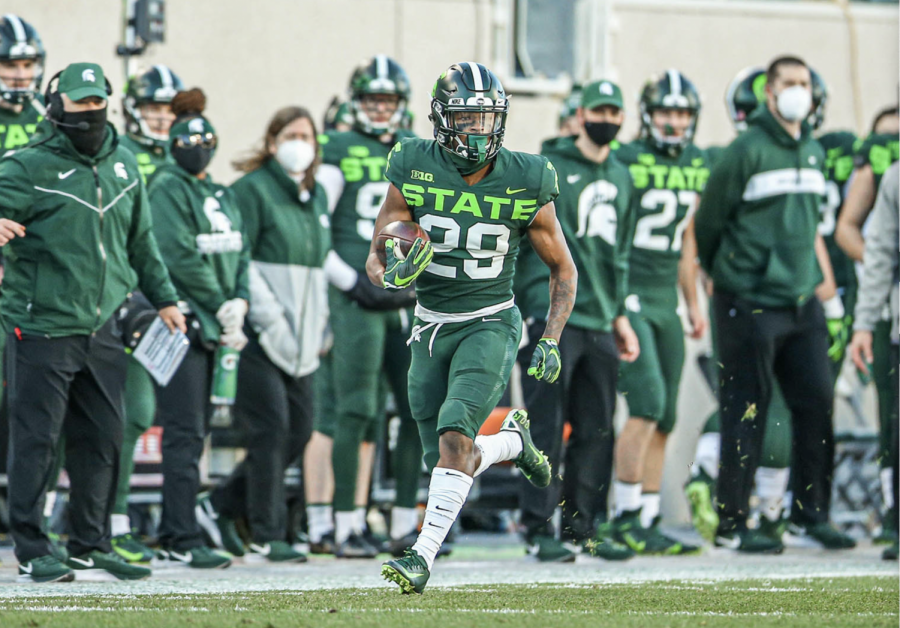 In what will be Tillman's first season as the cornerbacks coach, he will be tasked with replacing Shakur Brown, who finished tied for third in the FBS with five interceptions. Brown declared for the 2021 NFL Draft following the 2020 season. 
There is some returning talent and experience on the roster, as freshman Angelo Grose and redshirt sophomore Kalon Gervin played a considerable amount of snaps last season. 
Michigan State has become known for its stellar cornerback play in recent years, and Tillman will look forward to keeping it going.
Follow Carter Landis on Twitter @CarterLandis3.