DeMartin Download – 1/27/21 – Gilmour's Rant
Ian Gilmour, Men's Soccer Beat Reporter
January 27, 2021
On this week's episode of DeMartin Download: Ian Gilmour, Adam Bakr and Luca Melloni celebrate a return to the Impact 89FM studios, and Luca's first episode in studio! The trio also previews Michigan State men's and women's soccer's schedules, goes over a ton of English football, and Ian goes on a rant for the ages.
Follow @WDBMSports on Twitter for more MSU soccer coverage.
About the Writer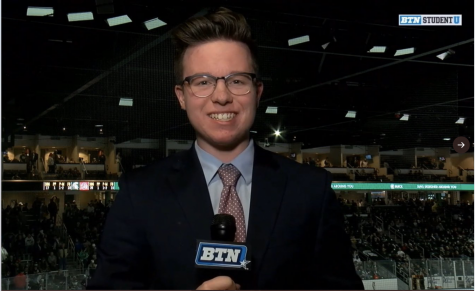 Ian Gilmour, Men's Soccer Beat Reporter
Ian is a senior journalism major who covers men's soccer for Impact 89FM. He has also previously covered men's basketball, women's basketball, and football while at Michigan State.