Impact Izzone – 11/20/20 – Buckle Up
On the season premiere of Impact Izzone: new host Trent Balley is joined by Brendan Schabath and Luke Sloan to discuss Michigan State's selections in the NBA draft and preview the 2020 Spartans.
Follow @WDBMSports on Twitter for more MSU basketball coverage.
About the Writer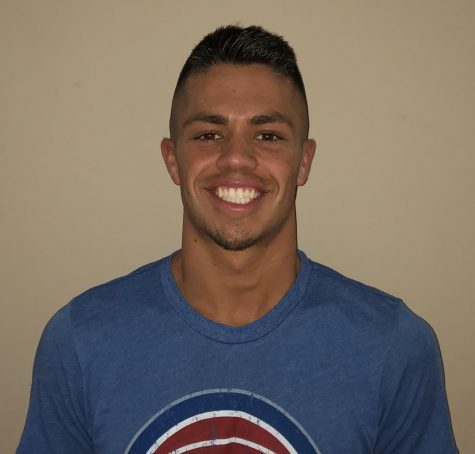 Trent Balley, Men's Basketball Columnist/Sports Editor
Trent is a junior journalism student who serves as Men's Basketball Columnist and Detroit Sports Columnist for Impact 89FM. He also works as Sports Editor for the station. He is a regular member of the Motown Rundown podcast and hosts the Impact Izzone podcast.