MSU announces 2021 Gymnastics Schedule
Manit Patel, General Assignment Reporter
January 4, 2021
EAST LANSING— Similar to football, the Michigan State gymnastics team will compete in a conference-only schedule for the 2021 season.
Due to the delayed start of the season because of the COVID-19 pandemic, MSU will compete in at least three home meets with the locations of the Big Five Meet and Big Ten Championship announced at a later date. The Big Ten also announced that the schedule will include five meets that count towards the conference standings, plus two non-conference meets, in addition to the Big Five meet. 
The Spartans will start their season on Jan. 22 at Maryland; their first home meet will occur on Jan. 29, when they host Nebraska.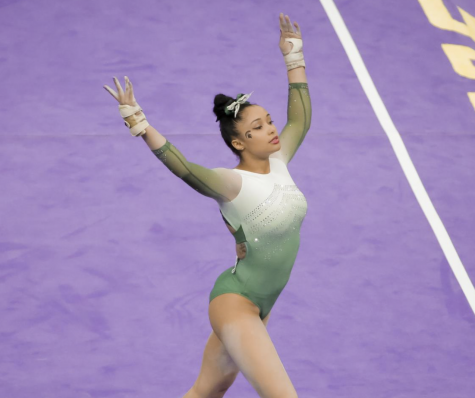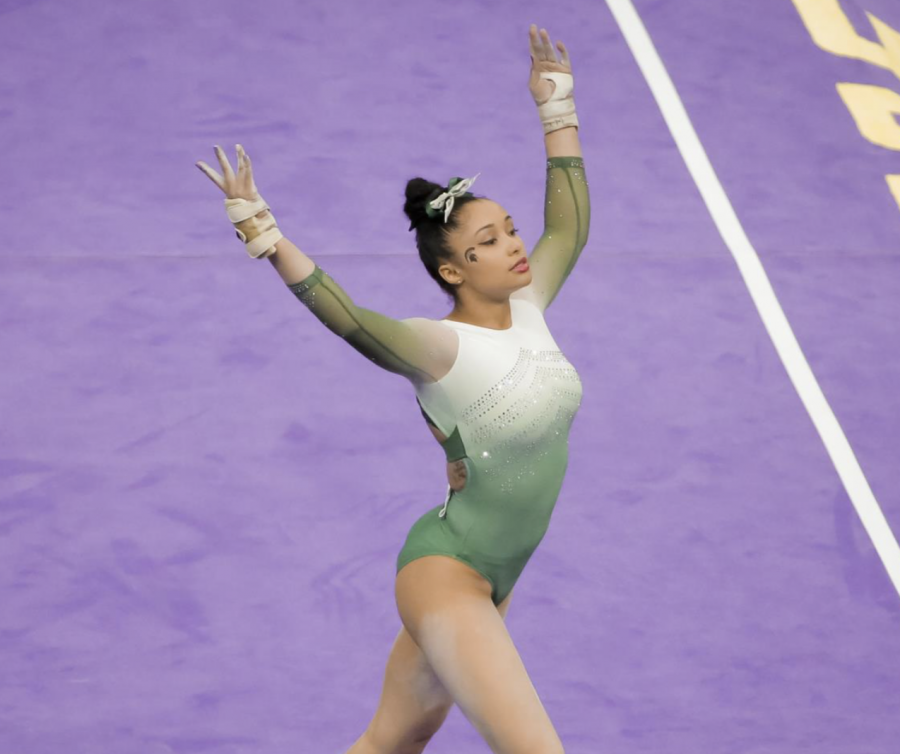 MSU will open the February portion of the schedule at Ohio State over the weekend of Feb. 5 before hosting Minnesota from Feb.12-14.  The Spartans will then travel to Illinois on the weekend of Feb. 19 before the Big Five Meet, which will be held from Feb. 26-28. 
The Spartans will also host in-state rival Michigan from March 5-7 before a return trip to Ohio State on March 12. MSU's meets against Michigan and Ohio State are non-conference meets and will not count toward the Spartans' conference record. 
The Big Ten Championships are scheduled for the weekend of March 19.
The Spartans opened the season ranked No. 34  in the WCGA Preseason poll. All seven of the Spartans' scheduled opponents are ranked within the Top-30.