Behind the Mask – 11/19/20 – An unprecedented BTM
On this week's episode of Behind the Mask: Kyle Hatty, Ryan Radosevich and Cam McClarren take a look around the Big Ten and preview Michigan State's series against Arizona State.
Follow @WDBMSports on Twitter for more MSU hockey coverage.
About the Writer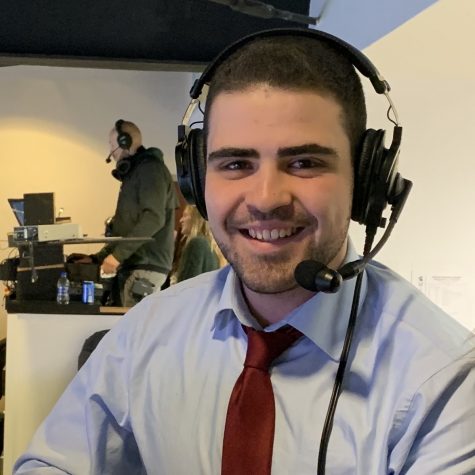 Kyle Hatty, Hockey Beat Reporter
Kyle is a senior journalism major who covers hockey for Impact 89FM. As Impact's hockey beat reporter, Kyle serves as the co-host of the Behind the Mask podcast. He has also previously covered football, women's basketball, and baseball and appeared on the Warning Track podcast.