Exposure – 11/14/2020 – MSU Animal-Assisted Therapy Club

This week on Exposure, Connie Rahbany spoke with MSU's Animal-Assisted Therapy Club!
Click here for the interview transcript.
The Animal-Assisted Therapy Club is an undergraduate club that's focused on understanding and advocating for animal-assisted therapy. They want to develop MSU as a leading source for animal-assisted therapy in Michigan and throughout the country. Nina Biundo, the president, Katie Wiessner, the vice-president, Rachel Beining, the treasurer, and Julianna Nagy, the event coordinator spoke on their experiences with the club!
For more information, or to get involved, you can email them at [email protected] or follow them on social media!
Instagram: @aatmsu
Facebook: Animal-Assisted Therapy at Michigan State University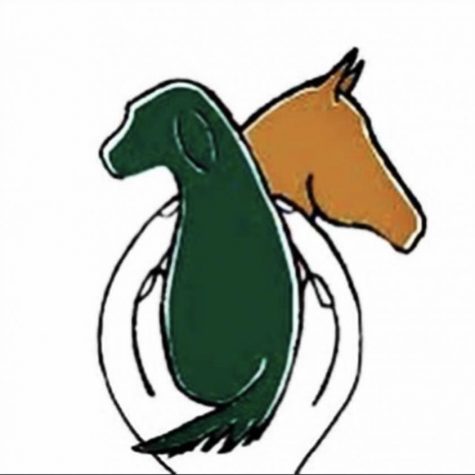 About the Writer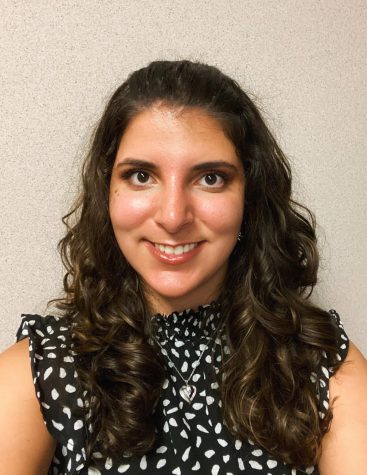 Connie Rahbany, Host of "Exposure"
Connie Rahbany is from Auburn Hills, Michigan and transferred to Michigan State University in 2018. She is majoring in journalism with a minor in broadcast. At WDBM, she is the News Producer and Host of "Exposure". To find out more, check out her website!